Category:
Accounting Software
Bookkeep is an accounting software with automation. The integration between Bookeep and KORONA POS offers a streamlined operation that significantly reduces manual data entry, saving businesses valuable time while increasing accuracy. This integration allows for a seamless transfer of sales data from KORONA POS to Bookkeep, providing real-time updates and robust financial reporting.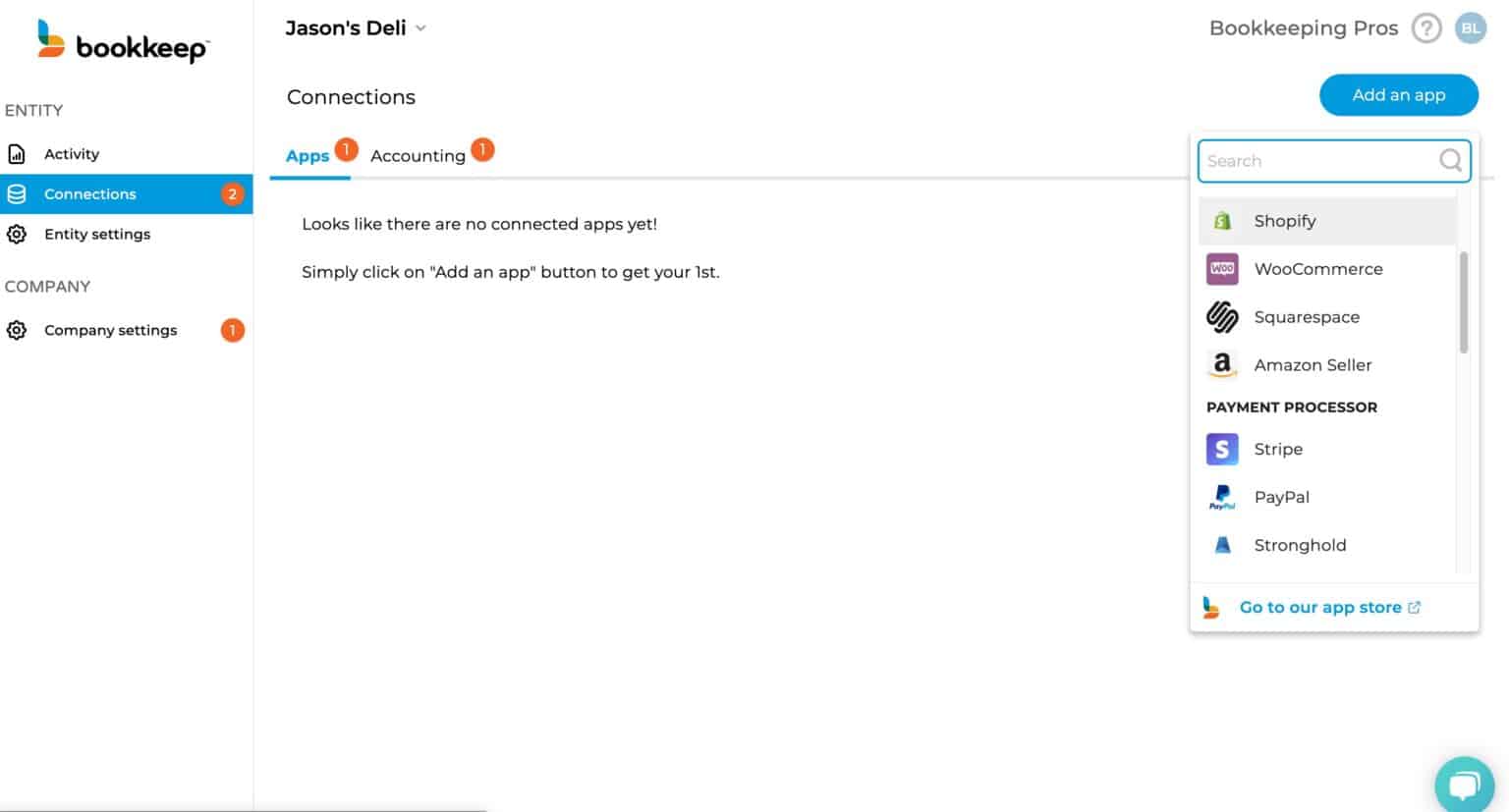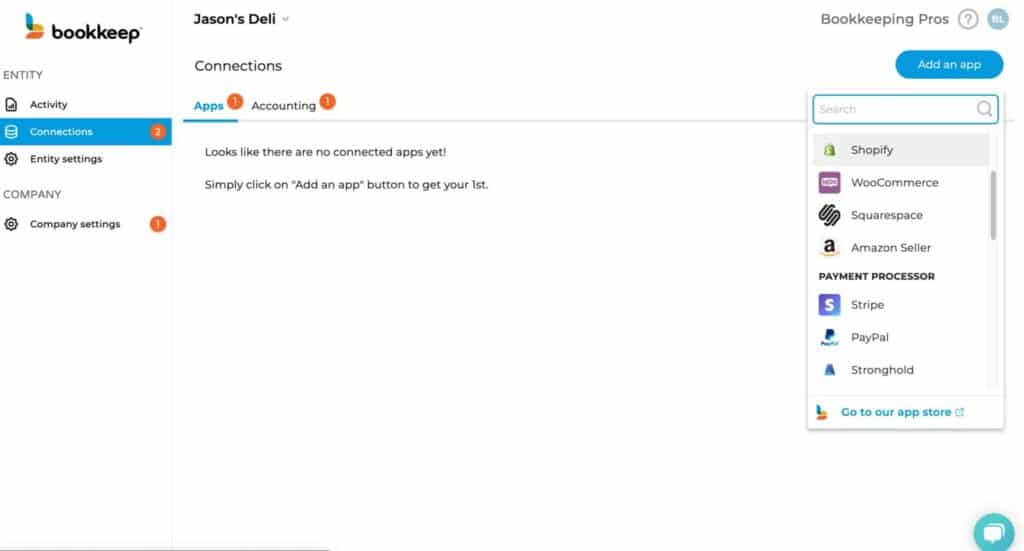 Bookkeep's innovative accounting automation software is designed to streamline business financial processes. Simply have a smarter and easier way to manage accounting tasks through Bookkeeps solutions. From revenue accounting to sales tax automation, Bookkeep can help with a variety of business industries.
What Bookkeep Offers
Daily accurate sale summaries
Unlimited staff, accountants, or stakeholders
Repost financial data
Preview before posting journal entries
Cost of goods sold reporting
Online Gift Cards
Data edits
Revenue reporting
Who Bookkeep Serves
eCommerce
Restaurants
Retail
"With over 50 integrations and clients spanning huge brands on Shopify to retail chains using Square, Bookkeep is the category leader in automated accounting for retail, ecommerce, and restaurant."
Bookkeep
Partner with KORONA POS
Interested in working together to help businesses grow and succeed? Discover new opportunities by partnering with KORONA POS. Let's create a solution for people so they can make their goals happen.