Category:
Gift and Loyalty Card Solution
Card Market, provides gift card printing and fulfillment services. Gift cards can increase sales, help marketing efforts, and enhances business. The partnership between Card Market and KORONA POS allows merchants to create custom gift cards, loyalty, membership, POS access cards, as well as plastic business cards.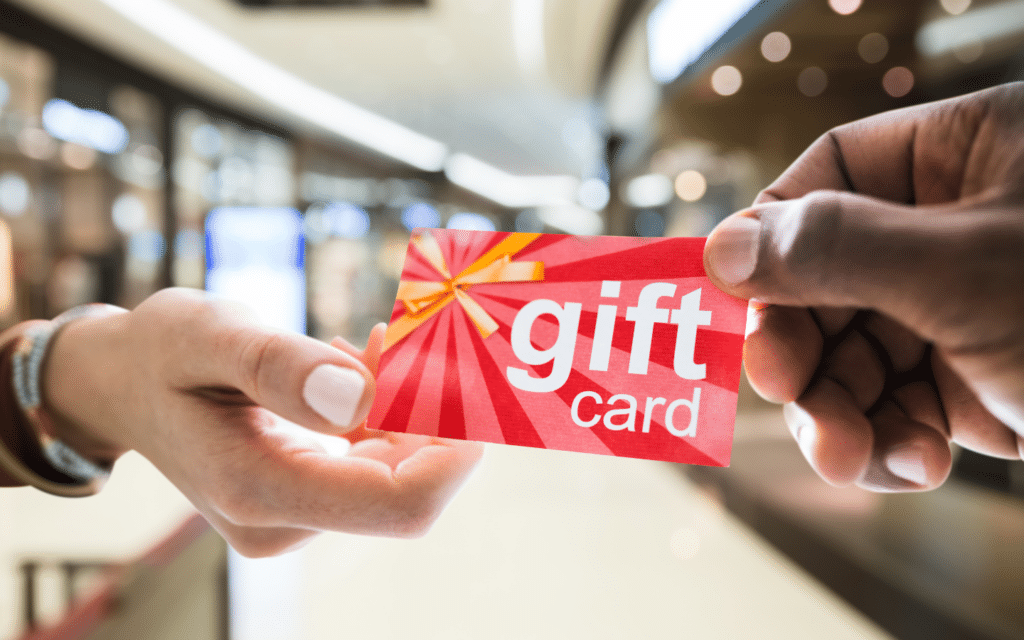 Card Market offers high quality custom cards to enhance business. Products are printed quickly and their ordering process is simple. The reason KORONA POS chose to partner with Card Market is their solution will tailor their products to meet unique business and industry needs, just like our point of sale software! Start ordering gift cards here.
What Card Market Offers
Gift Cards
Loyalty and Membership Cards
Business Cards
Access Cards
Event and ID Badges
Online Gift Cards
Promotional Tools
Personalized Branding
Who Card Market Serves
Restaurants and Retail
Membership-based Organizations
Amusement and Theme Parks
Entertainment Venues
Healthcare
Grocery Stores
Cannabis
"Here at Card Market, we provide our customers with a product they can be proud of. Whether you're a point-of-sale vendor, merchant, or a consumer, a gift card symbolizes opportunity. Our partners and business owners come back for the friendly, vibrant service they've come to know and love."
Card Market
Partner with KORONA POS
Interested in working together to help businesses grow and succeed? Discover new opportunities by partnering with KORONA POS. Let's create a solution for people so they can make their goals happen.