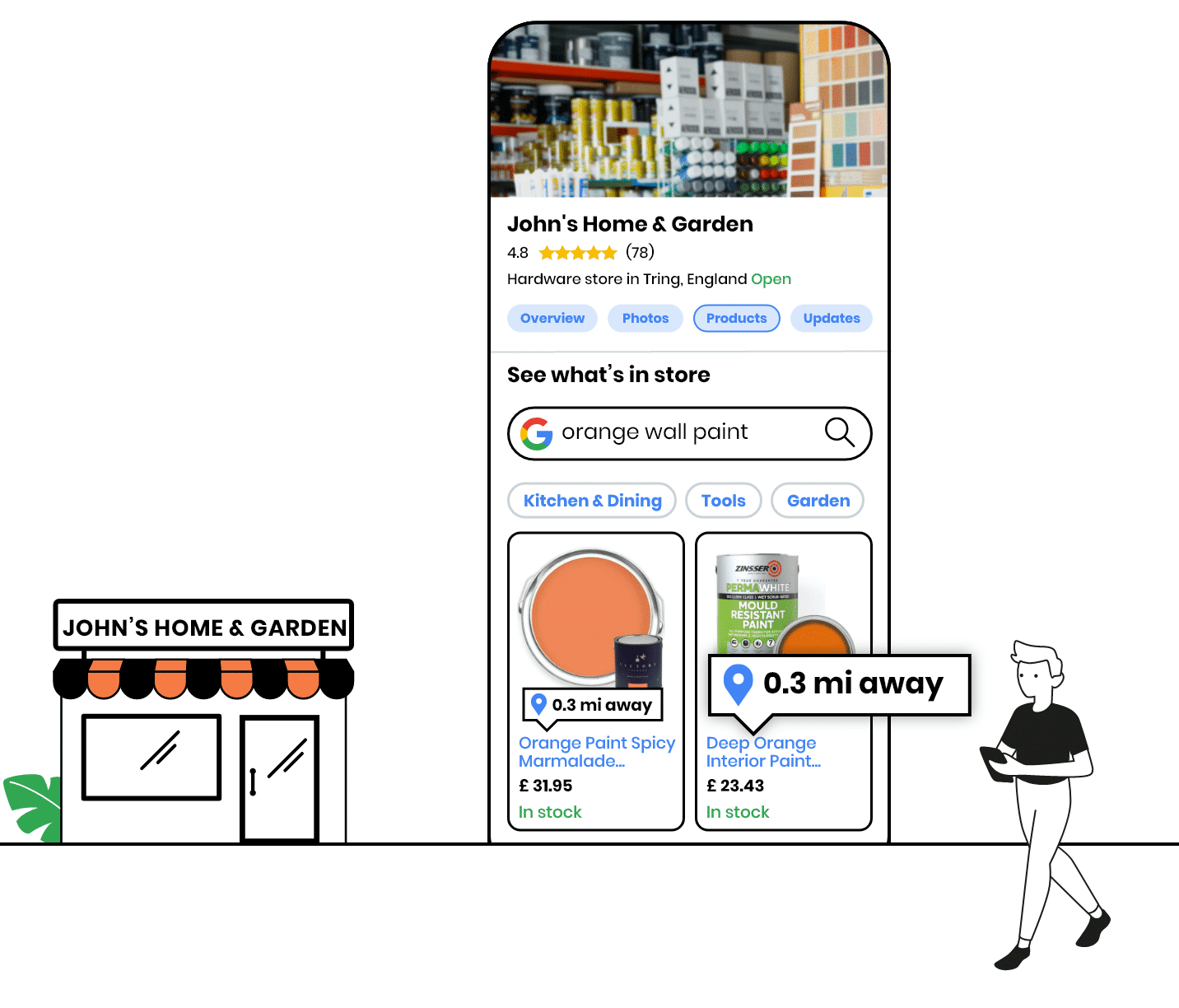 Category:
Marketing Solutions
NearSt simply helps your business find and reach local customers in your area. Their system is easy to use and is beneficial to gain customer awareness. With their help, worry less about how to market your products online. Through a KORONA POS and NearSt integration, reach new levels of sales.
Local Visibility
Have your products listed in Google, Facebook, and other local platforms. Let customer's see what is in stock from the comfort of their phone and let them come to you.
Local Ads
Have your products showcased on the top list of Google searches and bring customers in the area straight to your store with Google Ads.
Local Insight
NearSt will keep track of your products and data, so you can analyze what customers are searching for most and what bring's them in-store.
"81% of shoppers research online before buying. When one of those nearby shoppers is looking for a product in Google, our local ads solution places your products at the top of Google, helping you win more local customers."
–NearSt