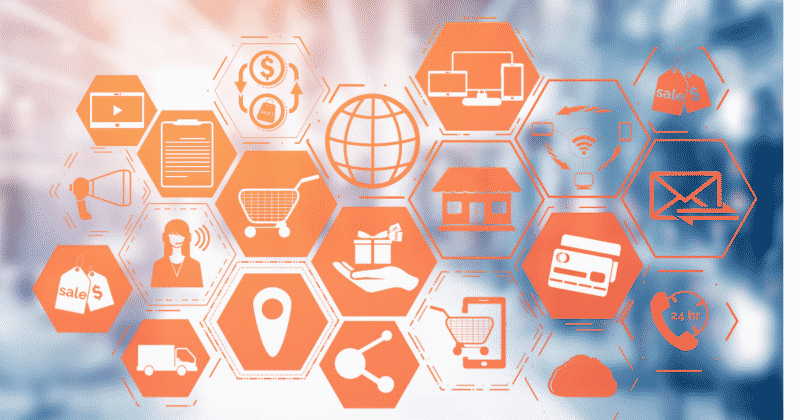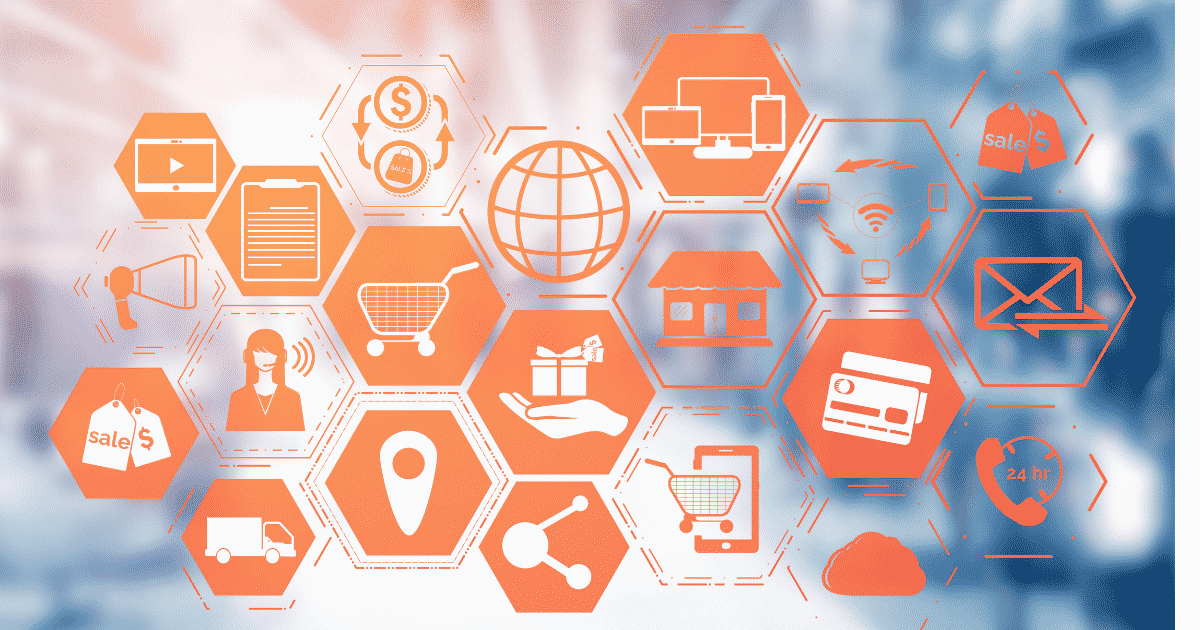 3. Advanced Data So You Can Analyze and React

Your POS should be much more than a cash register. KORONA POS was built to be an asset to your retail business. The advanced sales data and reporting compile large amounts of information into digestible and actionable numbers. This helps you and your management make the best business decisions. Such sets of data are useful for auditing sales and promotions. There are hundreds of ways to run a sale, and sometimes the result can actually lose a business money. So it's critical that after each promotion, you investigate the sales data to see its level of profit and make any necessary adjustments. Going a step further, KORONA POS also features ABC retail analytics. This software categorizes every single product into groups A, B, or C, identifying the profitability of each. This helps guide your stock levels and ordering. You can also use your POS to automate the ordering process.
4. Loyalty, eCommerce, and Accounting Integration
Integrate other business procedures into your POS system. Integrate with programs like Quickbooks, WooCommerce, and bLoyal. This is another feature that adds to your flexibility and efficiency. Third-party communication is easy and safe, and cuts down on time jumping between different tools. You can also use your point of sale for scheduling and payroll. This will save you money on other subscriptions and services down the road.
Frequently Asked Questions About POS Technology
What is SaaS?
SaaS stands for Software as a Service. It is a type of software that is hosted through the web and usually paid by a "subscription." A few popular examples are Google G Suite, Mail Chimp, and Shopify. 
What does cloud-based mean?
Cloud-based also is known as cloud computing. It is where data is digitally maintained through the internet.
Further Considerations for Your Retail POS Technology
Of course, these are only a few of the ways that retail businesses can benefit from the latest point of sale technology. Click below to give KORONA POS's software a free trial. We're here to make your life better and your business more profitable.