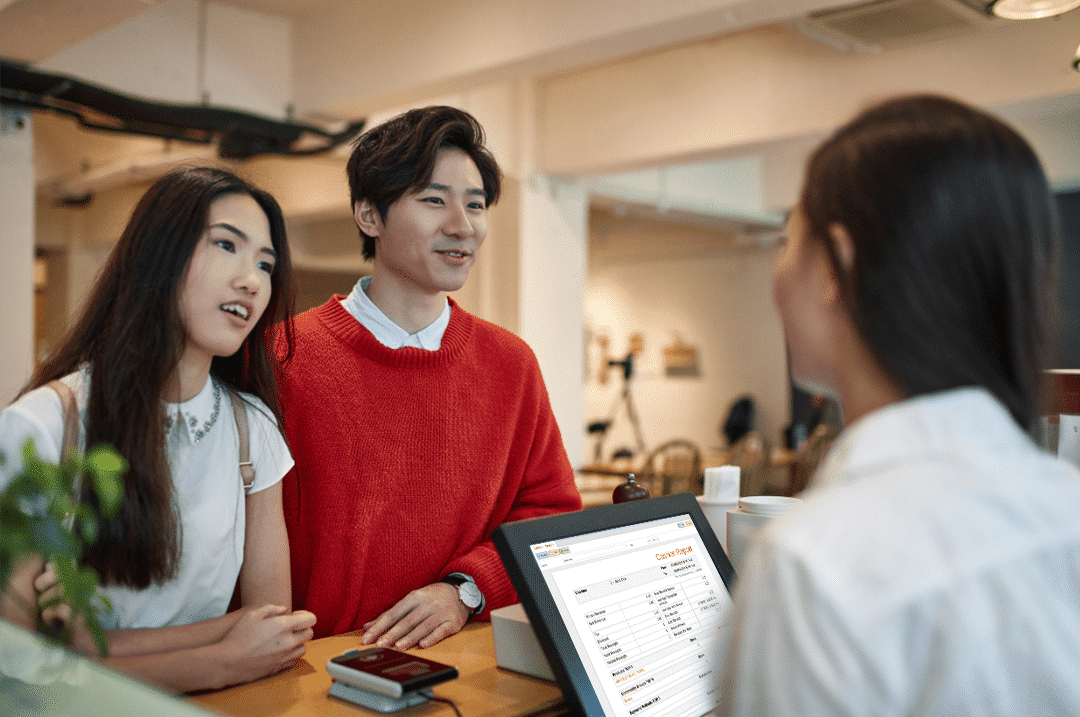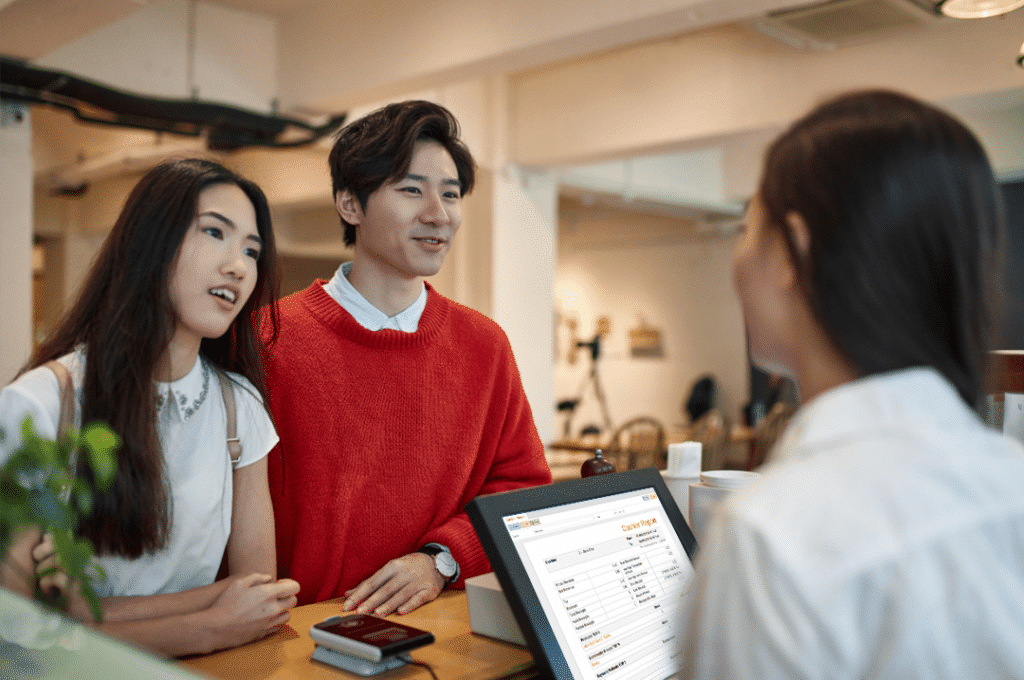 In today's fast-paced retail industry, efficient point of sale (POS) systems are essential for smooth operations and customer satisfaction. There are over 1 million retail brick and mortar stores across the united states. And each store has its own demands at the point of sale. Part of optimizing the checkout flow involves putting together POS hardware bundles that make sense for particular businesses.
A POS hardware bundle is a set of equipment that is used to process transactions at a point of sale. Different types of retailers will require different bundles depending on how they operate. This article explores the concept of POS hardware bundles, their components, and how they contribute to optimizing business processes.
Table of Contents
What Are POS Hardware Bundles?
A POS hardware bundle refers to a complete set of devices and peripherals required to facilitate transactions and manage inventory at a point of sale. This bundle is essential for any business that wants to process transactions quickly and efficiently.
Typical hardware bundles include a combination of a cash register, barcode scanner, receipt printer, display, and other accessories, all integrated with the POS software. Most retailers purchase bundles as a package deal, which can be more cost-effective than procuring each piece of equipment separately.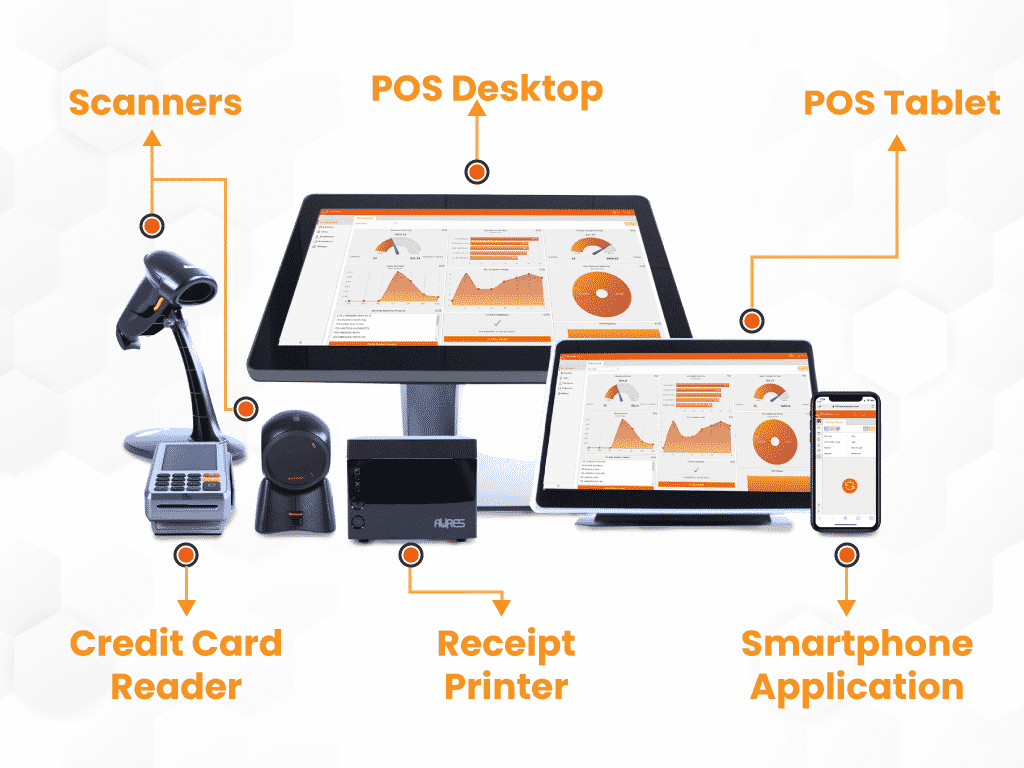 POS Hardware Bundle Components
Most retail businesses use a similar set of POS hardware components. These include:
Cash Register
The most traditional component POS bundle is the cash register. Believe it or not, over 30% of retail consumers still use cash for smaller-value transactions. And this number can be even higher in some verticals, demographics, and shops. The cash register should hold sufficient change, and organize bills according to denomination.
See also: The Retail Debate: POS System vs Cash Register
Barcode Scanner
When a customer brings items to the checkout counter, the cashier scans the product barcodes using a handheld or fixed scanner. The scanner reads the encoded information in the barcode, such as the product's unique identifier and price. Barcode scanners expedite checkout, reduce errors, and provide a seamless experience for the retailer and the customer.
Receipt Printer
Many consumers still prefer old-school paper receipts. Printers come in various types, including thermal and impact printers, each with its advantages in terms of speed and quality. They often print promotional material or request customer feedback through QR codes.
Display Screens
These are often touch screens showing cashiers and managers the POS processes and data. Through these displays, employees can execute transactions, search for products, create gift cards, and more.
Customer-Facing Display
These displays show shoppers their transaction details, such as prices, discounts, and promotional offers. They enhance transparency and build trust by ensuring customers can verify their purchases. Customer-facing displays are especially useful in situations with tipping, like at coffee shops.
Credit Card Machine
These readers facilitate payments. In today's retail world, there are an increasing number of payment methods, including credit cards, debit cards, mobile wallets, and contactless payments. Modern payment terminals should be equipped with NFC (near-field communication) technology for seamless tap-and-go transactions.
POS Hardware Bundle Add Ons
In addition to these widely-used traditional point of sale components, there are some newer tools that many businesses use:
RFID Self-Checkout Kiosks: Self-service kiosks are designed to streamline processes, and improve efficiency. With RFID, or radio-frequency identification, customers can check out independently by placing all their items in a basket reader. No need for scanning labels or waiting for cashiers.
mPOS (Mobile Point of Sale): This system enables businesses to accept payments using a smartphone or tablet as a point of sale device. With mPOS, businesses can process transactions on the go, eliminating reliance on traditional cash registers or terminals. In addition, mPOS allows retailers to open more checkout lanes during busier hours.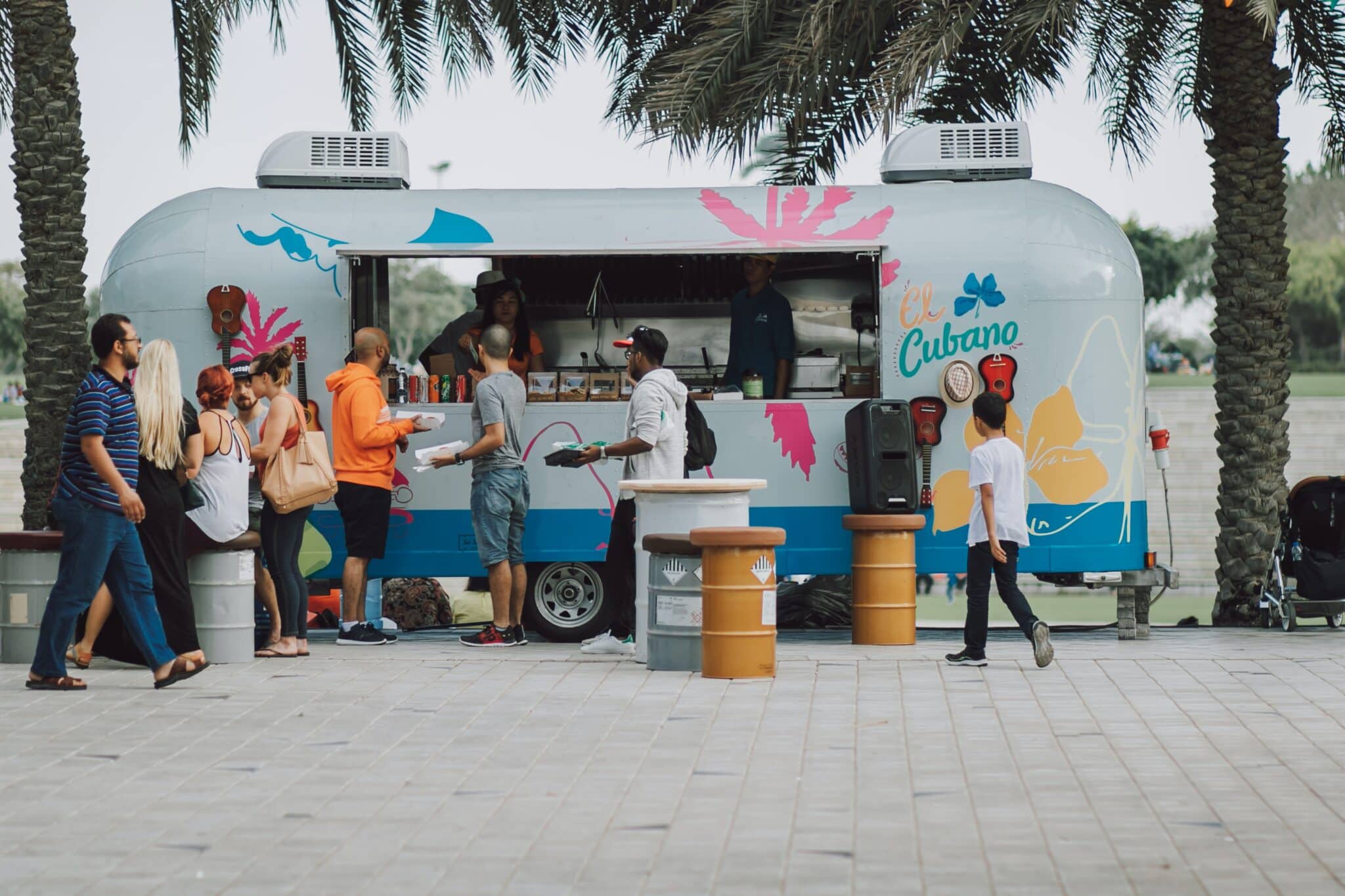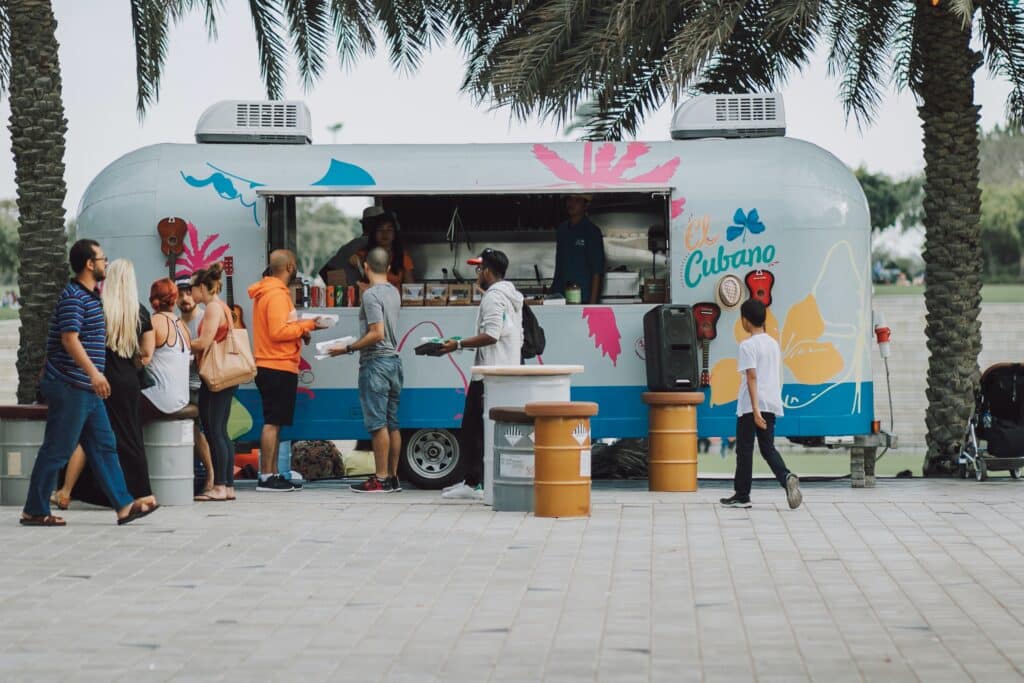 How Do POS Bundles Differ?
Different businesses have varying requirements and operational needs, so they may require different types of POS hardware bundles to optimize their operations. The type of business, size, industry, and specific workflow play a significant role in determining the suitable bundle. Here are a few examples:
Quick-Service Restaurant (QSRs) Bundles
QSRs with high-volume operations may require specialized POS hardware bundles. These commonly include self-service kiosks for ordering and payment, integrated with kitchen display systems for efficient order processing.
Coffee Shop/Cafe Bundles
As mentioned, coffee shops do well with customer-facing displays. These displays allow clientele to review their order and add gratuity before completing the sale.
Small Business Bundles
Boutiques and pop-up stores often have limited counter space and require compact and portable POS hardware bundles. Food trucks are another example of a business that must maximize square footage. Mobile POS systems with tablets or smartphones, combined with wireless receipt printers and card readers, can provide flexibility and mobility for on-the-go transactions.
Hardware and Furniture Store Bundles
Stores with cumbersome items or more rugged work environments benefit from utilizing rubberized, portable barcode scanners. With these scanners, you can check out items without the need to place them on a counter or belt.
Benefits of POS Hardware Bundles
Hardware bundles offer several benefits for new retailers or existing brick-and mortar businesses looking to upgrade.
Customizability
As previously mentioned, hardware bundles simplify the purchasing and setup processes for different retail verticals. Part of that benefit is the personalization for different types of businesses. Be sure to choose a POS provider that offers a bundle that works for your space, products, customer base, and checkout flow.
Simplified Setup
A hardware bundle provides an all-in-one solution, simplifying the setup into turnkey experience. Rather than purchasing individual components separately, businesses can obtain a pre-configured bundle ready to use out of the box. This saves time and ensures that retailers have the proper set of tools from the start.
Improved Customer Experience
With features like customer-facing displays, customers can monitor their purchases in real-time, ensuring accuracy and preventing misunderstandings. Additionally, faster transactions and seamless payment options lead to shorter queues and quality shopping experiences.
Ensured Compatability
No need to worry about compatibility issues regarding bundles. All the components will integrate seamlessly so your shop is up and running immediately.
POS Bundles in 2023 and Beyond
As technology continues to evolve, businesses must stay updated with the latest POS hardware bundles to remain competitive and meet the expectations of their customers. However, when choosing your POS bundle, remember to look beyond hardware. The software of a point of sale is just as essential.
The best POS software solutions offer comprehensive reporting and analytics. KORONA POS provides broken-down customer data, advanced inventory tracking, and sales reports with valuable insights for making informed decisions and optimizing operations.
Tailor your hardware and software components to suit your unique needs. Give us a call today to learn more about our hardware bundles for different types of shops and verticals!
FAQs: POS Hardware Bundles
1. What are the hardware components needed for a point of sale system?
The most essential hardware components needed for a point of sale system are a display and a credit card reader. However, most POS systems also have barcode scanners, receipt printers, and a cash drawer.
2. Is a POS system hardware or software?
POS systems actually involve both hardware and software. The hardware is used for the physical aspect of the transaction, like displaying information, scanning barcodes, printing receipts, and organizing cash. The software stores the product information, relays information to the credit card reader, and communicates with the hardware.
3. Do I need pos hardware?
Technically, you could run a retail business without POS hardware. However, if you hope to do any volume of in-person transactions, you will need at least some kind of hardware device. At the most basic level, that includes a display screen and a credit card reader.