For the past few decades, it's seemed like every year brings more momentous and impactful technological changes than the next. Within the retail realm, more and more services are integrated, seamless, and efficient. Faster and more convenient web services, emerging AI tech, augmented reality, and in-depth data processing are just a few of the things that have combined to alter the retail landscape.
But what are some of the tech trends in retail in 2023? In this blog, we wanted to check out some of the latest technological innovations across various retail industries. Even if some of these trends are still in their early stages, it's important to keep them in mind so that you don't fall behind the curve. Business owners must be ready to embrace new technology to stay ahead of their competition.
Read on to explore what promises to shape the world of retail tech for years to come.
Table of Contents
1. Omnichannel Shopping Will Continue to Expand
This doesn't simply mean eCommerce anymore. Though eCommerce sales will continue to surpass traditional shopping, the rise of omnichannel retailing will go far beyond simple web stores.
Consumers have more and more options for making purchases with each passing year. The customer journey now crosses more channels than ever before, especially across smart devices such as phones, speakers, tablets, watches, cars, and more. Retailers, in turn, are expected to be able to reach these consumers on each of these platforms as often as possible.
Consumers now expect to have the convenience of a seamless experience between their online and offline shopping. Retailers must answer.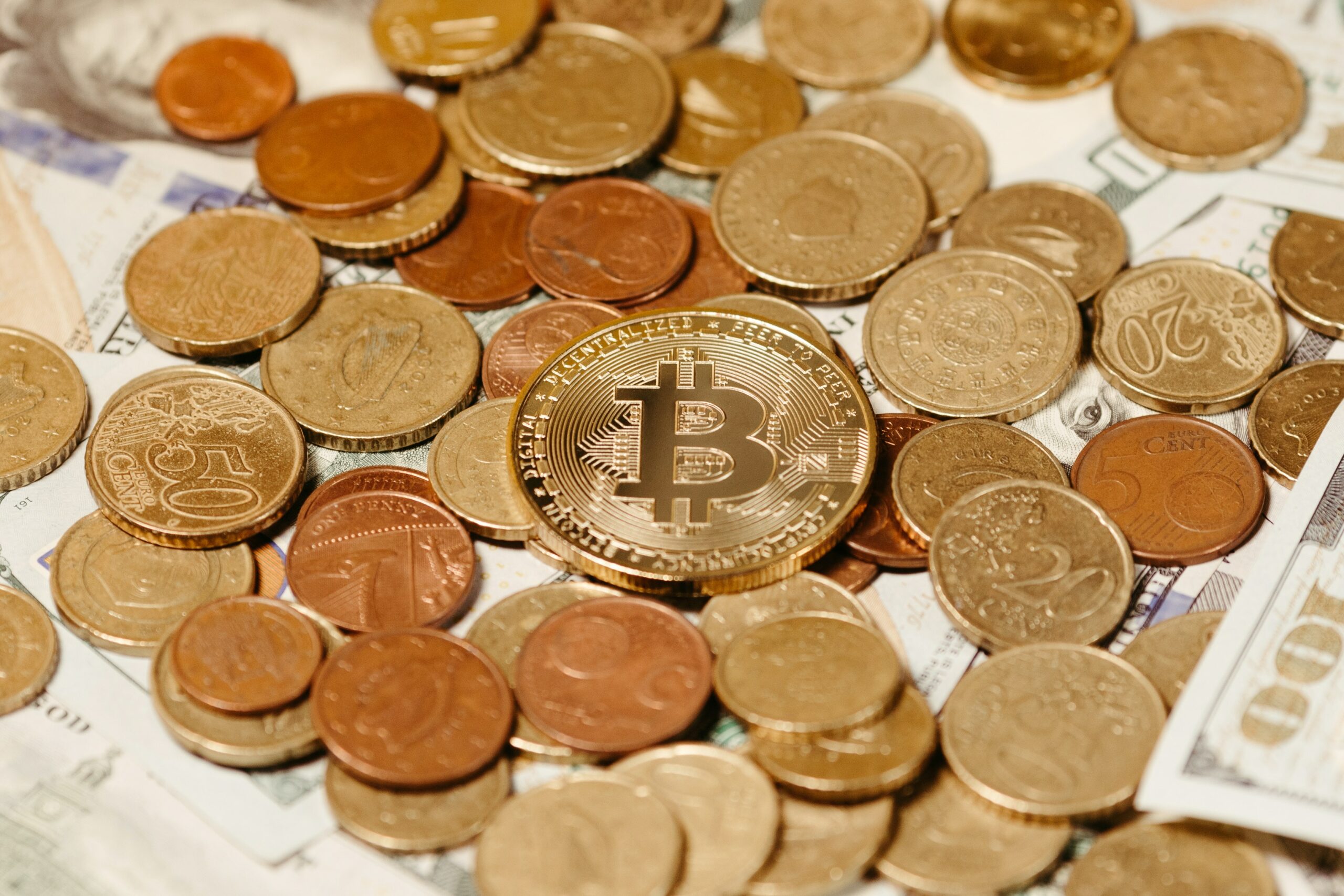 2. Web3 Isn't Dead
Web3, or Web 3.0, is the newest version of the internet, one that is more decentralized and uses blockchain technology and token-based currency exchanges. Its rise has come in the face of Web 2.0, which is commonly thought of as the internet created and run by the "Big Tech" giants, such as Google, Apple, and Meta.
This trend will begin to spill more into the world of retail. Its initial effects will surround modern payments, as we've already seen start to happen. But it will also allow retailers ease in creating proprietary apps and more control over any customer data they collect.
Web3 will bring monumental change in all areas of our digital lives, and retail is certainly no exception.
3. RFID Tech Will Be Everywhere
RFID technology provides both consumers and retailers with a wealth of potential. It's reliable, affordable, simple, and secure. Like these other trends, it will prove to be more versatile in its application than we can only imagine at this point.
For retailers with large inventories, RFID will help increase the accuracy and efficiency of their inventory management. Readings can be done much faster and with far greater precision than even barcode scanners, let alone manual counts. Finding items is much easier with RFID, with readers pointing employees toward the exact location of items. Technology like fixed asset tracking from Lowry can help businesses revolutionize their supply chain and inventory networks.
RFID can also save businesses time and money by reducing labor costs, processing returns efficiently, reducing both internal and external theft, and enhancing fulfillment. Plus, it makes the customer experience better by providing a speedier, more seamless retail checkout process. Consumers can scan their items at a self-checkout system and pay with their mobile devices in the snap of a finger.
See also: Using A Fixed RFID Reader In Retail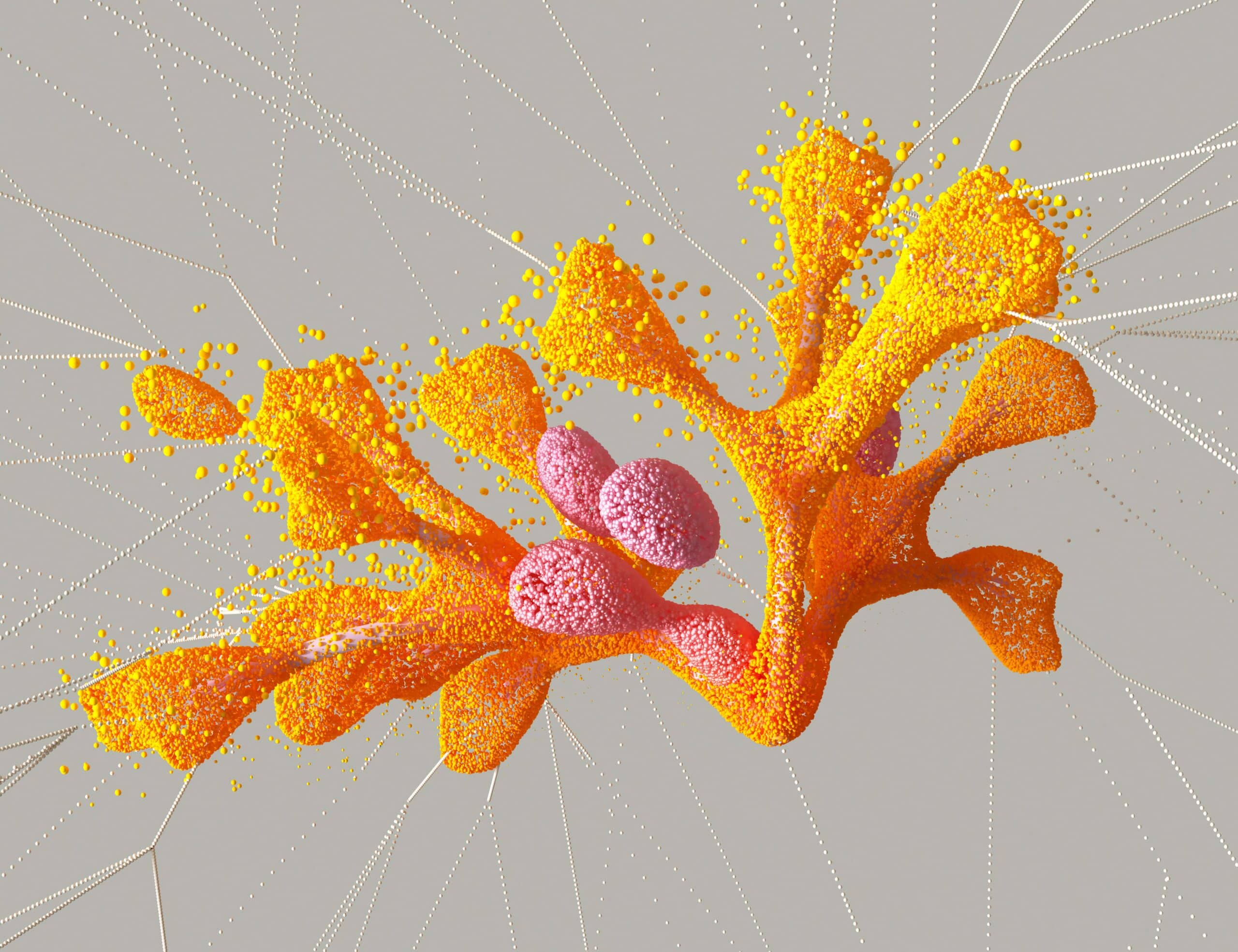 4. AI Retail Tech Trends
We're only just seeing the tip of the iceberg when it comes to artificial intelligence tech in retail. It's become commonly used with chatbots, automated customer service, product recommendations, some digital marketing campaigns, the checkout process, and even much customer interaction.
Though AI in retail is mainly focused on customer service and engagement, it will start to move to the operational side, too. The supply chain has never been more complicated, something that AI can help simplify and streamline. The technology will also be able to better forecast consumer behavior and demand. AI can even analyze customer data and sales trends to plan marketing strategies and improve ordering efficiency.
The technology will likely evolve in ways we can't yet predict. Think about using existing AI tech to make your retail operation even better.
5. New Forms of Digital Marketing Will Emerge
Keeping up with the latest forms of digital marketing is an uphill battle. Each day it seems, some new form of digital marketing emerges that businesses are expected to embrace.
Video and GIF marketing will be at the forefront of many changes that we'll see over the next few years. TikTok, YouTube Shorts, Instagram Stories, and other forms of video marketing have become more commonplace for retail advertising. Each offers the retailer more creativity and an opportunity to reach a massive audience while they offer the consumer a convenient and fast way to consume the content.
Boring traditional ad campaigns are a thing of the past. Retailers must find ways to engage and younger audience that has different expectations. Though it may seem daunting, it's a great way to reinvent your brand and have fun with your marketing.
6. Shopping Will Be Even More Personalized
Consumers have reacted to few things as adamantly as they have the rise of personalization in shopping. It's a trend that's not going anywhere. Retailers must continue to think of new ways to improve the shopping experience and continue to offer their customers a unique and personal experience.
Though there is plenty of opportunity to go in-depth with personalization efforts, retailers can start small. Address past shoppers by name in email, SMS marketing, and other mobile marketing efforts. Add personalized product recommendations to your eCommerce site. Reengage lapsed shoppers with special promos to bring them back.
In the end, continue to provide exceptional customer service across the board. For retailers that need to access customers from afar, remote IT support is key. Contact Attentus technologies for a great solution.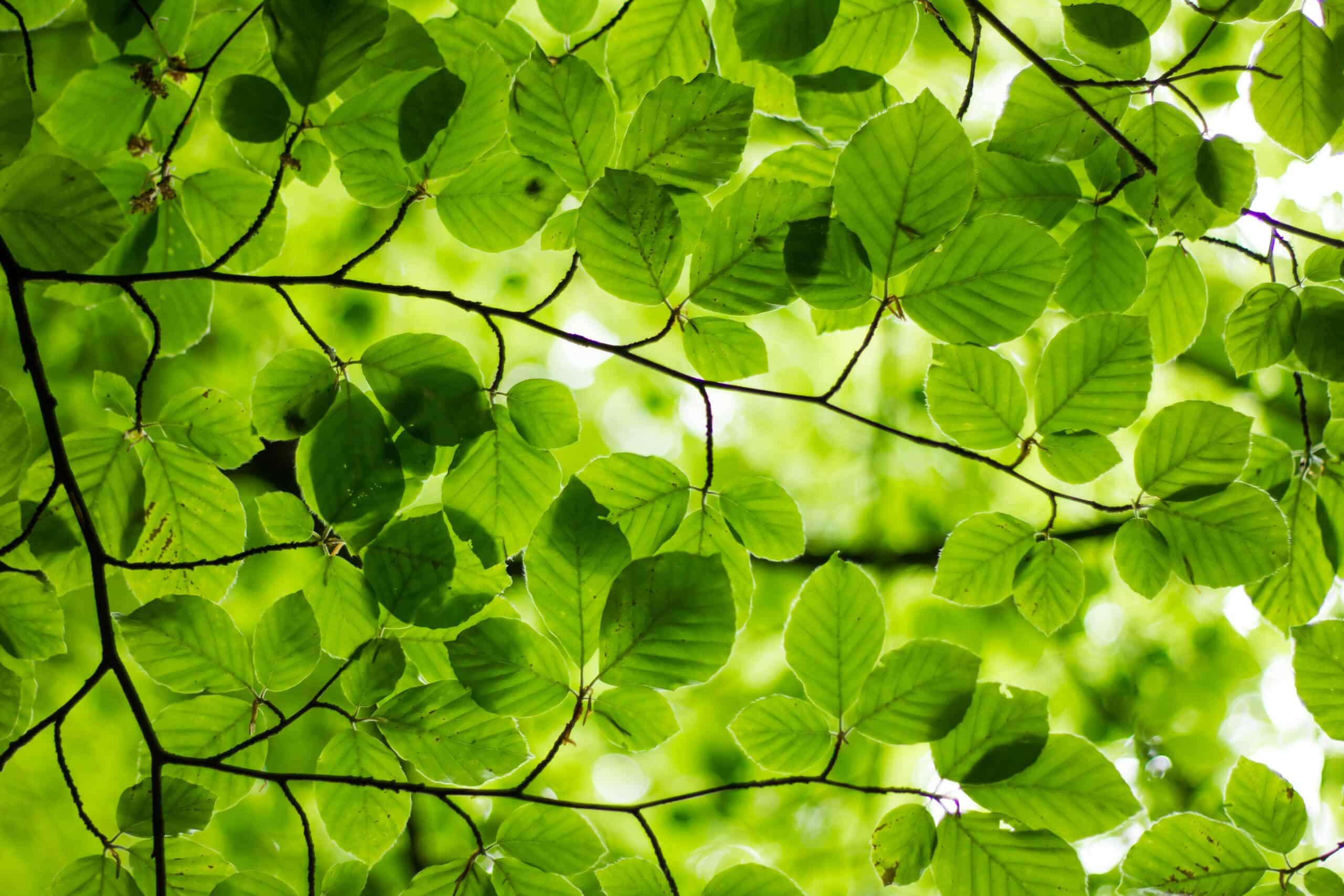 7. Retail Moves Greener
Consumers have also never cared more for sustainability. The majority of consumers now care about where a product came from as much as they care about the product itself. Retailers have already had to shift their marketing focus to a clear commitment to sustainability and a lower carbon footprint.
Such a trend is no longer a niche within retail; it consumes the entire industry. Start investing in greener technology, more sustainable production, longer-lasting products, and creating less waste. A failure to do so now will only make it harder to catch up in the coming years.
Retail Tech Trends in the POS Industry
To learn more about how KORONA POS can help your small business keep up with trends such as these, reach out to us below to schedule a product demo. RFID tech through our retail POS system makes the checkout process a breeze. And built-in AI for sales and product reporting gives retailers more insight into their operations. Try it today!