Surprisingly, new businesses are still opening at a quick pace. In the U.S. alone, about 500,000 businesses have opened since the start of the pandemic. If you're part of this group and are now ready to take it to the next level, congrats! Kickstarting a business during a global economic disruption is not easy.
Whether you've just started your retail business last year or have been in business for a while, looking for ways to improve and grow your retail business is an exciting step to take. There are many different kinds of opportunities that exist nowadays. Here are a handful of ideas you can choose from and use in your ultimate growth strategy!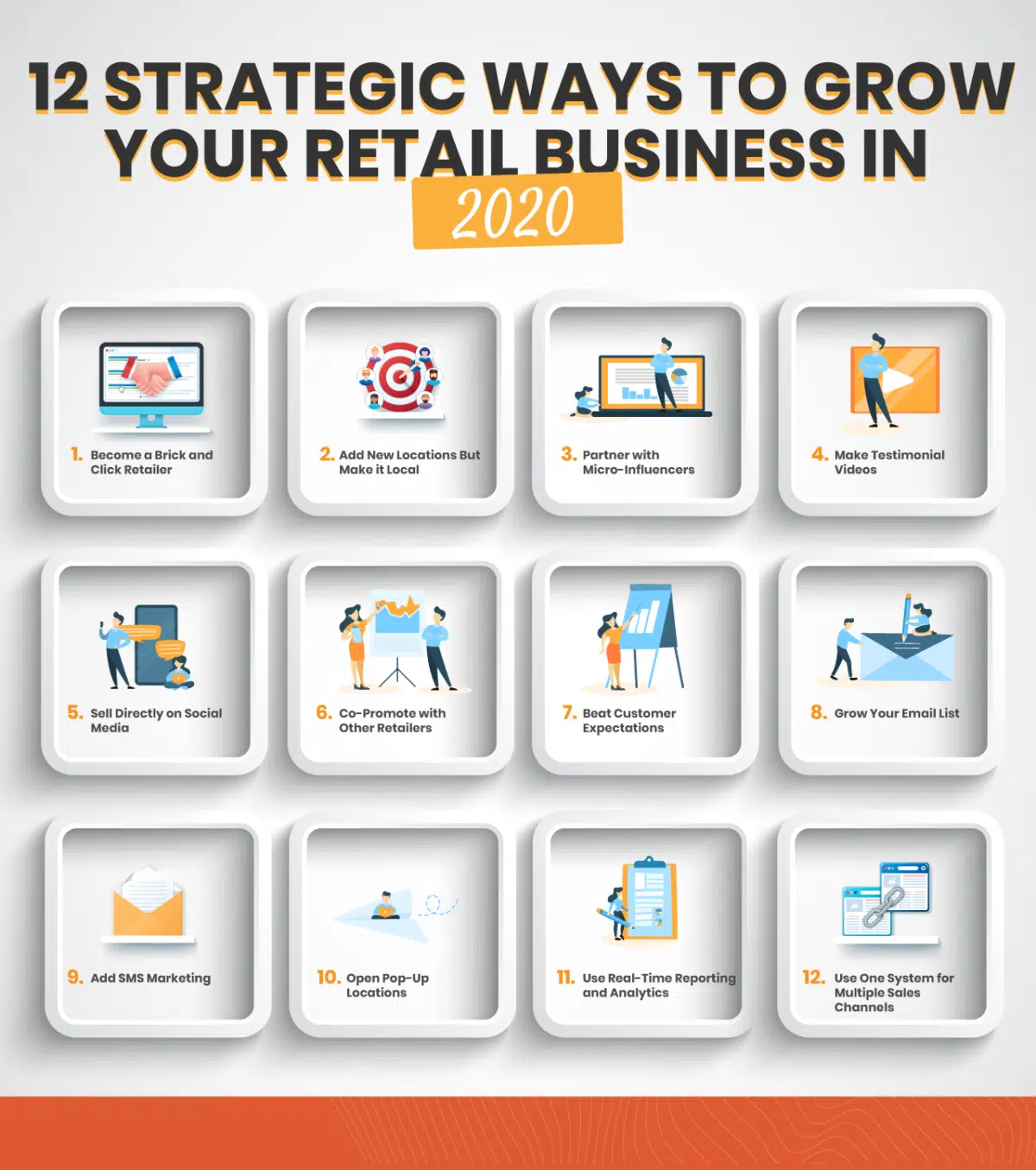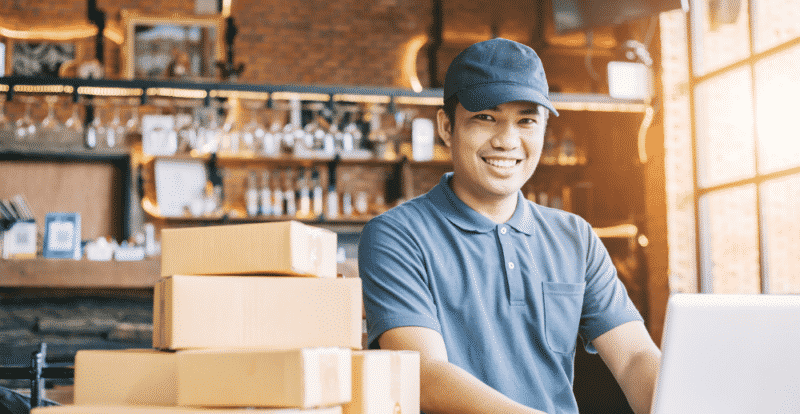 1. Become a Brick and Click Retailer
Reach more customers by selling online and in-person while consolidating both operations as one business. This way, each platform will boost the other and your customers will appreciate the seamless communication and buying experience. Use a single, cloud-based inventory management system to make this integration work.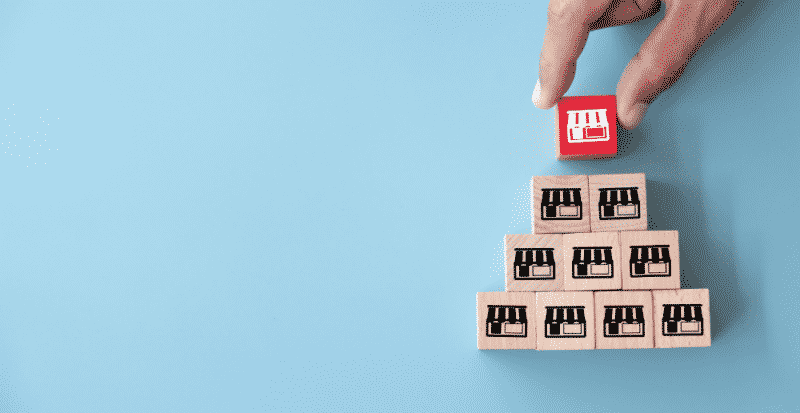 2. Add New Locations But Make it Local
Capitalize on your existing successful formula by adding a new store location. You can keep your store operations, logistics, policies, and communication the same. But keep in mind your new customer base. Each neighborhood is unique so when it comes to marketing, sales, and customer service, you'll want to make it local and specific to the community you new location will be in.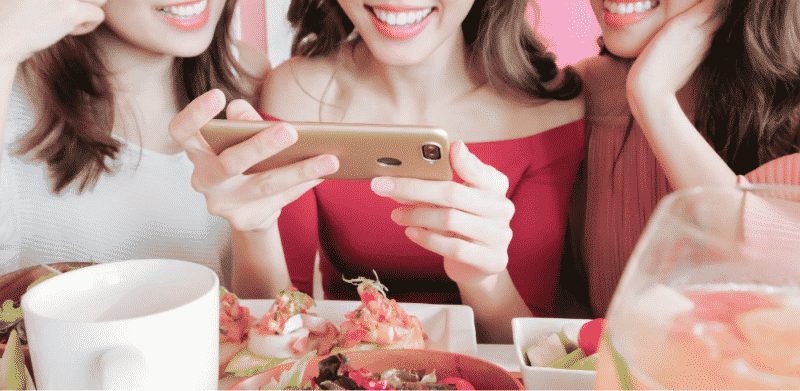 3. Partner with Micro-Influencers
Micro-influencers are generally identified as having 2,000-50,000 followers but tend to have much higher engagement rates. Rather than focusing on follower count, partner with influencers who have a highly engaged audience that trust their recommendations. Their audience can quickly become your customers.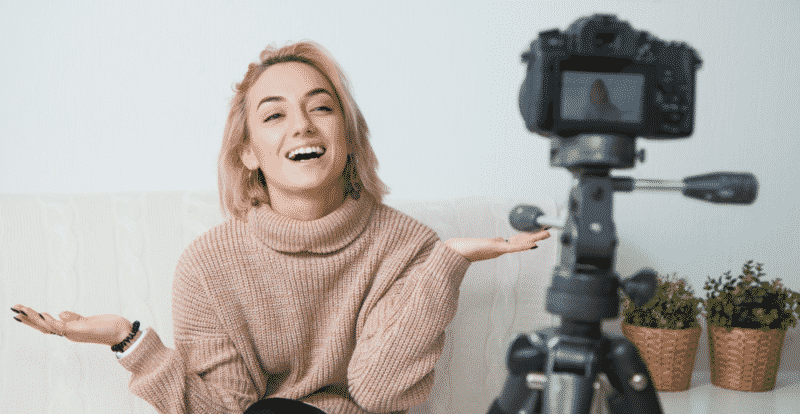 4. Make Testimonial Videos
Video content results in increased engagement while testimonials result in increased conversions. Combine the two and you can have a very successful marketing campaign that will attract more customers to your business.
5. Sell Directly on Social Media
Social media has been growing incredibly fast as a sales channel from indirectly leading customers to purchase products to becoming a platform where customers no longer have to leave in order to complete their orders. In 2021, retail social commerce sales will be rising by 34.8% to $36.09 billion. So if you're deciding on ways to grow your business, you probably won't want to miss this opportunity.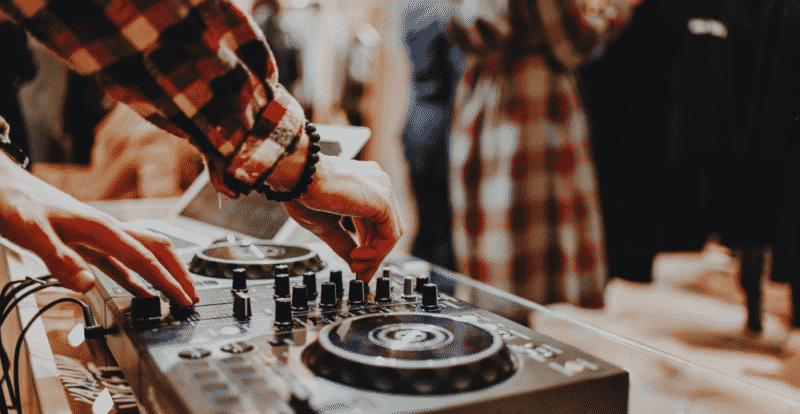 6. Co-Promote with Other Retailers
Find other businesses with similar customers to yours and host events in each other's stores! To prevent promoting direct competition, limit this method with only retailers that sell products that complement yours. This way you are boosting each other's sales, not taking away. Done correctly, you will grow much faster than focusing only on your brand.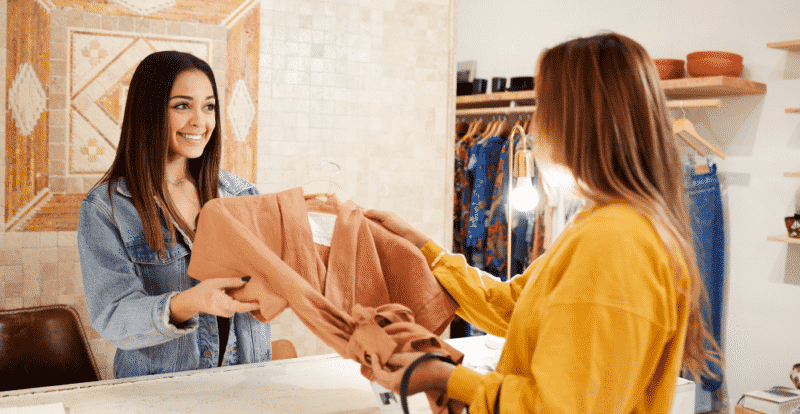 7. Beat Customer Expectations
Competition will only increase every year, but a great way to stand out and win customer loyalty is exceeding their expectations. Start by improving your employee training program to ensure consistent service all across. And then implement the different ways that support your definition of exceptional customer service. Some ideas are surprising your customers by adding a gift or sample in their order, optimizing your store for speed and efficiency, and adding features/services for a more convenient shopping experience. Don't be afraid to try new things!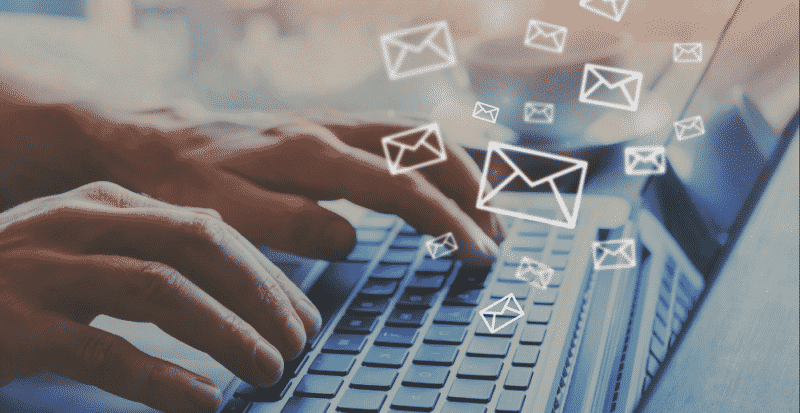 8. Grow Your Email List
Emailing lets you do so much more today. You can send newsletters, remind customers to complete their order, collect reviews for your products, and sell your products. And with the many apps today, you can automate a lot of the work and optimize for emails that actually get clicked. So work on your email marketing strategy. Grow your email list, grow your business.
9. Add SMS Marketing
Retail SMS marketing is becoming a powerful way for businesses to engage with their shoppers. Also known as text message marketing, SMS stands for "short message service." It's a quick and effective way you can notify your customers about new products, promotions, and any reminders or alerts. Not many businesses have adopted this as a tool yet so it's not as saturated as other communication methods. But the businesses that do use this have been seeing much faster rates in capturing customers and growing sales.
10. Open Pop-Up Locations
Make it fun and create some buzz by opening a pop-up of your store in a new location. Not only is it great for increasing brand awareness, but it's also a safe and more affordable way to test out a potential permanent location. If you're an online store at first, it's a great opportunity to let your customers experience your brand in person. Either way, there are many benefits to opening a pop-up shop that will help with the growth of your business.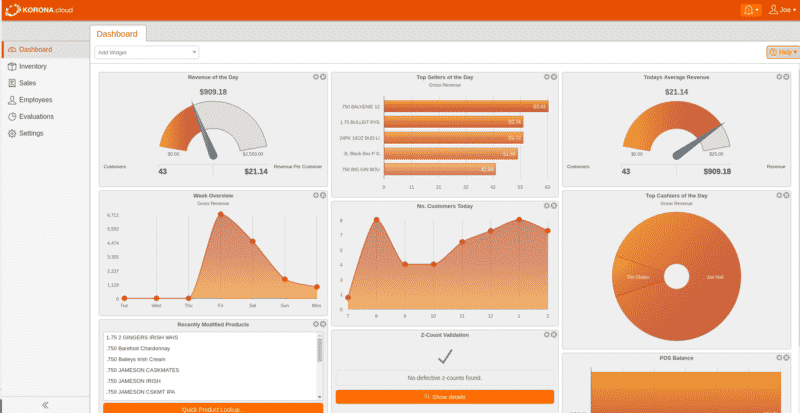 11. Use Real-Time Reporting and Analytics
With real-time POS reporting and analytics, you can make better and much faster decisions for your business. Your business operations will become more efficient, inventory management optimized, and employee performance improved. Your plan for improving different areas of your business will become much more advanced as you will always have access to all your data in real-time.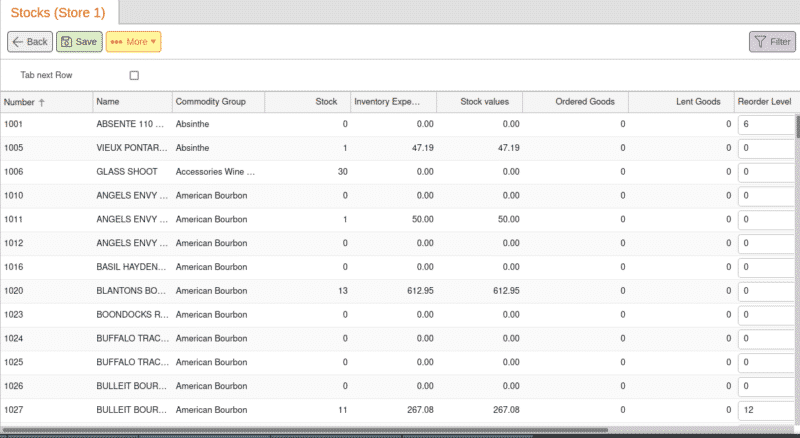 12. One System for Multiple Channels
When all your sales data from multiple channels and locations are under one system, it will be easier to manage your entire operation and you'll be able to provide a more seamless customer experience. Go with a robust inventory management system that has a consolidated product database. No matter how many channels, stores, and warehouses you have, you only have to manage one product catalog. This will make it easier and faster to scale.
Let KORONA POS Help You Grow Your Retail Business
Thanks to new developments and integration possibilities you can now pretty much sell in all the places your customers are in-store and online, giving you endless opportunities to grow your retail business. With KORONA POS, for example, you can integrate your WooCommerce store with your physical location. And our real-time reporting and inventory management system also allows you to see the different areas of your business all in one system. Plus you'll get lightning-fast transaction speed that significantly cuts your checkout times letting you focus on more important parts of your business. Contact us today to get a demo of our retail POS system and see how much faster you'll grow.