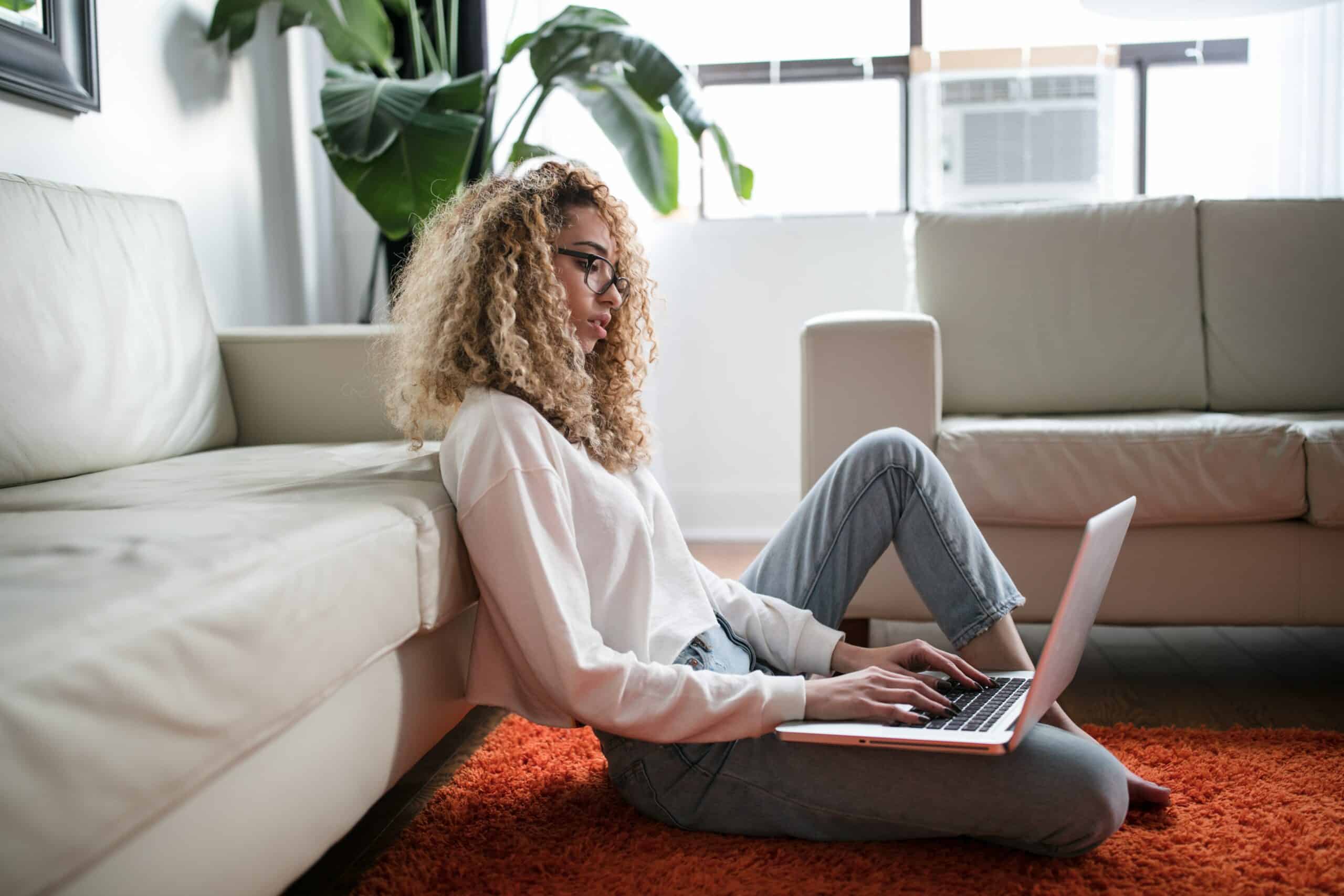 Along with YouTube tutorials, and Reddit Threads, blogs are a cheap and accessible way to learn more about nearly anything that interests you. For small business owners and entrepreneurs, looking at small business blogs can help you stay up to date on trends, while also learning about strategies and tools within your industry.
But it's hard to narrow down the field. There are now over 600 million blogs on the internet, so, to say the least, there are quite a few that you can skip. Even for blogs that claim to specialize in small business and startups, many of them simply offer weak content outweighed by tons of ads. They are essentially just advertising platforms with short generic articles mixed in.
Nonetheless, there are several quality small business blogs that do really offer helpful advice. These ones have current and relevant content, diversified topics, and legit contributors. Here are five blogs that we think you should check out if you are a new or small business:
Table of Contents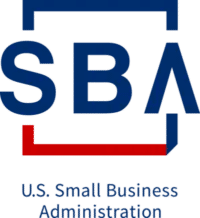 Small Business Association (SBA)
This blog is run by the government organization known as the Small Business Administration, or, SBA. The SBA was put into place in 1953 with the passing of the Small Business Act. The SBA blog offers all kinds of tips to small business owners, from cyber security and payment compliance to tax advice and general business trends.
The SBA blog also offers tips on the agency's lending programs and resource seminars for small business owners. In addition to making recommendations to businesspeople, the blog serves as a news site for anything related to the agency. For example, the site frequently highlights success stories of minority and women-owned companies.

Noobpreneur
Deriving its name from the word newbie, meaning "an inexperienced newcomer to a particular activity," Noobpreneur is a popular, technology-forward blog. Nonetheless, it does have plenty of articles focusing on marketing, management, finance, and more.
It also offers an interview section featuring Q&As with small business owners, as well as guides for obtaining venture capital investments. While most of their articles are written by the owner/editor of the website, Noobpreneur features some biweekly contributions from the Young Entrepreneur Council, a Boston-based business association.

Fits Small Business
The Fits Small Business blog is neatly organized into sections for just about every aspect of running a small business. The site has been around since 2013, and is based in New York City. The biggest draw to this website is their level of categorization and website design that makes for a more optimized user experience.
Fits Small Business really breaks everything down into topics and microtopics, making their blog useful and easy to navigate. Also, each section has writers that specialize in their fields. These fields range from financing, sales, HR and more.
Young Upstarts

The Young Upstarts blog claims to be the "Voice Of A New Generation." While they do offer advice focused on modern business trends, they don't limit their content authorship to a certain age or experience.
Most of their articles concentrate on providing actionable guidance on how to be a better business leader. They also feature a broad Q&A section on a wide range of topics. These interviews range from authors to CEOs and marketing specialists.
Small Biz Survival
Established in 2006, Small Biz Survival describes itself as "The Small Town And Rural Business Resource." It's a well-known fact that many local businesses across the country have been shutting down over the past decade due to macro economic trends. Looking over the Small Biz Survival site, you can see pretty clearly that their content is determined to follow and respond to this phenomenon.
The articles feature a ton of content related to helping small businesses in small towns generate more shopping traffic and visits. If you run a retail or service company outside of a major city or are planning on starting a business in a more rural area, this is a great place to get advice from experienced small business bloggers.
Other Small Business Blog Related Resources To Consider
There are plenty of other places to access extremely useful information beyond the scope of websites that identify as small business blogs. Here are some ideas for additional resources:
LinkedIn
LinkedIn provides more than just networking opportunities. Many of its users post interesting and useful content related to small business and entrepreneurship. In addition, the website puts out a newsletter called Big Trends In Small Biz, posting "news, tips and trends to help you with your small business."
In addition, LinkedIn offers learning courses, virtual events, and other resources for small business owners. It's all located on their LinkedIn for Small Business resource page.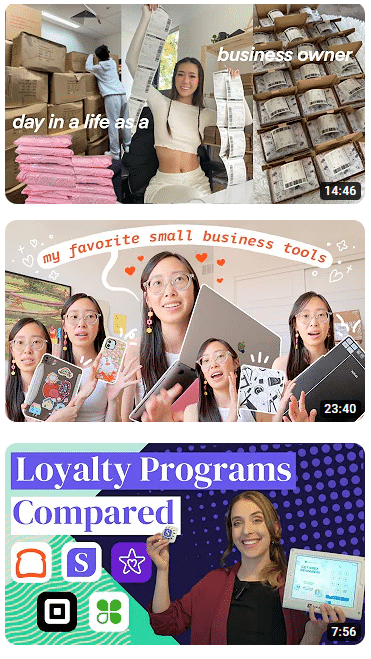 YouTube
With tutorials for just about everything and an endless stream of content, YouTube has a vast amount of information for small business owners. Unsurprisingly, there is a wide variety of types of content creators, channels, and videos. These range from general business advice given by billionaire Mark Cuban all the way down to hyper-focused social media posting tutorials by new age niche marketing experts.
Just about any question or topic you can think of can be searched for on the video platform. Nonetheless, be sure to get more than one opinion and viewpoint when taking advice to heart. The video hosting site doesn't have content editors or verifiers, an issue that reached the Supreme Court in 2023.
Vertical Specific Blogs
Depending on what vertical your business is in, it's always best to keep up with blogs and journals. Particularly in specialized industries like liquor, groceries, and cannabis, there are so many constant developments with laws, technology, and new products.
Fortunately, there are now blogs for everything. While the sheer volume may seem daunting, it is vital to stay in the loop. Keeping up with the latest developments is beneficial to all small business owners, now matter what product they sell or service they provide.
KORONA POS Small Business Blog
Here at KORONA POS we try to cover all topics of interest for retail small business owners. We have posted over 500 articles covering everything from marketing, merchandising, and money saving tips to a whole series on how to start different businesses. Plus, we have plenty of niche content devoted to specific industries.
If you are interested in a topic we have not yet covered, don't hesitate to reach out to make a recommendation. We're happy to help in any way we can.