One of the most important aspects of running a successful retail business is using the proper tools that are available. If, for example, you own a coffee shop, investing in a high-quality espresso machine is pretty important. On the other hand, if you own a liquor store, you must have an advanced inventory management solution to deal with all of the different products that customers demand. Naturally, these tools can vary greatly based on the vertical, clientele, and size of the store.
Nonetheless, one indispensable instrument that small businesses owners must invest in is a powerful point of sale. A smart POS kit that makes sense for your business will maximize both efficiency and revenue. The point of sale will not only facilitate every transaction, but, with modern technology capabilities, it can help optimize just about every aspect of your business. Read on for a detailed guide on what to look for in a POS kit.
What Is a POS Kit?
A POS kit refers to a complete set of point of sale hardware components needed to run a retail business or restaurant. Some point of sale companies sell prepackaged/preassembled kits. Others will offer an array of options for piecing together what works best for your vertical or specific shop/needs
POS Screen
This is the display monitor through which you can access your point of sale software. It will allow you to view products, log in employees, and process transactions and returns. It's essentially the command and communication center of the POS kit.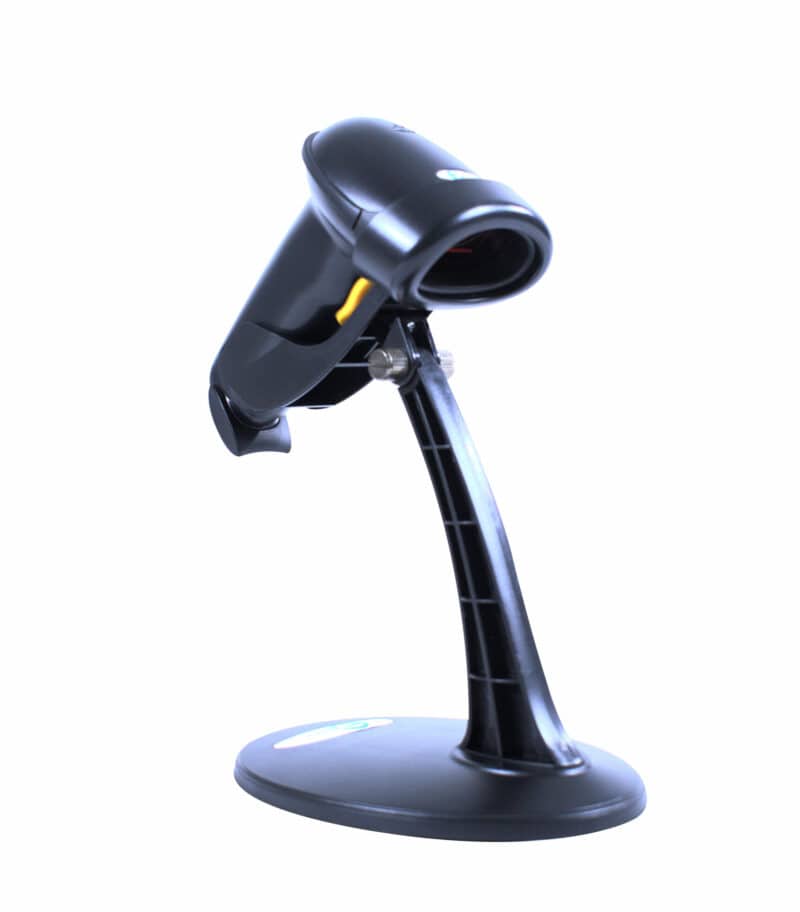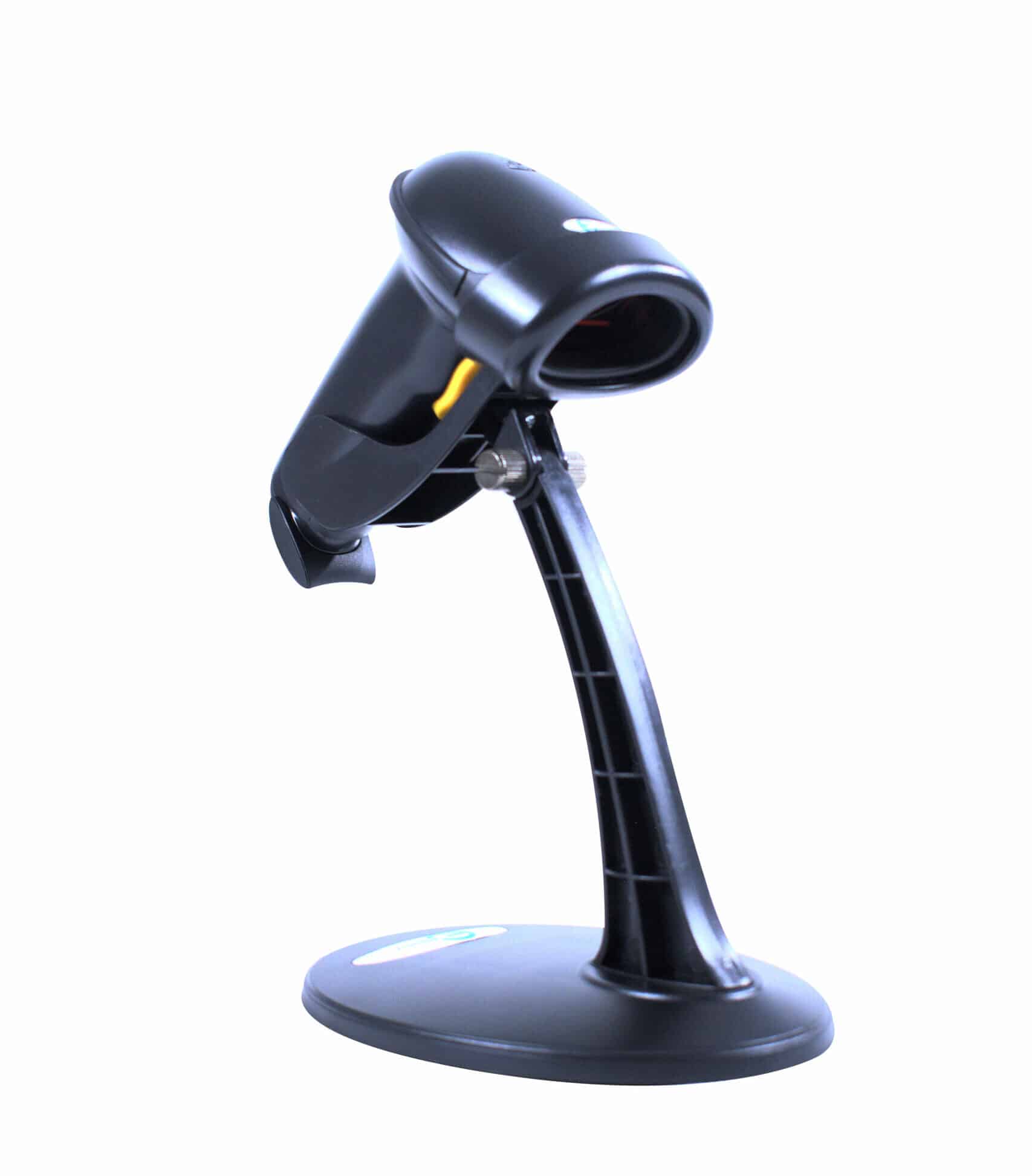 Credit Card Reader
All POS systems must be hooked up to a credit card machine. Some POS kits will have built-in readers that are connected to certain payment processing companies. Many others are externally connected to the system. KORONA POS is credit card agnostic, meaning we will work with any card machine/payment processor that works best for the client.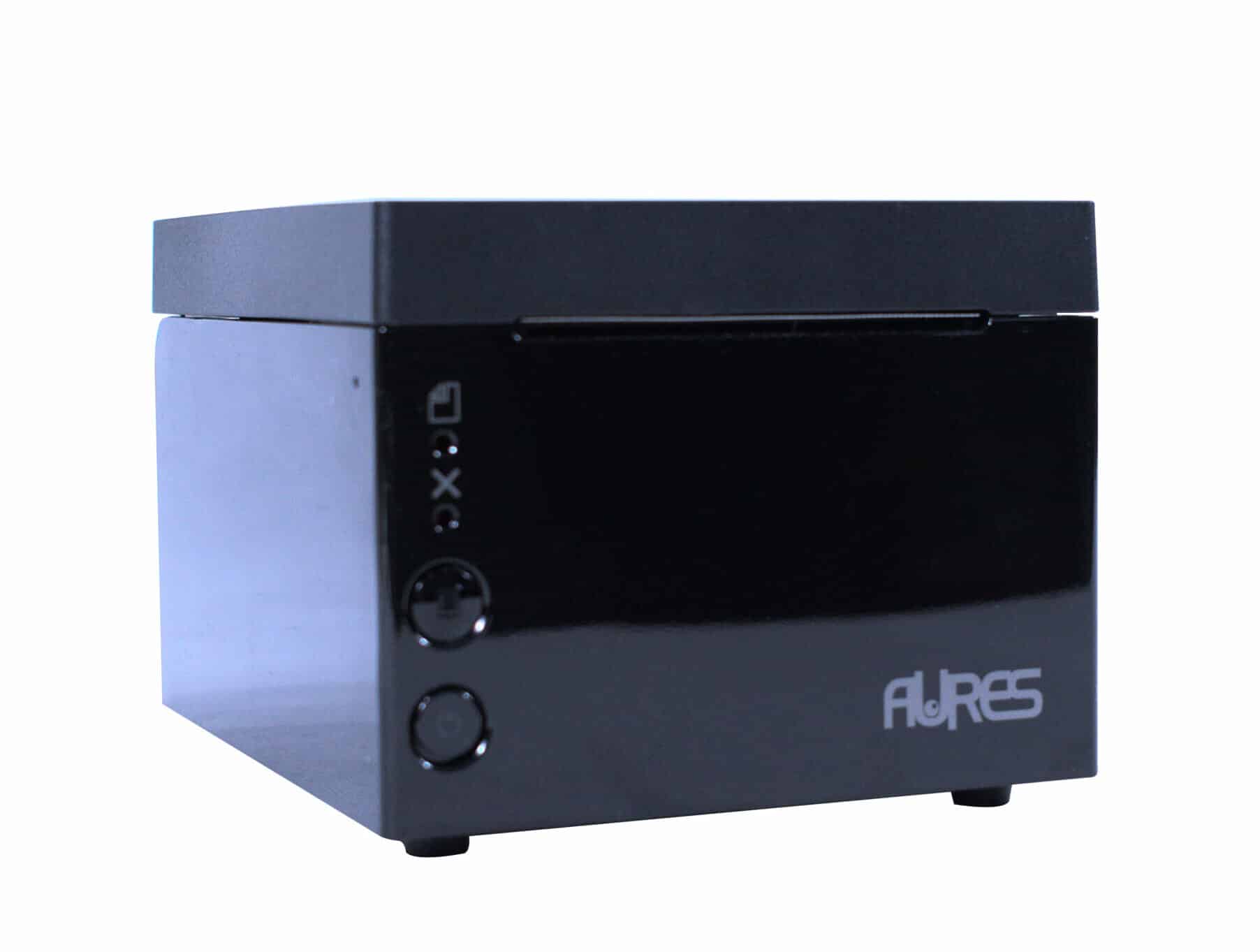 Cash Drawer
This is the original point of sale component. Most businesses still accept cash. And, in some locations, being cash-free is actually illegal. Therefore, connecting a cash drawer to your POS kit will help you keep your paper bills safe and organized.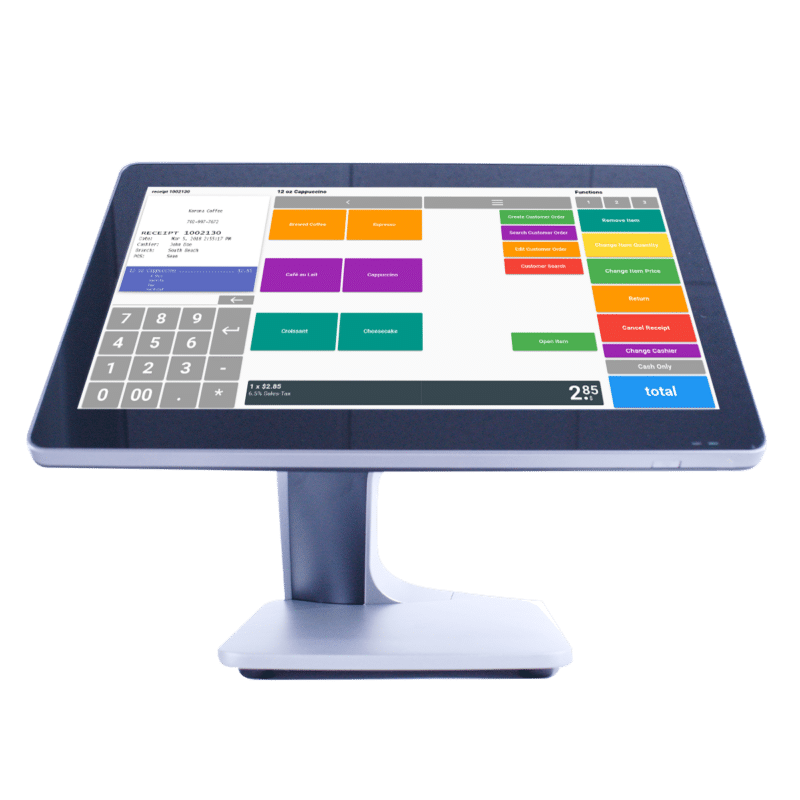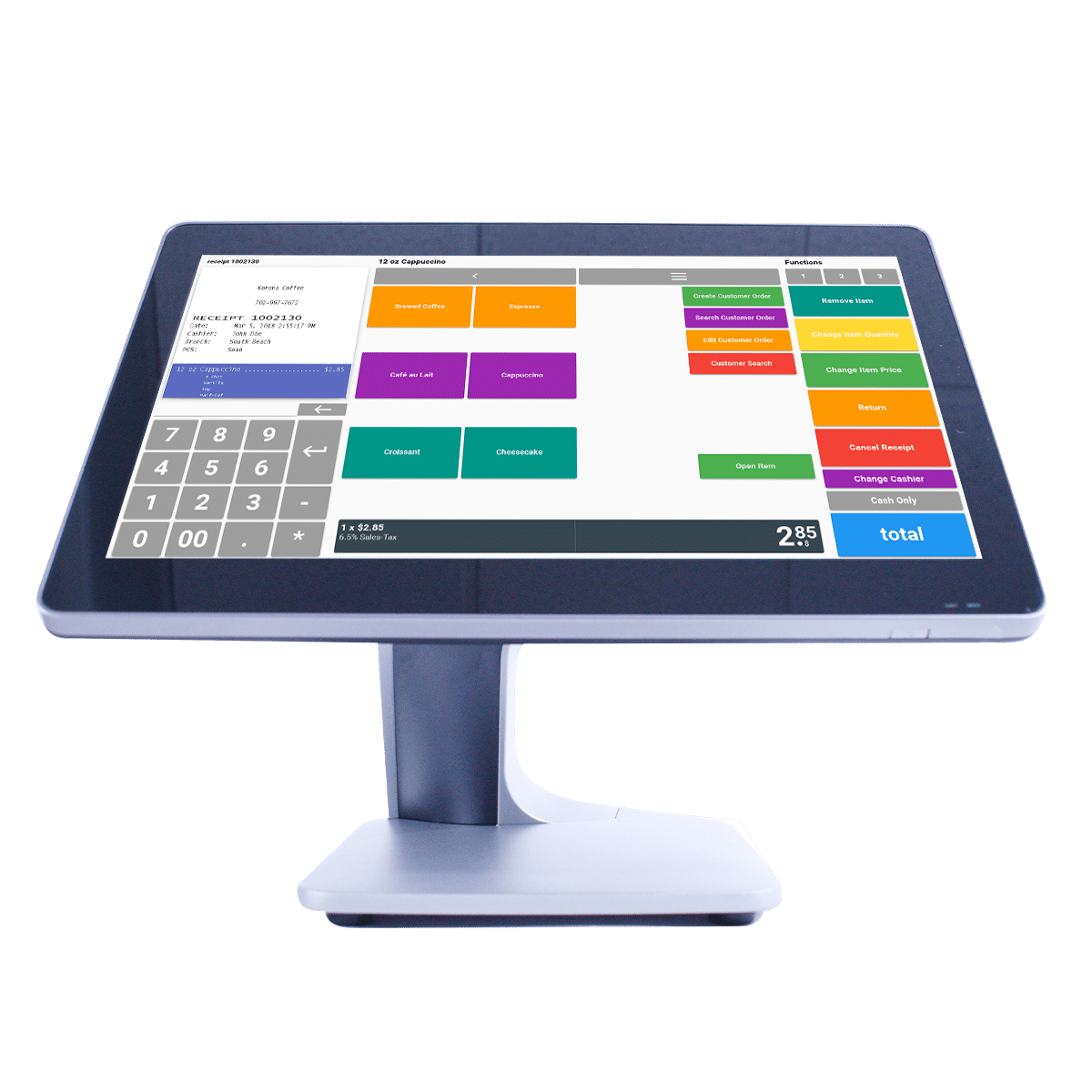 Barcode Scanners
Barcode scanners are either laser or photo-driven and read product barcodes. These barcodes help with inventory management efficiency and improve accuracy. Scanners vary from basic 2-d that are fixed to a counter top to omnidirectional grocery store scanners, handheld "gun" style scanners.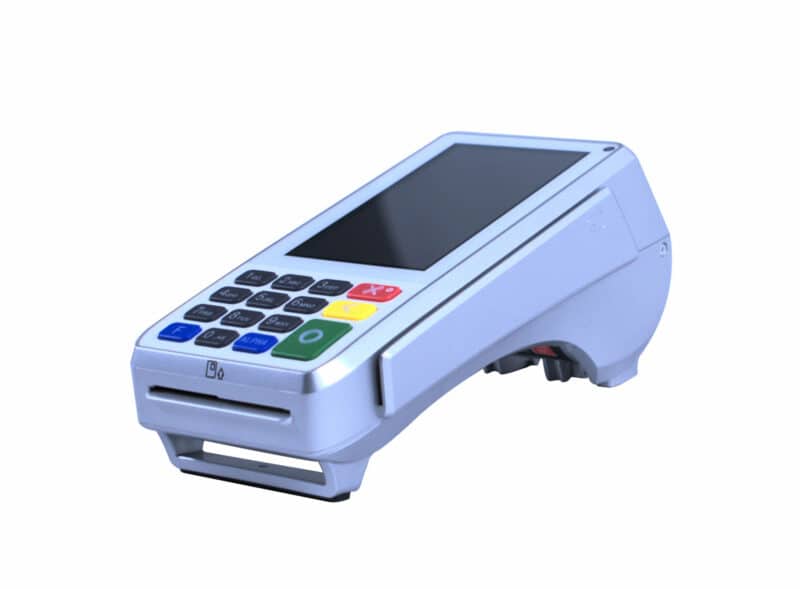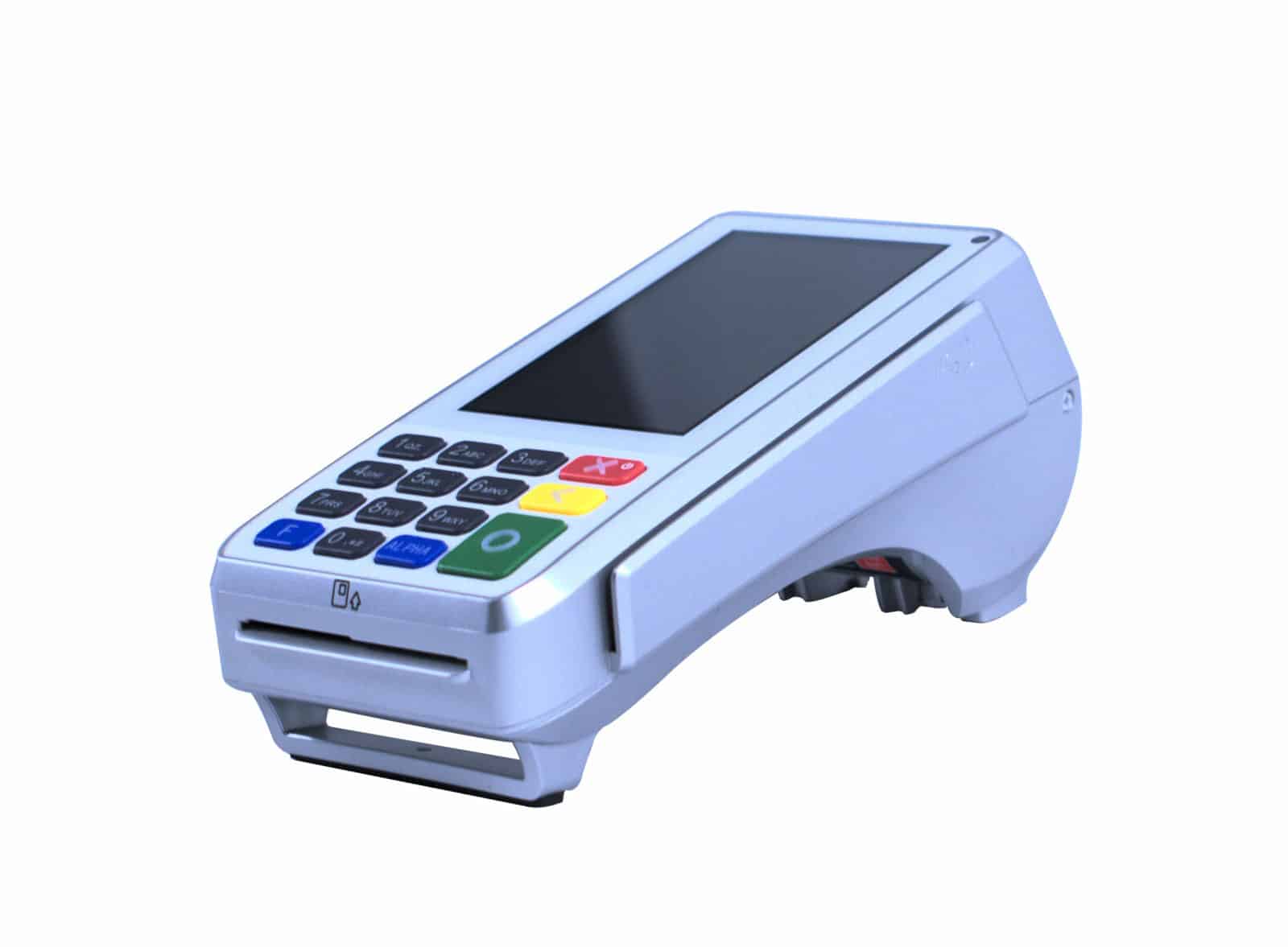 Receipt Printer
This one is pretty straightforward. A good amount of customers still prefer paper receipts over emails and texts. Consequently, all POS kits should include a printer in order to provide a physical receipt to customers.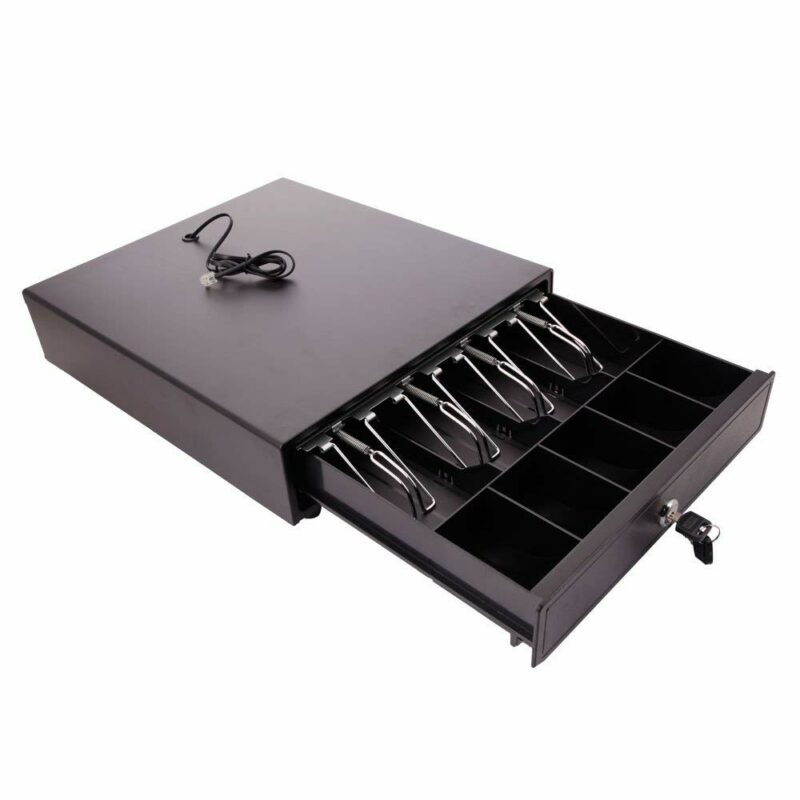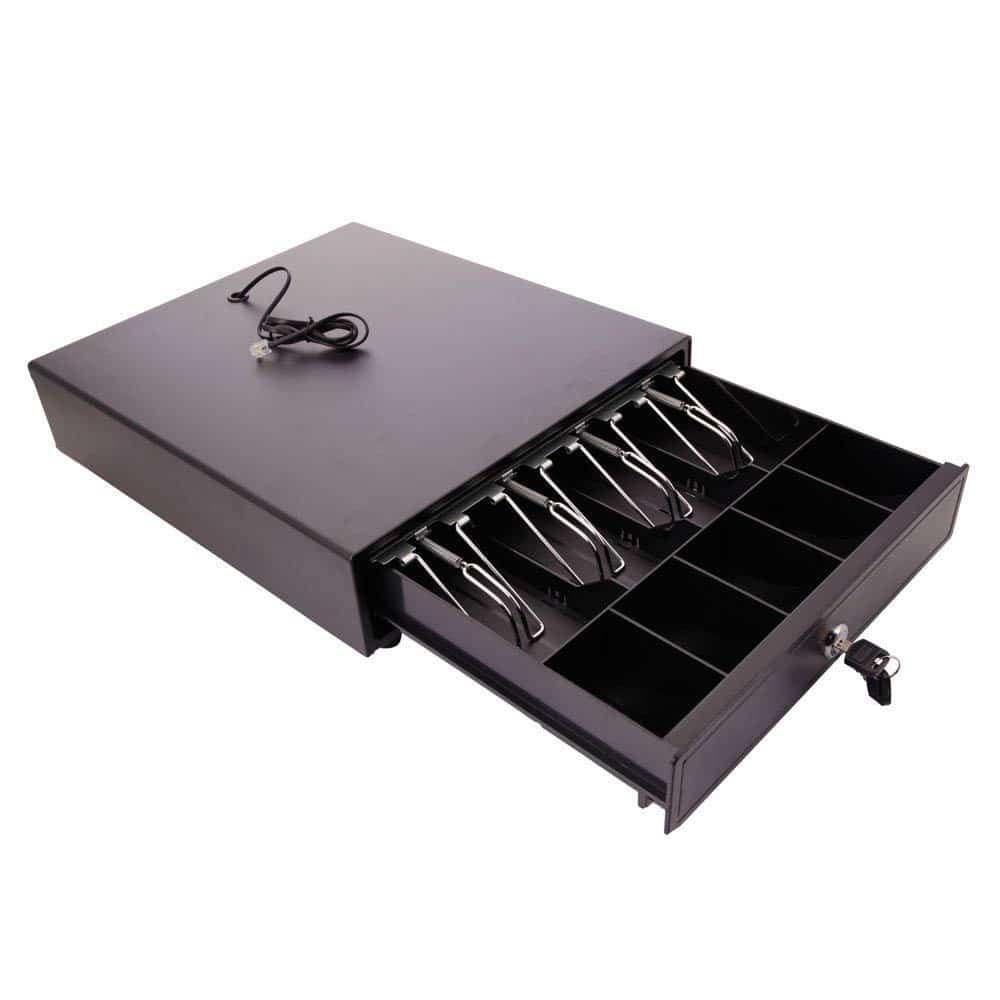 Additional Add-Ons and Newer Additions
In addition to the most basic and common POS kit elements, there are several other newer hardware features that are popular among retailers. Again, depending on what you sell, where you sell it, and which type of technology makes the most sense for your business, you can consider adding on the following:
mPOS
mPOS are mobile checkout devices that cashiers or floor staff can take away from the actual cash wrap in order to assist customers. They're typically tablets or smartphones that are connected to the POS kit via wifi. For certain types of businesses, mPOS can provide helpful checkout flexibility.
For example, a furniture store cashier might take an mPOS right to the product display. There, the staff member can show clients additional color options as well as facilitate the checkout right from the sofa or dining room table on the showroom floor.
RFID Scanners
Radio frequency identification is a technology that allows the scanning of items without the need for directly-facing contact of the laser and barcode. In other words, just being near an RFID tag is enough for the reader to pick up on. The newest RFID retail tech will even allow customers to place their whole shopping basket into a bin that reads all of the items at once!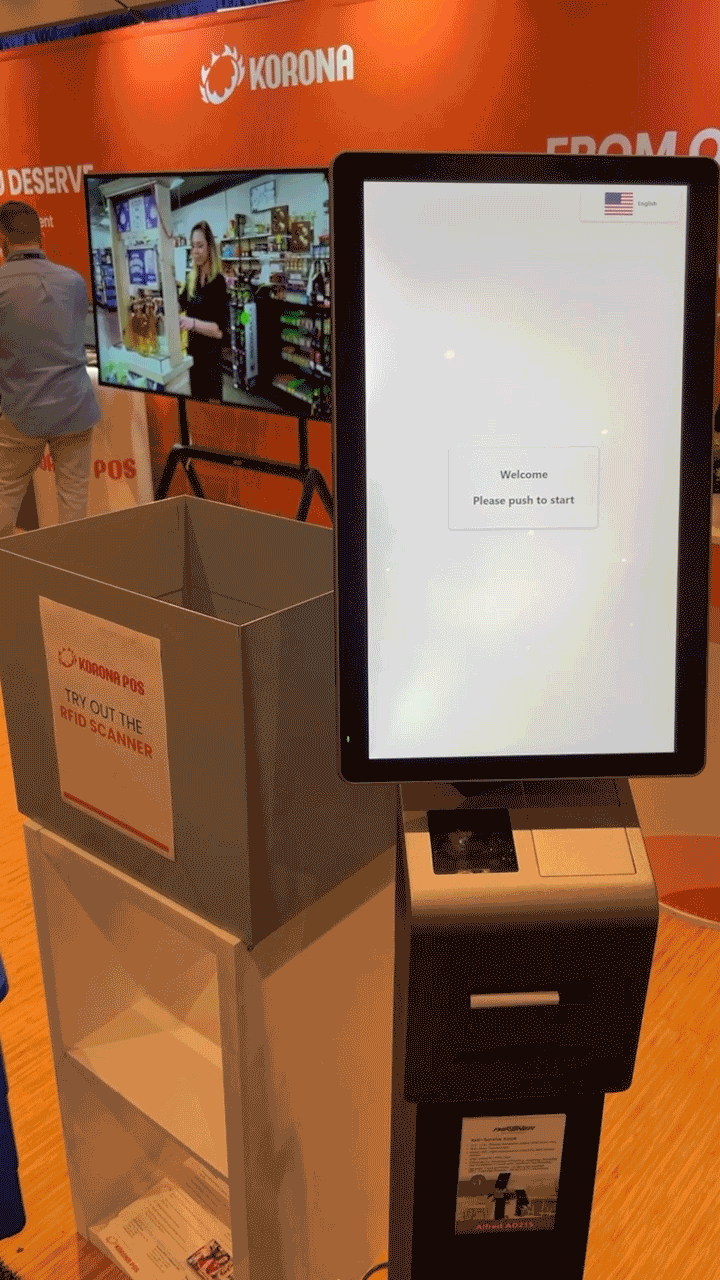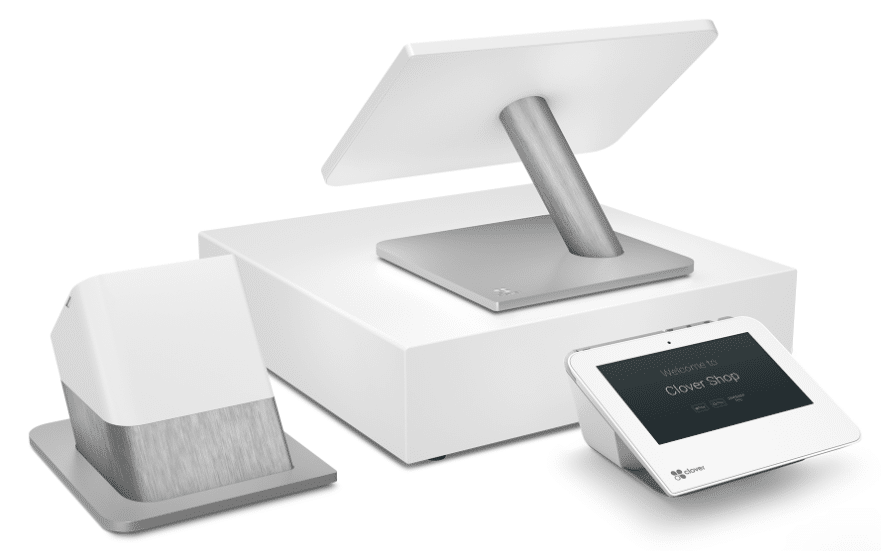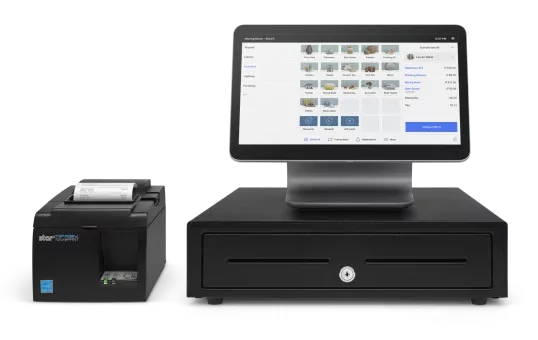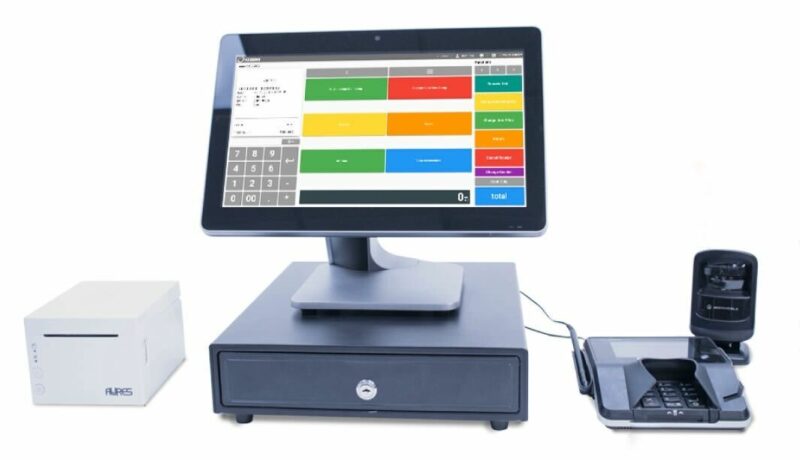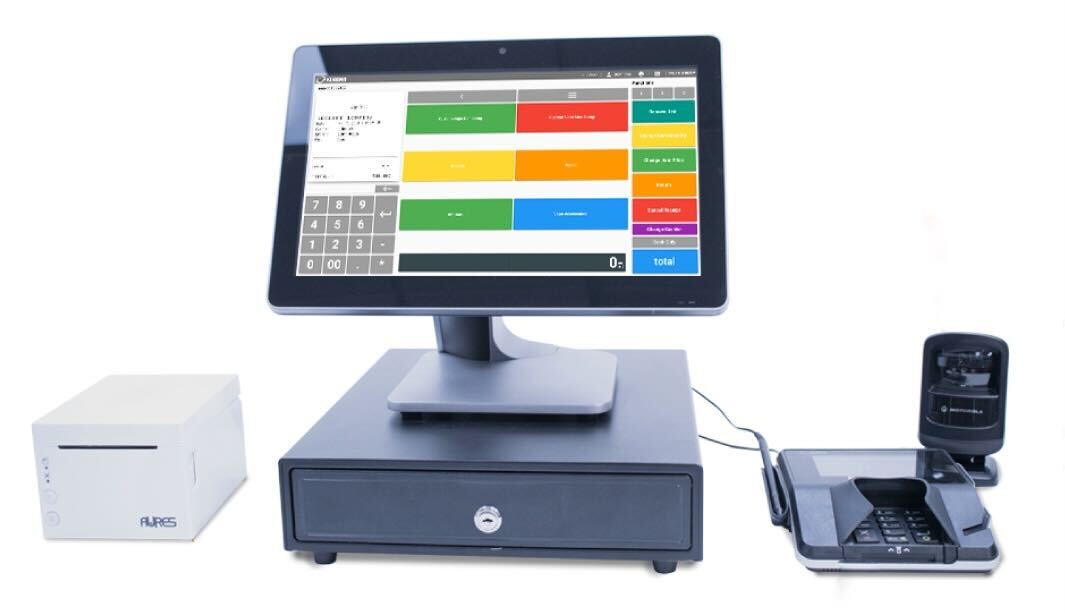 A Clover All-in-One Style POS Kit
These type of kits can be great for new businesses looking for sleek systems with built in processing. While they can take some of the headache and cost out of initial setup, they can eventually hurt retail businesses because of their rigid payment processing policies with higher fees.
A Basic Square Point of Sale
Here's an example of a basic stripped down point of sale from Square. This type of setup could work for retailers that have a low amount of inventory items and don't rely on barcode scanning. For example, a specialty store with just a handful of products, or an ice cream shop that obviously isn't going to put a barcode on a waffle cone.
A Tailor Built KORONA POS Hardware Kit
This example shows a more complete set of hardware components for a retail point of sale. This POS kit includes a stationary laser barcode scanner, as well as a modern credit card reader. Again, KORONA POS allows clients to work with the best payment processor of their choice.