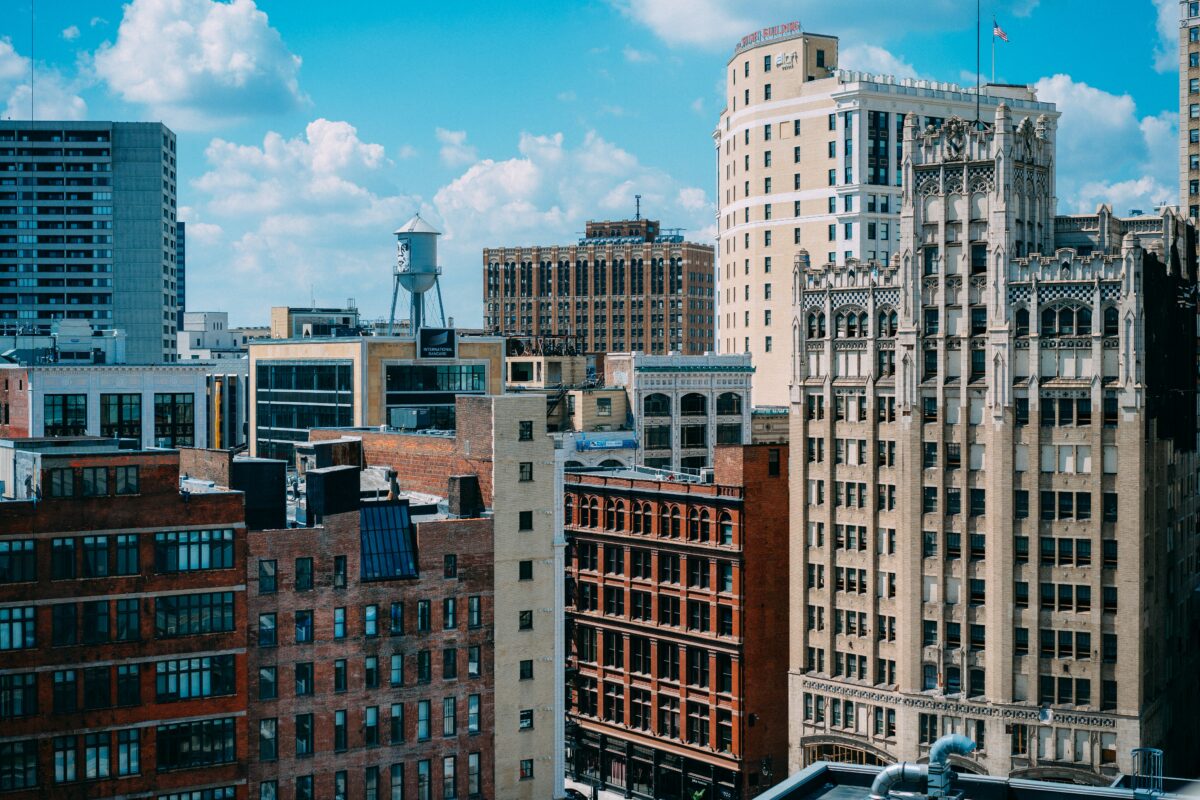 Detroit just opened an application acceptance period for recreational marijuana licenses between September 1st and October 1st, 2022. The move came after a judge threw out two separate lawsuits that opposed the city's recreational program. This is great news for entrepreneurs that are interested in opening cannabis retail locations in Michigan. 
While these spots are certainly highly competitive and difficult to get approval for, the increase of licenses will continue to open up the cannabis industry to more and more enterprises, workers, and vocations. Michigan continues to see exponential growth in the marijuana sector since legalization. Here's some information about how to take advantage of the new wave of Detroit cannabis application openings.
Most Of The First Phase Are For Retail
The initial September 2022 window is the first of three open licensing periods. The total number of planned licenses in all three periods will be 160. In this first one, there will be sixty licenses issued. Forty of these will be retail only. Ten will be microbusinesses, which includes a retail component backed by a completely vertically-integrated enterprise. The final ten will be for "consumption sites" where users can consume the product on-site.
For a detailed article on cannabis microbusinesses, check out: Marijuana Microbusinesses: Craft Cultivation and Retail.
Who's able to apply?
Anyone that lives in the city of Detroit can apply. However, half of the issued licenses will be for social equity applicants. The City of Detroit Office of Marijuana Venture And Entrepreneurship provides relevant criteria and information relating to applicant selection. They define an equity applicant as the following:
an individual whose primary residence is located within a disproportionately impacted community. There are numerous ways to qualify for this status including being a Detroit Legacy applicant….A disproportionately impacted community is defined by the city of Detroit as any community where marijuana-related convictions are greater than the state of Michigan median and where 20% or more of the population is living below the poverty line. Applicants that have resided in Detroit for at least 10 years may qualify for Detroit Legacy Certification.
This open period is an excellent opportunity for all types of cannabis entrepreneurs. Nonetheless, it has potential to be especially advantageous for Detroiters of color. According to the city, the point of the social equity emphasis is to "address inequities that exist because of disproportionate enforcement by the government against Black and Brown people."
What's The Application Process Like For Retailers?
First, you have to get approved by the state of Michigan. This involves applying for a social equity license (if that pertains to you), as well as filling out a prequalification application. Detroit's marijuana program website provides a checklist to ensure that applicants are able to keep track of all of the necessary information, certification, and paperwork.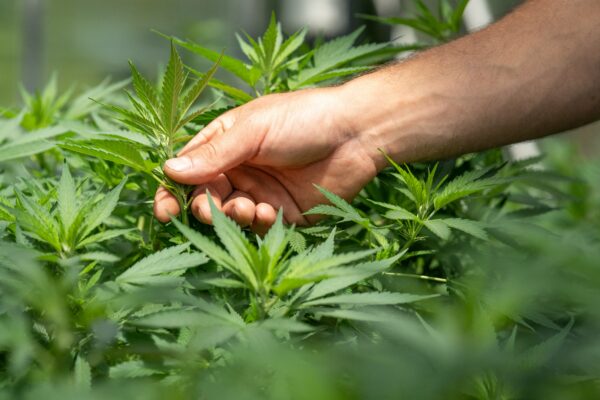 Finally, you can apply directly on the city's cannabis control website for the actual "Adult-Use Limited Marijuana License Application." Choose one of the following options:
Retailer Establishment

Designated Consumption Lounge

Microbusiness

Equity Retailer Establishment

Equity Designated Consumption Lounge

Equity Microbusiness.
From there, you fill out the rest of the application and upload all of the required relevant materials, such as a business plan, zoning approval, tax clearances, business history and more. The whole process is done digitally, directly through the website. Michigan guarantees a ninety-day return time to notify applicants as to whether they were approved. At this time there is no clear notification return time for Detroit's program.
KORONA POS For Dispensaries
Investing in the right point of sale system is a must for any cannabis retail entrepreneurs. With built in KPIs, preloaded compliance automation, and loyalty program integration, KORONA POS is the best in the cannabis industry. Our dispensary point of sale system is fully compatible with Metrc, which Michigan requires for its state monitoring track-and-trace program. Reach out to our team to schedule a demo today!
Run your business smoothly with the most sophisticated cannabis dispensary POS software on the market.