Last Updated: October 4, 2022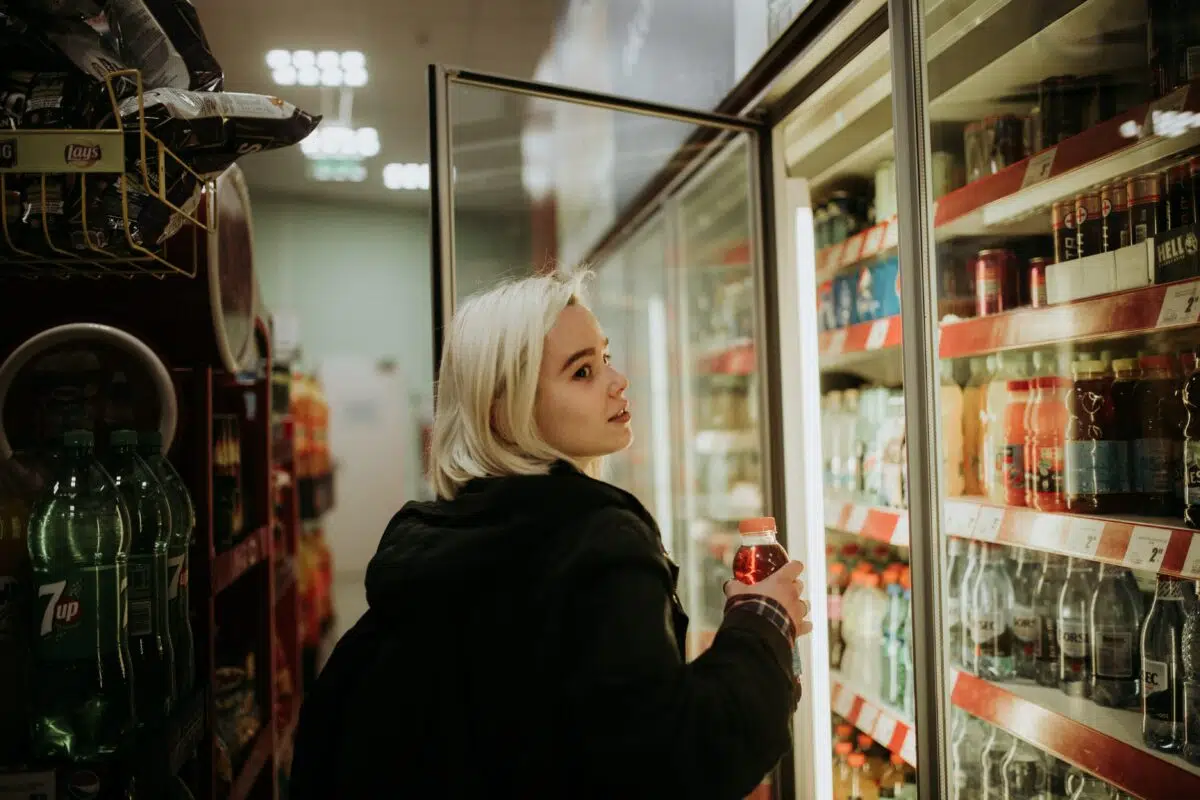 Convenience store (c-store) or quick service restaurant (QSR) owners understand how difficult it is to increase sales in small businesses such as these. There is remarkable competition. No matter whether you're located in an urban, suburban or rural area, you are forced to cater to the needs of every type of consumer, and repeat or regular customers are often hard to come by. On top of all that, you are open long hours (sometimes even 24) and have to offer items that are relevant to each part of the day and night.
The convenience store game is quickly changing (salad vending machines?!) and you can only succeed if you evolve with it. We've compiled this brief list of QSR and convenience store marketing ideas as perhaps some inspiration for your small business, and we've compiled this website as perhaps some inspiration for your convenience store point of sale or quick service POS. Check out our social media to let us know what you think or give us some ideas of your own.
1. Convenience Store Promotion Ideas: Get in the Delivery Game
More and more American consumers are ordering their products online and getting them delivered. Join the fad if you haven't already. Offering delivery options for customers opens up another sales channel for your store, which can help increase your revenue significantly. Partner with Postmates, Seamless, DoorDash or countless others to offer shoppers your most popular snacks with just a few clicks. 7-11 was the first major c-store player to try it out, partnering with DoorDash in late 2015.
2. Offer Better Food!
Your average c-store consumer is much more concerned with the quality and sourcing of their food than ever before. Don't disappoint. Most of us still love the occasional late night, stale taquito, but don't have that be your defining product. Take this chance to steal a handful of the "express lane" customers from the larger grocery store down the block by offering higher quality necessities, like milk, juice, fruit, etc.
Sheetz, a chain with about 500 locations, is offering fresh fruit, salad bars, and made-to-order burritos; 7-11 has unveiled a few salad vending machines at select locations (don't worry, we're still on the fence with this one, too); even QSRs like McDonald's and Wendy's have joined the trend and added several higher-quality options to their menus.
3. Convenience Store Advertising Ideas: Partner with Local Farms
Even offering just a few products from local farmers can put your convenience store or QSR on the map. Let your community know that you're supporting local businesses and workers. Farms like Nature Crisp have found a niche market for themselves, marketing their fresh produce to nearby c-stores, including Jet Foods. Items like their prepared salads and fruit bowls have flown off the shelves. It's 2022, did you not expect to be able to get locally grown microgreens from your corner shop?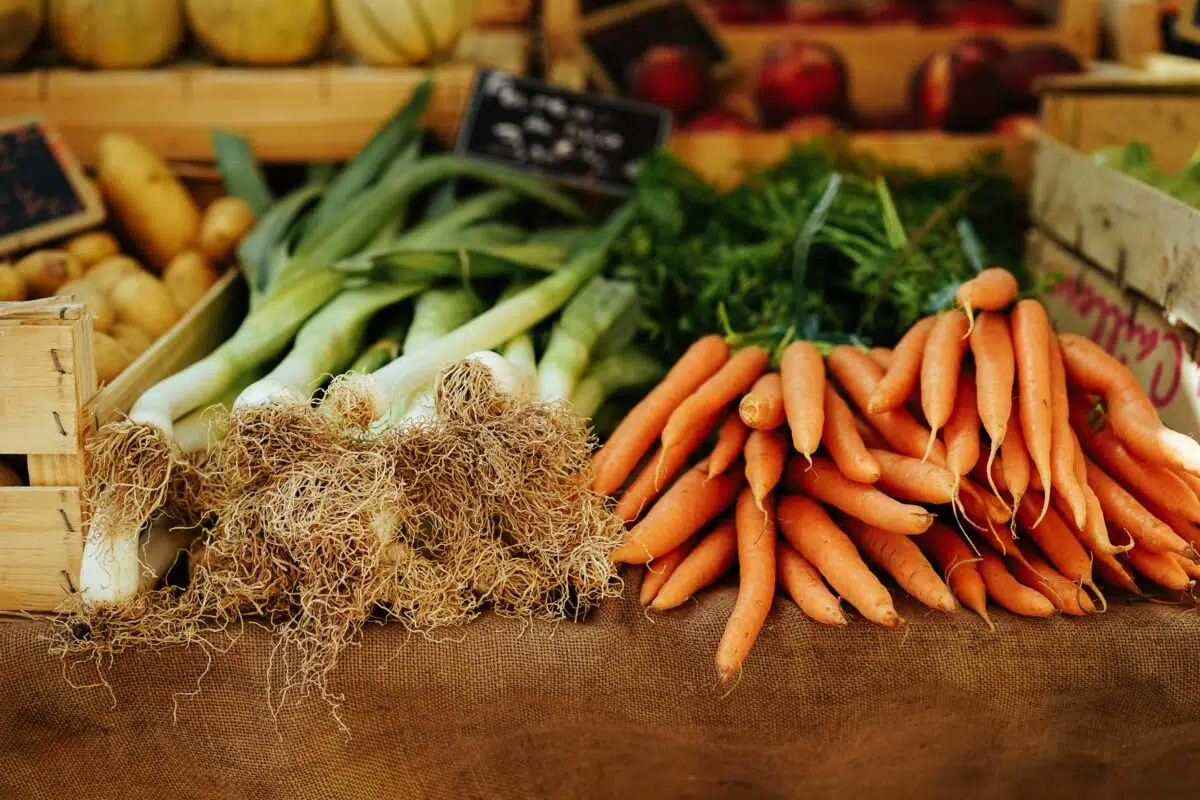 4. Healthy and Guilty Food Pairings
There are many different approaches to this one, but some convenience stores are offering promotions that satisfy both the angel and the devil on your shoulders. By bundling product combos of one healthy item with one guilty pleasure, convenience stores and quick serve restaurants have seen a sharp rise in sales of their more health conscious (and typically more expensive) product. This type of tactic can also be used to move slow selling products off of the shelf by combining bundled deals with more popular items.
5. Convenience Store Marketing Strategy: Brand Yourself with Something Off the Wall
Even if it doesn't sell (or taste decent, for that matter), offering a product that makes your convenience store or quick service restaurant stand out from the rest of the pack is a great way of marketing your small business. As a particularly mouthwatering example, Giant Eagle, came up with "The General," a sandwich consisting of General Tso's flavored chicken strips and fried egg rolls. The cultural trends of health and wellness have got nothing on The General.
6. Offer Higher-End Travel Necessities
C-stores are often quick stopovers for travelers, many of whom managed to forget a cell phone charger, headphones, or spare batteries. Stock plenty of options, including some higher-end or brand-name products. Knockoff chargers are frustrating and many people will pay a pretty penny for the real deal.
7. Convenience Store Pricing Strategy
Like any retail store, c-stores and QSRs can get smart with price structuring and strategically placing items around the store. To be sure there, are lots of pricing strategies you can experiment with. For example, you can offer a good deal on quality oil or antifreeze, with a $5 funnel displayed right on the same shelf. More often than not, clients don't blink an eye at the price of smaller items, especially when paired with a good deal.
8. Keep Those Bathrooms Clean
Don't let your quick service shop or c-store be that place. Most of us have faced the dilemma at some point (should I just hold it?). Make your mark by being known as the place that always has an impeccably clean bathroom. The KwikTrip CEO has gone so far as to leave his contact info in each bathroom (a risky move) so that any unhappy guests can directly contact him with their horror stories. Hopefully he never has a run-in with Seabass.
9. Booooooze: Carry A Variety Of Alcoholic Beverages
The demand for booze is as inelastic as it gets. Carry it and carry a lot of it. Drinkers are craving more variety than ever. Highlight the local, seasonal beers, offer growlers, build your own six-pack, or put in a wine cooler if you want to get a little fancier. The inventory generally doesn't spoil, and who knows how many people will grab that extra beer or two if it's a product they don't see everywhere.
Many quick-serve shops, like Shake Shack, have added craft beers and a decent wine list to their menus. Combined with their better ingredients, this type of QSR is using alcohol to reach a different demographic of consumer.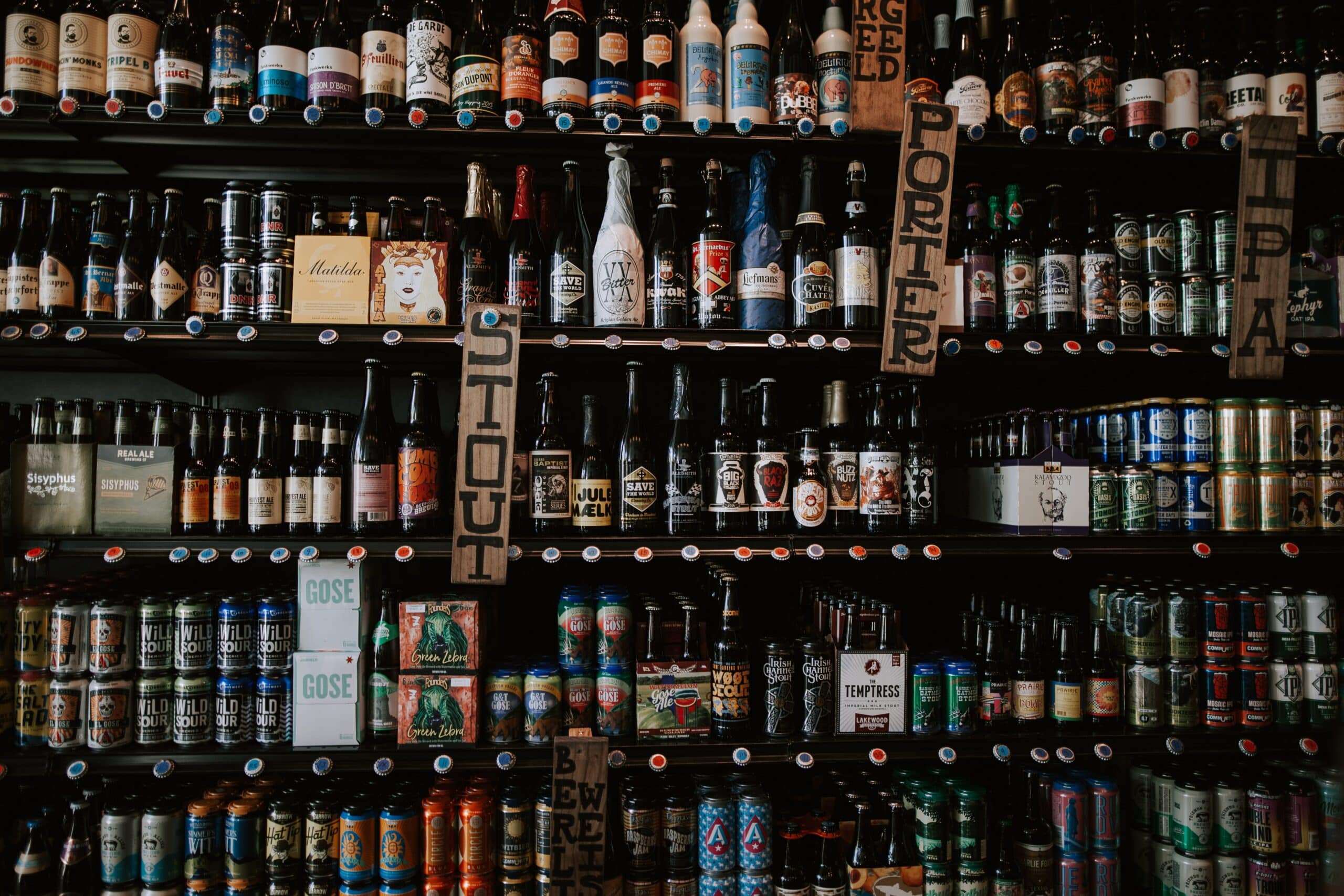 10. Cater to All Consumer Demographics
Speaking of demographics, you want to cater to as many types of consumers as there are. Convenience stores have the luxury of attracting nearly every demographic out there – you have the opportunity to market to all of them. It can be tricky, but is certainly a good problem to have.
Experts break down meal purchases into 7 different consumer groups. Try to satisfy the "Busy Balancer" and the "Functional Eater" equally. Unlike most business owners, you have the opportunity to appease the mom on the go, looking for something quick and healthy for her three kids before going to work, and the bartender getting off their shift at 4 am, craving something hot and greasy.
See Related: 9 Great QSR Marketing Strategies: Ideas for Your Quick-Service Restaurant
Any Convenience Store Marketing Strategy Ideas to Share?
We'd love to hear what you think about any of these ideas or some of your own. Let us know on Facebook or Twitter. And hopefully, some of the examples above gave you a bit of inspiration. If any of you come up with your own version of The General, we'll be there. For more information on what POS features are necessary for convenience stores, click below to set up a free demo.
Get Started with KORONA POS today!
Tell us a little bit about your business and explore all features that KORONA POS has to offer. And there's no commitment or credit card required.