Whether you have a brick and mortar store, an online shop or travel for markets or pop-ups, the field of retail gets more competitive every year. A proper small business plan for retail is imperative for a successful SMB. This is true for businesses that simply need more direction and organization or for those that are seeking financial investors or business loans. With a solid framework and plan, you'll be in a better position for future success. Here are a few steps to think about while crafting your plan.
1. Executive Summary – Who Are You?
You need to make it clear exactly why you are writing this plan. Is this just a way for you to gather your thoughts or are you seeking larger financial investments? For those looking to attract investors, the plan will be more detailed and must contain sales projections and financial forecasts. Those seeking business loans will be helped with a strong credit score and business history; for newbies, an impressive business plan is absolutely critical for securing that money.
2. Small Business Plan for Retail Analysis – What Do You Sell?
What is your company and what do you provide? Explain the history of your business, whether you've made any sales yet or not. Let your passion and expertise come through without getting overly technical. You don't want to assume that anyone reading this will know as much about your field as you do.
How long have you operated?
Why did you decide to start the business?
What kind of structure will it have?
Anticipate the questions and answer simply.
3. Market Research – Who Will Buy Your Product?
This part can get slightly more technical. It's important to show that you both know what you're doing with the product itself and the market that surrounds the product.
Explain the market.
Examine competitors.
Compare your product.
Identify your potential customer base. 
In this section, make sure to clarify your niche in the market and don't let yourself stray from that.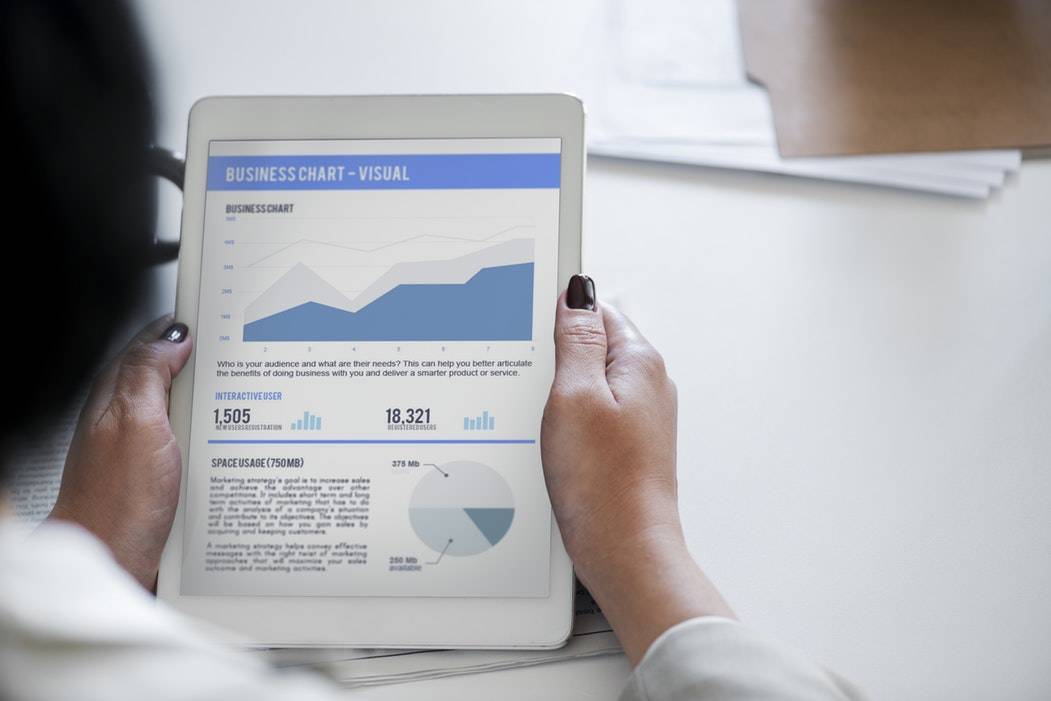 4. Products and Services – What Makes You Better?
By this point, you've already outlined the basics of your product but here you can go into a bit more detail on the products themselves and how they will be manufactured.
Are you making everything yourself or are you planning on outsourcing production?
Have you discussed pricing and shipping with suppliers or distributors?
Do you have a plan for your inventory management? 
Be sure to show that these costs line up with your target margins.
5. Management Plan – How Will You Operate?
Assuming that you have or plan to have employees, the organization of your management is a key requirement for your business.
What will the structure of your leadership team look like?
If you have a coffee shop or boutique store, for instance, how much time can you afford to be on the floor versus completing administration work?
What will employee compensation, benefits, and training be?
What will your hiring process look like? 
Take this opportunity to get some of the tedious tasks out of the way, like your employee handbook and policies.
6. Marketing and Promotion – How Will You Be Seen?
Clearly exhibit that you know your customer base by presenting a targeted marketing strategy. Be savvy with social media and online avenues – a lot of it is free – but also budget for software subscriptions, design, advertising and perhaps even staff to manage this part of your business for you. If applicable, plan to attend trade shows.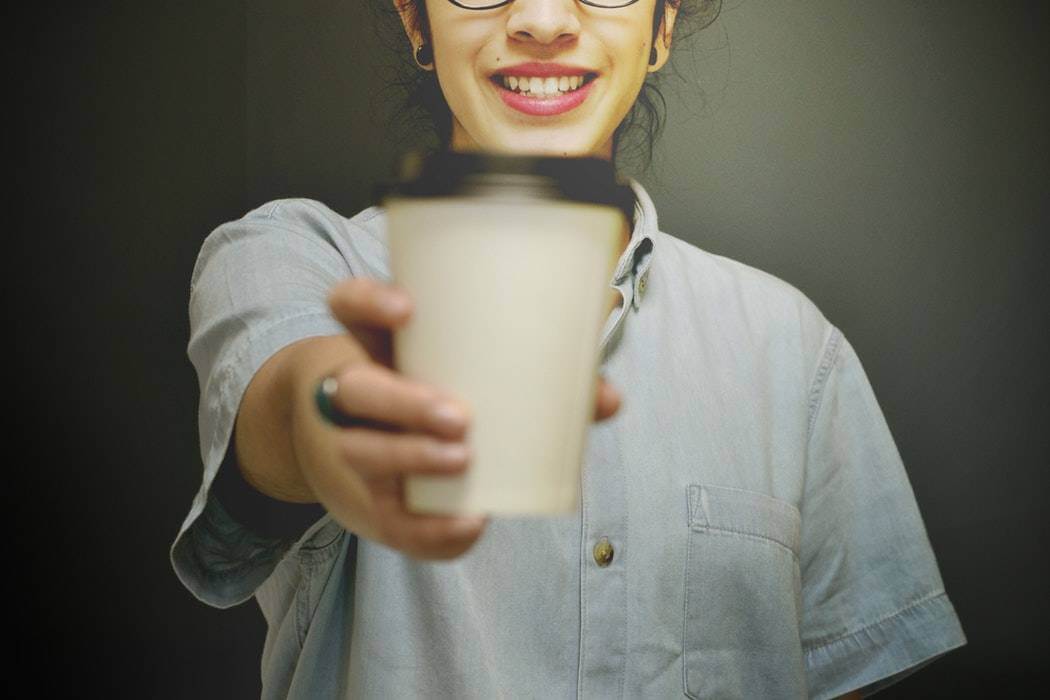 7. Costs and Financial Plan – Where Will the Money Go?
This is the most crucial aspect of the entire business plan. If you've already been in business, provide past data and numbers. If your business is brand new, offer educated forecasts. Try to break these numbers down by month or by quarter. Cover every inevitability in your budget and leave room for unforeseen costs. Your "break-even analysis" should also be included here to show that investors won't lose money even if you don't meet your target numbers and that your business will stay afloat. Costs vary depending on your business but here are the main areas to consider:
Production Costs – This includes the cost of materials and production itself as well as research, design, rental space, etc.
Marketing/Branding – This could include work on your logo or storefront, social media management, website design, advertisements and much more. A vast strategy in this department alone is necessary.
Packaging and Shipping – Whether you sell in-store or online, you will at least need some type of packaging for each product, and potentially shipping costs.
Incorporation and Licenses – Upfront costs to register as a business can be substantial. If you are opening a bar or restaurant, the appropriate licenses are critical to keeping your doors open.
Staffing – Have a plan for staffing/salary costs. Make sure to include more than the base costs with things like insurance, 401k matching, and company events.
Point of Sale System – Account for your POS system and the hardware. Consider how many terminals you will need and any additional software such as customer loyalty or accounting integration you might need.
A Thorough Retail Business Plan in Summary
Clearly, this is a part of your small business that will take some time. The pieces start to come together with a clear mission and a good team around you. A solid business plan for a retail store is a good idea whether you are thinking about taking out a loan or not. It will help you hone in on what makes your business unique and how it fits into the market. For more information on your retail point of sale system, contact us at KORONA.
What goes in a business plan?
There are seven main parts to a business plan: Executive Summary Retail Analysis Market Research Products and Services Management Plan Marketing Cost and Financial Plan
What's the purpose of a business plan?
A business plan should be used internally to help your company focus on a singular direction. It's important to devise a cohesive strategy that each member of your business can follow. It will provide greater long-term success. A business plan is also important for getting investors and loans. In order for individuals, groups, or banks to offer new businesses money, they want to see a recipe for success. A great business plan shows them that you know your market, your product, and your costs.
What's the most important part of a business plan?
There are many components to a great business plan. It's important to focus on defining your company and brand. Why do you sell what you sell? It's important to exhibit your drive and passion. It's also critical to show an understanding of your target market and potential customers. Why will people want to shop with you and what type of customers are they? Finally, new businesses need to have their cash flow figured out. How much will you need to start your business and where will it all be allocated? How much will be needed to maintain business operations once you're up and running? Answering these questions thoroughly will give you a strong framework for a new business plan.
Why are business plans important for securing loans?
Any lender wants to be assured that the loan be paid back in full in a timely manner. While there is always some risk assumed by offering a loan, lenders are skilled at evaluating the potential for default with each application. A great business plan is the best way for small businesses to show lenders that they will be successful down the road, and, therefore, able to pay it back on time.