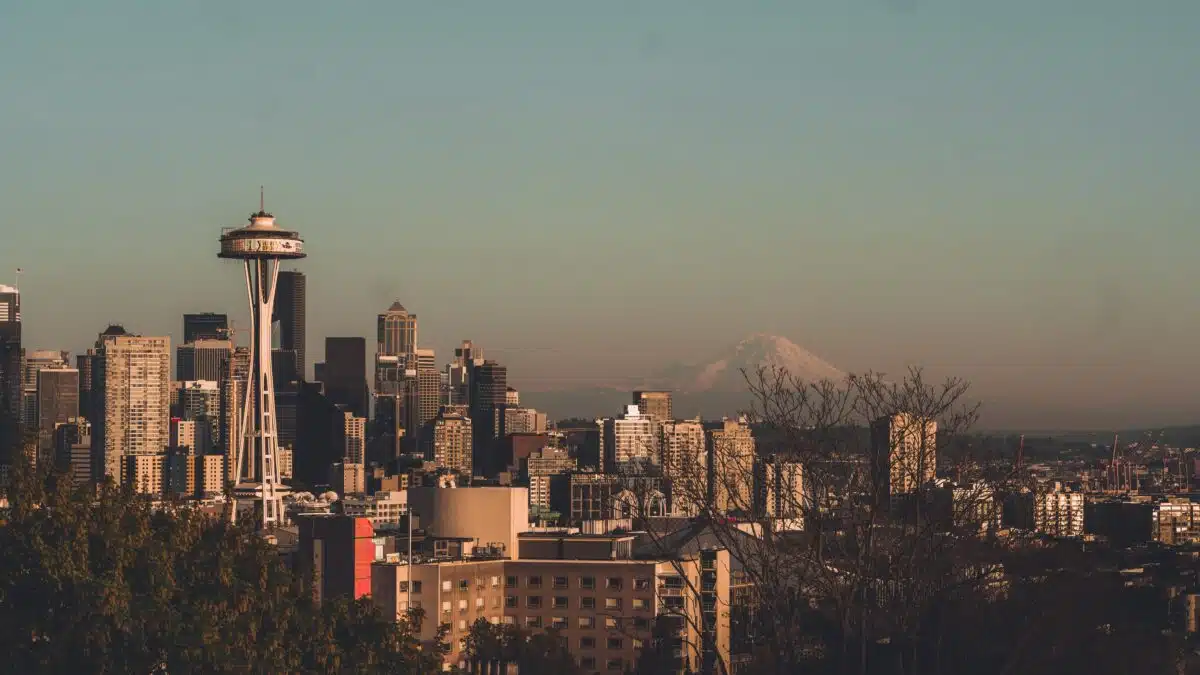 Washington became the second state to legalize recreational cannabis back in 2012, just one month after Colorado. They are still second only to California in total marijuana tax revenue. Considering the state did over $550 million in legal cannabis sales last year, there is clearly a lot of money to be made in the marijuana industry in the state. So you must be wondering how to open a dispensary in Washington?
To be frank, the process can be quite complicated and expensive. And with there being an indefinite moratorium on new licenses, it's harder (and more expensive) than ever to start a dispensary in Washington. Nonetheless, the Evergreen State still presents plenty of opportunities for cannabis entrepreneurs. Read on for more info!
Table of Contents
Acquiring A Cannabis Retail License In Washington
The Washington State Liquor and Cannabis Board (WSLCB) handles all cannabis licensing. Unfortunately, for the time being Washington has called a moratorium on issuing new licenses in the state. Therefore, all licenses must be purchased instead from a current license holder. Because of their limited supply, these licenses can be very expensive. In fact, for the most coveted neighborhoods and locations, such licenses can sell for more than a million dollars.
License Transfers Require Applying To The State
In order to purchase a license from a current licensee, the purchaser must get approval with the WSLCB before any transaction is made, so it's not a total "grey market" situation. The state will look at the applicants' criminal history and ask for proof the prospective licensee has lived in Washington for at least six months prior to applying.
For the fastest processing, applicants can fill out all necessary forms on the Washington business license module. On the application you must include information:
Ownership Structure

Location Information

Tax Registration

Workers Comp

Unemployment

Insurance

General Liability Insurance

Product insurance
Luckily, state licensing and transfer fees will be minimal compared to the cost of acquiring the actual license. In fact, they won't be higher than $500. The license application process typically takes one to two months, however if there are complications, it can take up to six.
Washington Dispensary Real Estate
Washington state offers many options and choices when it comes to types of real estate for dispensaries. For example, there are large, free-standing dispensaries in remote mountain towns, but also compact dispensaries in commercial buildings in downtown Seattle. Think about what kind of products you want to sell, the clientele you hope to generate, and the operation you want to run before making any plans to open a dispensary.
Remember that no matter where you build your business, you will need ample room. Dispensaries must have enough space to hold check in areas, cash vaults, showrooms, display cases, parking lots in non-urban environments, and more. Be realistic about how much room you need to design a successful cannabis retail location.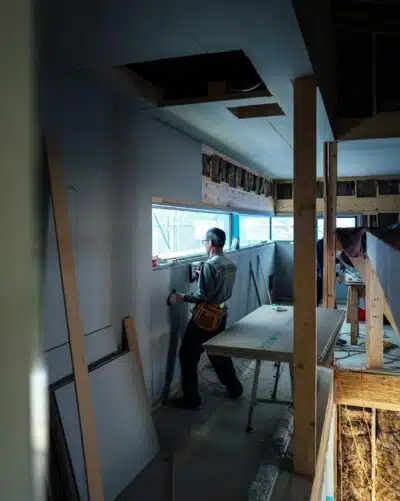 Prohibited Cities And Counties
Be aware that Washington grants power to local jurisdictions to prohibit cannabis facilities from operating within their jurisdiction. This includes retail facilities for dispensaries. As of November 2022, there were 6 counties and 82 cities that prohibit cannabis-related businesses from operating.
State And Local Zoning Laws
In addition to outright prohibition in specific locations, there are further zoning restrictions in places where dispensaries are allowed. All legal states have minimum distance requirements between marijuana-related businesses and other buildings like schools, libraries, and parks. In Washington state the rule is as follows:
RCW 69.50.331(8) requires licensed cannabis producers, processors or retailers to be located at least 1,000 feet from the following entities:

Elementary or secondary school;
Playground;
Recreation center or facility;
Child care center;
Public park;
Public transit center;
Library; or
Any game arcade (where admission is not restricted to persons age 21 or older).
The 1,000 feet buffer distance must be measured as the shortest straight line distance from the property line of the proposed business location to the property line of any of the entities listed above.
Local municipalities can add further limitations, such as the amount of total dispensaries within their jurisdiction. However, they also have the option of reducing the buffer zone distances. For example, in Seattle, the zoning requirements fluctuate between 350 and 500 feet. It's essential to pay close attention to all of these state and local "green zone" regulations when looking for dispensary real estate.
Washington Dispensary Security Statutes
Washington has laws regarding security measures for cannabis businesses written right into their statutes. The state requires dispensaries to have each of the following:
Official ID badges for every employee

A log for all visitors that remains accessible for three years from the date of entry

Alarm systems on all entry points and windows

A 24-hour Video surveillance system with a "minimum camera resolution of 640 x 470 pixels" covering all indoor and outdoor areas of the facility

All footage stored for 45 days
Washington Cannabis Dispensary Traceability
Washington recently changed their track-and-trace monitoring platform to a state-controlled model called the Cannabis Central Reporting System (CCRS). Dispensaries must upload all of their inventory and sales information to this system in order to stay compliant. Failure to do so can result in fines and shutdowns.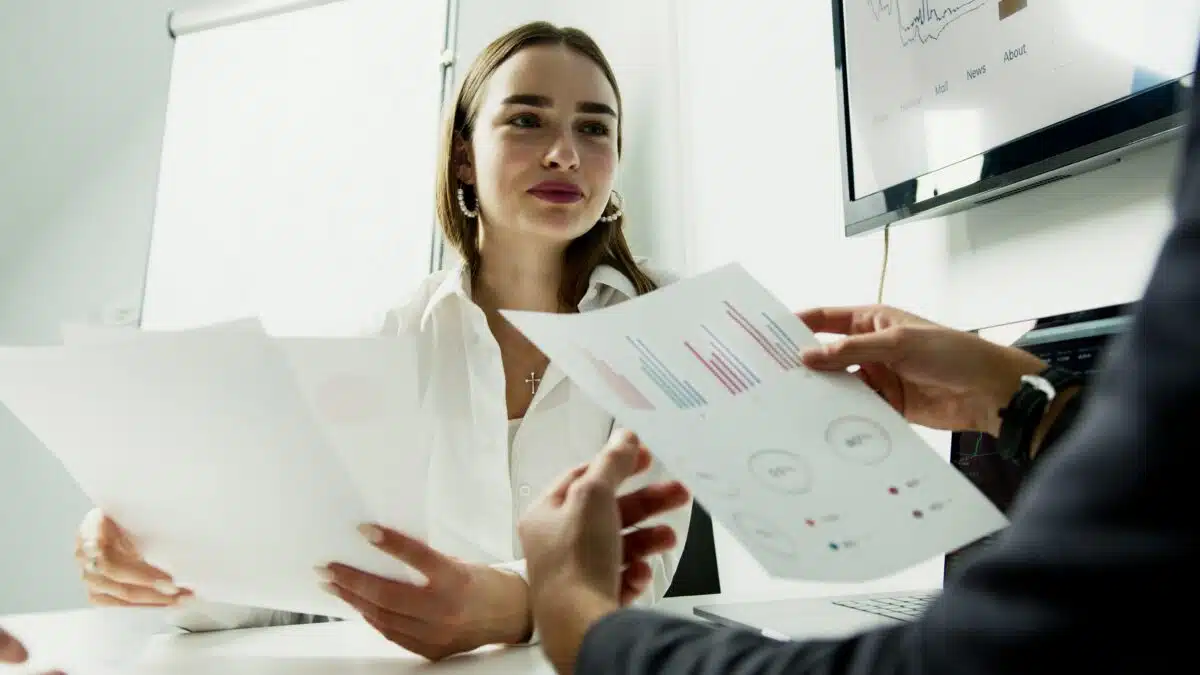 Acquiring Financing To Open A Washington State Dispensary
Because of federal cannabis laws and banking insurance, traditional banking institutions will not offer financing to dispensaries. Nonetheless, there are still options when it comes to acquiring loans to open a marijuana retail location. The first option is to reach out to angel investors or venture capitalists. While going with private investors can potentially provide benefits such as business connections and expertise, it comes at a price. Namely, you will have to give up considerable equity in your company.
Another option is reaching out to a cannabis-friendly financial institution. There are an increasing number of companies that specialize in lending to marijuana related businesses. While these loans typically come with higher interest rates, they allow dispensaries to keep full equity ownership of their businesses. Check out these companies to learn more:
Staffing Your Dispensary
On average, budtenders make about $40,000 a year in Washington. Keep in mind that your dispensary will only be as good as your staff. Budtenders will be doing the bulk of the interactions with your customers. Thus, it's crucial to hire and retain great employees by paying them a competitive wage for your area. This is especially true if you hope to keep some seasoned, knowledgeable budtenders on staff.
Don't forget managerial employees. Dispensaries often hire compliance officers and floor managers to oversee a smooth and legal operation. These types of positions will cost dispensary owners more money, with salaries ranging between $50,000 and $100,000 per year. Nevertheless, keeping your dispensary cost-effective and compliant will pay huge dividends in the long term.
Rising Above Competition
There are now over 650 active dispensaries in Washington State – that's a lot of competition. So you'll need to take some measures to make sure your dispensary stands out above the rest. Think about trying these strategies:
Optimize For Local SEO –

Make sure that your dispensary is

as searchable as possible

. Update your

Google Business profile

with all relevant information. This should include your hours of operation, contact info, address, and a description of your business and what you sell. Try to build up a website with all of the cannabis products you offer, and utilize menu hosting apps like

Weedmaps

.

Grow Your Social Media

–

Platforms like Instagram

are a great place to increase exposure about your cannabis retail store. Showcase the brands you sell, new discount codes, or educational material about the health benefits of marijuana. Better yet, let your budtenders post some content highlighting their personalities and strain preferences.

Marketing and Rewards – Offer your customers rewards for every dollar they spend with the industry leading loyalty program springbig. springbig integrates seamlessly with KORONA POS to power marketing emails and promos that are tailor-fit for your clientele. Give your guests a reason to choose you over your competition!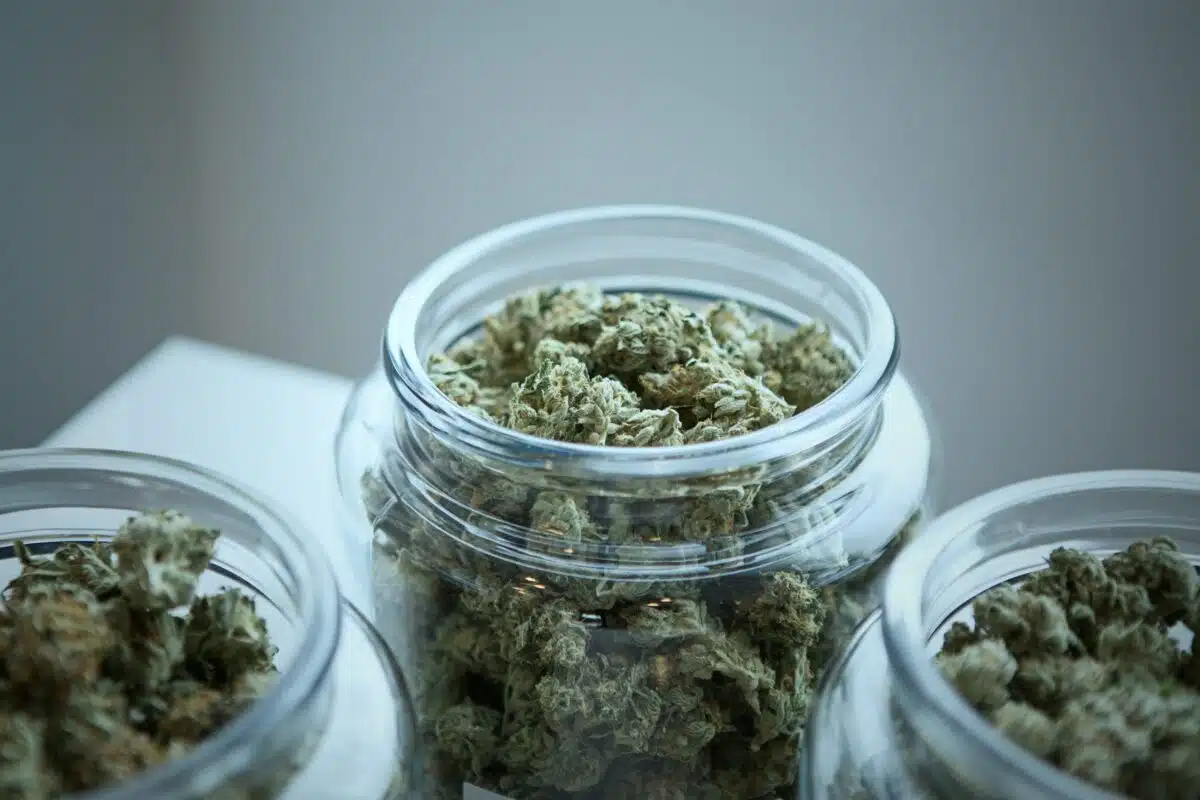 Stocking Your Dispensary With Cannabis Products
Wholesale cannabis flower typically costs between $1,300 and $2,100 in Washington state. Vape cartridges run between $8 and $14, and concentrates are typically $6 to $12. Pre-rolls are even cheaper, at $1 to $5 dollars per piece.
As you can see, these prices are some pretty ideal for generating significant margins in the industry. Nonetheless, stocking your dispensary with all of the products that your clientele demand will require a significant amount of capital. Be sure to start out with enough initial financing to stock and restock your store. Once you're open, It's imperative that you pay close attention to your product performance. Using a robust dispensary point of sale with inventory management can do wonders for cannabis retail owners dealing with expansive and expensive product lists.
Invest In Great Dispensary Point of Sale
KORONA POS has the most powerful dispensary inventory management system in the industry. Our built-in reporting and analytics will provide actionable insights to help you tweak and tailor your products and promotions. And with a fully customizable KPI dashboard to deliver a holistic view of your business's health, the system can help transform your operations. And with a Metrc integration, digital signage solution, online menus, cash protection, and more, KORONA POS is the one-stop solution that cannabis industry has long been waiting for. Give us a call today to schedule a demo!
FAQs: How To Open A Dispensary In Washington
How much does it cost to get a dispensary license in Washington State?
The cost to get a dispensary license in Washington state depends on the price set by individual sellers on the open market. This is because the state is currently not issuing new licenses for cannabis retailers. However, during the last open application period the application fee was $250 and the annual license fee was $1,380.
How much does a dispensary owner make in Washington State?
Dispensary owners in Washington typically make about 10% of their net revenue in salary. As such, dispensary owners' salaries depend greatly on how much money the dispensary takes in. Many factors can increase revenue, such as marketing, merchandising, and more. 
How much does it cost to open a dispensary in Seattle?
Opening a dispensary in Seattle costs more than a million dollars. First, licenses must be bought from individuals on the open market because the state is not currently issuing any new licenses. In addition, building, labor, and real estate are exceptionally expensive in the Emerald City.