Every year it becomes more important than ever for small businesses to reach their target audience. And every year, there are more options than ever for doing so, particularly through digital marketing.
Mobile marketing for small businesses is arguably one of the most important digital marketing strategies to consider in 2023. After all, consumers use their phones and other mobile devices more than anything else. Google has announced a "mobile first" approach to their ranking algorithm, making it imperative for businesses to optimize their websites for mobile use.
But, if you look at the mobile marketing stats, SMS messaging might be even more critical. Nearly every consumer now has a smartphone, and text messages have a 98% open rate, a 45% response rate, and a 19% click-through rate, miles ahead of email marketing. Plus, SMS marketing generates an ROI of $71 for every $1 spent.
But there is so much more to mobile marketing. How can your business take advantage of mobile marketing? Check out the rest of this blog to learn more about improving your digital marketing in 2023.
Table of Contents
What Is Mobile Marketing?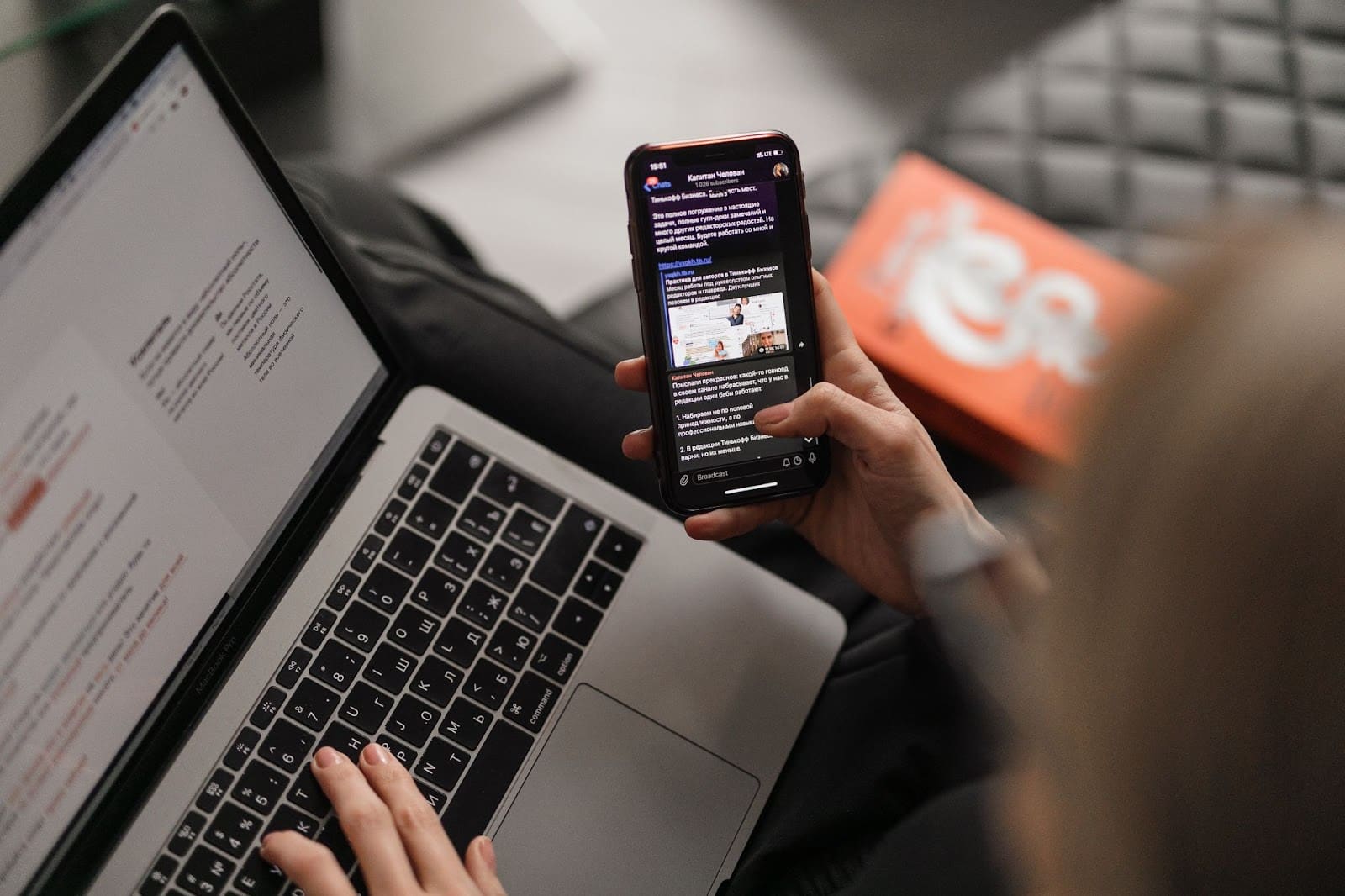 Most people conflate mobile marketing with SMS text marketing. While SMS marketing is a major component of mobile marketing, there are some other aspects to it. For instance, mobile marketing can include email campaigns that are optimized for mobile use.
In short, mobile marketing is any type of marketing by which the audience is reached through a mobile device. The goal is to reach a more targeted audience with more personalized marketing communication.
Why Is Mobile Marketing So Important?
There are a few reasons that make mobile marketing a no-brainer for nearly any type of business. So, before we get into the strategies, let's take a look at why mobile marketing matters so much.
Keep your budget reasonable
Mobile marketing allows businesses to reach a large number of consumers without breaking the bank. More traditional advertisements get quickly expensive, and they're often harder to closely target the right customers. SMS marketing or other mobile marketing, on the other hand, can be done quickly, cheaply, and easily by your in-house team.
Better target your audience
Because consumers' digital profiles are now so thorough, segmenting your audience has never been easier. With the right tools, like text blast software, businesses can reach a large and relevant number of potential customers quickly and easily.
Improve marketing efficiency
Likewise, you can conduct mobile marketing campaigns with ease. Reach a brand new audience, send out special offers to existing shoppers, or send a reminder to lapsed customers. And no matter what you decide to do, you can do so without using too many resources from your team.
Conduct more location-based marketing
Another advantage for mobile marketing is that it's simple to target by location. For retailers that target a location-based audience, this is an essential tool. Combine your mobile marketing with tools like mapAds and Google My Business to always reach the most relevant local audience.
For more on location-based marketing: What Is Location-Based Marketing? A Guide for Retail SMBs
What Are Common Mobile Marketing Strategies?
Though mobile marketing is simple to implement, affordable to use, and time-efficient, there are still plenty of ways to optimize your campaigns and make the most of the service. Doing so will continue to improve your ROI and enable you to better scale your business.
Optimize website for mobile users
Remember, mobile marketing isn't just about SMS marketing. Instead, think about it from a general mobile use perspective.
The first area to start is your website. Make sure that all your web pages are optimized for both desktop and mobile viewing. The majority of internet browsing is now done through mobile devices, and Google is prioritizing mobile performance more than ever, so it's doubly important to be prepared.
Add voice search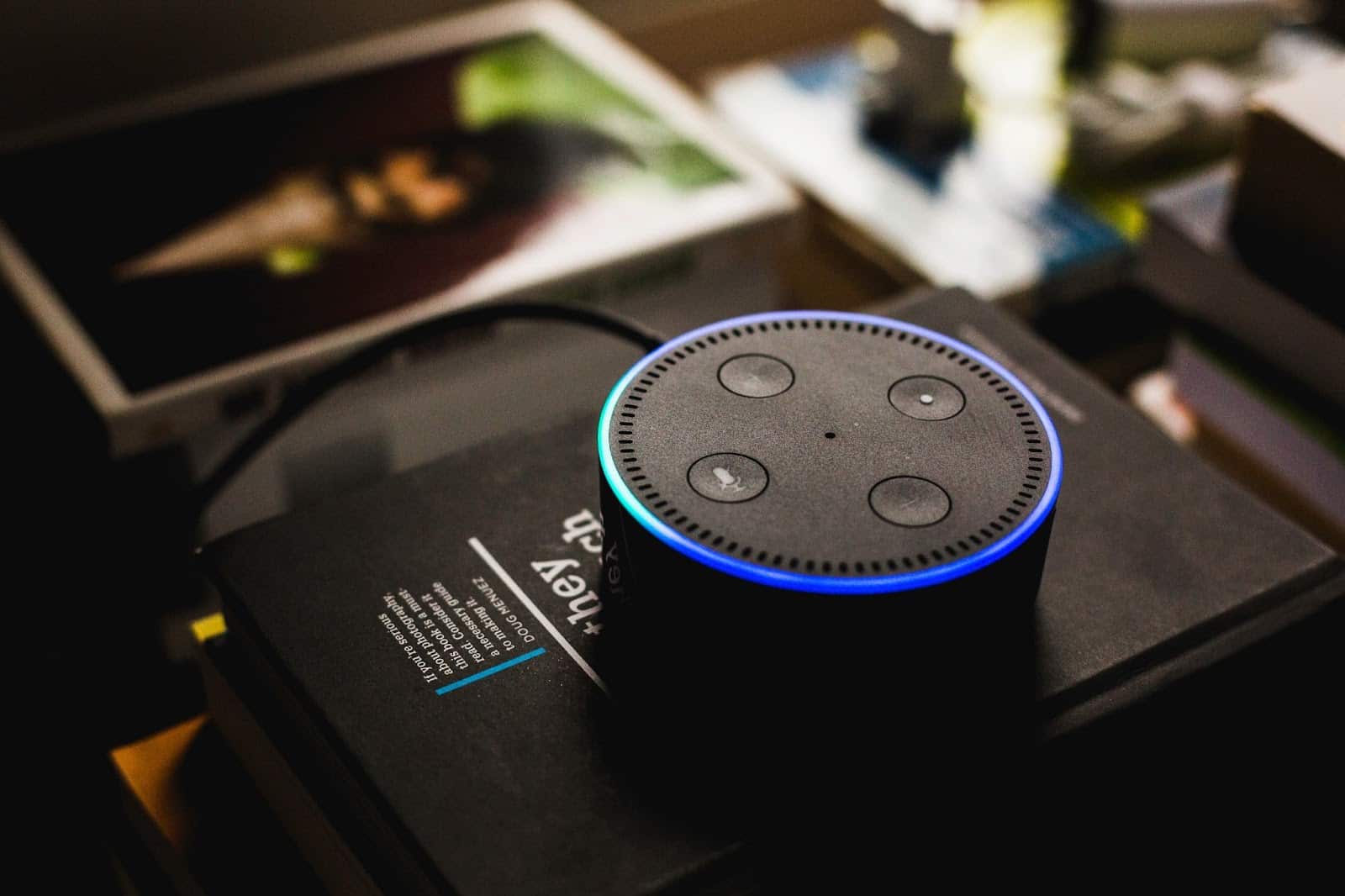 People are now using their smartphones and other smart devices for voice searches. In fact, 50% of the U.S. population uses voice search daily. And one-third of all U.S. consumers owned a smart speaker in 2022.
It's important for businesses to show up in the results of any voice searches.
Try ringless voicemail
Sometimes referred to as a voicemail drop, ringless voicemail leaves a pre-recorded message in the user's voicemail inbox without the phone ringing first. The service is highly affordable and, like SMS marketing campaigns, can be done on a large-scale almost instantaneously.
Use videos and GIFs
Consumers of digital media have shown a clear preference for video content. Creating short captivating videos is a critical way to reach this audience.
One of the most important ways for businesses to do this in their marketing efforts is through YouTube Shorts, Instagram Stories, and TikTok. These platforms are a great opportunity to catch the eye of a lot of users.
Follow SMS marketing best practices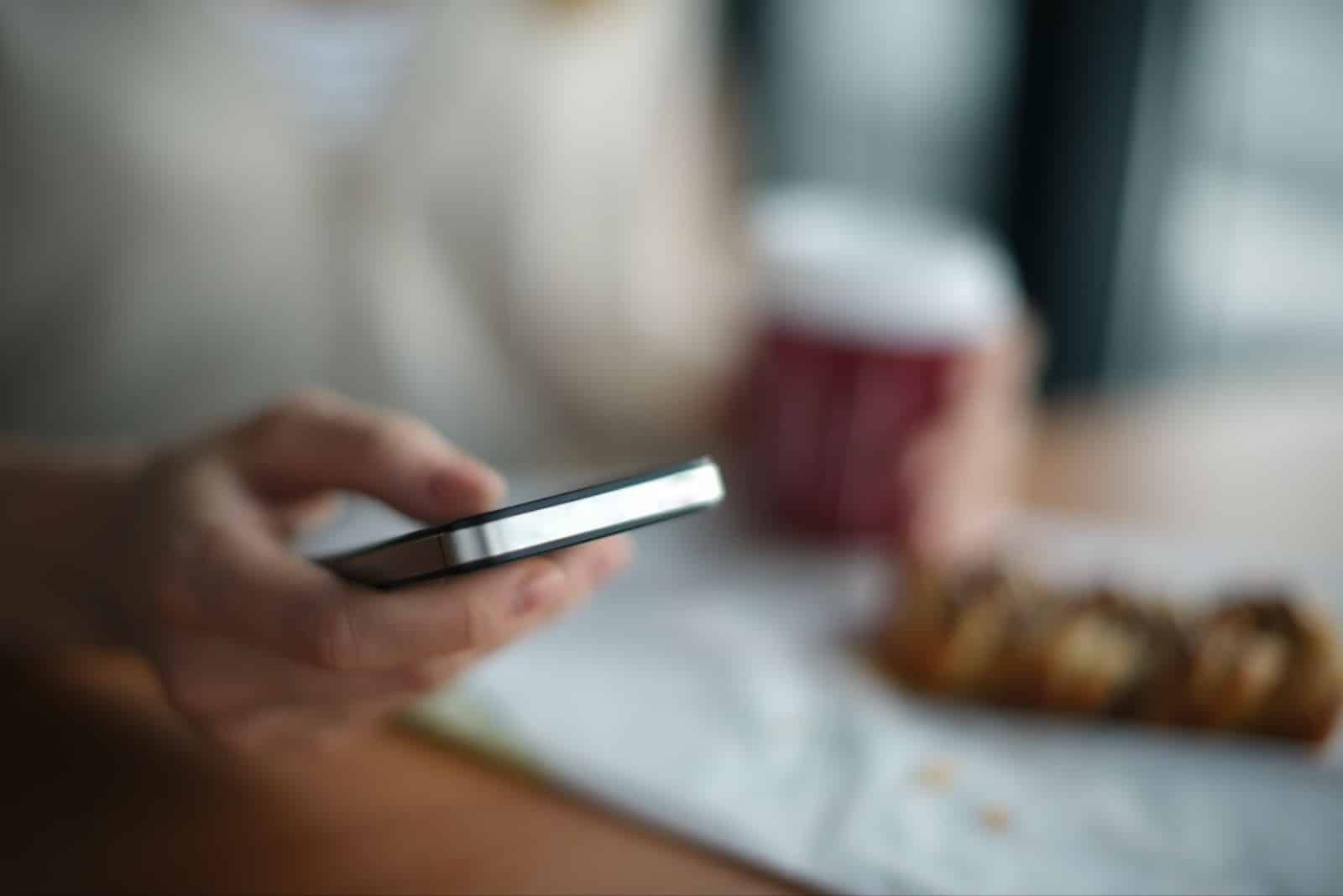 SMS marketing is still a critical part of mobile marketing. Use SMS marketing to reach a large audience instantly directly through your CRM. As we mentioned earlier, SMS marketing has a remarkably high view and click-through rate. Be careful not to spam your subscribers, but use it as a way to highlight special offers and significant discounts.
Make it personalized
The more personalization you can use in your marketing, the better. Find ways to segment your audience in ways that allow you to better personalize your messaging and make the user feel more confident in your product or service. Some common demographics to segment by include gender, geographic location, age, past shopping history, and activity on your website.
Keep it short and sweet
For texts and emails, shorter is usually better. Consumers have shorter attention spans than ever, so making your messaging too long can mean a higher bounce rate and less engagement. This is especially the case for texting, where the max number of characters normal rates allowed is 160. Shorter messages are more likely to be read and, therefore, acted upon.
Mobile Marketing for Small Businesses
No matter what strategies you choose, be sure to test out your results and hone in on certain best practices for your specific business and audience. What works for one company might not necessarily work for another.
To learn more about how KORONA POS can help with your mobile marketing through some of our partners such as mapAds and springbig, click the button below!