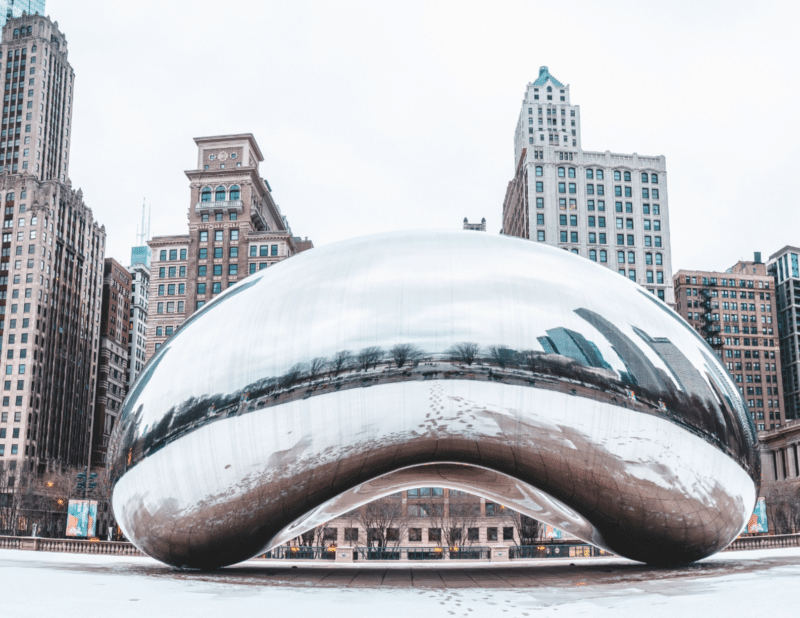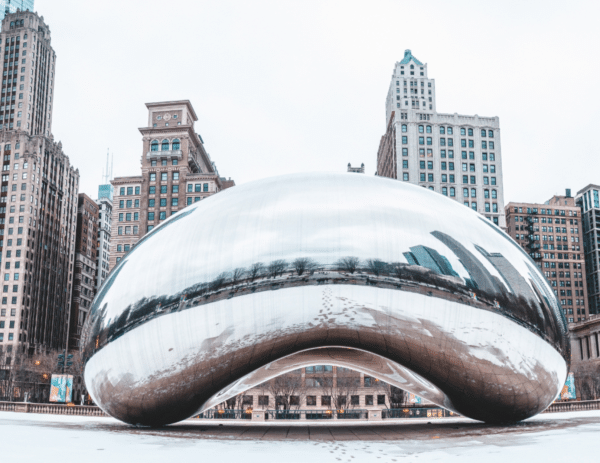 Are you planning on opening a dispensary in Illinois? Congratulations! You're joining a fast-growing market that is becoming increasingly lucrative. In 2023, more people than ever are looking to capitalize on the opportunities presented by legal cannabis. Whether you're an entrepreneur or investor, now is the time to open a dispensary in Illinois.
Read also: How To Get Into The Cannabis Industry As An Entrepreneur
But before you can reap the rewards of legal cannabis, you'll need to do plenty of research and understand all the legal nuances associated with setting up a business in this state. We know it can be overwhelming—but don't worry! Here, we'll provide all the information and advice you need about how to open a dispensary in Illinois. We'll cover when recreational cannabis was adopted in Illinois, local restrictions & laws, the cannabis retail license application process, things to consider when choosing a location for your dispensary, and how much it costs to open one up. Let's get started!
Key takeaways
Opening a dispensary in Illinois can be a complex and lengthy process. Here are the general steps involved:
1. Meet the Eligibility Requirements: Applicants must be at least 21 years old and must have been an Illinois resident for at least two years.
2. Obtain a Dispensary License: Apply for a dispensary license through the Illinois Department of Financial and Professional Regulation. There are several requirements and fees associated with this step, including a non-refundable application fee.
3. Secure a Location: Identify and secure a suitable location for the dispensary that meets all the requirements set by the state and local zoning regulations.
4. Build-out and Security: Prepare the dispensary space to meet all state and local regulations, including installing a security system and surveillance equipment.
5. Hire Staff: Hire and train employees, including a dispensary manager and security personnel.
6. Obtain Products and Establish Relationships with Suppliers: Establish relationships with licensed growers and manufacturers to ensure a steady product supply.
7. Pass Inspection and Obtain Approval: The dispensary will undergo an inspection to ensure compliance with all state and local regulations. If approved, the dispensary will be issued a permit to operate.
8. Open for Business: Once the permit is issued, the dispensary can officially open for business and start serving customers.
Conclusion
Whether you're looking to open a dispensary in Illinois for medical or recreational cannabis, the process of doing so can be complex but ultimately rewarding. Make sure you are well-informed of the local laws and regulations, apply for the right license, find an ideal location, and have a plan in place.
It can be expensive, but with the right know-how, you can ensure your business is flourishing and profitable. Do research, take your time, and plan your Illinois dispensary properly. With a solid plan and the right resources, you can be on your way to opening a profitable dispensary in no time.
Check Out The Following Ressources On How To Start a Dispensary
How To Open a Dispensary In Illinois: FAQs
1. How much does it cost to start a dispensary in Illinois?
The cost to start a dispensary in Illinois can vary greatly depending on several factors, including location, size, and operational needs. The state has set a non-refundable application fee of $5,000 and an annual licensing fee of $25,000 for dispensaries. Additionally, there are costs associated with obtaining a location, leasing or purchasing equipment, hiring staff, and ensuring compliance with state regulations. Estimates for the total cost of starting a dispensary in Illinois can range from $250,000 to over $2 million.
2. Is owning a dispensary profitable?
Owning a dispensary can be profitable, but success depends on a variety of factors, including location, competition, pricing, and product selection. The cannabis industry is highly regulated and subject to a variety of taxes, fees, and operational expenses. However, with the growing demand for legal cannabis products, many dispensaries have reported significant profits in recent years.
3. How do I become a certified dispensary in Illinois?
To become a certified dispensary in Illinois, individuals or entities must submit an application to the Illinois Department of Financial and Professional Regulation (IDFPR). The application process is highly competitive and includes a thorough review of the applicant's business plan, security measures, financial stability, and compliance history. Additionally, applicants must demonstrate a commitment to promoting social equity and diversity within the industry. Successful applicants must also meet ongoing regulatory requirements to maintain their certification.
4. How much is a dispensary license worth in Illinois?
You must pay an application fee of $5,000 plus an additional license fee ranging from $30,000 to $60,000 per year, depending on total sales. However, in subsequent licensing rounds, the state moved to a merit-based system that prioritizes social equity applicants, reducing the financial value of licenses.