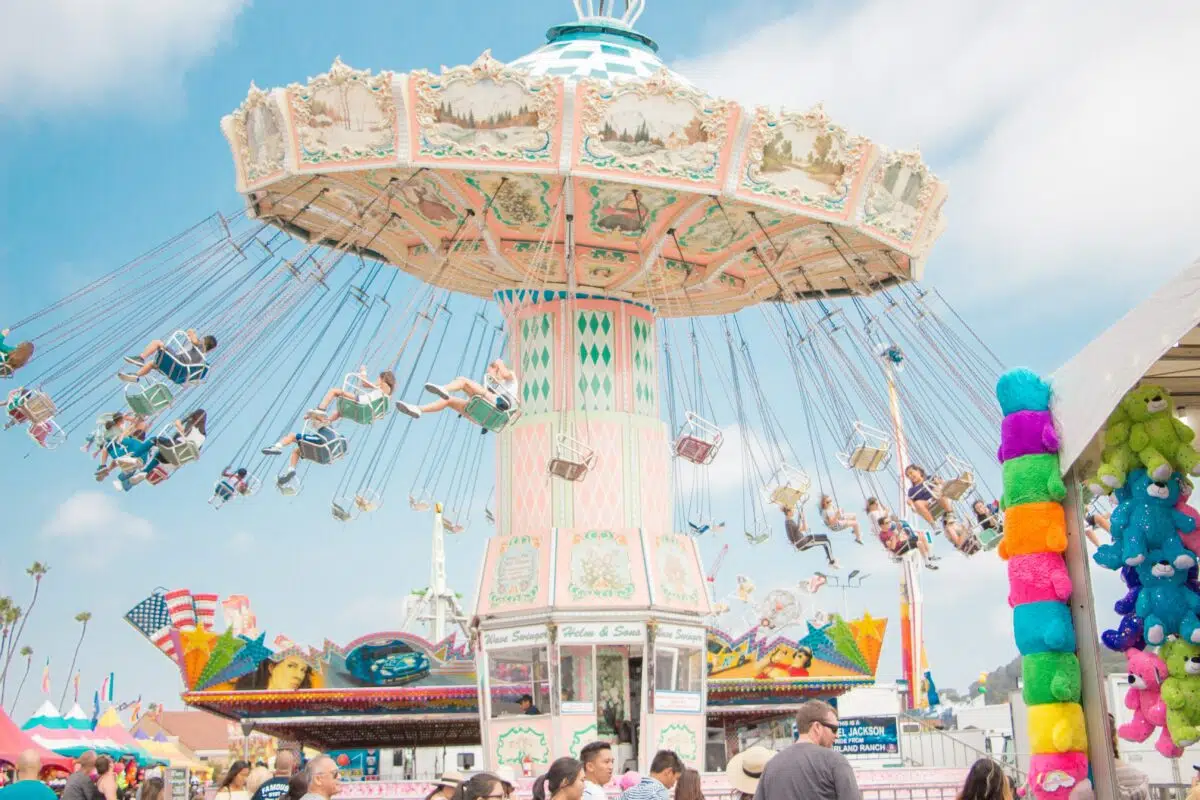 All companies must continue to learn and adapt to smarter ways of operating within their industry. One of the most effective strategies for encouraging customer retention and increased consumer spending is to implement loyalty and membership programs. This is evident from the fact that almost 83% of customers are more likely to stay faithful to an organization with a loyalty platform.
This certainly applies to amusement parks and entertainment venues. Some of the bigger players, such as Six Flags, have implemented programs where members can earn points for each ride they take on a roller coaster, or even for talking in a show. Similarly, Disney has seen the benefit of offering co-branded credit cards that earn rewards towards their parks and merchandise.
So how about your theme park? How can you find ways to increase your revenue through your membership and loyalty programs? Read on to learn more about amusement park loyalty and driving more people into your park.
Table of Contents
How Loyalty and Membership Programs Help in Increasing Sales and Revenue
Research conducted by Frederick Reichheld of Bain & Company reveals that if you increase customer retention by just 5%, you can expect a rise in profits by 25% to even 95%. Customer acquisition cost is always higher than retention cost. As such, it's an obvious conclusion that retaining customers will bring more profits at a lower cost, helping boost your sales and revenue.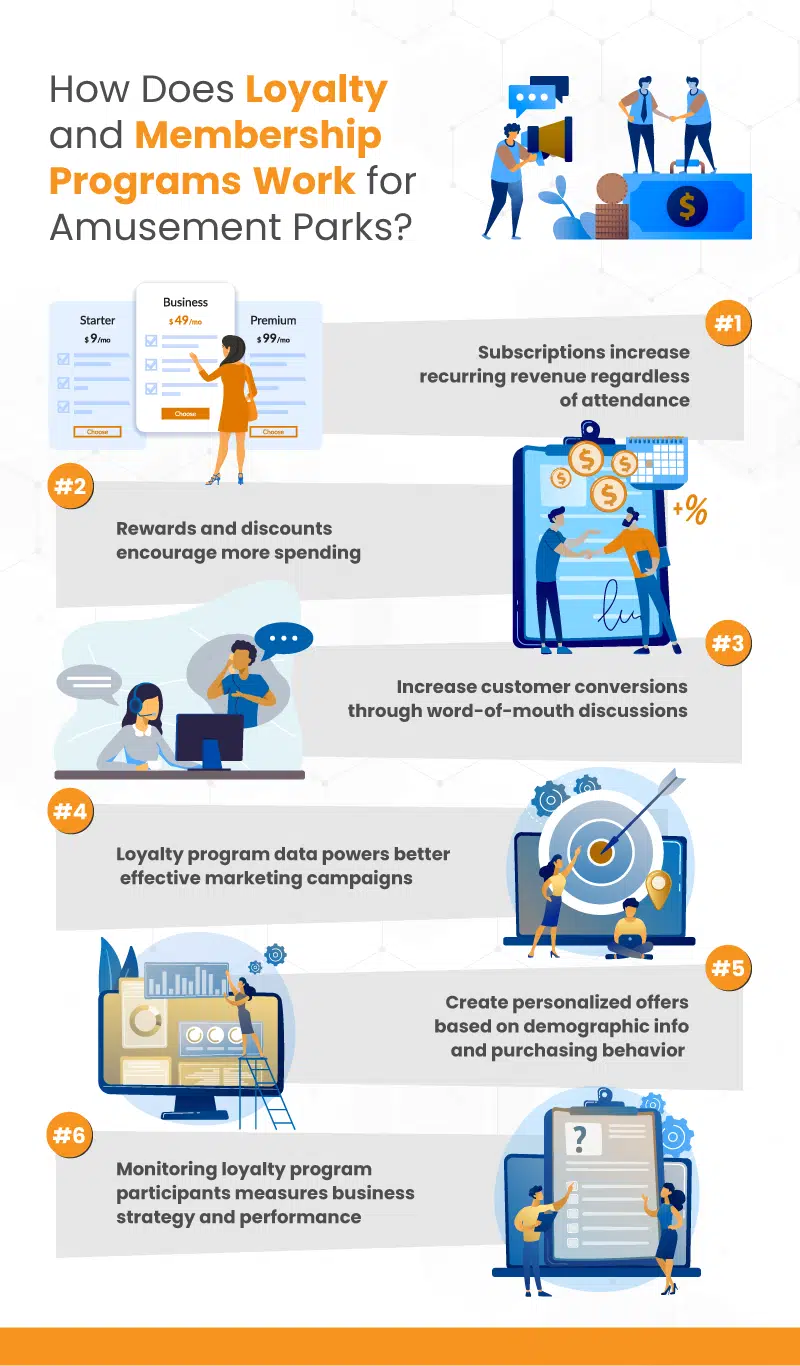 How Does It Work for Amusement Parks?
By carefully designing a loyalty or membership program, amusement parks can increase their revenue immensely. Integrating your point of sale system with a robust, intuitive loyalty program can increase revenue immensely. KORONA POS works seamlessly with bLoyal to implement a platform providing rewards for discounted meals, free merchandise, special access to certain rides, and unique in-park experiences. Take a look at how amusement parks can leverage these programs to grow their business.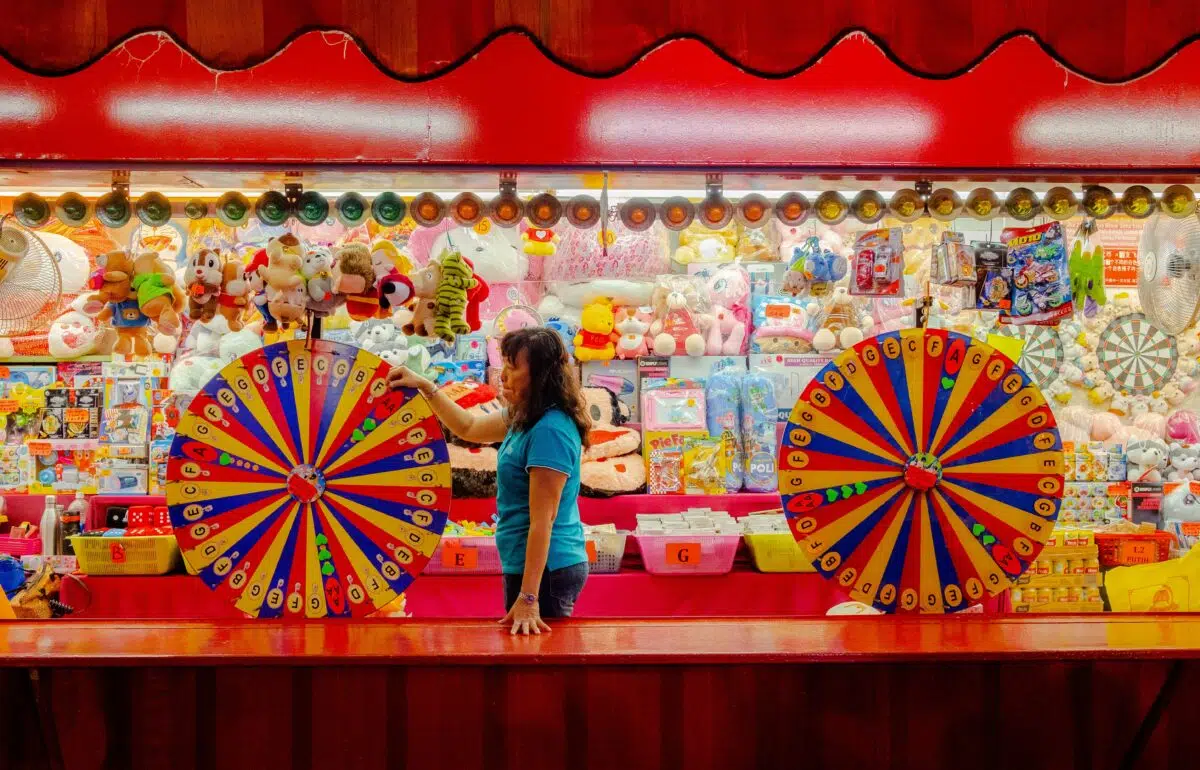 1. Subscriptions Increase Recurring Revenue Regardless of Attendance
Securing subscription acquisition should be a primary goal for amusement park operators. When guests see value in the form of rewards, points, and discounts associated with their membership or loyalty programs, there is an automatic surge in the subscription rate. As you grow your loyalty members, you can safely expect to see this recurring revenue stream climb dramatically.
2. Encouraging More One-Time Spending
People tend to spend more when they are offered discounts or rewards. It's simple psychology, shoppers want the benefit of the bonus. eCommerce retailers often use a similar strategy; offering free shipping for buying more than two items entices customers to spend more than they would have originally. This is equally applicable to the entertainment industry. When businesses offer free coupons, rewards, or discounts, they tend to spend more to rack up those points towards free offerings.
3. Increase Referrals and Customer Conversion
One of the most cost-effective and high-performing strategies to increase your customer base is a referral program. Establishing a rewards program encourages your guests to talk to their friends and family about how it benefits them. From big hospitality companies such as Marriott down to local amusement parks, offering guests a fun and engaging incentive platform increases organic word of mouth discussion about the brand or business.
4. More Efficient Marketing Campaigns Through Tracked Customer Data
Your list of subscribers from your membership or loyalty programs provides invaluable customer data and insight. Utilize this information to help design more effective marketing campaigns. For example, you can design a long-term nurture email campaign or extend invitations to specific events and programs based on customer interest and preferences. The ultimate goal of designing these types of winning marketing campaigns is to considerably increase your amusement park revenue.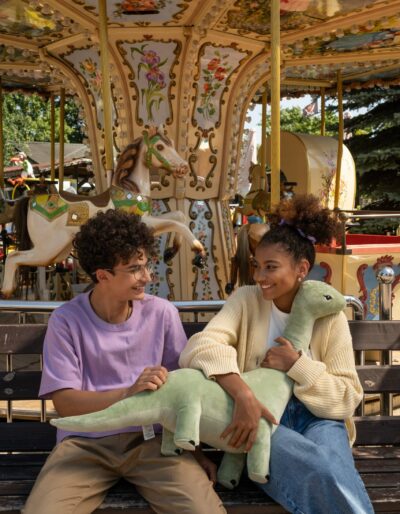 5. Personalized Offers and Campaigns
Demographic information and purchasing behavior can help you connect more personally with customers. bLoyal software offers tapered promotions, customizable offers, and personalized correspondence to engage each particular consumer. Trigger your customers' psychological and emotional responses so that they are likely to either talk about your amusement park or visit your locations more frequently. Both actions contribute to growing your park's revenue.
6. Helps in Improving Your Business Efficiency
It's important to reduce inefficiencies in order to improve your bottom line. Monitoring royalty program participants can be a great resource for assessing the strengths and weaknesses of your business strategy and performance. Once you are aware of your problems, you can put in place an improved operational plan that contributes to maximizing revenue by controlling inefficiencies.
KORONA POS And bLoyal Have Your Back
Summing up, having a thoroughly planned and effectively implemented loyalty or membership program can add a great deal of revenue to your amusement park business. Luckily, with a dynamic rewards platform like bLoyal backed by KORONA POS's robust point of sale software, you're in good hands.
No matter if you're serving concessions, offering subscriptions, or simply selling tickets to your amusement park, bLoyals omnichannel loyalty program will track and reward your clientele. Keep your guests coming back over and over. Reach out today to learn more about our customer management platform! Schedule a demo to see how KORONA POS and bLoyal work hand in hand to offer a complete solution for your theme park.