Last Updated: February 22, 2022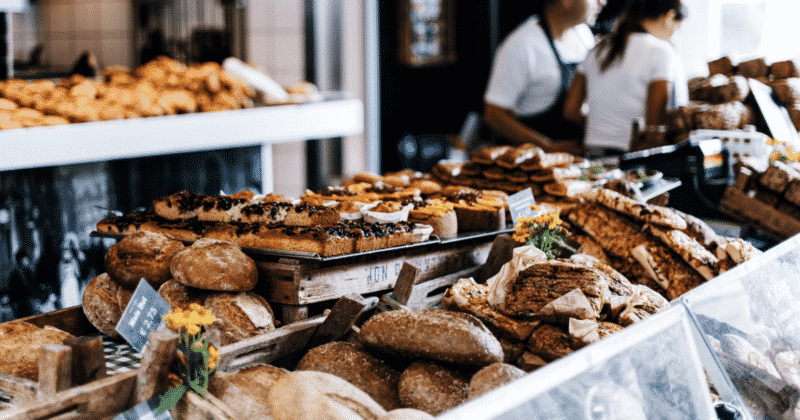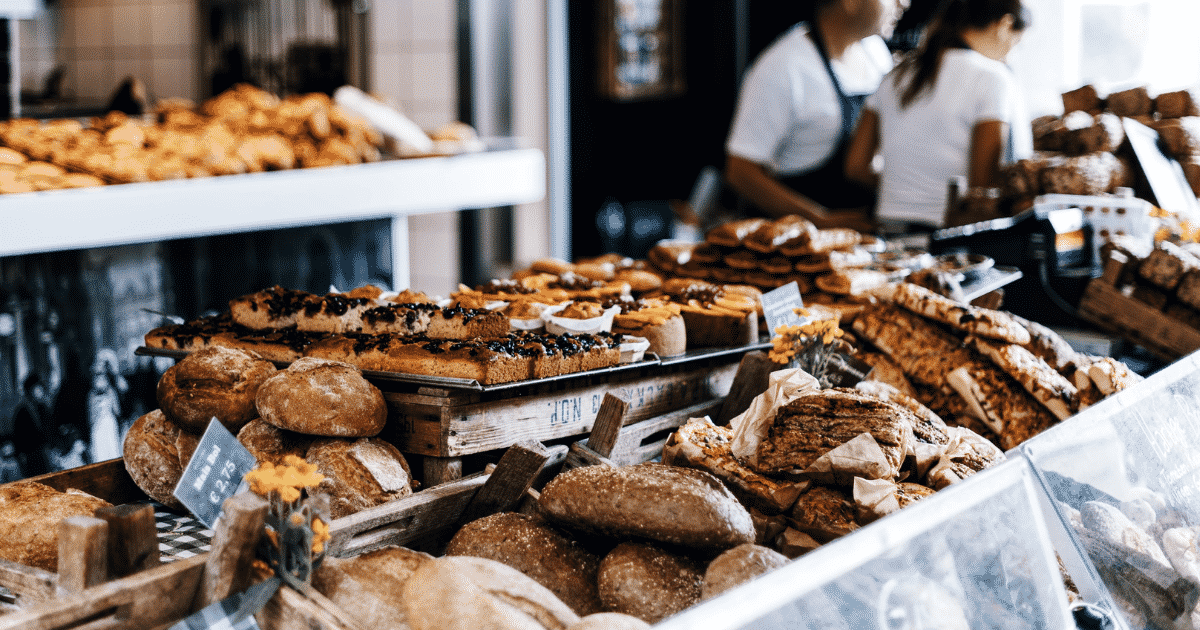 The food and beverage business is undoubtedly one of the toughest businesses to get off the ground and in the black. While statistics of closures are often exaggerated, it's still difficult for many restaurants to get past the 3-year hump.
The main reason any restaurant, bakery, coffee shop, etc. struggles is because of their enormous overhead costs: there is a lot of expensive equipment required to open; staffing costs have consistently risen over the last several decades; a thriving business typically depends on the unpredictable hipness factor; they're frequently located in some of the highest valued real estate areas.
As if that wasn't enough, their inventory can easily be spoiled – old food is thrown away at an alarming rate. To emphasize, bakeries are no exception to this. The overhead costs might be a bit lower for your average bakery than a 1,000 seat steakhouse, but running a successful bakery is as challenging as getting those flaky layers in your croissants.
So, how can you stay profitable and competitive? From creating a rewards program, your customers will love to choose the right point of sale system. Here are 4 quick tips on how to run a successful bakery:
1. Create a Customer Rewards Program
Your best bakery customers are your regulars. As a result, when there are so many choices of delicious bakeries and coffee shops, you need to give each customer that extra reason to keep coming back. Instituting a loyalty or rewards program is one easy way to keep all of your regulars extra happy. It doesn't have to be complicated or over-the-top. Using your bakery POS system, you can easily set up an efficient customer relationship management to keep track of purchase history, rewards, email/phone numbers, and much more. In short, it's just one more step to forming a more personal relationship with each of your customers.