Last Updated: January 3, 2023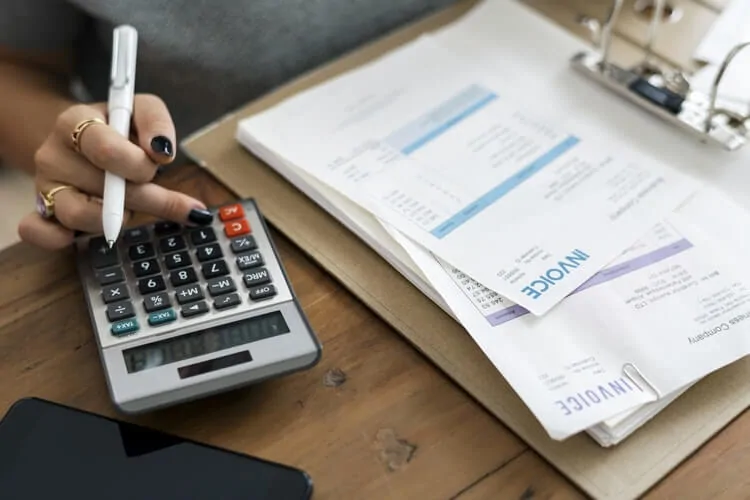 Apps are everywhere, of course. And plenty can be time wasters. But the tech world has also been developing more and more time-saving apps for businesses. There are so many, in fact, that it's hard to separate the wheat from the chaff, which becomes overwhelming itself. So what are the best apps for small businesses? Here's a list of some of our favorites, from accounting help to interoffice communication, there are many apps that can help your SMB, including some that can integrate with your POS system.
Accounting Apps
There are several great apps for small business finance and accounting. They can make payroll, taxes, and onboarding a breeze by automating several time-consuming tasks.
Quickbooks
Quickbooks combines several accounting tasks into one platform. No more messy folders filled with even more messy spreadsheets. Quickbooks keeps everything simple and organized. Among other things, It automatically tracks both expenses and income in real-time. Quickbooks can also create professional invoices and allows you to email them to customers. Finally, it can manage payroll and all employee/customer/vendor information in one place. As our own preferred accounting app, KORONA's point of sale system integrates seamlessly with Quickbooks.
Freshbooks
Freshbooks is incredibly user-friendly and easy to navigate. This is particularly convenient on their mobile apps, allowing retailers even more flexibility. FreshBooks also provides direct customer support to its subscribers, 24/7.
Wave
This accounting software is free to download for any small business (actually, any that has 9 or fewer employees). The biggest downside is that your receipts and invoices must be processed through two different apps from Wave. Both have fewer functions than the others in this list, but again, they're free. If you don't need more advanced tools and can deal with using two platforms for your accounting, Wave is a great option for your SMB.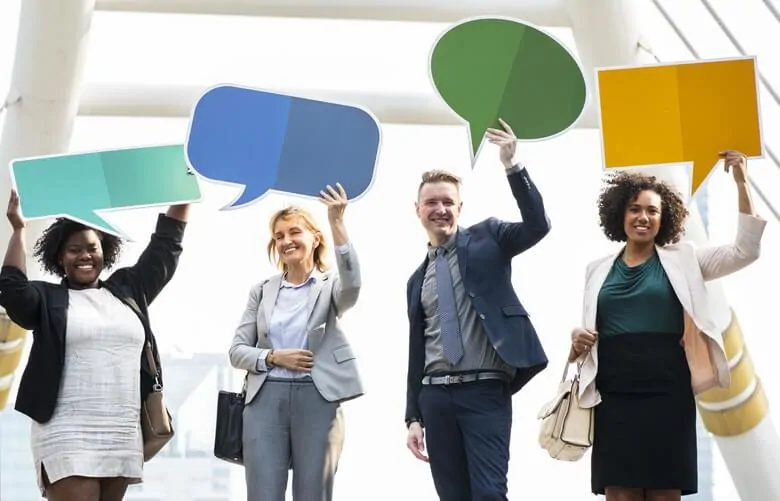 Video and Chat Apps
For your day-to-day operations, ease of communication is incredibly important. It makes everyone's life a bit easier, saves time, and improves productivity.
Slack
One of the most popular for small businesses, Slack makes setting up multiple channels of communication easy. It's also quite simple to share files, docs, or images through the app. All messages are saved and archived and you can add as many employees as you like. The basic service is free, though advanced features and extra storage space will cost a monthly fee.
Skype
For video chat and conferencing, Skype has been recognized as the most popular consumer app for several years now. Skype is free to call anyone around the world and provides an easy-to-use platform for conferencing up to 50 people, sending photos or documents, and sharing screens. If you connect your Skype and subscribe to Microsoft Teams, however, you can increase the number of people to 300, but prices start at $5 per user. Their latest feature called Meet Now, allows hosts to quickly create free meetings through a Skype web interface without having to download the software.
Zoom
Zoom is a quickly growing video app that is competing with Skype. It's designed for larger companies, but if you are a small business looking to scale, then this app can give you more flexible options. With Zoom, businesses are able to have up to 1,000 video participants and 10,000 viewers. It requires a paid subscription though, and they have different price levels depending on the size of your team and the features you need. If you do not need more than 100 participants and longer than 40 minutes of meeting time, then a free version will do!
Addappt
Aiding your CRM and employee communication, Addappt makes it easy for you and anyone in your system (provided they also use the app) to easily update their information. Addappt can be used for small businesses that have a loyal group of customers. It allows you to communicate in a more personal and interactive way than through email or SMS messaging, while also serving as your team communication platform.
Buffer
Buffer facilitates your social media communication in one easy stop. You can quickly schedule posts for weeks and customize them for each network. It's simple to change the timing or order, and Buffer provides detailed analytics on your social performance.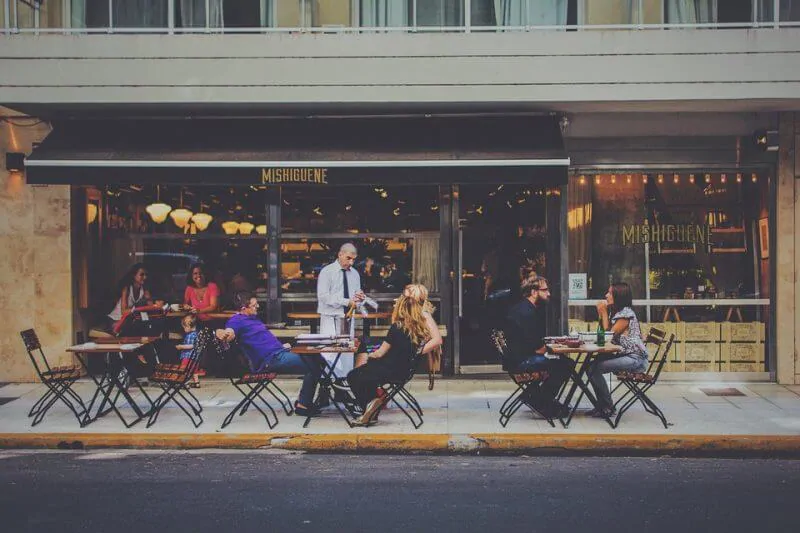 Customer Relationship Management (CRM) Apps
While Addappt is a bit of a hybrid, there are more powerful solutions available for great customer relationship management. These keep your contact organized and segment different types of customers, allowing you to better target your marketing campaigns and overall communication.
Insightly
User-friendly with high customization, Insightly is one of the most popular CRM software out there. It's built distinctly for small businesses and can also manage tasks and projects.
Salesforce
Salesforce goes a big step further with their AI. It matches individual shopper preferences with personalized incentives and rewards. Salesforce is universally touted for increasing conversion rates by providing an avenue for meaningful communication between the retailers and the customer. They offer a free trial for any interested retailers.
HubSpot
HubSpot is one of the most ubiquitous CRMs out there right now. It's affordable, easy-to-use and offers some advanced features. It integrates with other operational platforms such and Google and Outlook and also acts as a platform for communication with employees. They break the app into three "hubs:" sales, marketing, and service. These cover features from customer feedback to email marketing to lead generation.
Drip
One of the most straightforward email marketing apps, Drip provides sleek templates for any type of email. Even the most inexperienced graphic designers can put together a beautiful, eye-catching email in a matter of minutes. It provides great segmentation tools and easy to digest analytics on each email that is sent.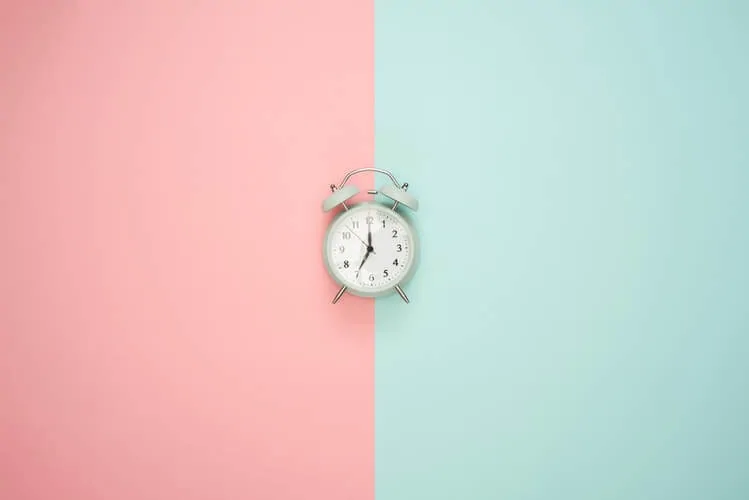 Time Management Apps
More and more business operations are being streamlined or even automated. It helps keep things organized and productivity high. Time management apps go a step further. These apps help you get an idea of where your time is being spent and what actions might benefit you.
RescueTime
This app tracks all of your time spent on other apps and websites and provides detailed reports on how you spend your day. Life is filled with more distractions than ever, and RescueTime is great at showing you what your daily habits are. You can set alerts and task goals, and the app will automatically give you reports and suggestions.
ProofHub
If you are looking for a tool that can manage your projects, allocate tasks, and track time manually or using timers simultaneously, ProofHub is the right choice for you. It is an all-in-one platform where users across industries can successfully manage time, automate processes, and collaborate in one place. ProofHub delivers a feature-rich experience to stay on track, achieve your goals, and keep track of every project update, regardless of whether you're a solopreneur, a manager, or on a team of any size.
Remember the Milk
This creatively coined app helps you remember everything that you must do. It works on mobile, PC, Google, and Outlook, making sure that no matter what device you have on hand at any time, you'll be reminded. This is less powerful than some of its competitors, but Remember the Milk is a valuable tool for all you retailers (honestly, most of us) that have trouble prioritizing and staying on the most important tasks.
Focus Booster
In our time management blog we mentioned the Pomodoro Technique (a method designed to help you focus on a single task for a short amount of time). Focus Booster is based entirely on this and is aimed at those business owners who procrastinate or easily feel overwhelmed. It's free to add to your phone or computer and helps break down large tasks into smaller time commitments.
Evernote
Another free tool, Evernote, consolidates your big ideas, small tasks, and various images, videos, or other media into one spot. You can sync it with other time management apps to really get the most out of it.
Monday
An app becoming very popular for teams to manage time and work projects because of its visually appealing, user-friendly, and intuitive interface. Monday has tons of customizable templates and views. Businesses can plan, track, and deliver work all in one app so it makes projects flow more easily. It also integrates with countless tools such as Slack, zoom, and Google.
Other Great Apps for Small Businesses?
This list is certainly not exhaustive. There are multiple great solutions for any of these issues. But we hoped to break down a few of our favorites to make it a little less overwhelming. These apps are supposed to help small businesses; the choice between them shouldn't add to your stress! If you have any questions on how these will work with your point of sale solution, reach out to our great sales team at KORONA. Your POS system should work with any of this software.
Get Started with KORONA POS today!
Tell us a little bit about your business and explore all features that KORONA POS has to offer. And there's no commitment or credit card required.