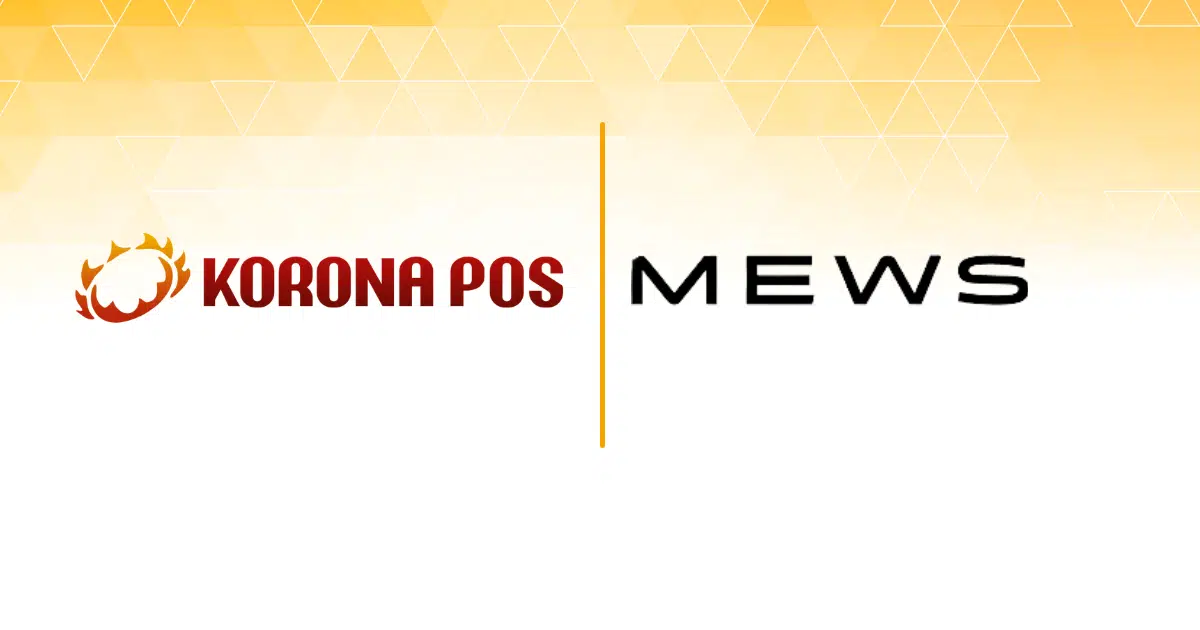 Here at KORONA POS, we continuously strive to stay up-to-date and consistently improve our products and services. In some cases, that means adding new advanced features or unique integrations with our software. So with that said, we are happy to announce that we now have an integration partnership with Mews!
Who is Mews?
Mews is an excellent software designed for hotel management. Although the company headquarters is located almost halfway across the world in Prague, they are used in 70 diverse countries. Even more impressive is the fact that over 2,500 resorts are using Mews for their property management software.
Check out some of their global customers that use Mews.
What does Mews offer?
Mews provides hospitality solutions for group and independent hotels and hostels. They use a cloud-base software with automated operations, payments, and an open API. Mews was not only developed to create a better hospitality industry but also to build a secure employee system and a pleasant experience for travelers.
What will Mews do with KORONA POS?
With this powerful integration, KORONA POS will be available for gift shops, convenience stores, QSRs, and other retail operations inside hotels that use Mews.
The integration allows guests to purchase at any of the hotel's retail operations and add the charge to their room. This creates a more seamless guest experience and a consolidated set of charges to be paid at the end of their stay.
It also keeps all retail operations within the hotel under a single umbrella of inventory, reporting, and management. Hotel operators can now assess each retail outlet individually or as a whole, offering custom reports for dozens of different KPIs. Such a system provides hotels with far more organization and insight thereby promoting healthier business decisions and more efficient operations.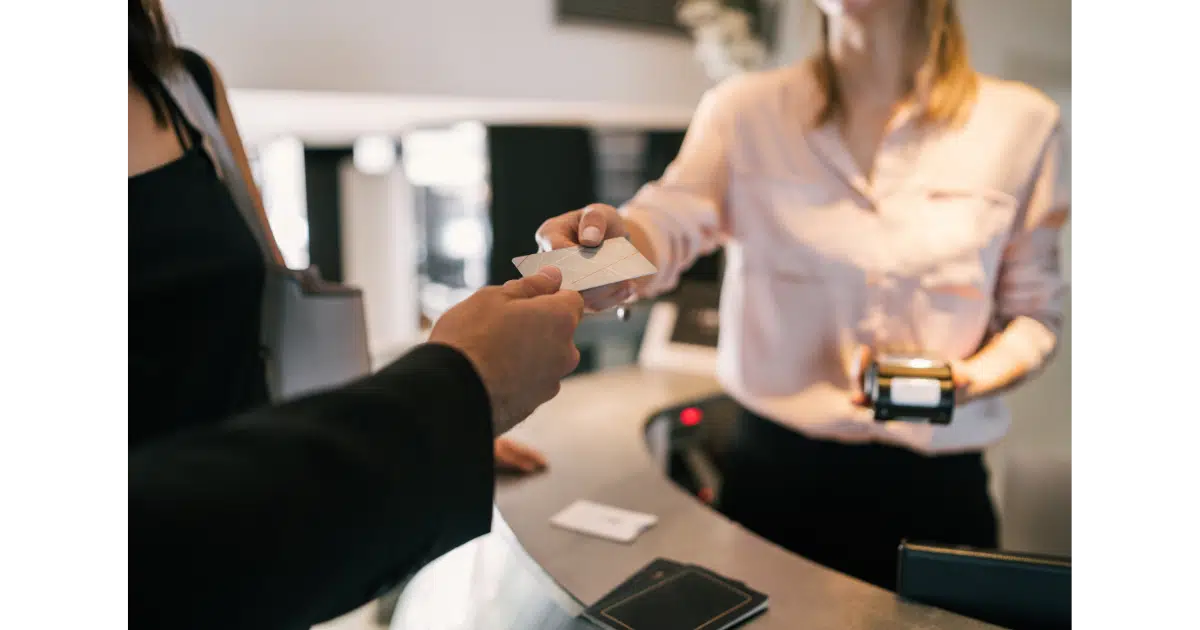 Summary
Mews and KORONA POS go hand-in-hand when it comes to hotel management. Both solutions offer cutting-edge software with a dedication to develop features that save time and optimize operations for business owners, while still producing a fluid customer experience. We here at KORONA POS are excited to be now able to serve this vertical and provide an excellent solution for hotels looking for robust retail management.
Please click below to inquire for more details on our integration to Mews and our retail point of sale solution.
See more integrations: KORONA POS mapAds Integration – Grow Your Local Audience