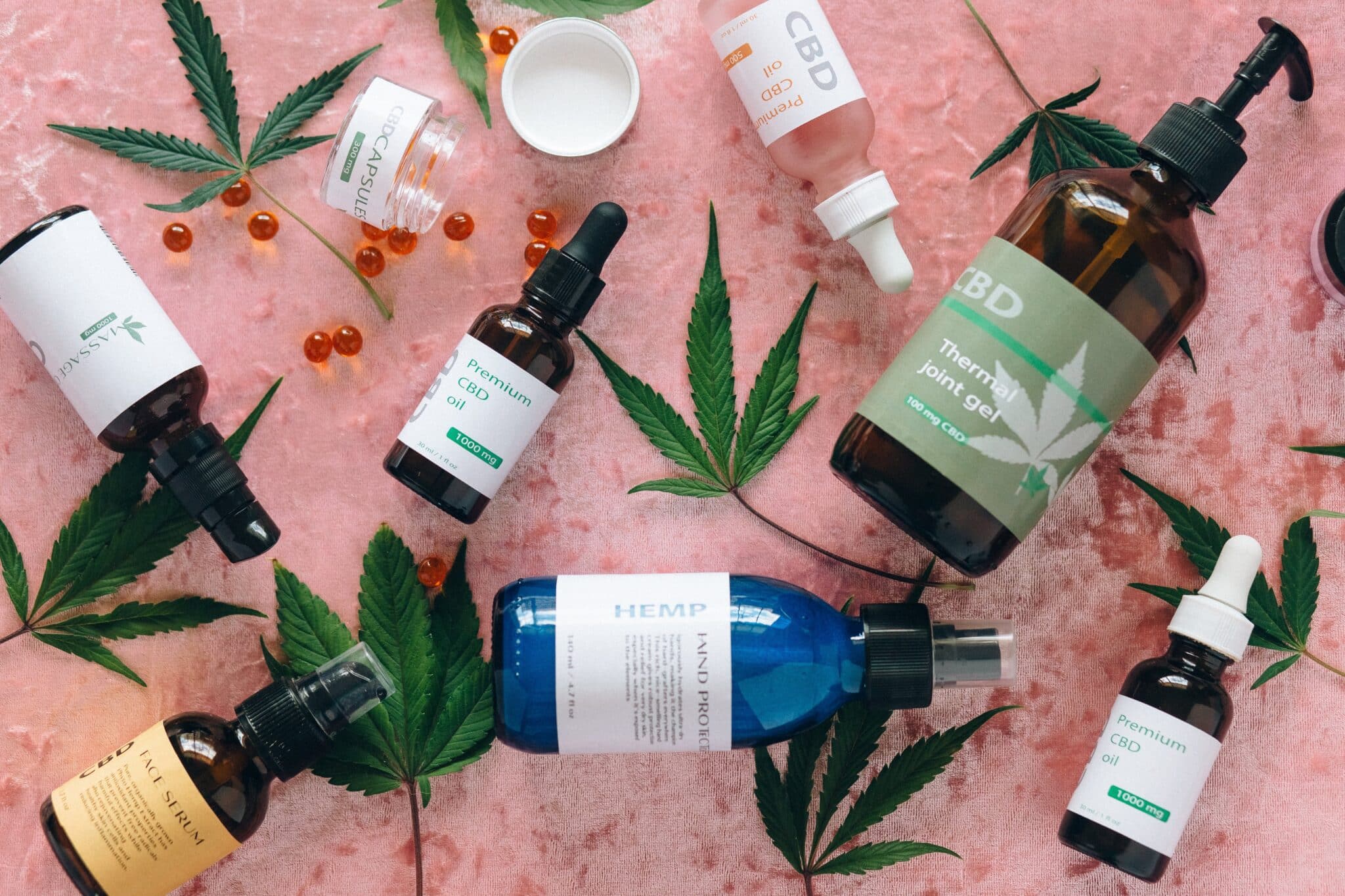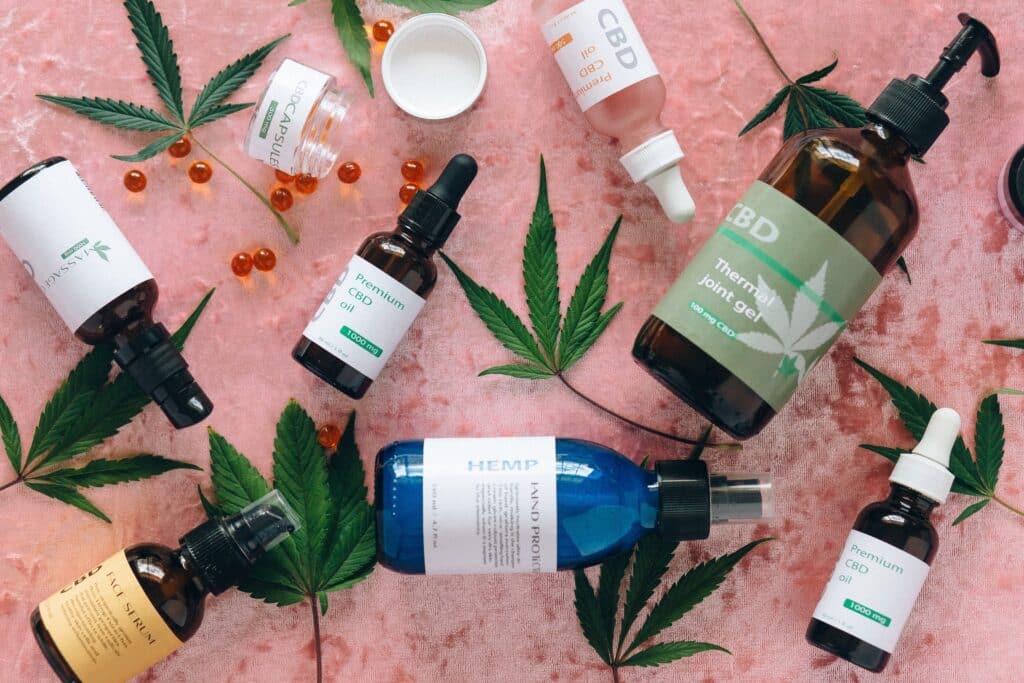 In recent years, the popularity of CBD products has surged, with consumers embracing the potential health benefits of cannabidiol. And the trend is far from slowing down: the CBD industry is projected to grow at a CAGR of 21.7% over the next 5 years.
Whether you're an entrepreneur looking to capitalize on this booming market or a passionate advocate eager to share the therapeutic properties of CBD, obtaining a license to sell these products is the crucial first step.
In this comprehensive guide, we will unravel the intricacies of how to get a license to sell CBD products. It will also look at the legal landscape, the application process, and essential tips for success in running a CBD store.
Understanding the Legal Landscape
Before delving into the application process, it's vital to comprehend the legal framework surrounding CBD products. CBD, derived from hemp plants, contains negligible amounts of THC, the psychoactive compound found in marijuana.
The 2018 Farm Bill legalized hemp-derived CBD products with a THC concentration of 0.3% or lower, separating them from their marijuana counterparts.
However, the regulations governing CBD sales vary from state to state, and it's crucial to familiarize yourself with the specific laws in your jurisdiction. Some states have embraced the CBD industry, allowing the sale of a wide range of products, while others maintain stringent restrictions.
Conduct thorough research to ensure compliance with local laws and regulations before proceeding with the application process.
Application Process Requirements Demystified
Generally speaking, no matter what state in which you plan to apply, you will need some credentials in order. Much like getting any commercial license, you must have the following:
1. A Business Structure: Determine the legal structure of your business, whether it's a sole proprietorship, partnership, limited liability company (LLC), or corporation. Each structure has implications on taxes, liability, and regulations, so choose one that aligns with your goals and resources.
2. An Employer Identification Number (EIN): Obtain an EIN from the Internal Revenue Service (IRS) to identify your business for tax purposes. This number is essential for opening a business bank account and filing tax returns.
3. Secure Suppliers and Lab Testing: Establish relationships with reputable CBD suppliers and manufacturers. Ensure that the products you intend to sell are high quality and compliant with industry standards. Regularly test your products in a certified laboratory to verify their potency and safety, keeping detailed records of the results.
Do You Need A License To Sell CBD: Examples of State Requirements
While CBD is legal at the federal level, there are still significant differences in licensing processes from state to state. Here are three examples to look at.
California
Unsurprisingly, having had some legal cannabis for over 25 years, the Golden State is fairly lax with its CBD licensing. In fact, retailers do not need any special license at all to sell what the state calls "industrial hemp" products.
The only requirement for CBD retailers is that they sell products from producers officially licensed by the California Department of Public Health.
There are, nonetheless, a few stipulations in the world of California CBD that are worth mentioning:
CBD "Inhalers" or vaporizers are illegal to sell.
Restaurants may not sell perishable CBD items. All items must be "prepackaged and shelf stable."
To manufacture the CBD products that you sell, you must get licensing and approval from the Industrial Hemp Enrollment and Oversight (IHEO)
See related: How To Open A Dispensary In California
New York
All CBD merchants in the Empire State must obtain a "Cannabinoid Hemp Retail License" through the New York Business Express website. In order to apply for this license, businesses must have the following:
Description of the type of cannabinoid hemp products you will sell
Information on the "source(s) of the cannabinoid hemp products," such as the manufacturer and distributor from whom you intend to purchase, including the name and contact information of all manufacturers and distributors
Certificate of Authority from the Department of Taxation and Finance to collect sales tax in New York State
Attestation of intent to comply with NYS Cannabinoid Hemp Program rules and regulations
$300 Cannabinoid Hemp Retail License fee for each retail location selling cannabinoid hemp products, or $25 per month (up to 3 months) for a Temporary Retailer Permit.
Texas
Texas has interesting CBD laws regulated by the Department of State Health Services. For example, retailers cannot sell consumable hemp products grown in Texas. Stores can sell out-of-state manufactured products products only.
As for retailers that do hope to sell CBD in Texas, there are two distinct types of permits:
DSHS Hemp Retail Registration
Retailers selling CBD products without making changes to those wholesale products will need to register with the DSHS. This registration can be done through an online module.
Be prepared to provide information regarding addresses, taxes, and business entity organization. The registration fee is $155 dollars per year per location.
DSHS Consumable Hemp Product License
Any retailer that relabels or repackages wholesale cannabis products must obtain this license. The process is more involved and painstaking than the simpler Retail Registration. Aspiring licensees must obtain several important items:
A completed Federal Bureau of Investigation Authorization Form
A Hemp Property Owner Letter describing details of your business
A legal description of the property and Geographic Information System (GIS) coordinates for the exact location of the business
Fingerprinting to be submitted to the Texas Department of Public Safety
A license fee of $258 dollars per year.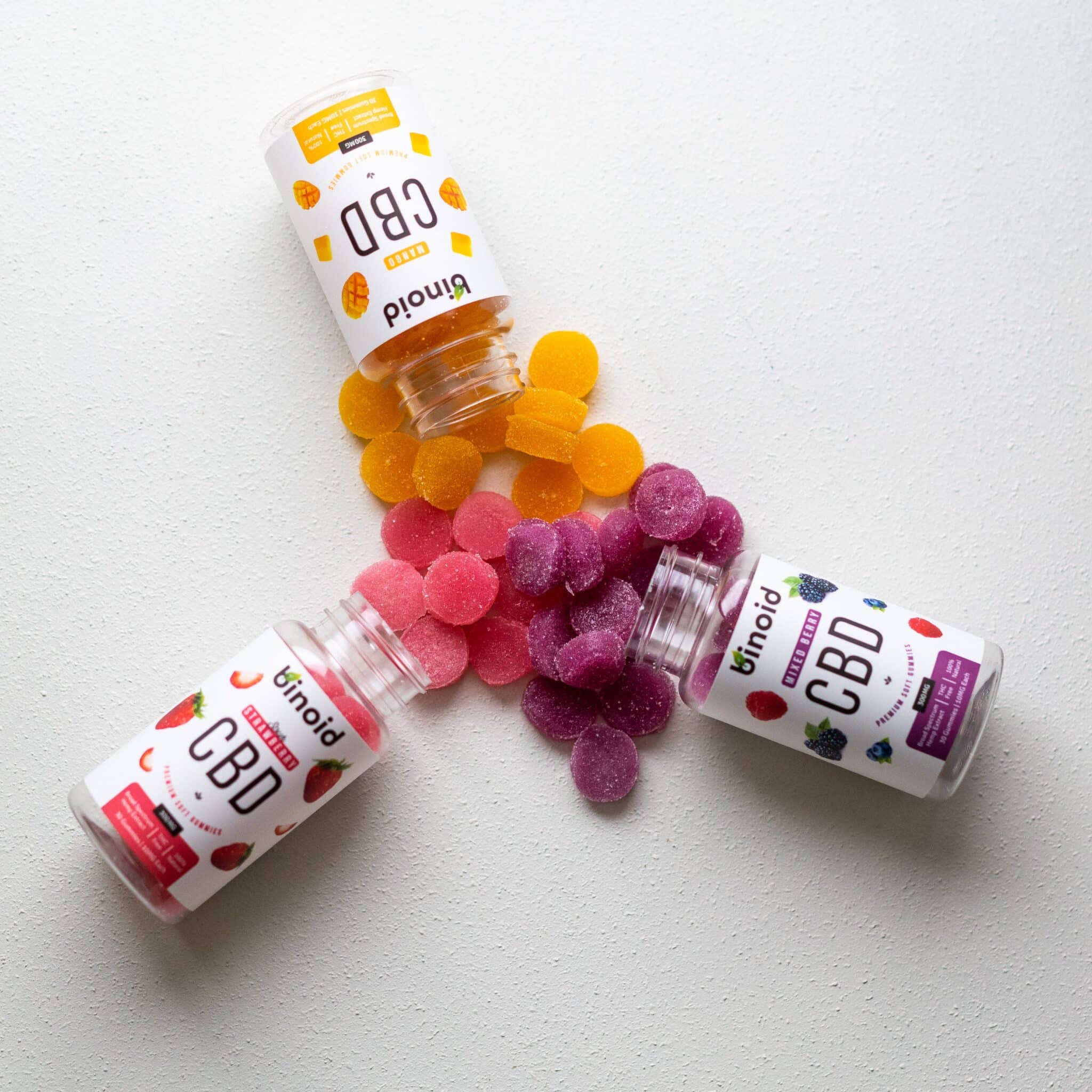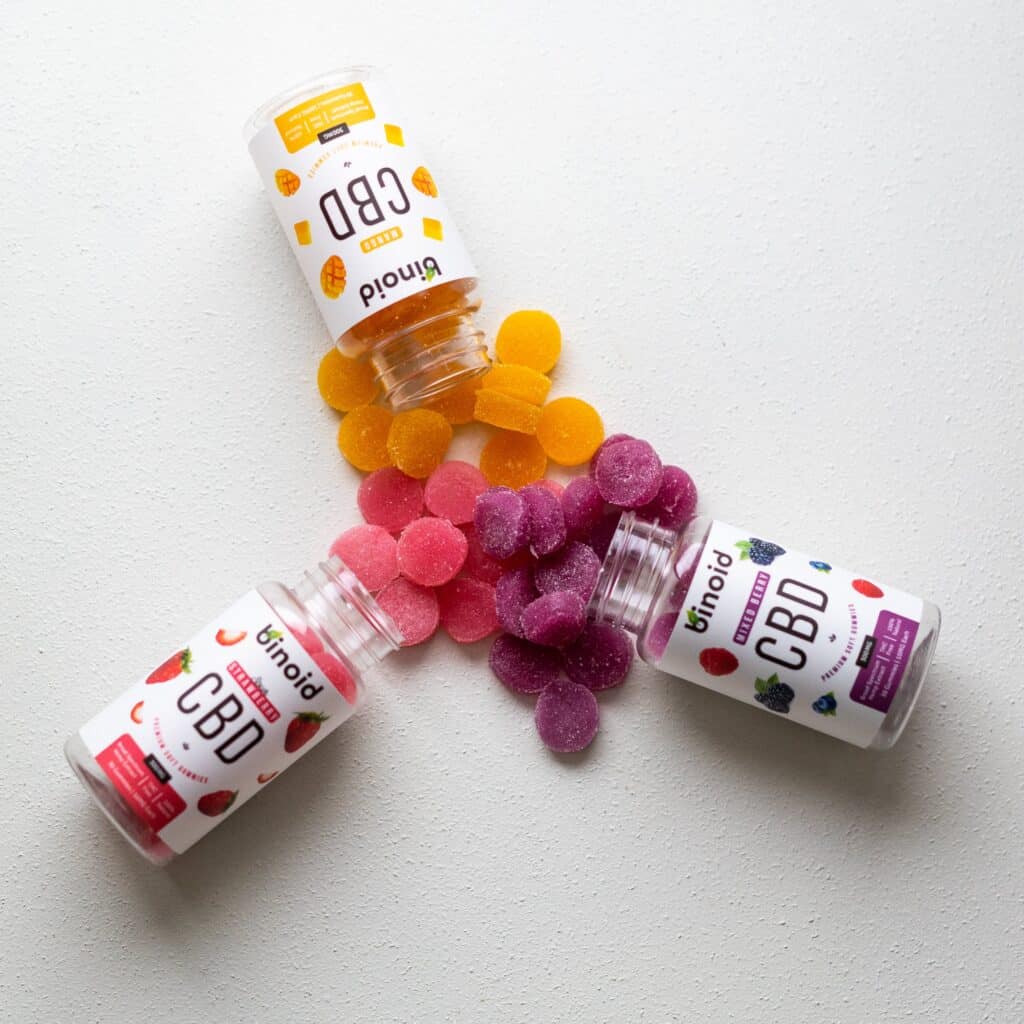 Conclusion
As you can see, entering the CBD market and obtaining a license to sell products requires thorough research, meticulous planning, and unwavering dedication to compliance and quality. By understanding the legal landscape, following a structured application process, and implementing essential tips for success, you can embark on a successful journey into the thriving world of CBD commerce.
One of the most difficult aspects of selling CBD products is working with payment processors. Many retailers run into interruptions and complications due to the stigma around "high-risk" products that are related to marijuana.
KORONA POS lets retailers choose their own payment processing. Whatever works best to optimize your CBD sales will also work for us.
Click the link below to learn more about our solutions for hemp, cannabis, tobacco, and liquor shops!
FAQs: How To Get License To Sell CBD Products
How do I start selling CBD products?
To start selling CBD products, first, thoroughly research and understand the legal regulations in your jurisdiction regarding the sale of CBD. Next, develop a comprehensive business plan, including sourcing high-quality products, obtaining necessary licenses and permits, and creating a strong online presence. Finally, prioritize customer education, exceptional service, and compliance with industry standards.

Do you need a license to sell CBD products in New York?
Yes, you need a license to sell CBD products in New York. The state's Department of Health requires businesses to obtain a Cannabinoid Hemp Retail License to sell CBD products legally. This license ensures compliance with regulations and allows businesses to operate legally in New York.

Do you need a license to distribute CBD in California?
You do not need a license to distribute CBD in California as long as the THC content is under 0.3%. The state has some of the most lax regulations for all products related to cannabis, hemp, and marijuana. Still, CBD products sold by retailers must be authentically manufactured under the state's Industrial Hemp Enrollment and Oversight (IHEO).