Last Updated: June 21, 2022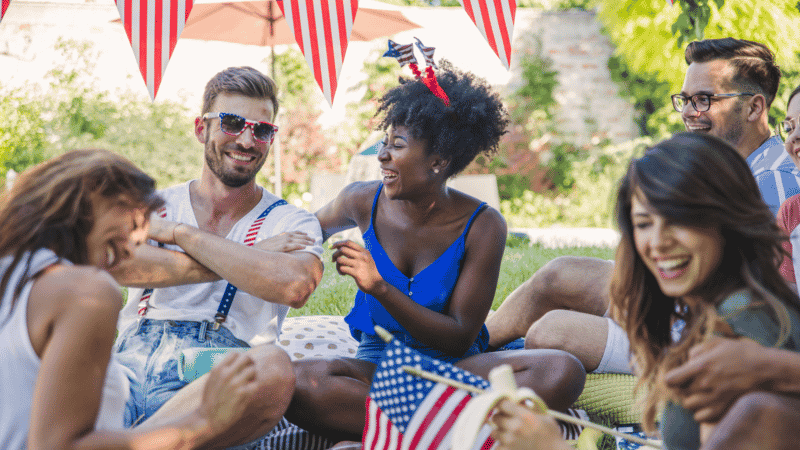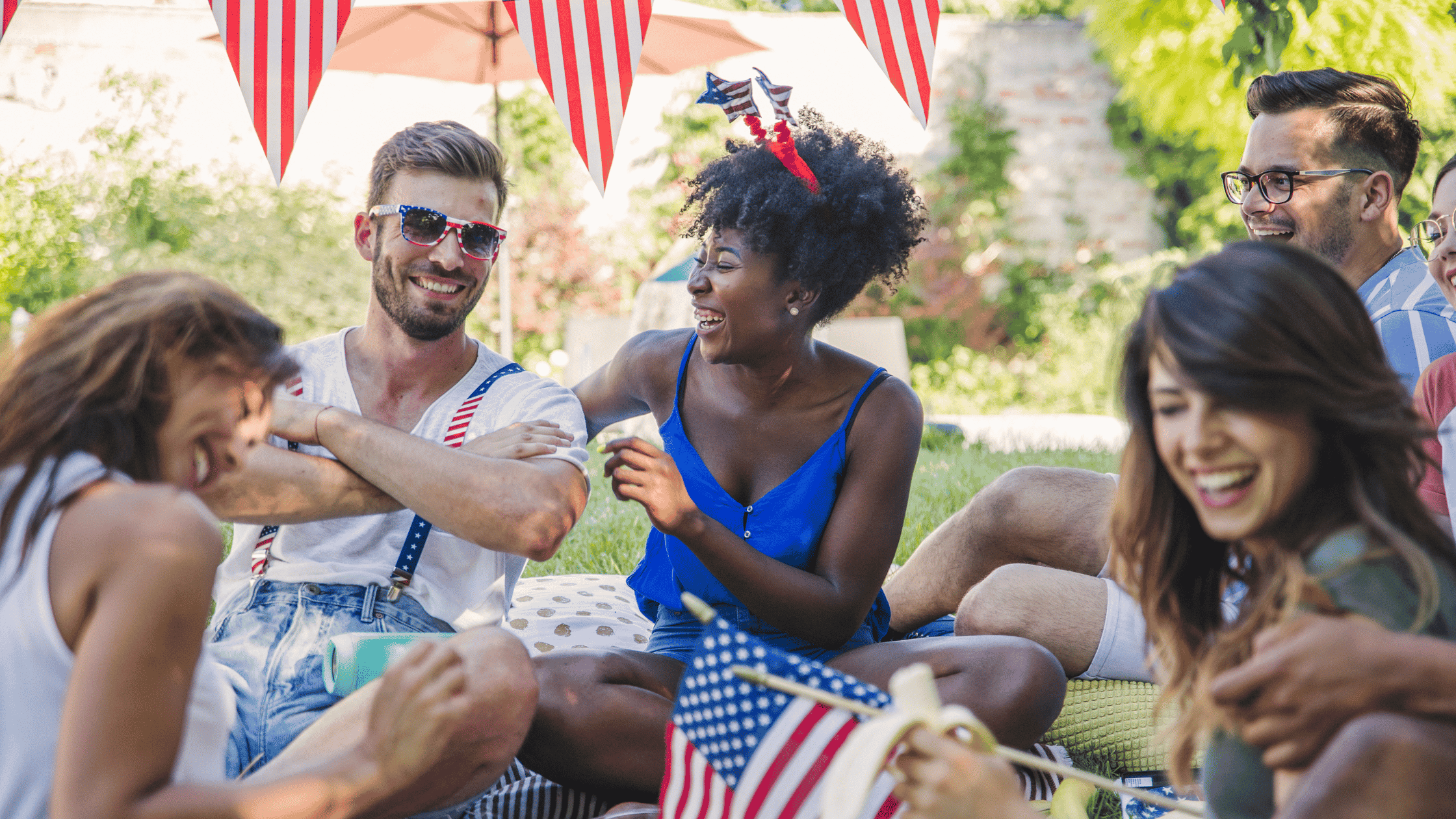 The 4th of July is right around the corner, but there is still time to run a few promotions or up your social media game. The summer holiday is one of the biggest retail days of the year, with sales expected to reach around $7.7 billion. Don't miss out on a nice bump in sales, especially if summer is a slow time of year for you. Here are a few easy July 4th marketing ideas that you can still implement to promote your store and feel patriotic.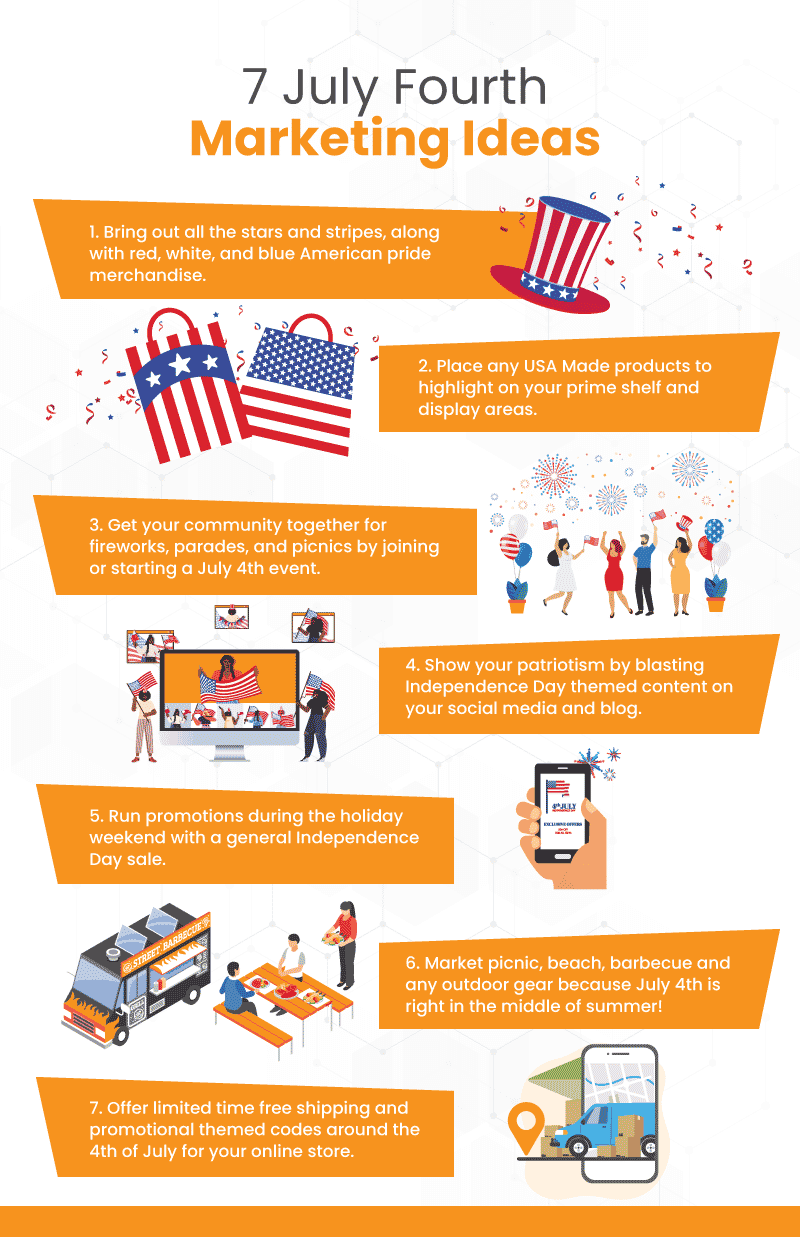 1. American Pride Merchandise
Show off your collection of American themed products. Bust out the red, white, and blue, no matter what the item is. Even if you'll have trouble selling it by the Fourth, keep it on your shelves for the summer and through Labor Day. Many of the largest retailers keep American themed products on their shelves throughout the summer months.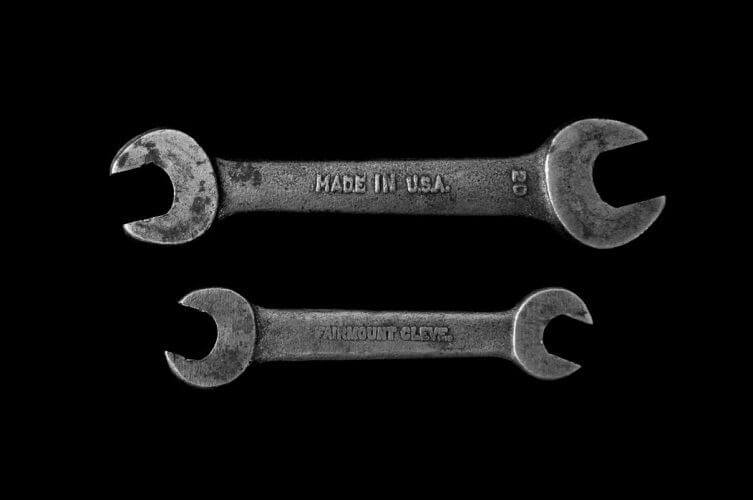 2. Highlight 'USA Made' Products
Do you have certain items that were proudly made in the United States? Put these in your prime shelf and display areas. It's an easy way to show your support of American companies without taking any stance on the controversial tariffs. Many companies take the summer to brand themselves as more American. Just check out Budweiser's campaign from 2016.
3. Join July 4th Community Events
July 4th is probably the biggest community celebration of the year. Fireworks, parades, and picnics bring the neighborhood or city together like nothing else. And it generally reaches every demographic (84% of Americans say that they will observe the Fourth this year). Attending local events, offering sample products or services, and volunteering your time are easy and fun ways to increase your brand visibility.
4. Blast Your Social Media and Blog
Upping your social media game around any holiday is recommended. Again, it's an easy way to show your patriotism and to perhaps reach a new audience. Your email marketing should also send out a holiday-themed letter. Many businesses also organize small contests on their social pages. You could host a photo contest for best picnic setup or cutest red, white and blue baby outfits. Just make sure to set definite guidelines and prizes.
5. Have a General 4th of July Sale
Holidays are also a good time to run general promotions. Offer discounts on certain products that you think will get customers in the door. Use your floor layout or bundle deals to get those same customers to buy an extra item or two once in your doors.
6. Market Picnic, Beach, and Barbecue Gear
If it applies to your store, promote your outdoorsy merchandise, like picnic and beach gear. Again, this isn't unique to just the day of the 4th. Many people are still in the market for the rest of the summer (or, if you're in Las Vegas like us, for the fall and winter as well).
7. Free Shipping and Promotional Codes
Blasting a limited time code for your online store, like free shipping or cart discounts, is an excellent way to draw in new customers. There are many ways to make any promos Independence Day themed. Offer extra discounts for red, white, and blue products; if you have a coffee shop or bakery, make some patriotic lattes or cupcakes; for amusement parks, give discounted tickets to those dressed on point.
There ya have it. Hope this offers some of the procrastinators out there some last minute tips for July 4th. Send us ideas for your store's holiday!
Don't forget to check out our other seasonal/holiday marketing guides below: