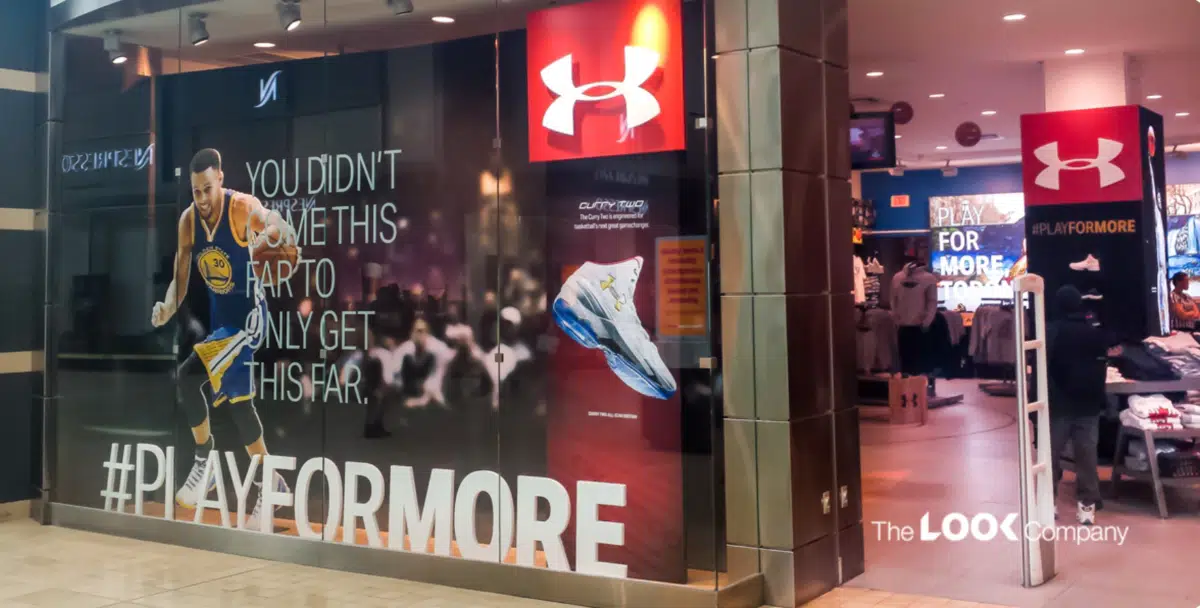 It's one thing is to find a good location for your retail store, but it's another to create an eye-catching window display designed to attract passers-by. A window display is a grouping of merchandise in the storefront area of a retail establishment. It's the first glimpse the customer gets of what the store has to offer.
Retailers recognize the importance of the window display as the first point of contact between the store and the customer and as a chance to create an all-important first impression. Every brick-and-mortar store should have creative and attractive window displays to increase foot traffic and draw people in. The million-dollar question now is how to create a sales-driving store window display? Read on to learn more.
Know Your Target Audience
A target audience is the group of people at which your marketing and advertising efforts are aimed. Every business has a specific target audience, and your window display design depends on it. Your window display should be targeted enough to attract the right customers but should not be so specific that it turns off potential customers. Knowing your audience means knowing the type of products they like, what might appeal to them, and what their trends are.
See related: How To Identify Your Target Audience? Define And Reach Your Ideal Customer Profile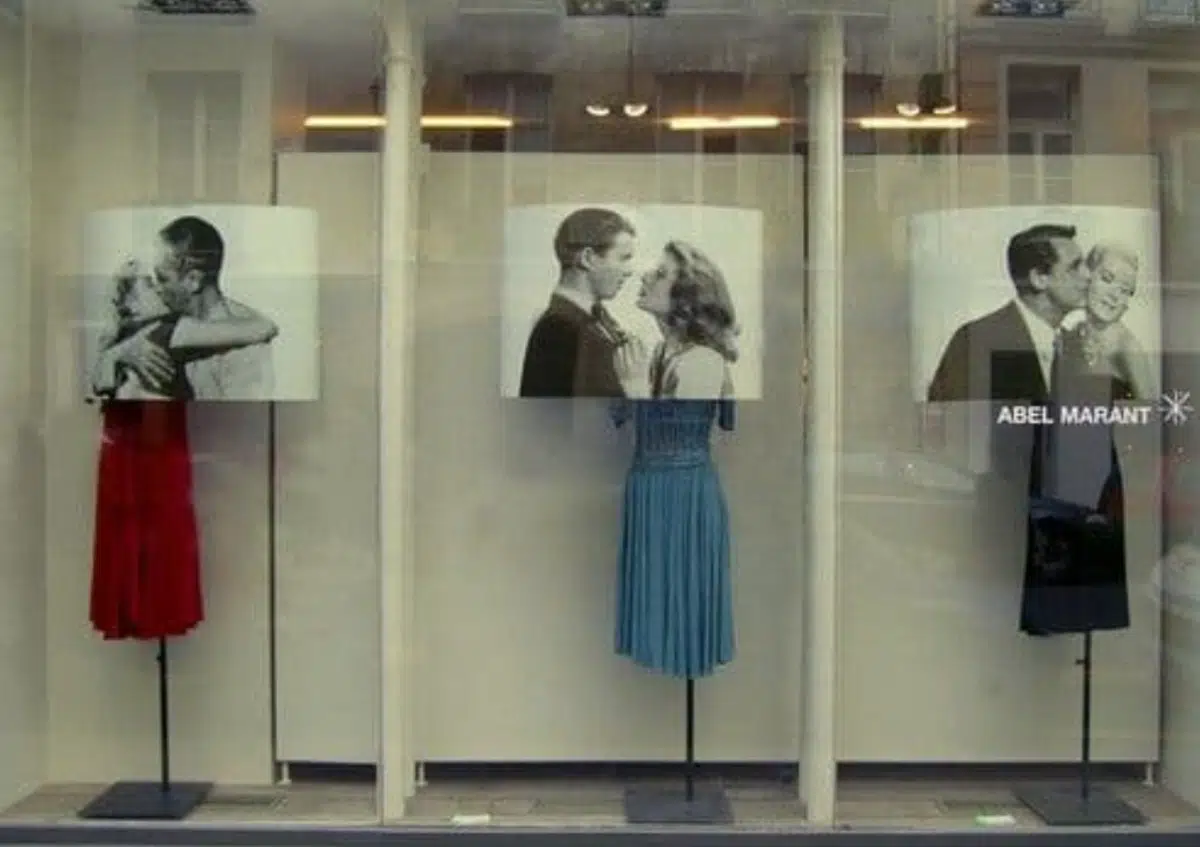 Human connection, especially love, is a certain way to appeal to most consumers. And by draping its dresses with photos of happy couples kissing, Isabel Marant manages to sell the feeling of love with its apparel.
In this case, such a display is targeted towards adult consumers with a more refined taste. A display targeting children or teenagers would look far different. Remember that your display should reflect the same appeal to the same audience that your products have.
Choose The Right Theme For Your Window Display
The theme of a window display should reflect what is available for sale in the store so that customers know what to expect upon walking in. The overall look of a window display should match the identity of the store while showcasing the products it sells. Before sketching out your window display ideas, start with a story based on a theme. Use your storytelling skills to turn it into something more refined. For example, instead of "Halloween," think "Sleepy Hollow." Plan your displays around seasonal or holiday themes too. During the spring, for instance, you can catch the attention of passersby with a spring-themed chalkboard sign. Signs are a great way to give your customers information about what's on sale or simply offer them a smile as they pass by. The best part about signs is that their message can be adapted as often or as seldom as you want! Just make sure to keep your displays clean and fresh. Window displays are usually changed at least once a season. And some basic housekeeping is important, too: dust the space and clean the windows regularly.
Create a Focal Point
The focal point of your storefront is what must trigger the curiosity and interest of passers-by. It's where you want your potential customers to look first and focus their attention. The focal point of your window display should be large enough to catch a shopper's attention, even from across the street. That's why you should think about the arrangement of products around this point. Think about different configurations and changes to see what would work best for you.
Position Relevant Items At Eye Level
You can't afford to put the focal points of your storefront out of sight of your customers. For best results, ask yourself what you want your customers to see first, where you want them to look first, and how to draw them closer. Whether it's an accessory, an outfit, store signage, or a unique structure, you need to place your most important products at eye level to increase the chances that the window display will capture customers' attention and inspire them to come inside and make a purchase.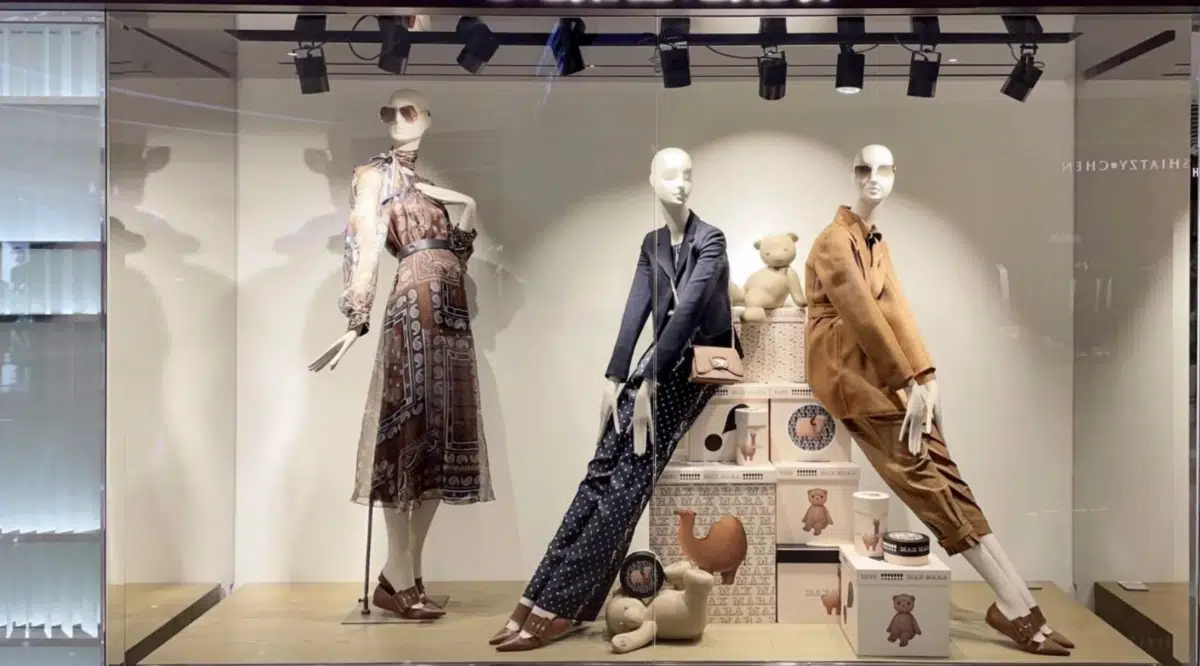 For example, Berluti, a prestigious French leather maker, understands the importance of a focal point. In the instance above, by presenting an outfit with a Batman shadow, they communicate that wearing their clothes will allow their customers to unleash their inner Batman.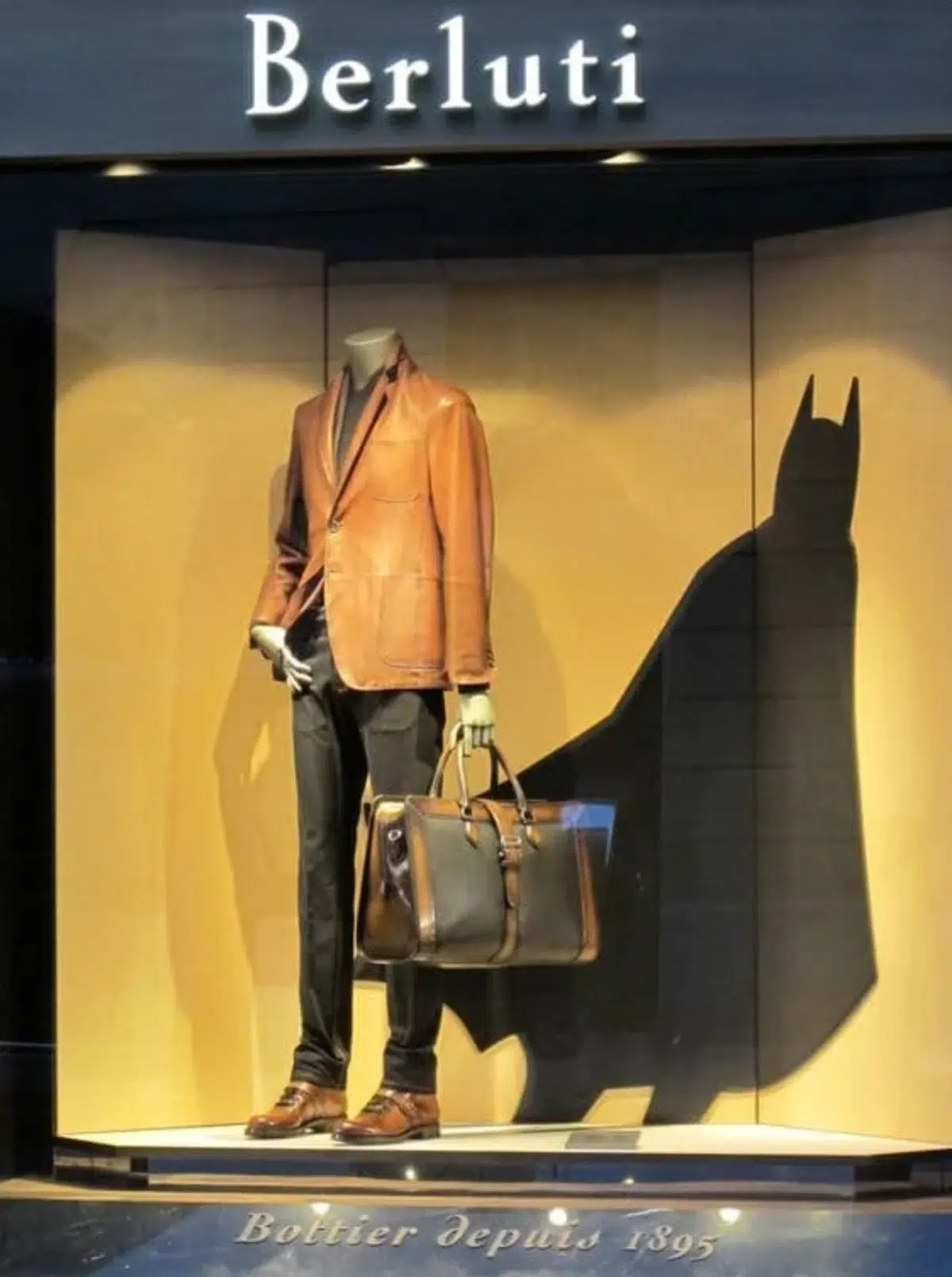 Design Your Window Displays Based On Store Location
The design you give to your storefront depends mainly on the location of your store. Is your store located in a shopping mall where people can walk around, or is the retail store located on a busy street near many other stores? Are the people who pass your store most often with their children or alone, on foot or by car? All these parameters are to be understood to better address your windows.
When customers regularly pass by your store, you can afford to use smaller products and signage whose details are meant to be appreciated up close. However, if your store is located near a highway, such as a busy convenience store, opt for a more straightforward window display with contrasting colors and larger items so that people can more easily notice what they see as they pass by.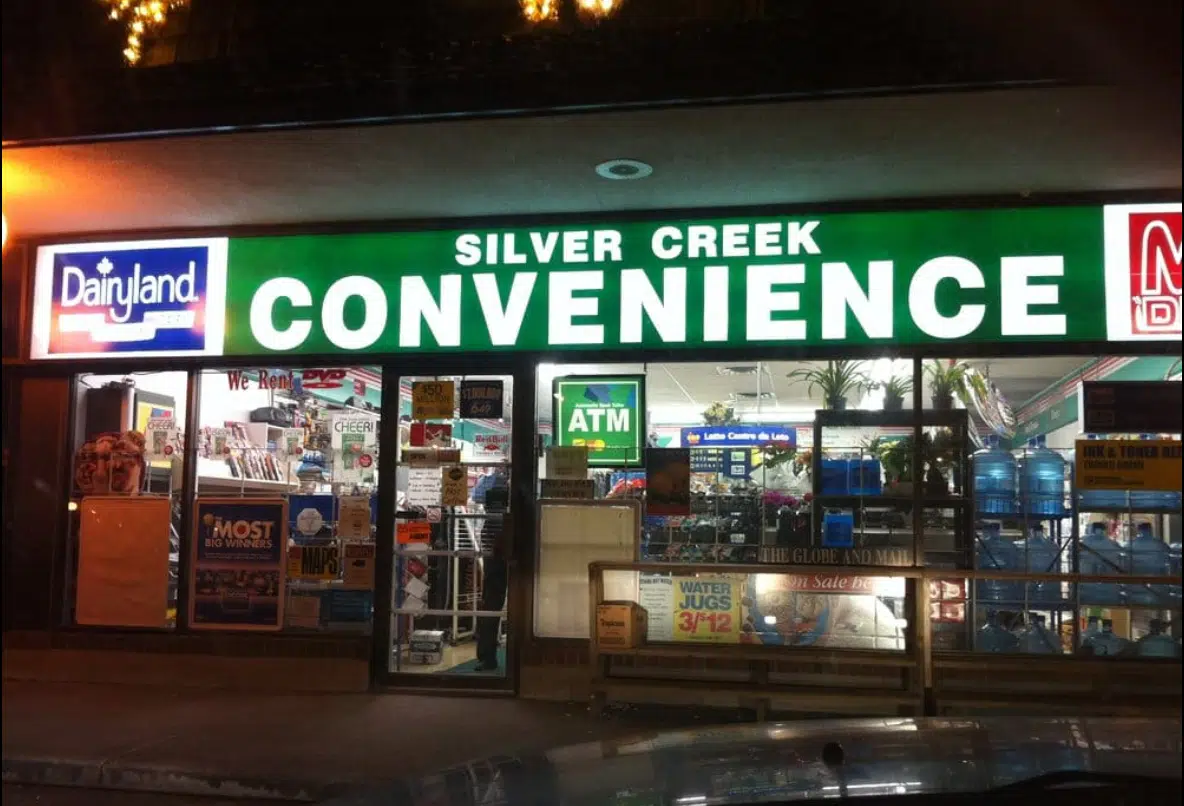 Keep Your Window Display Simple And Avoid Clutter
There is no point in displaying too many items in front of your window, as you risk not fulfilling the main objective: to create surprise and admiration for customers walking past your store. Without a focal point, a window display has no purpose and is less effective in attracting customers' attention. This is why you should avoid displaying too many items.
The purpose of a window display is not to showcase everything you sell but to display products that you think will catch people's attention and entice them to come into your store to see what else you sell.
The window display is like a magnet in a way. The best storefronts use simple but exciting visual elements to draw users in. Clutter your storefront less; keep it as simple as possible, but striking.
Change Your Display Regularly To Avoid Monotony
Imagine having the same focal point and window display for about six months without any change. Think about the perception that customers have when they walk by your store and see no difference. It gives the feeling that nothing is changing in your store and that you have nothing new to offer. The advantage of regularly updating your window display is that you will keep it fresh and appealing, which will result in increased foot traffic. This doesn't have to be expensive or even time-consuming. Just change some backdrops or mannequin outfits to maintain a consistent display every few weeks.
Update your entire display every month or two to keep it relevant and engaging. It is also highly recommended that you keep your displays clean, giving an overall impression of the state of the rest of your store. Once you have your products and focal point in place, walk around in front of your window and put yourself in your customers' shoes. This allows you to analyze different angles and aspects and check the balance and visibility of everything.
Take Lighting into Account
American photographer Aaron Rose once said, "In the right light, at the right time, everything is extraordinary." There is nothing that emphasizes the importance of lighting for a retail environment more than Rose's quote. Lighting is an essential part of retail. No matter what kind of storefront you want to create, romantic or scary, strategic lighting can transform your window and direct customers' eyes where you want them.
When you light your window from above, it can create harsh shadows. That's why it's a good idea to consider lighting the layers from all angles, as this will make a dynamic 3D quality to your storefront. Consider investing in spotlights that you can turn on when you are shut down. This will enhance your visibility and create brand awareness, even at night.
Also, try playing with contrast or creating high and low exposure areas that will direct customers' eyes through your storefront and draw their attention to key areas. To make sure your lighting showcases your focal point and your entire storefront, step outside your store at night and observe your storefront from a pedestrian's perspective. Are your products clearly displayed? Can people appreciate your display even at night?
Leverage Your POS Data To Make Better Decisions
A retail point of sale system isn't just about processing and accepting payments in your store or managing your inventory. It's also a wealth of valuable data that you can leverage to make better sales or marketing-driven decisions. Point of sale software can provide you with sales reports on which products are selling the most, which are selling the fastest, which are selling the least, and which are likely to be the most in-demand.
Choose a point of sale system that can also generate an automated ABC analysis. ABC analysis is an inventory management technique that allows you to classify the importance of each product you sell according to your sales records and customer demand. Such data will give you ideas on which products you can display next to each other to attract your customers and improve your bottom line.
Don't Run Out Of Inspiration
An attractive window display requires a lot of creativity. So you need to be on the constant lookout for new window designs to refresh your store's window display. Instagram and Pinterest are great places to find store window ideas.
Check out what the competition is doing for inspiration, too. You can also walk around your local mall or neighborhood and take inventory of your competition. Try to put yourself in the customers' shoes and see the storefronts that attract you the most. Walking or driving around town helps see what local retail businesses are designing, while online research allows you to see what's trending in your industry. 
Get Started with KORONA POS today!
Tell us a little bit about your business and explore all features that KORONA POS has to offer. And there's no commitment or credit card required.
FAQs: How To Design A Store Window Display
1. What is visual merchandise display?
Visual merchandising is a marketing practice that involves using floor plans, colors, lighting, displays, windows, technology, and other elements to attract customers' attention. Its ultimate goal is to use retail space to drive more sales by making a store stand out and appeal to customers.
2. How to design a shop window display?
A successful window display design is more than just selecting the right products to highlight. There are various design considerations that need to be carefully addressed to ensure that your window displays are attractive, informative, and engaging at the same time. The focal point, optical balance, grouping styles, and depth all play an essential role in the overall appearance of your window displays.
3. What is a visual merchandising example?
Visual merchandising is the presentation or display of products in a way that makes them visually appealing and desirable. Elements such as themed window displays, clothed mannequins, the arrangement of running shoes on a wall, and fresh fruit arranged by color are all examples of visual merchandising.
4. Why is window display important?
Window displays are one of the most important aspects of store design and visual merchandising strategies. They have been shown to grab shoppers' attention and entice them to enter a store to explore the products and services there before making a purchase.