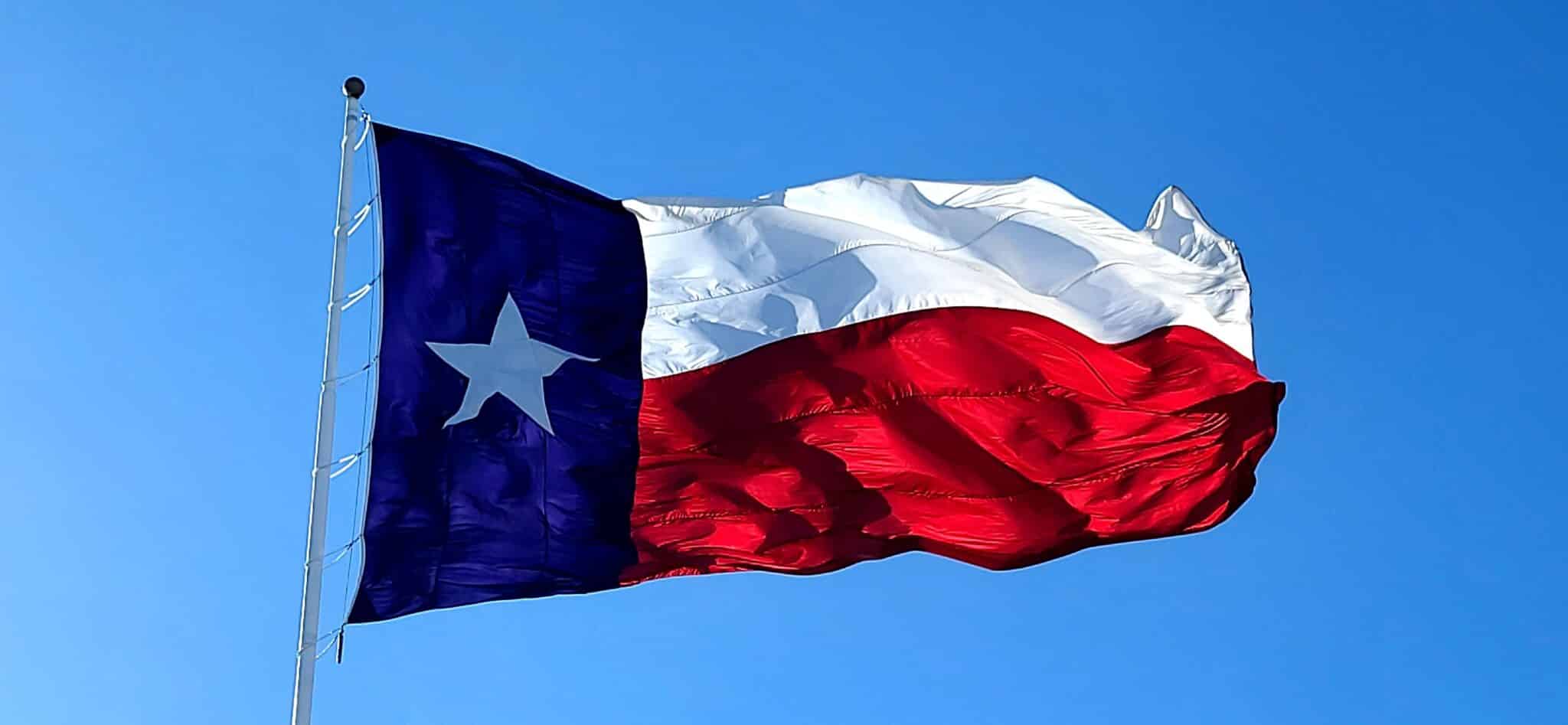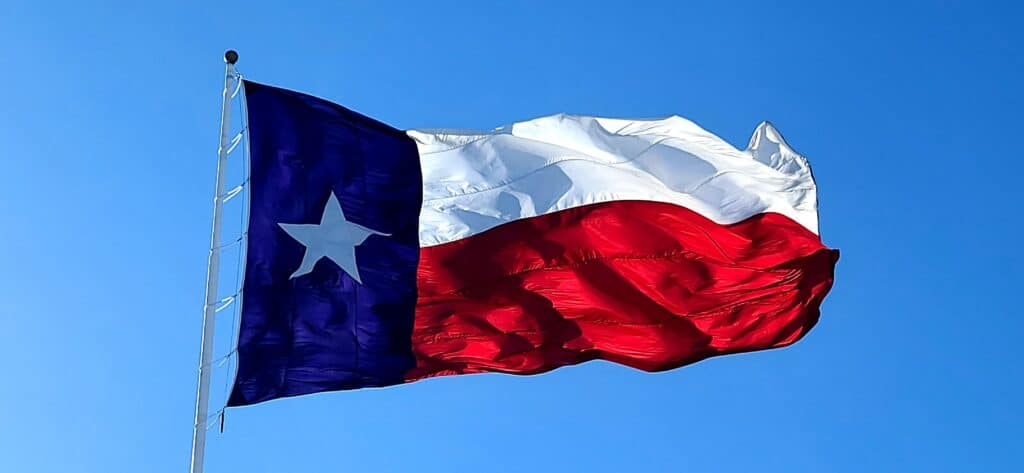 Like other states in the US, Texas requires a liquor license for any business that seeks to engage in the business of selling and distributing alcoholic beverages. But how much does a liquor license cost in Texas?
There is no straightforward answer to this question. In fact, there are several types of liquor licenses in Texas. And the price of each license is set upon many factors, such as the location of the business, local laws, etc. Find out in the rest of this guide how much a liquor license costs in Texas, the steps to take to get it, and the requirements and laws related to liquor licenses in Texas.
How Much Does a Texas Liquor License Cost?
The lowest price for a liquor license in Texas is $25 for a temporary auction license. The most expensive liquor license is $17,451 for a person with more than five business establishments who obtains a manufacturer's license. A wholesale license (W) is $3,750. Below are the fees for some other common licenses:
General distributor's license to sell beer to distributors, retailers, and private clubs in Texas –

$600

Off-premises retailer license for the sale of beer off-premises –

$120

Wine and beer retailer license to sell malt liquor, ale, wine, and beer containing less than 14% alcohol –

$350

Importer's license to import beer from another state –

$40

Mixed beverage sales license to sell mixed beverages in an open container and consume ale, malt liquor, wine, and beer on the premises –

$6,000

Wine and beer retailer excursion boat permit for selling wine and beer less than 14% alcohol on boats for on-site consumption –

$260
You should also look at the table of permit and license fees provided by the state. It is well worth a look! This chart provides an overview of the total cost of maximum local fees on license/permit fees. Remember that the range above is for only one license type. You may be required to have two or more licenses depending on the type of business.
Therefore, it is advisable to budget for license and permit expenses, especially since many liquor licenses are up for renewal every two years in Texas. Some temporary and short-term licenses are for one-time or limited use only and will need to be repurchased if the event is repeated later.
See related:
How Much Does a Liquor License Cost in Florida?
How Much Does a Liquor License Cost in California?

Types of Texas Liquor Licenses
There are over thirty types of liquor licenses in Texas. These licenses are divided into five categories: retail licenses, wine and beer production licenses, subordinate licenses and permits, distribution licenses, and other licenses and permits.
These are some of the most common licenses in the state of Texas:
Retail Dealer's Off-Premises License (BF): This license authorizes the sale of beer for off-premises consumption. Grandfathered BFs in beer-only local option areas can sell malt beverages of up to 5% alcohol by volume.
Retail Dealer's On-Premise License (BE): This permit authorizes the holder to sell beer for consumption on or off the premises. This license also requires an adequate seating area for customers.
General Distributor's License (BB): This license allows not only the distribution of beer but also the transportation of products from the place of purchase to the licensee's business and from the site of sale or distribution to the buyer.
Wholesaler's permit (W): Authorizes the sale of spirits and distilled wine. This authorization includes the right to import spirits and wine, to transport products from the place of purchase to the licensee's business and the place of sale or distribution to the purchaser, and to store products.
Winery permit (G): The winery permit license authorizes the manufacture of wine. If you consider opening a winery, you need this type of license. It allows you to transport alcoholic beverages from the place of purchase to the licensee's business. Moreover, you can store wine, sell it to consumers for on or off-premises consumption, make deliveries to off-premises consumers, and hold wine fairs.
Wine and Beer Retailer's Permit (BG): Allows the sale of beer and wine on or off the premises. It also gives retailers the ability to organize events in a temporary place located outside the main premises of the company. However, the consumption on the premises requires the presence of seats.
Mixed beverage permit (MB): Permits to sell mixed drinks in unsealed containers. It also allows on-premises consumption of wine, beer, ale, and malt liquor in containers of any legal size.
Wine-only package store permit (Q): This permit authorizes the sale of beer and wine to consumers for off-premises consumption. The Q licensee is authorized to transport inventory between its other licensed establishments in the same county, to transport orders of alcoholic beverages to its end customers (some restrictions apply), and to conduct product tastings on the licensed premises.
Texas Liquor License Requirements And Laws
The regulatory entity for all aspects of the alcoholic beverage industry in the state of Texas is the Texas Alcoholic Beverage Commission (TABC). Its responsibilities include advertising, importation, manufacturing, sales, taxation, and transportation. You can obtain a liquor license in Texas if:
You are over 21 years old

You have not violated the Alcoholic Beverage Code in the past six months by any act, involving "moral turpitude"

You have not violated the Texas Alcoholic Beverage Code within the past two years

You have not been convicted of a felony within the past five years

You can demonstrate "good moral character"

You do not owe any taxes
Counties and cities not only follow state rules but may have additional local ordinances, zoning restrictions, fees, standards for late-night activities, and even certificate of occupancy requirements. For example, the City of Houston imposes a 1,000-foot alcohol-free zone around public schools. After contacting TABC, the best thing to do is contact the City Clerk's office or the City Clerk for clarification on liquor licenses.
How To Register For a Liquor License In Texas?
TABC has an online suite called the Alcohol Industry Management System (AIMS) that allows you to complete the process online. Below is an overview of what you need to get started with AIMS, taken directly from the TABC website.
Complete AIMS onboarding

: Using AIMS is the easiest way to get started in business. Create an account and let AIMS guide you through the application process.

Choose an alcohol industry level

: Do you manufacture alcohol, distribute it, or sell it directly to consumers? Your answer will help you find your business's right license or permit.

Form and register your business

: All businesses register with the

Texas Secretary of State

and the Comptroller of Public Accounts. The

Small Business Administration

has resources to help you complete the federal registration requirements.

Get the required signs

: Visit the TABC sign requirements page to learn more about required signs. Contact your local TABC office if you need assistance. Complete your AIMS application and obtain TABC certifications.

Complete the remaining steps of AIMS

: If you are using paper applications, which take longer to process, you must complete the Pre-Qualification Packet, the Location Packet, and the Company Packet. Complete the public notice, publisher's affidavit, and all city, county, and state certificates.

Submit the complete application:

All sections must be completed, signed, and notarized. You must also understand the responsibilities associated with your license or permit.

Receive online status alerts and updates via the AIMS dashboard, email, or both

: AIMS updates and alerts help you avoid common mistakes, such as missing deadlines, and help you quickly resolve issues, such as missing information in a pending application.
Keep in mind that it takes approximately 50 days from the date TABC receives a complete application to issue a new license.
Getting The Best POS System After Obtaining Your Liquor License
After you know how much a liquor license costs in Texas as well as the process of getting it, you also need to think about the point software that will run the activities of your liquor business. And for that, KORONA POS is the ideal solution. KORONA POS is a point of sale software developed especially for retail businesses such as liquor stores, convenience stores, wine shops, and similar operations.
KORONA POS offers several outstanding solutions for businesses. The software also allows you to accept multiple payment types, including Visa, Mastercard, American Express, Apple Pay, and Google Pay, and can take any payment processor that suits you best. The system can help you manage inventory, verify age, manage promotions and analyze both product and employee performance. Click on the link below for a free demo to learn more about how KORONA POS can help your business.
FAQs: How Much Does a Liquor License Cost in Texas
1. How long should I wait for a Texas liquor license?
It generally takes between 45 and 60 days to obtain a liquor license in Texas. Please note that this depends on the type of permit or license. In addition, this time frame also depends on the type of certification in the county and city of the proposed location. It can take more than two months to obtain a license/permit. That being said, you should begin your application process well before opening your store to the public.
2. How much does a Texas liquor license cost?
The cost of your liquor license will be determined by your business's location, local laws, bonding requirements, and the amount you owe according to the TABC's License and Permit Fee Schedule.
3. Can I get a one-day liquor license in Texas?
Yes, you can obtain a one-day liquor license or permit in Texas for your special event, fundraiser, or private party. You will need a nonprofit entity temporary event permit. This permit allows certain organizations to sell, serve and auction alcoholic beverages at a temporary event. The Texas Nonprofit entity temporary event permit will cost you $50 per day for two to ten days. In other words, you need to budget $100-$500.