Managing people is no easy task. And doing so in a retail environment is certainly no exception. Managers and owners must develop a well-trained and hardworking team, maintain a healthy and safe work environment, manage differing personalities, keep a cohesive schedule, and so much more.
To stay on top of such a demanding array of responsibilities, retail managers must be organized, patient, empathetic, and determined. To better manage your employees, we've put together this guide with the 8 best practices in retail personnel management. Learn how to run a more efficient shop, keeping both your employees and your customers happy and sticking around.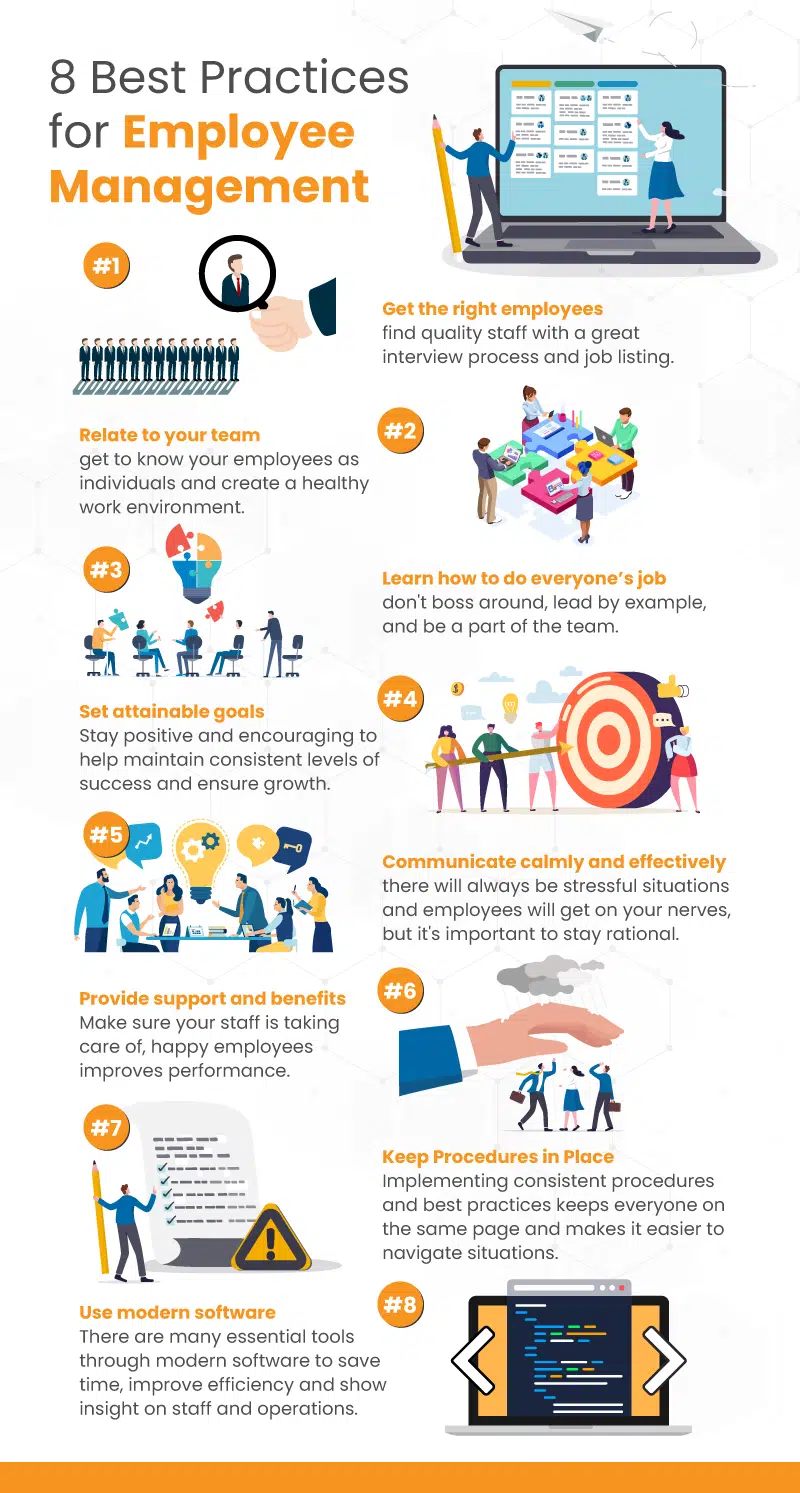 Table of Contents
1. Find the Right Employees
First and foremost, start by finding the right people to staff your store. This process, of course, begins with the interview process. Here is your opportunity to target specific character traits and build a cohesive team.
Take your time listing the position with specifics about pay, qualifications, and future growth opportunities. Prepare for each interview ahead of time so you know a bit about everyone who you speak with. Finally, stay organized and consistent with each interview so you and your team can properly evaluate each candidate upon the completion of the process.
Getting started on the right foot not only means that you'll be more likely to find the right fit for the job, but it also is a step towards attracting the best candidates. Show highly motivated individuals that you run an organized and successful retail operation.
2. Relate to Your Retail Team
Just because you're the manager doesn't mean that you're always the boss. And while you want to be careful to maintain a healthy workplace environment, you can still try to get to know your employees. Developing a personal relationship with your team members isn't necessarily inappropriate.
One easy way to do this is by having scheduled one-on-one conversations with each employee. Learn more about who they are, what they do in their free time, how they like the job, and how their experience working at your store could be improved. This will make them feel more welcomed and included in your team.
Another benefit of getting to know your employees is that it allows you to bring the best out of them. Learn more about how their role can play to individual strengths and help each member thrive and grow at the retail store.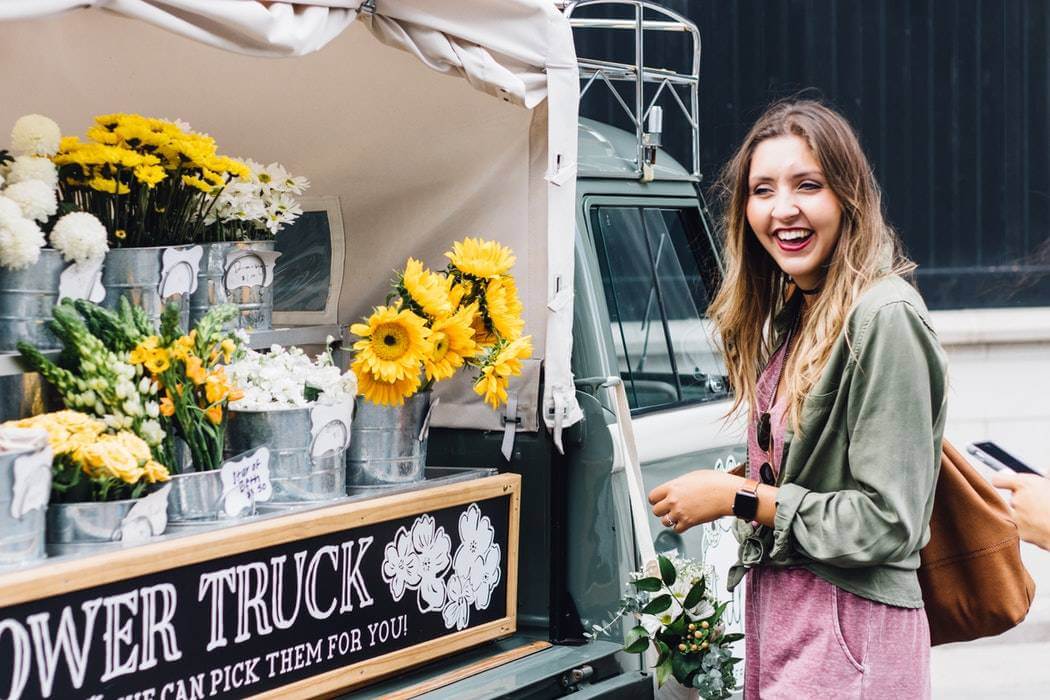 3. Learn How to Do Everyone's Job
It's important to show your entire staff that you are not above anyone's job. Whether it's speaking with a client, running the cash register, or cleaning the bathrooms, it's critical that you can manage every aspect of the business.
For one, it's at times necessary to fill in when needed. A retail environment is often hectic and unpredictable. You'll need to plug holes and put out fires on a daily business. To do so efficiently, be prepared to do everyone's job.
Additionally, and even more importantly, managers must demonstrate a certain determination and competency. Retail team members don't respond well to only being bossed around. Instead, it's far more effective to lead by example. Don't be afraid to get a little dirty and move around some annoying inventory or dust those hard-to-reach corners.
4. Set Goals and Keep Them Attainable
You also want to make sure your team has fair goals. It's important to maintain consistent levels to measure success. Doing so is the only way to ensure long term growth. But, at the same time, such levels must be attainable.
You may want to make the process of goal setting a cooperative effort. Instead of setting goals based on hunches, ask your team what they think is fair. Whether it's simply total sales goals or something a bit more nuanced like getting loyalty signups, good communication and a fair approach are vital to the process.
Down the road, monitor the success of each goal. And don't be afraid to adapt them based on staff feedback or performance. Adjust accordingly and stay positive and encouraging whenever possible.
5. Communicate Calmly and Effectively
Though the job may very well get stressful from time to time, and though some of your employees may very well get on your nerves, it's always important to stay calm and rational. Don't overreact to difficult situations. Instead, always try to understand where your staff might be coming from.
Too often, retail management makes life for their employees more difficult than it needs to be. Keep the perspective that you operate as a team, delegate tasks properly, communicate clearly and calmly, create to-do lists, and inspire your team by example.
You should also focus on transparency in your communication. Don't create a culture of fear among your staff. Be open and honest about the store's performance and individual performance when appropriate. Always remind them that you have their back and are there to make the job easier.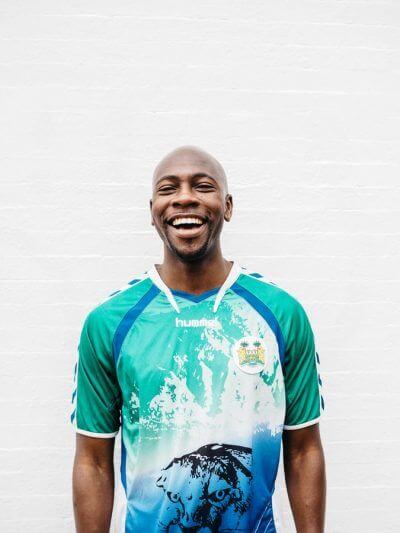 6. Provide Support and Benefits
Creating a great workplace environment is so important for managing your retail personnel. It's important to provide the right benefits to make sure your staff is well taken care of. Such benefits might include providing insurance, giving extra paid time off, offering schedule flexibility, adding store discounts, supporting employee mental health, or paying performance-based bonuses.
Prioritizing the well-being and happiness of your team goes such a long way. It's a more ethical way to run a business; the improved performance it inspires will pay dividends in the long run
7. Keep Procedures in Place
As with any managerial practice, it's necessary to stay consistent by implementing procedures and best practices. Doing so keeps your staff on the same page and makes certain difficult situations much easier to handle.
The most important procedure to implement is your onboarding and training program. New employees should all go through the same process, helping streamline what can be a cumbersome and confusing process.
When it comes to training, devise a thorough manual and process to make sure all new employees are up to speed on what's expected of them, daily operations, business ethics, HR procedures, and more. Getting everyone on the same page leaves less room for disagreements down the road.
There are plenty of other areas in which retailers can implement procedures, too. Many retail shops devise cleaning schedules, cash handling policies, dress codes, inventory receiving, stocking, and dealing with angry shoppers.
8. Use Modern Software
Much of managing a retail store should now be done in conjunction with modern software. These days, there are so many retail tools available to the average retail shop. Retail software can save you time, improve efficiency and productivity among your staff, and offer insight into your operations.
Start with the right retail point of sale. Find a solution that helps you manage your employees with scheduling apps, cashier reports, sales and commission analysis, and accounting integrations. Such features make managing your personnel that much easier.
Regardless of where you upgrade your operations, think about which things would be easier to manage digitally. eCommerce, inventory management, payroll, pricing, and so much more can be more effectively managed with the help of the right technology.
Better Retail Personnel Management
Start slowly by implementing one or two of these ideas and see what sticks. Remember, you don't need to overhaul everything at once. Plus, there's plenty of room to get creative. Come up with your own ideas for running your store better and trying something new. You'll see a happier, more productive team. And, in turn, you'll have a happier, more loyal customer base.
Get Started with KORONA POS today!
Tell us a little bit about your business and explore all features that KORONA POS has to offer. And there's no commitment or credit card required.