Last Updated: April 2, 2021
Last week we talked about some of the best eCommerce platforms available for your online store. Online sales have skyrocketed and Amazon has left most businesses scrambling to adjust and compete. Creating a unique online presence for your retail store is now essential. And deciding on the right eCommerce service and point of sale system is a key part of this side of your business.
But there are steps that can be taken to improve retail sales at your brick and mortar store as well. Concentrating on value, convenience, discovery and customer experience, your small retail business can offer more than online retailers can. Today, we've put together a list of ways to improve your brick-and-mortar retail sales and stick it to those online retail giants.
5 Ways You Can Improve Retail Sales at Your Brick and Mortar Store
1. Improve Customer Service
At this point, online retailers can do little to compete with face-to-face interaction. At a brick and mortar store, business owners or associates are able to guide each customer through the store based on their preferences. The right suggestion or offer of assistance can go a long way in shaping someone's experience. This is especially the case for more niche retail stores. Many clients would love help but might be afraid to ask. Go above and beyond to create a comfortable environment and make their day. They'll be back and so will their friends.
Improving customer service can also result in a more efficient experience. Retail store associates should be able to manage long lines and prevent frustrated customers. A point of sale system with speedy transaction time is also key to keeping lines moving and manageable.
See Related: Sales Objection Handling in Retail: 5 Common Sales Objections and Why They Matter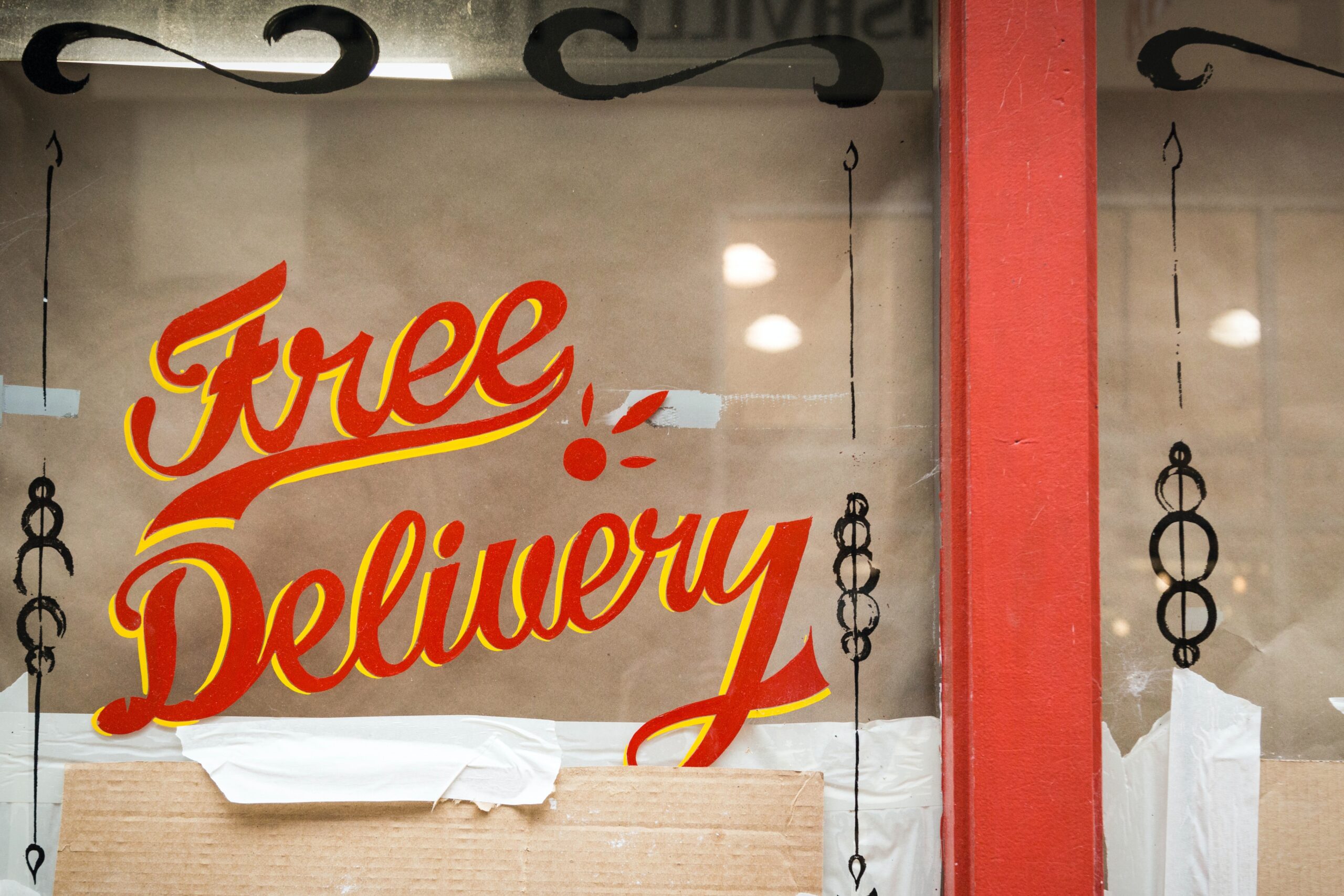 2. Delivery Services
Amazon is most popular for its free two-day shipping with its Prime membership. While this has revolutionized shopping, it's still two days. Customers can walk out of brick and mortar stores with their purchase in their hands. But for the customer that needs speedy delivery, do your best to offer it.
The biggest retailers are adapting: Walmart offers free two-day shipping for orders of at least $35; Target purchased Shipt for $550 million to provide same-day delivery in select urban areas; many others, such as ASOS, offer free shipping with lenient return policies.
For smaller retail stores, find ways to utilize local delivery services for your products. Uber, Seamless, and Postmates are just a few of the convenient delivery options available for your business. These are easy ways to stay competitive remotely without investing time and money into a web store (though investing in and building an eCommerce store is probably a good idea as well!).
3. Provide Online Ordering Options
More and more retail stores are trying to find a middle ground in order to compete. The option to order products online and pick them up at the store is one of the most popular trends. Many clothing retailers are now offering same-day pickup for online orders. Some, like Nordstrom, even have curbside pickup. Many grocery stores also offer online ordering with free pickup, including Kroger, Whole Foods, and Vonn's. As an added bonus, this will also reduce long lines and your average checkout times.
This should be a relatively simple addition to smaller retail stores as well. This way, even if your customers are crunched for time, they can still go to their favorite place. And the experience, though brief, is more personalized than delivery.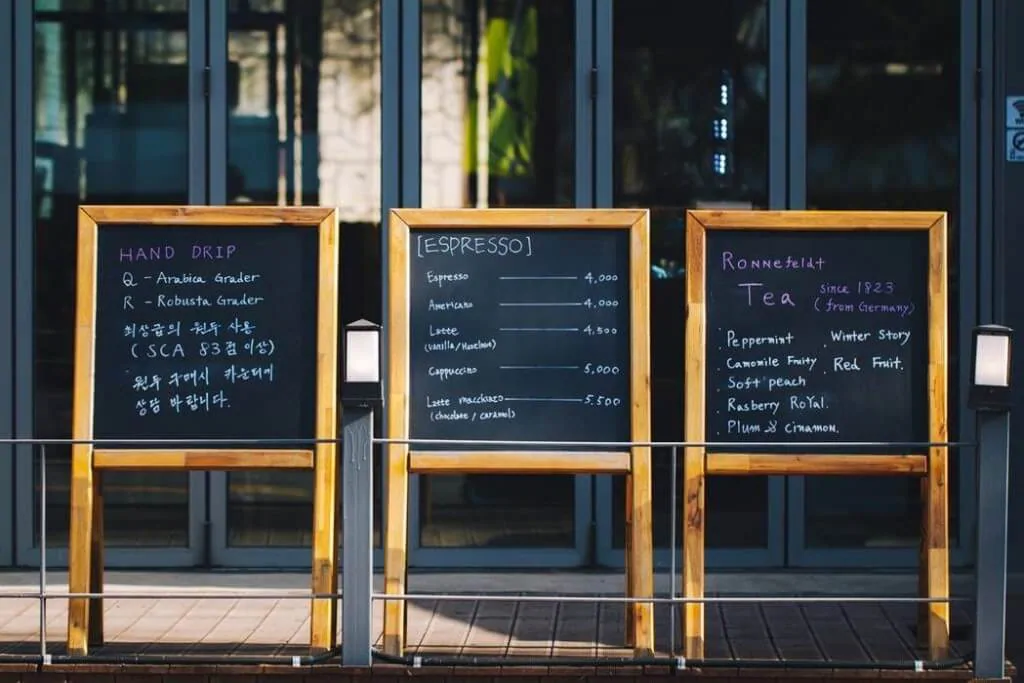 4. Implement Pricing and Marketing Strategies
Many of the biggest retailers have been price-matching for years. Part of Amazon's stratospheric rise to an industry giant was due to this strategy. Unfortunately, most small retailers cannot afford to match Amazon's or Walmart's prices. Instead, come up with creative, discounted bundled deals. Know the general trends of each of your products and which to focus on selling more of. Use all available space for appropriate signage to highlight your store and specific deals. If you're located in a mall, you can even work with the landlord to see how they could help advertise your store. There are myriad ways to improve your retail marketing strategies and increase retail sales with a higher average transaction value.
5. Offer Additional Experiences
Make each customer's experience convenient and hopefully, even memorable. Many retailers are trying to offer more services within their stores, drawing in more customers and keeping people on site for longer periods of time.
BestBuy has Geek Squad kiosks in-store, Lowe's has a convenient paint station, Home Depot has extensive garden centers, and stores like JC Penney are now including full salons. What additional experience could you provide in your store? Could you add a DIY dog washing station to your pet store? How about a new tasting experience for your winery?
Many customers still love the art of shopping. The feeling of finding some small treasure has a certain allure. Surprise your customers with new products as often as you can. Or perhaps offer small mystery bags at a cheap price. Your customers should know that they can always come to you for your most popular items, but don't let it get too predictable. Mix it up often.
KORONA POS & Ways to Improve Retail Sales for Your Brick and Mortar Store
The world of retail has certainly changed more than most imagined over the last decade, but it doesn't mean that in-person retail is dying. Rather, it takes that extra level of passion and creativity to succeed in such a competitive market.
For small businesses with brick and mortar locations, there are plenty of strategies to employ that get those extra people in your doors and buy your product. We hope these suggestions give you a bit of inspiration. Find out how your point of sale system can make some of these more easily integrated into your store or shop.
Read more: 10 Steps on How to Boost Retail Sales at Your Store
Get Started with KORONA POS today!
Tell us a little bit about your business and explore all the features that KORONA POS has to offer. And there's no commitment or credit card required.