Thank you for choosing
KORONA POS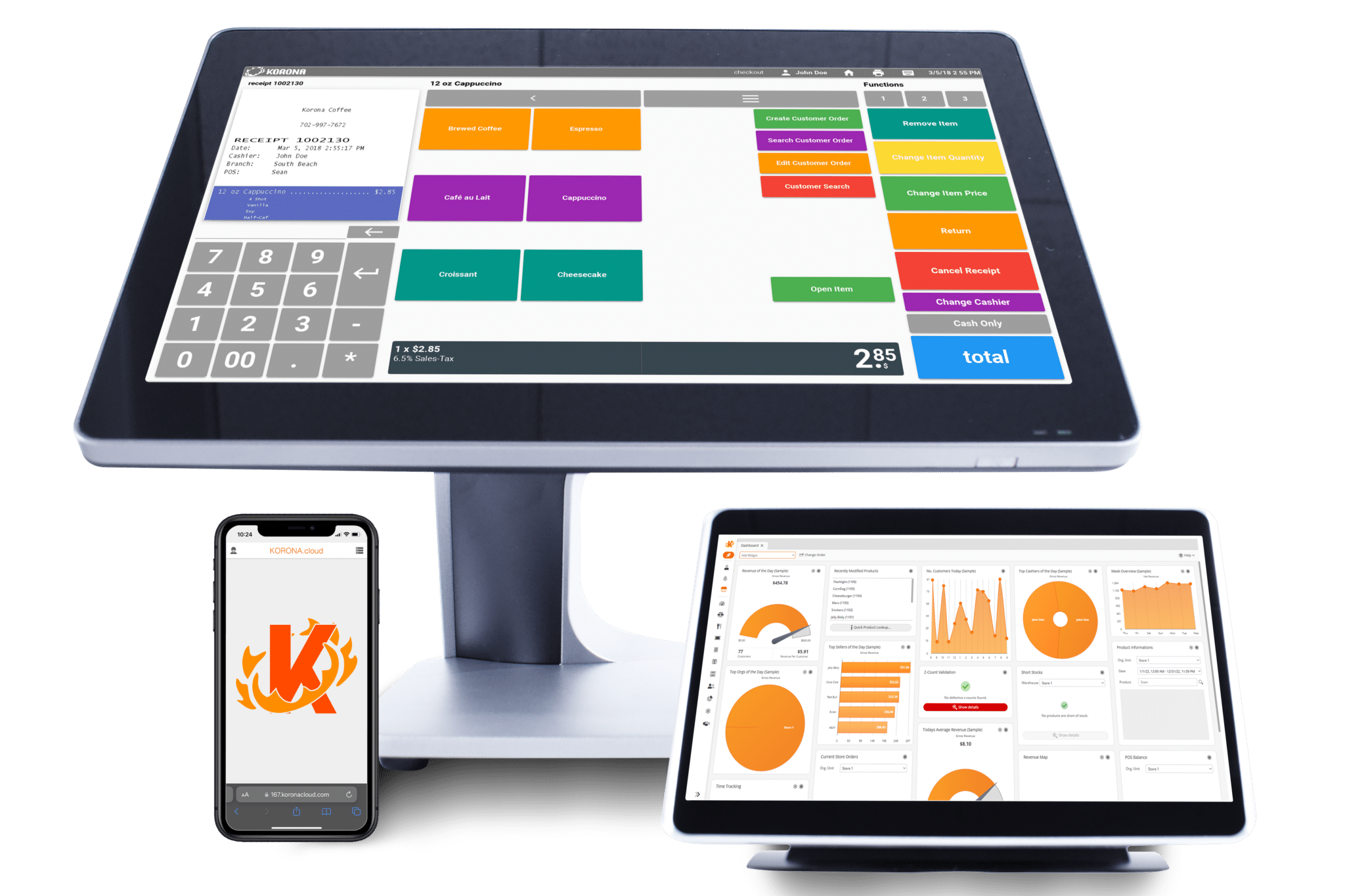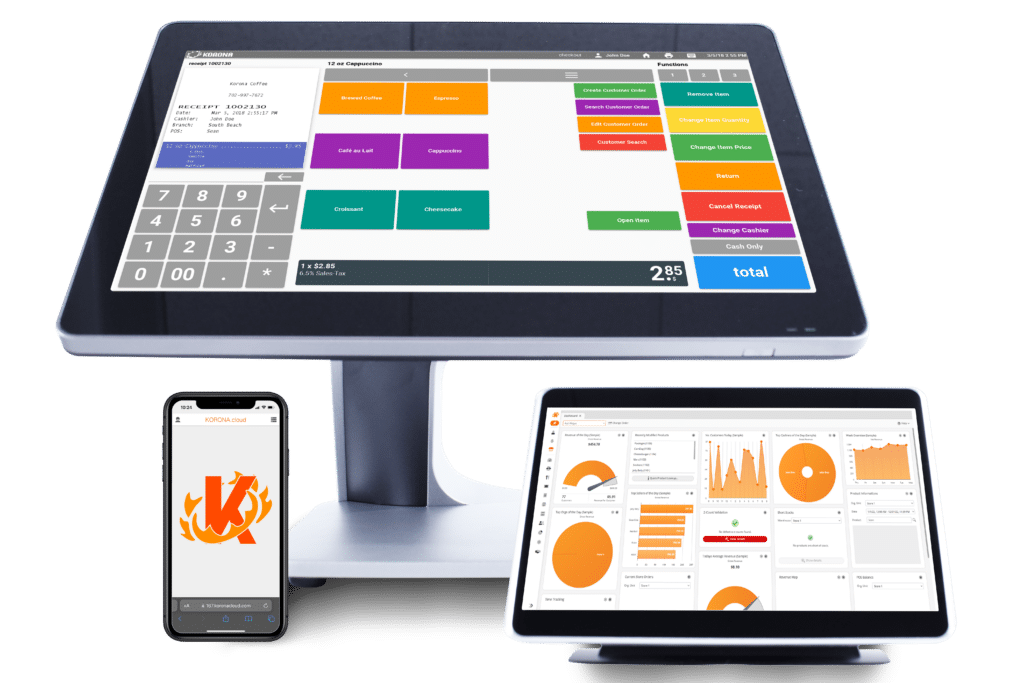 Welcome to KORONA POS
Get all the essential resources here to get started.
Contact KORONA POS Support
General support is available Monday through Friday from 8AM to 6PM Pacific Time.
Emergency support is available 24/7/365 for anything that prevents clients from making sales or conducting normal business operations.
Online Support Resources
Find the most frequently asked questions, the latest release updates, and how to use the all the functions in KORONA POS.
Start here and follow this guide to quickly get set up with your new point of sale system.
View a playlist with short videos of the most common must-knows of KORONA POS.
Partners and Integrations
View all of the KORONA POS partners and integrations available. Your KORONA POS sales representative can help find the best solution to your business.
Need to sell gift cards or create loyalty member cards? Custom order and print them here through our trusted partner, Card Market.
Tell People About KORONA POS
We want to hear feedback from our clients. Tell us what you love about us or help us improve!
Refer a business and get a gift if that business purchases a KORONA POS subscription. There's no limit!
Meet several KORONA POS clients, their business, and why KORONA POS is a success.
More Resources
Need any other hardware in addition to your point of sale terminal set up? View the hardware we currently offer and speak to your sales representative for any questions.
Learn more about the most popular features in KORONA Studio and the staff's favorites in this downloadable PDF guide.
Understand the best practices and insightful tips for managing inventory with this in-depth downable PDF guide.
Get tips, news, updates in the world of owning a business through these KORONA POS articles.
Follow Our Social Pages
Get more KORONA POS updates straight through your feed by our social media platforms.