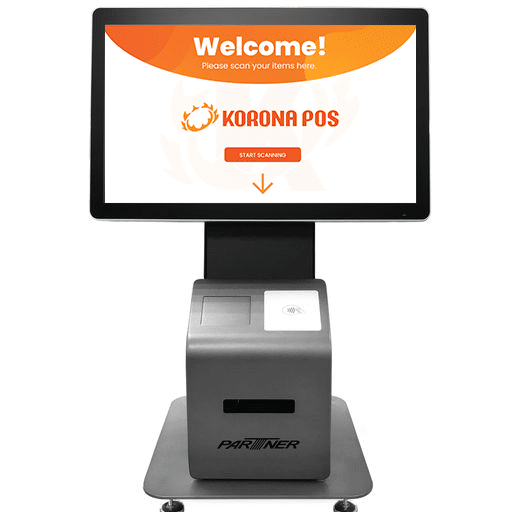 "Once the decision was made to switch over, everyone was very helpful in helping us to figure out how to get everything from our old c-store system into the new one. This made the transition smooth and easy on the staff."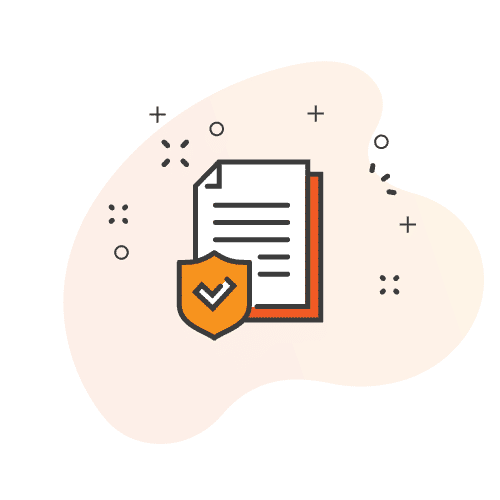 Convenience Store Cashier Security
Having the tools to ensure that cashiers do their job right is important. KORONA POS convenience store solution allows you to define specific cashier permissions so each employee is only able to perform actions required for their job. In addition, KORONA POS tracks all c-store cashier actions and balances with an employee management system.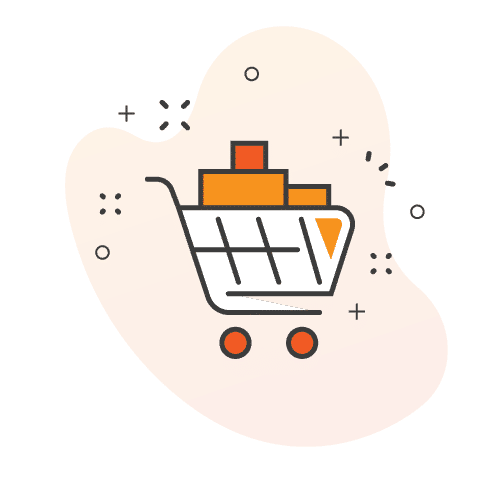 C-Store Point of Sale Inventory Management
C-store owners know how bad running out of inventory is for business. KORONA POS has smart inventory management and can tell you when you need to reorder and how you should set future purchase orders to ensure optimal stock levels. The most convenient convenience store is the one that always has what you need in stock.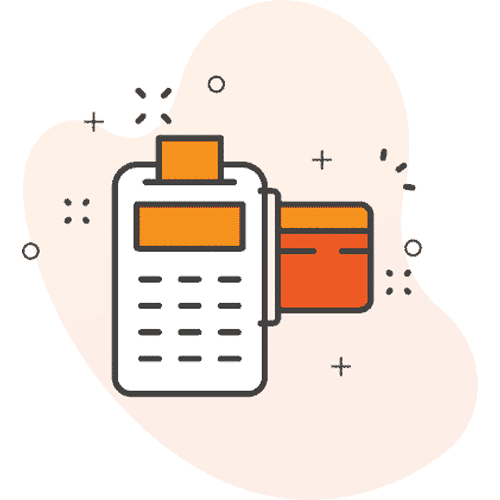 EMV Credit Card Machines and Fast Payments
KORONS POS c-store software comes with integrated EMV (chip) payments that can process through all major payment processors. However, it doesn't just support more secure payments but also boasts the fastest POS payment technology so chip transactions will never slow you down.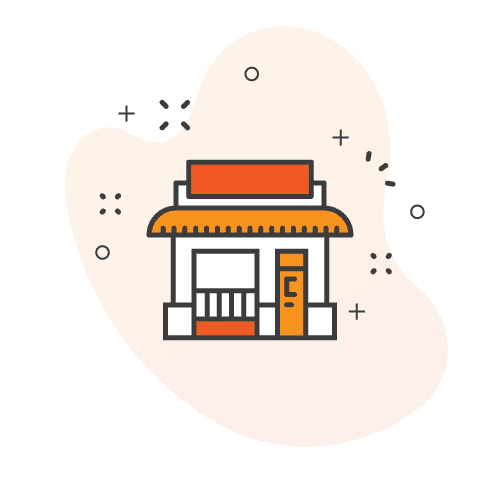 Convenience Store POS Checkout Time
KORONA POS prioritizes checkout speed. After all, convenience stores differentiate themselves by their ability to get customers what they need faster than anywhere else. Transaction speed is very important for your store and a c-store POS system will keep your shoppers happy.
Important Components of a Convenience Store Point of Sale System
There is no shortage of convenience store POS systems out there, but KORONA POS has the best point of sale solution for c-stores. And we believe we can always make it better. That's why KORONA POS c-store solution is constantly being improved. Any improvements we make will automatically update on your convenience store point of sale at no additional cost.
Cloud-Based Real-Time Data & Analytics
Automatic Reorder Levels
WooCommerce Integration
Product Evaluations and Metrics
C-Store Theft Prevention Features
Age Verification Features
Cashier Action Tracking
C-Store POS Cashier Evaluations
Time-Sensitive Sales Reports
CRM & Loyalty Programs
Multi-Location Convenience Store Scalability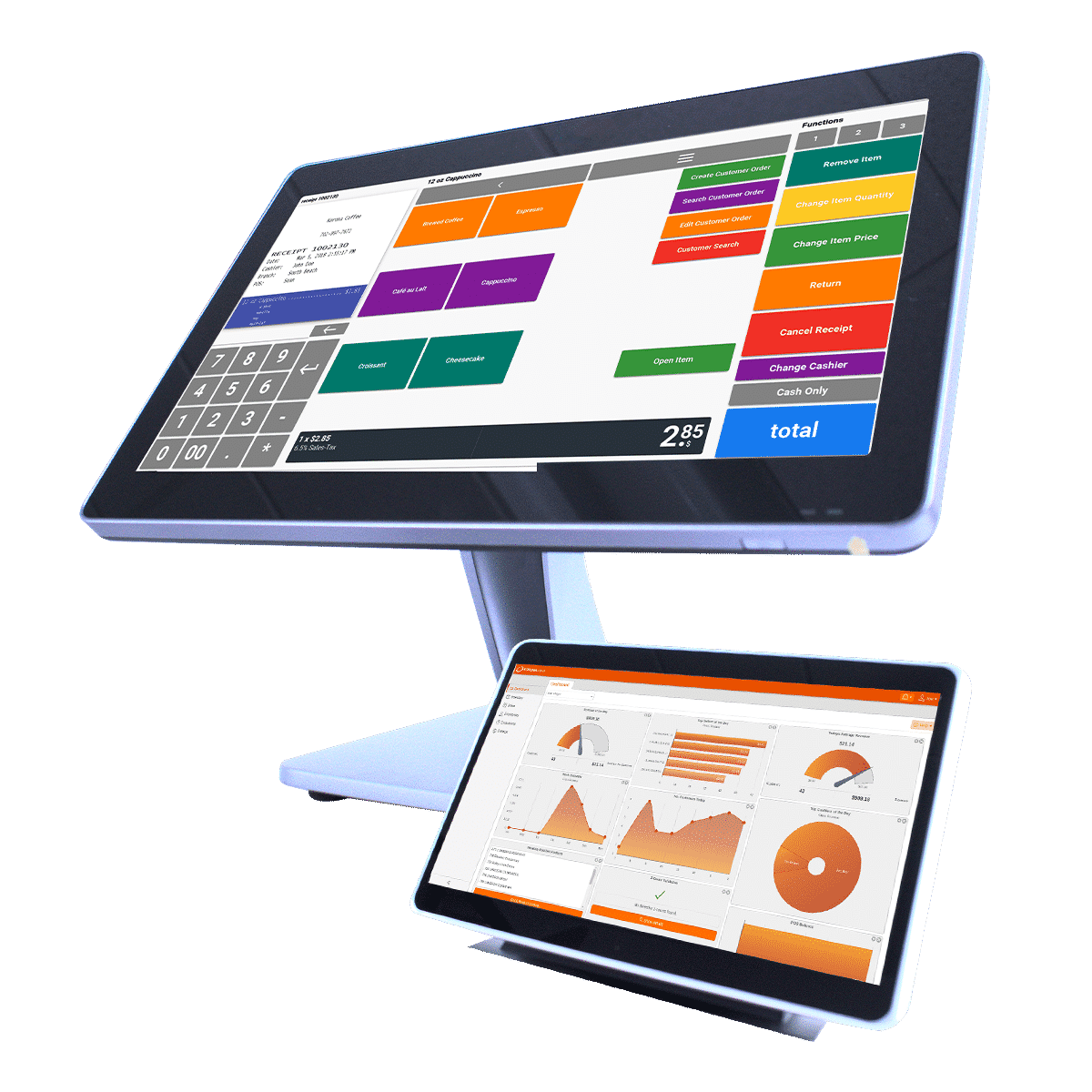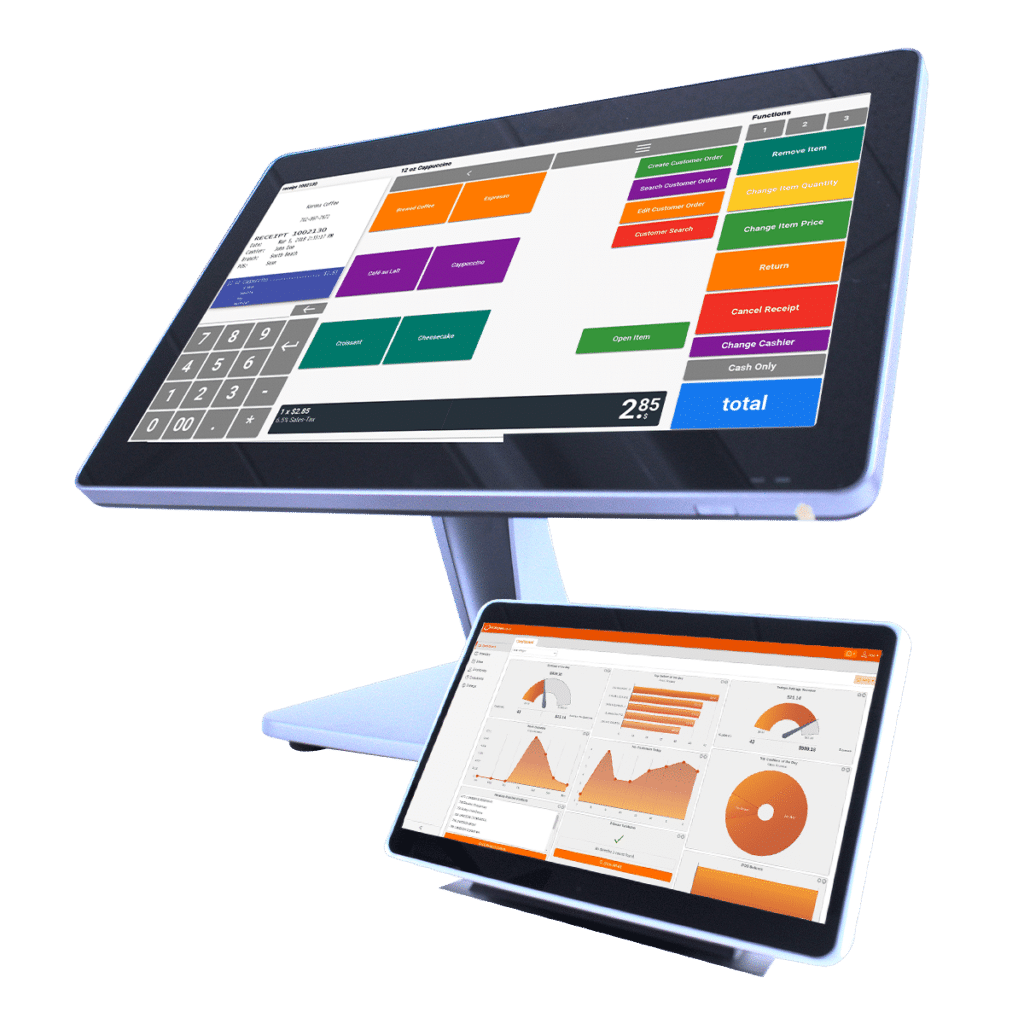 KORONA POS an All-In-One Point Of Sale Software Trusted By Thousands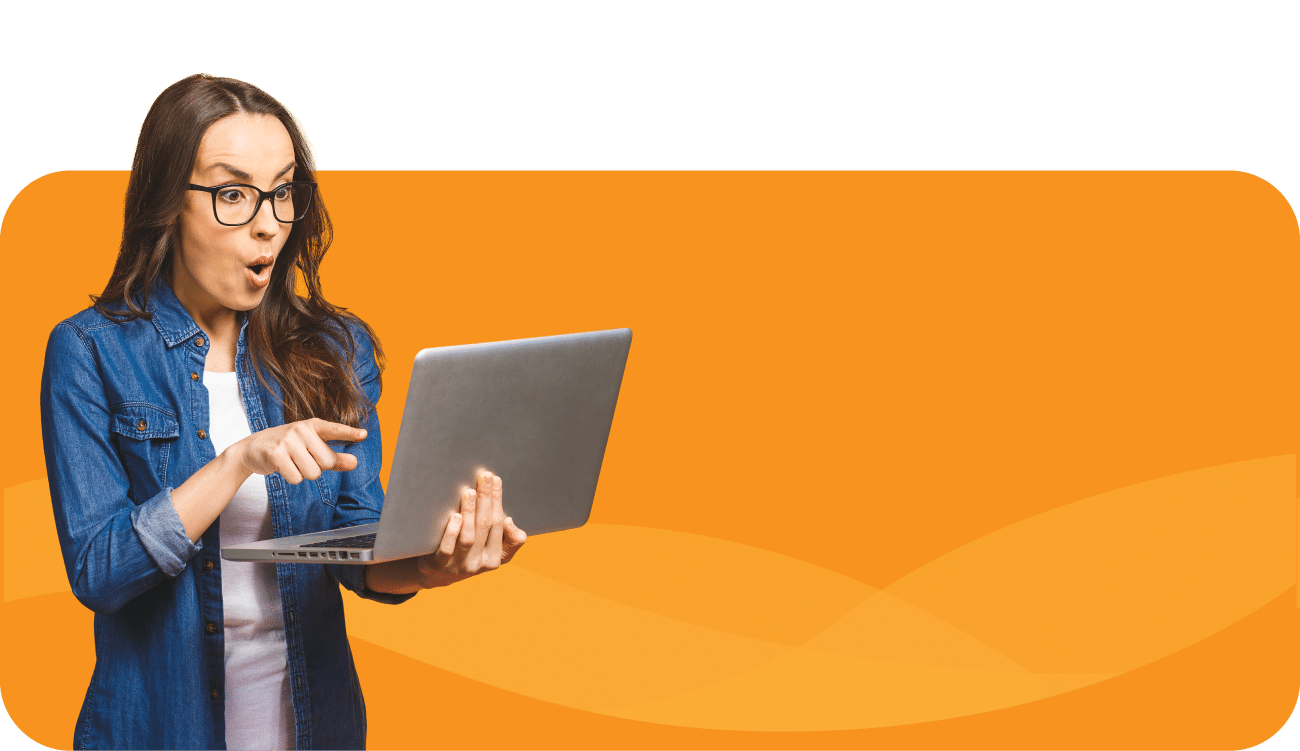 10,939
Businesses
2,701,907,046
Transactions
33,709
Points of Sale
What are the Benefits of Taking Your Convenience Store POS Solution into the Cloud?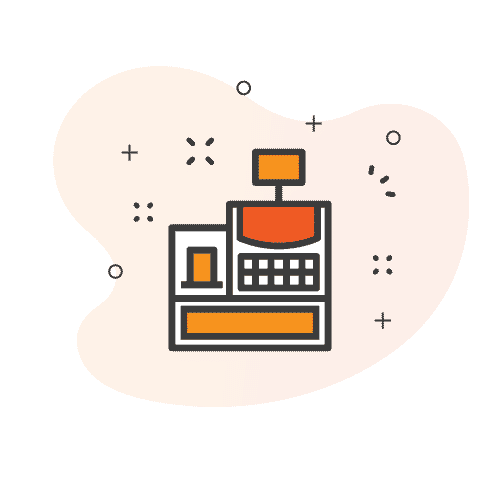 Free Installation and Training
We know setting up your new c-store POS system can be overwhelming. However, we will be there to assist you along the way. Our support team will walk you through all the important features and tools. Training and Installation is completely free.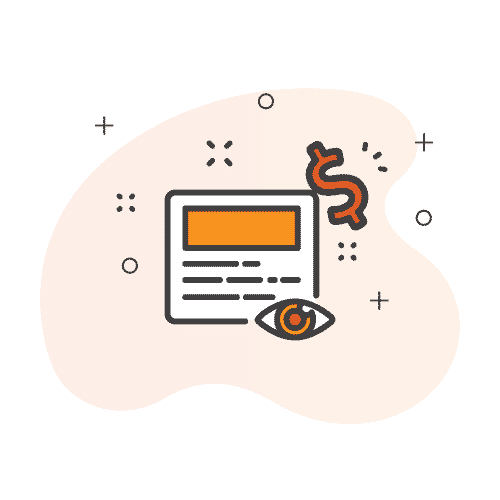 No Upfront Costs or Contract
We are only successful if our convenience store POS solution is a success for your store. That's why we'll never have sign-up fees or even offer a contract. We're only happy if your point of sale solution makes your business better.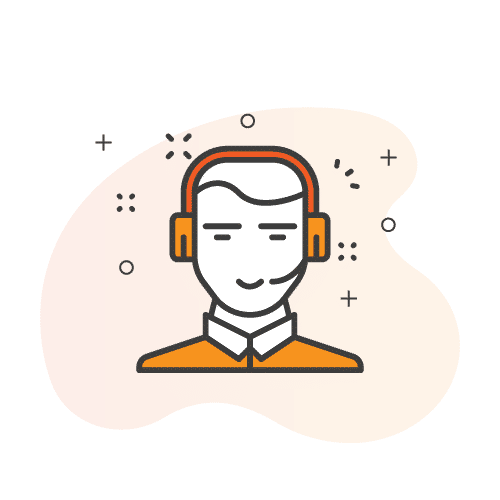 The Best Tech Support 24/7
Many convenience stores are open 24/7 and downtimes can be costly. That's why our award-winning support team is here for you all day and all night. And it's all included in every KORONA POS subscription. You'll never be charged extra for tech support.
C-STORE POS SYSTEM FREQUENTLY ASKED QUESTIONS
How do I add security to my convenience store cashier?
You can add security to your convenience store cashier by customizing different cashier permissions for your point of sale system. This way they are limited to specific functions required only for their role in your store. Make sure you are also able to track all actions and balances on the system.
What are the advantages of taking my convenience store POS into the cloud?
By taking your convenient store point of sale solution into the cloud, you are able to track important sales and inventory reporting data remotely as long as you have internet connection. Each time an item is scanned, it will update in real-time for you to view immediately from remote locations.
What inventory management features should a convenience store point of sale solution have?
Your convenience store inventory management system should be able to track stock levels and notify you when there is a change. It should also have automatic reordering for items that are selling well to prevent running out of stock.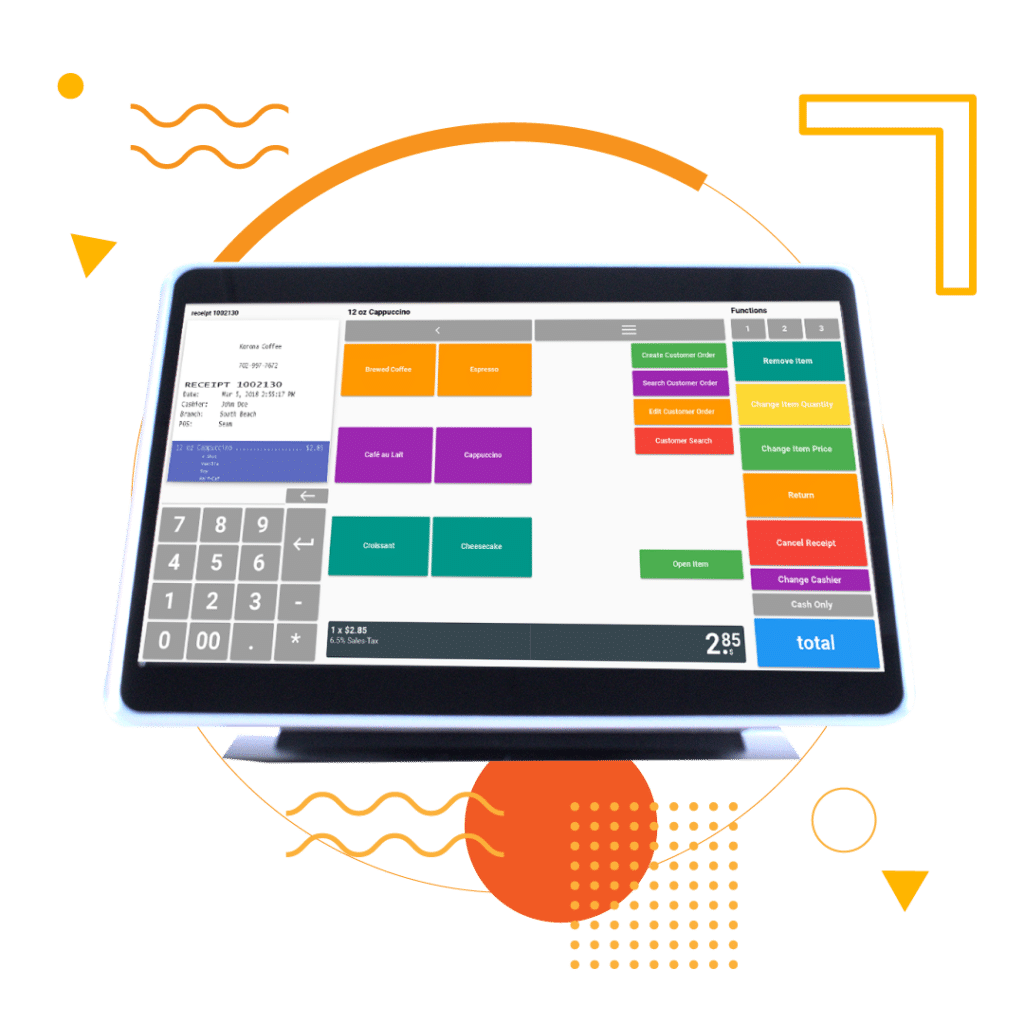 Set Your Business Up for Success
Transform business with KORONA POS. Get Started Today.
Try out KORONA POS yourself for free. See the various point of sale features and tools you can use for your business in KORONA Studio. There's no need for a credit card, it is completely free and commitment-free.
Ready to speak to a product specialist and get a full live demonstration of KORONA POS? Let us show you in-depth how our point of sale solution can improve your business. Pick a date and time to set up a demo.
Not sure whether to start a trial or schedule a demo of KORONA POS yet? Feel free to reach out to us via phone, email, or chat with any questions, big or small. Our team is happy to help you out and get you squared away.