Partner with the leading POS system
Join KORONA POS and empower your merchants with the most versatile and reliable point of sale solution on the market.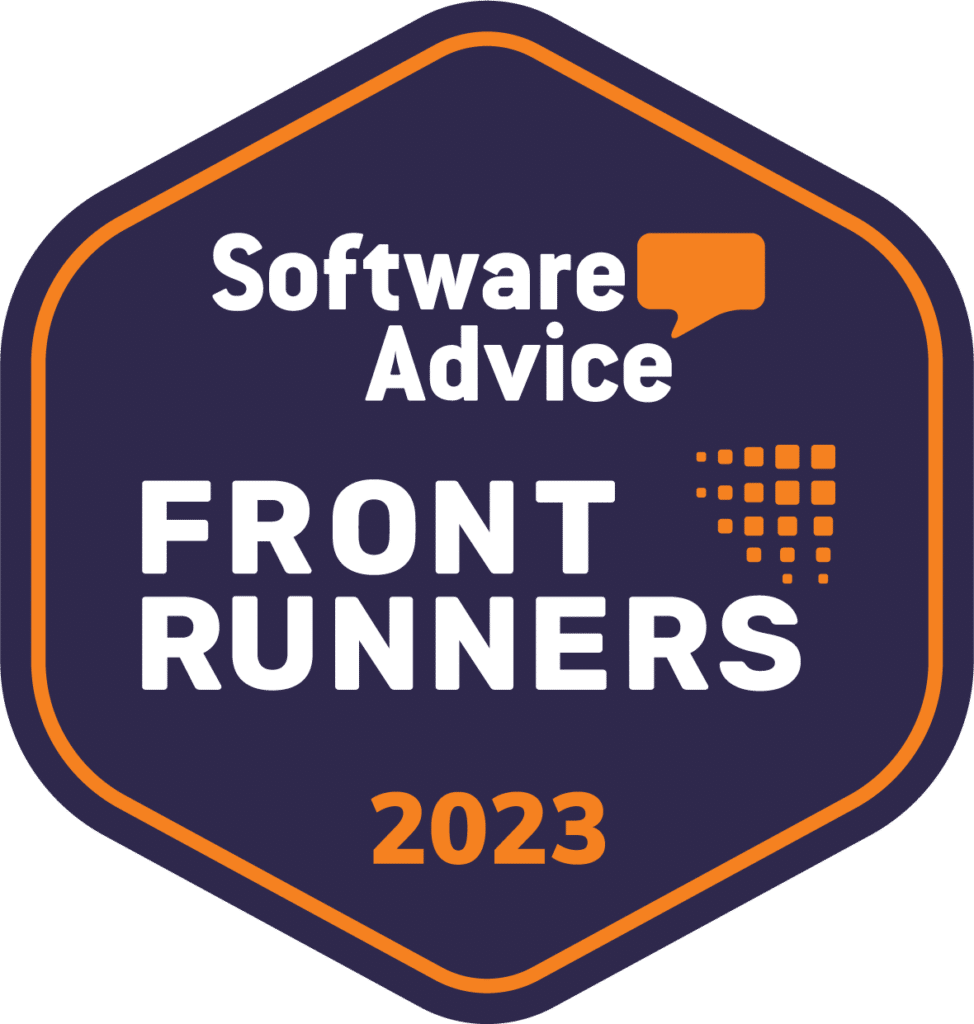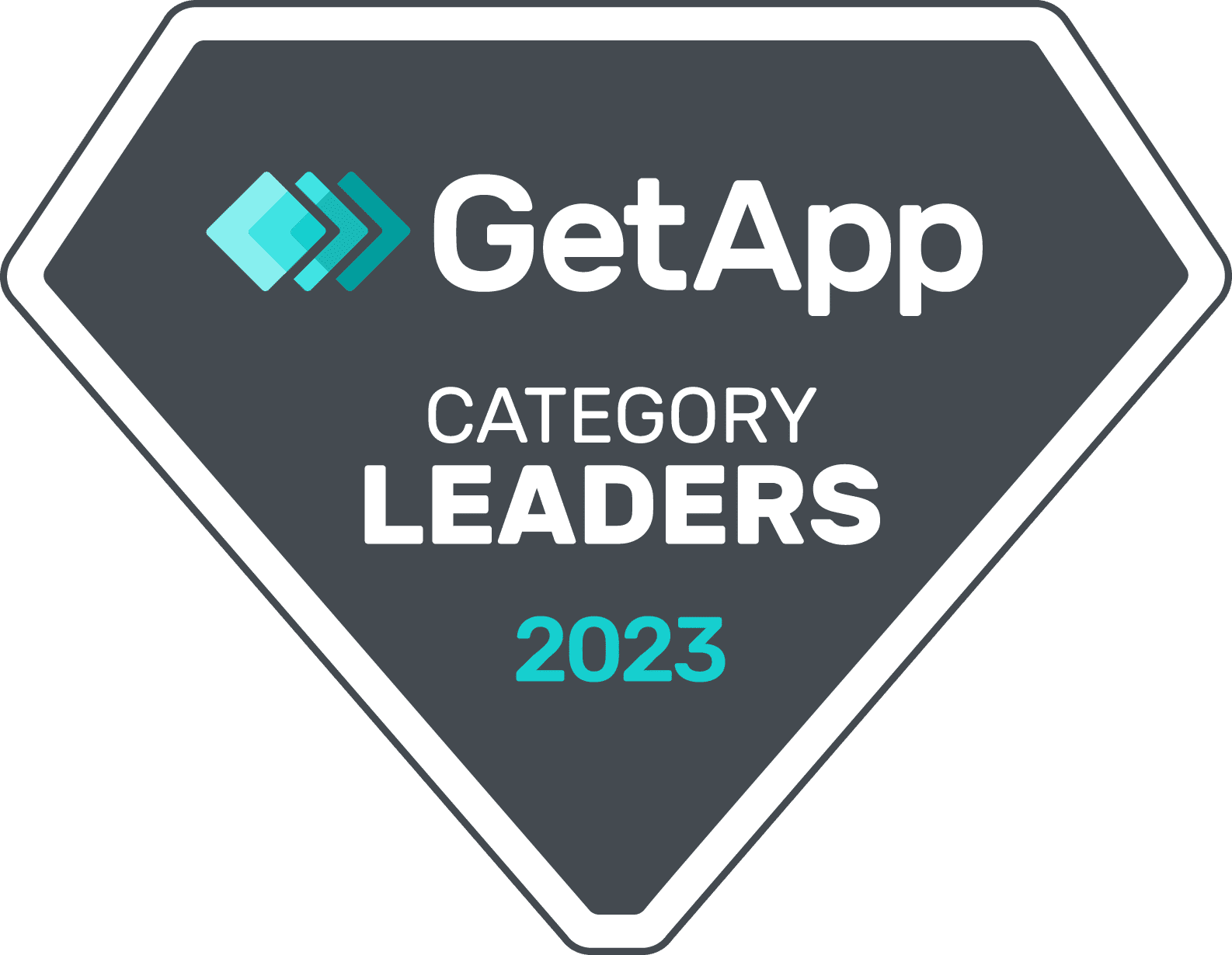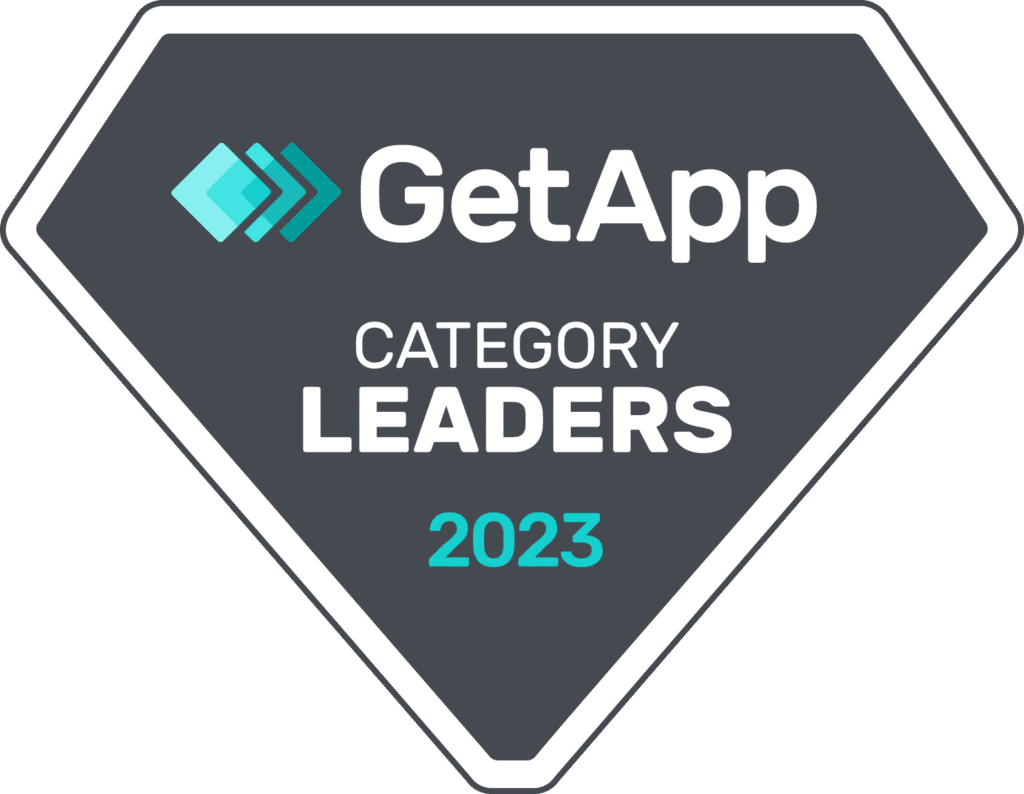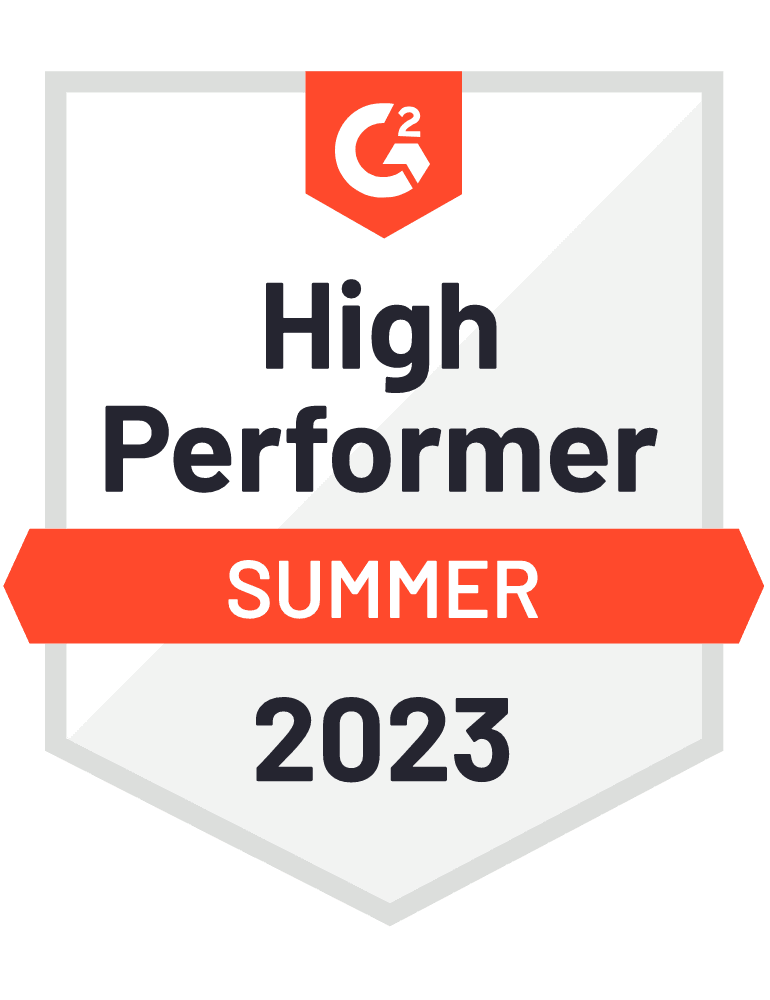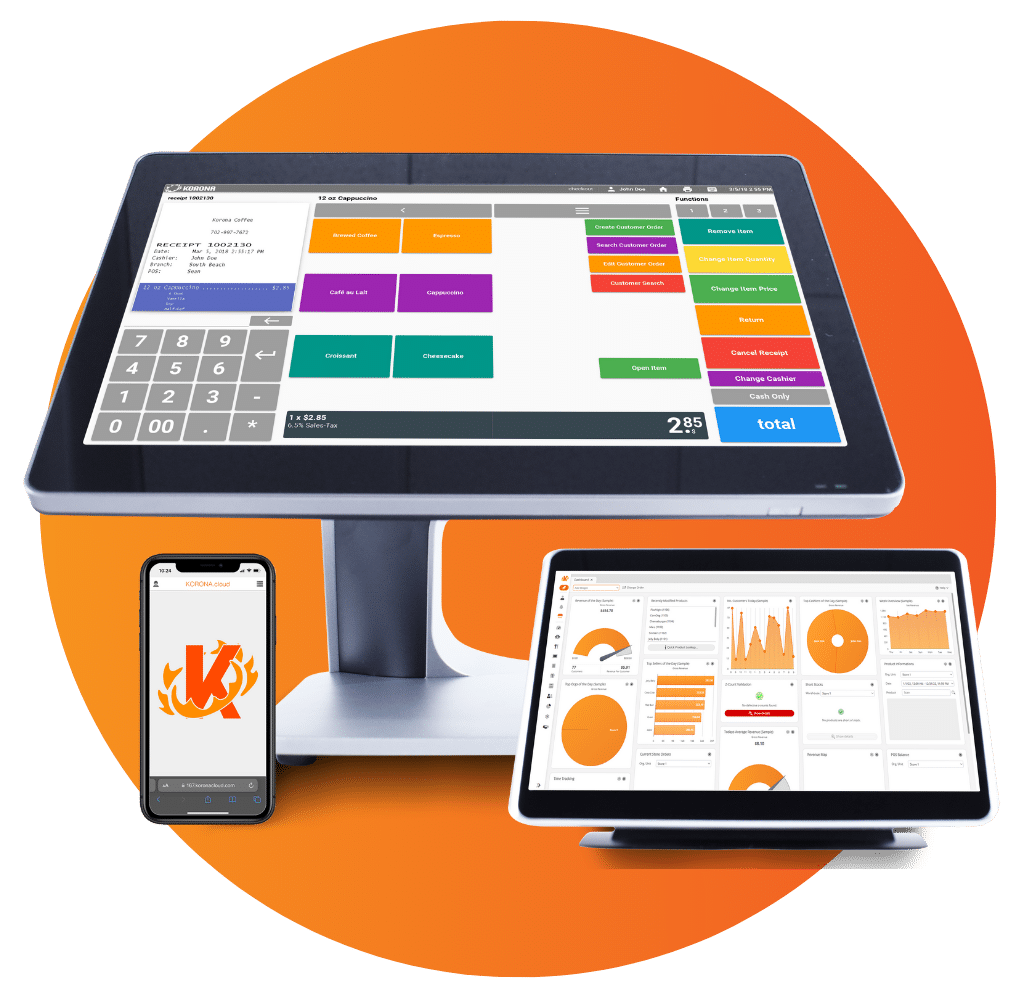 why choose us?
KORONA POS MAKES LIFE EASIER
Designed to set merchants up for long-term success and simplify business operations, KORONA POS is a powerful and integrative point of sale solution. KORONA POS is dedicated to providing an excellent product and tireless customer support, meaning happier merchants for you.
Processing Agnostic
KORONA POS integrates with various payment processors, giving merchants and partners full flexibility.
Multi-Vertical Capabilities
A solution for retail to ticketing to quick-service, KORONA POS serves a multitude of business types.
24/7 Quality Customer Support
KORONA POS support is completely in-house and has been repeatedly recognized for outstanding service.
Open API
With an open API, provide custom-built solutions for merchants across different industries.
Unlimited Training and Demos
KORONA POS product specialists provide full training and products for all partners and merchants.
Additional Revenue Streams
Add to your portfolio with each merchant through the many KORONA POS software integrations.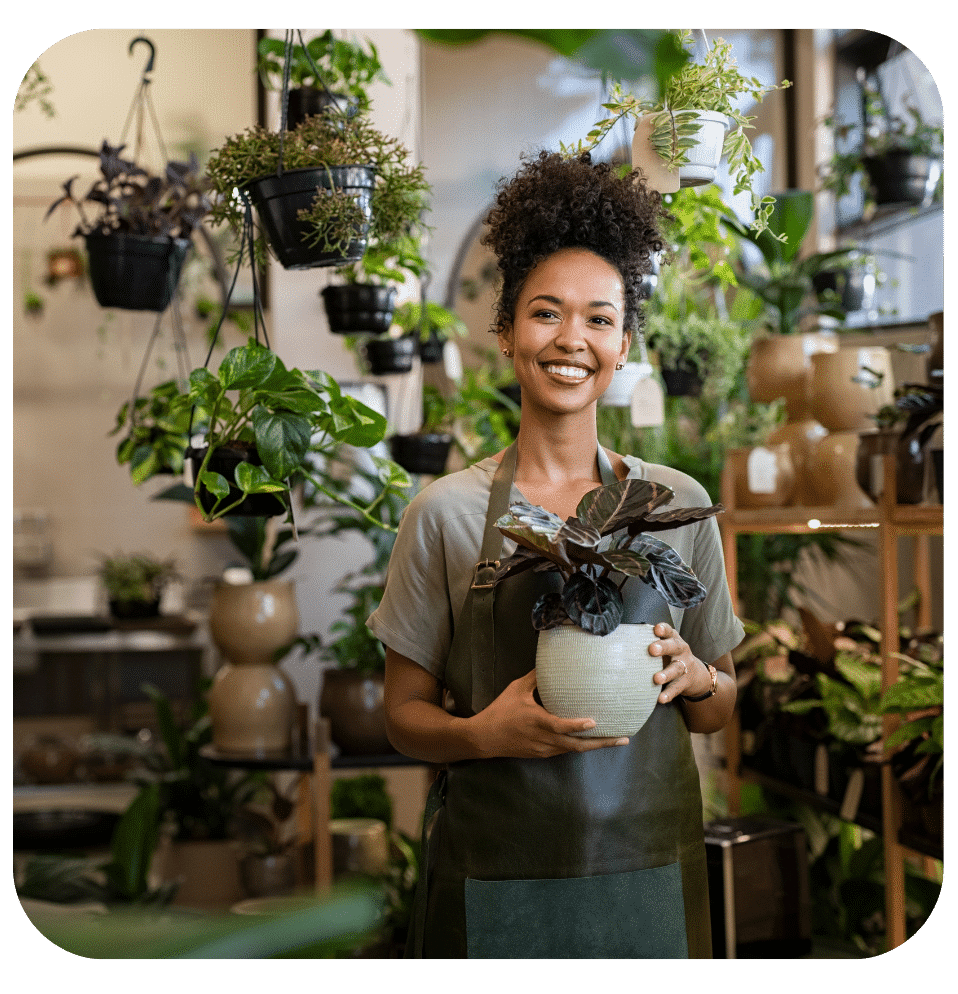 Reliable Software
KORONA POS always keeps the needs of each business in mind.
From small businesses to enterprise-sized businesses, KORONA POS has the tools to help merchants succeed.
Secure remote KORONA Studio access
Improve profitability and productivity
Real-time reports & data updates
Easily scale and grow business
Award-winning customer support
Integrative solution with an open API
IMPROVE OPERATIONS
Seamless Integrations, Advanced Features, and Customized Tools For Merchants
Merchants can rely on KORONA POS to continually improve. Our goal is to make operations easier and more efficient.
Inventory management system
CRM and loyalty programs
Payroll and employee management
EMV and mobile payments
eCommerce integrations
Promotions and discount features
Franchise & multiple store capabilities
Robust reports and analytics
Loss prevention & protection
An All-in-one POS solution
General retail
Stores
KORONA POS is a multi-vertical solution that meets the unique needs of many business types, from liquor stores to thrift shops.
Ticketing & Events
Merchants can manage events and sell tickets online or in-person through a single platform with KORONA POS and KORONA Event.
Quick-Service RestAurants
A winery with a gift shop, a tasting room, and table service? No problem. Manage tips, scheduling, and so much more.
Testimonials
What our Clients say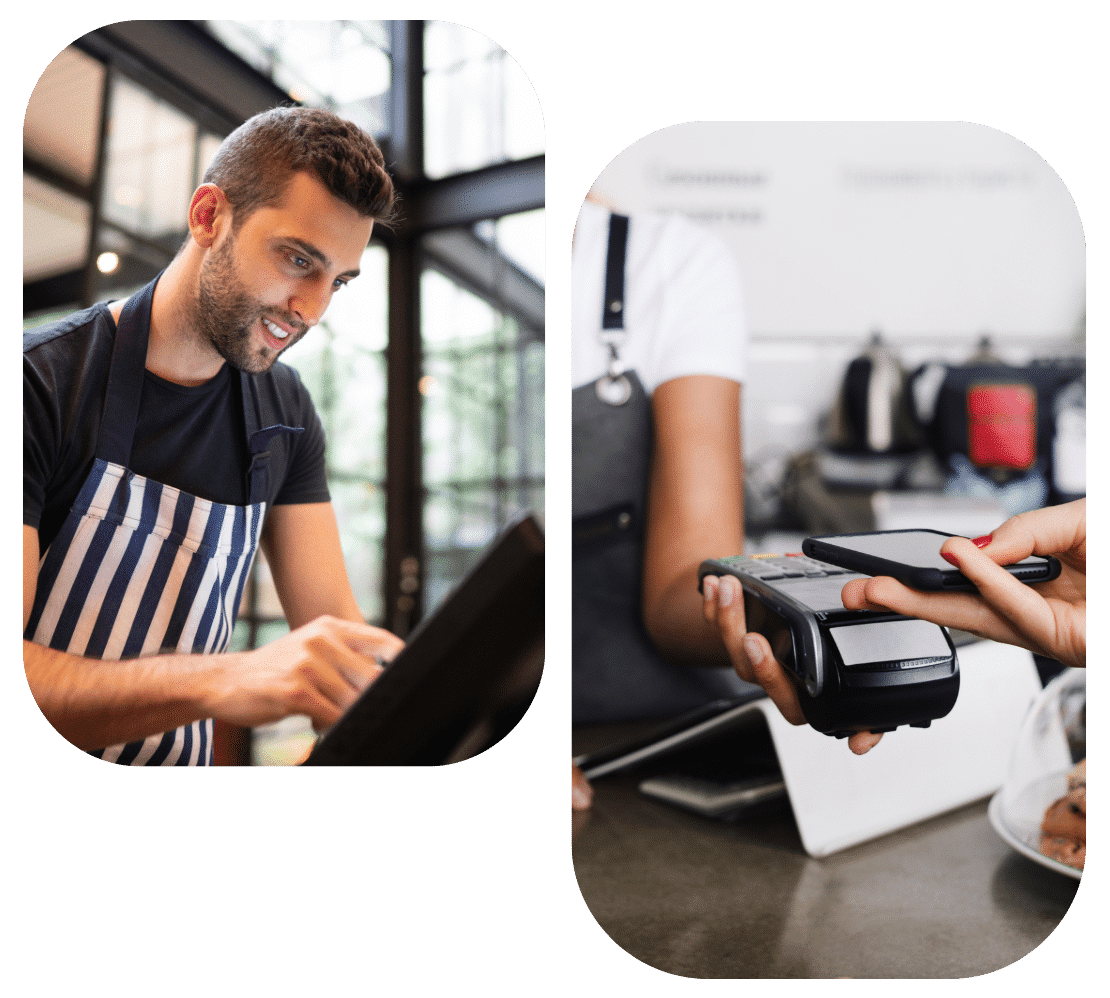 "I use the multi-store feature, and tracking transactions at all my remote locations in real-time has been amazing.
Customer support is exceptional. The team is extremely knowledgeable and quickly fixes any problem. No more spending hours trying to figure out features on my own. They are always there to help."
Richard D.
The Global Glass
I have worked with many POS systems as an employee and know the frustration you sometimes experience. Now, as an employer, I value perfect customer service even more. KORONA POS is very easy to set up and simple to use.
Anna L.
Pretzel Shack
KORONA POS is loaded with features such as tracking for sales and staff, all for a great price! Ringing up sales, tracking finances, inventory, and KORONA Studio back-office features. All of these are done easily with KORONA POS.
Troy F.
Downtown Books
Learn more today
Find out more about this convenient and flexible partner program, and why so many POS resellers are choosing KORONA POS.