KORONA POS Table #32
The Southeast Acquirers Association (SEAA) was formed in 2000 to provide an educational forum for the top professionals in electronic payments. The first SEAA Annual Conference was presented in 2001. Since then, SEAA has grown its membership significantly, hosted thousands of industry professionals, and presented hundreds of hours of educational networking with the top vendors in electronic payments.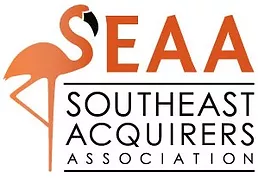 THE DETAILS
Event: SEAA 2023 Annual Conference
Date: June 12 – 14, 2023
Venue: The Diplomat Beach Resort
Location: Hollywood, Florida
KORONA POS/Combase USA Table: #32
Exhibit Hall Hours (view full agenda):

Monday, June 12
9:00 am-1:00 pm
Tuesday, June 13
9:00 am-10:45 am
2:00 pm-4:00 pm
Stop by our table #32 to connect with us so we can show you why to partner with KORONA POS. Choose a time to meet with our team!
Learn more about our partnership and reseller program here.
Attend Our Breakout Session!
Our CEO, Till Freier, will be speaking at the SEAA 2023 conference breakout session. He'll discuss the future of retail payments, the benefits of self-checkout systems, and the modern use of RFID point of sale integrations. Join us and get a special code during the session to use for some great gifts from the SEAA!
When: Tuesday, June 13 | 1:30 pm – 2:20 pm EST
Where: Atlantic Ballroom 3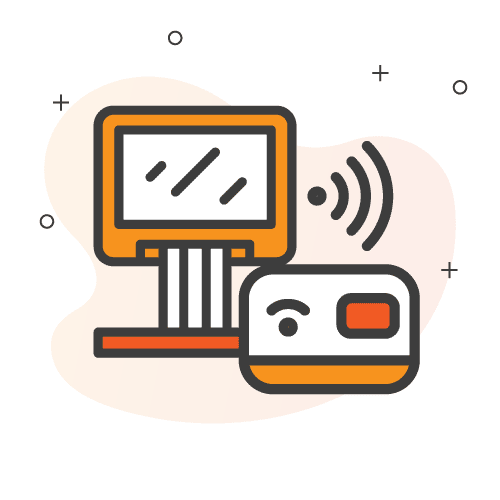 FAQs about SEAA 2023 Annual Conference
What is the SEAA Conference?
Each year the Southeast Acquirers Association holds an annual conference on education, training and networking for professionals in the electronic payments industry. SEAA brings, "the major card brands; top processors; leading hardware manufacturers and software developers; sales, retention and solutions providers; legal professionals and regulatory experts; and more" to be represented during the conference.
Who can attend the SEAA Conference?
The Southeast Acquirers Association allows exhibitors in the electronics payment industry to introduce products and services while networking and educating like-minded professionals.
Who is exhibiting at the SEAA 2023 Annual Conference?
You can find a list of exhibitors for the SEAA Annual Conference here.
When is the SEAA Conference this year?
The SEAA conference will be held on June 12-14, 2023.
Where will the SEAA 2023 be held this year?
This year, the SEAA 2023 Annual Conference will be held at the The Diplomat Beach Resort in Hollywood, FL.
What table will KORONA POS be in at the SEAA 2023?
KORONA POS/COMBASE USA will be at table #32 at the Southeast Acquirers Association 2023 Annual Conference this year. Schedule your meeting with us today!