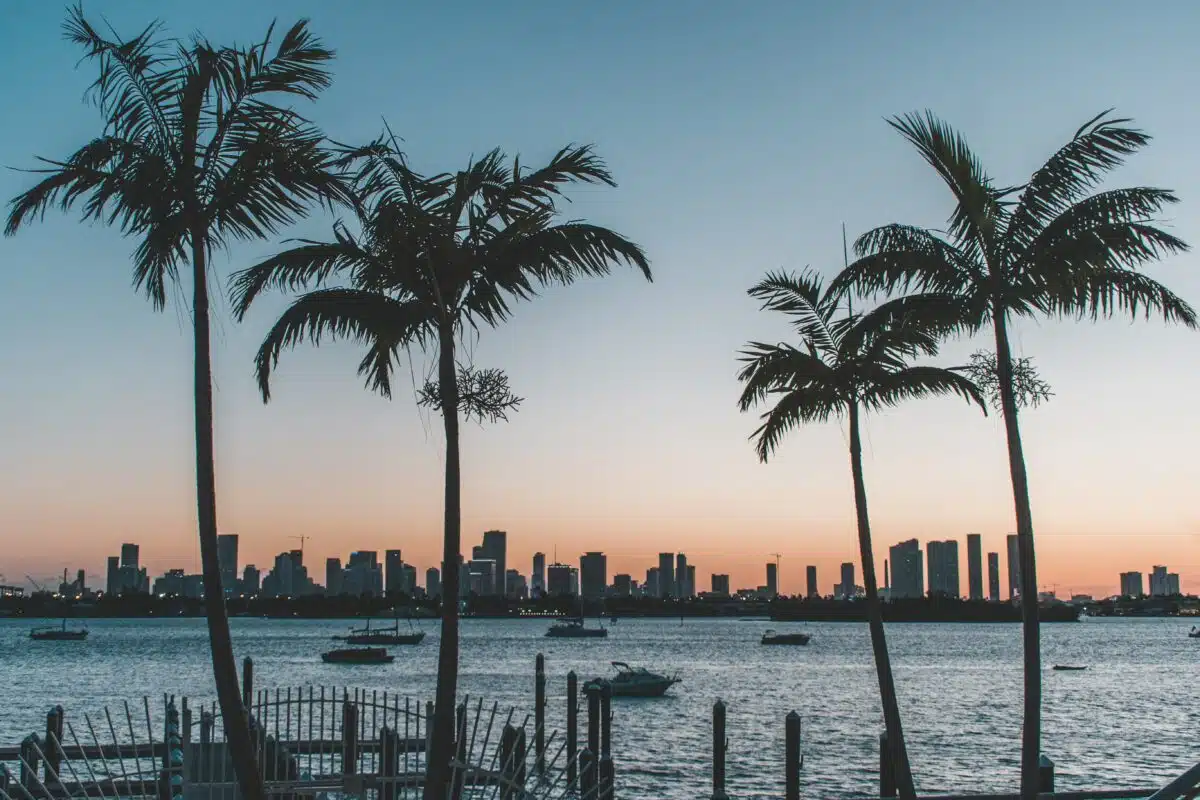 Florida is the third most populous state in the country, trailing only California and Texas. Its population is projected to continue growing for the foreseeable future. Many entrepreneurs see the Sunshine State as a great place to start a business, and the alcohol industry is no exception. But what exactly are the Florida liquor license requirements?
The state actually has a fairly complicated alcohol permit system. For beer and wine, there is no limit on the amount of licenses that can be issued. However, for hard liquor, licenses are much more restricted. And acquiring certain types of licenses can be pricey. Still, with its well known nightlife, vacation destinations, and numerous college campuses, Florida presents ample opportunity for liquor establishments. Read on to learn all that you need to know about getting a liquor license in Florida.
Table of Contents
Getting A Liquor License In Florida: With Whom Do You Need To Apply?
The office that oversees alcohol licensing is the Florida Division Of Alcoholic Beverages And Tobacco. In addition to licensing, they also monitor state liquor taxation and enforce other alcohol and tobacco related laws. The division falls under the jurisdiction of the Florida Department of Business and Professional Regulation (DBPR).
Alcohol License In Florida: What Kinds Are There?
There are dozens of categories of Florida licenses ranging from culinary schools to bowling alleys. There's even a category for sacramental wine served at certain religious institutions. Retail stores selling liquor, wine, and/or beer will need to apply for a Alcohol Package Sales License (APS). Bars, on the other hand, will need to apply for Consumption on Premises Licenses (COP).
In addition, there is a separate license for restaurants. Establishments that do 51% or more of their revenue in food will apply for a Special Food Service (SFS) license. Keep in mind that this license has further requirements such as minimum restaurant square footage and seating capacities.
Importantly, there is a clear distinction between package stores and consumption on site establishments. Within those that sell for consumption on site, there are also distinction between those sell just beer and wine and those that sell hard liquor. The good news is that Florida issues beer and wine based on the legitimacy of criteria submitted by the applicant, and does not limit the yearly amount. The bad news is, the state limits hard liquor licenses by population size. Read more about this in the next section.
FL Liquor License Quota Laws
There are 17 states that have laws in place that limit the number of licenses per capita. For retail stores and on-site consumption bars that sell hard liquor, Florida allows just one liquor license per 7,500 people. The state refers to these as "Quota Licenses." For this category, new licenses are based on yearly population increases per county.
If a county population increases by more than 7,500, then the state will allow 1 new license in that county. If a county population increases by more than 15,000 people, then the state will allow 2 new licenses in that county. The only other instance in which the state would issue a new license (other than population increases) is if authorities revoke a current license for violating state terms and laws, or not paying fees.
Florida Quota Lottery
Every year, the state opens an enrollment period to apply for quota lottery. The enrollment period typically runs from the end of August through the end of September. This year it opened August 22nd and closed September 28th.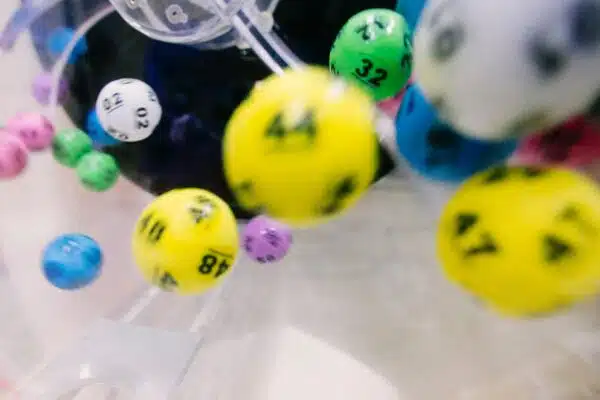 The Division of Alcoholic Beverages and Tobacco performs a lottery for each county to determine who gets lucky enough to win a quota liquor license. In 2022, there were a total of 35 quota beverage licenses available across 19 different Florida counties. Yes, you read that right, 35 new hard liquor licenses were issued in a state with 22 million people.
Florida Liquor License Application Process And Documentation
Florida divides counties into submission districts, so make sure that you apply for the correct one. Applicants may use the online portal or hand-deliver documents in person. The DBPR website lists the following requirements for submission:
Completed Application Form

– This is the main application page to fill out and submit. It asks for general information about the applicant, their history, and details about the proposed establishment. You must notarize the form before handing it in.

Health/H&R Approval

– Any business with a COP license must pass an inspection to ensure that their establishment is up to health code. There are statewide

requirements

for elements like restrooms, sinks, dishwashing, and more.

Zoning Approval

– You will have to get approval from the local government before applying. Many municipalities have restrictions on

where you're allowed

to sell alcoholic beverages.

Department of Revenue Approval

– The state must confirm that your establishment will be paying for all of the correct taxes.

Right of Occupancy

– This refers to a lease or deed that establishes the applicant has legal rights to occupy the space.

Related Party Personal Information

– Applicants should disclose to the licensing committee any owners or investors related to the enterprise.

Registration with Division of Corporations

– The Division of Corporations is the state's business index registry, keeping tabs on all of the official commerce in Florida.

Management Contracts

– The applicant must disclose information about any parent or other corporation overseeing the establishment.

Sketch of Premises

– Submit a blueprint and plan for how the building and business will look and function.

Background Check

– The state will carry out a background check for "

Moral Character

" and "Arrest Disposition" to determine whether the applicant is eligible to hold an alcohol related license.

Fingerprints

– Owners and operators will must provide fingerprinting for the state's record.

Fee

– Fees vary depending on the type of license in question. We'll touch on this in a bit more detail below.
Following submission, the overseeing agencies will review paperwork to determine if anything is incomplete, missing, or incorrect. Next, the DBPR will inspect the prospective site to make sure that everything aligns with what was submitted on paper. Finally, the office will determine whether the applicant is approved or not. If so, the licensee must promptly pay all necessary fees. If not, the DBPR will be afford them a hearing to learn why they were denied a license.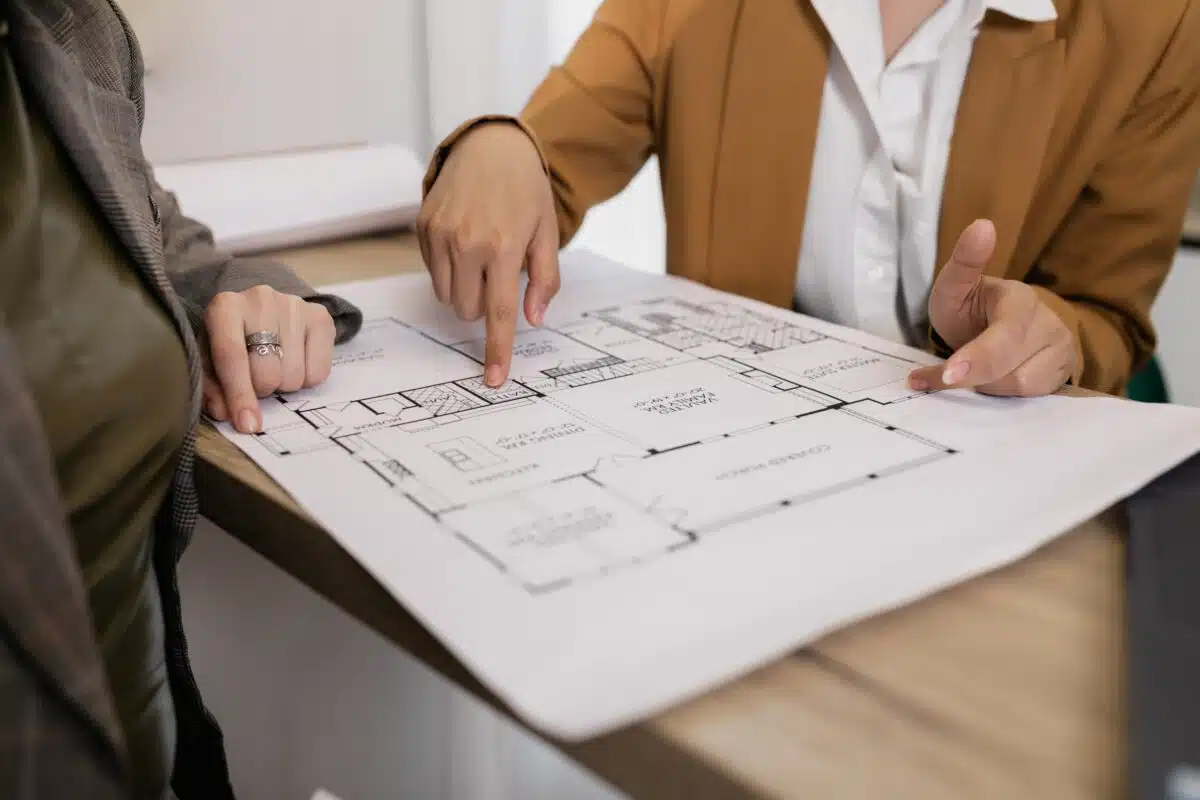 How Long Does The Process Take?
Once a completed application is submitted, the DBPR is required to make a decision and notify the applicant within 90 days. Nonetheless, incomplete or inconsistent documentation can lead to submission and approval delays. Also, if the applicant is applying for a quota lottery license, then they will obviously need to adhere to the strict application window.
How Much Does A Florida Liquor License Cost?
Annual beverage licenses in Florida cost between $28 and $1,820. Fees depend on what kind of license you need and the population size of the county in which you are operating. Non-quota (beer and wine only) licenses for a retail (APS) location range from $28 to $196. Quota (hard liquor) licenses for a retail (APS) location range from $458 to $1365.
For bars purchasing a consumption on premise (COP), non-quota (beer and wine only) license, the fee ranges from $56 to $392. For COP quota (hard liquor) licenses, the yearly fee ranges from $624 to $1820. Additionally, each quota license purchaser must pay a $10,750 one time fee upon initial issuance. This money goes towards alcohol treatment and rehabilitation programs.
Buying The Liquor License On The Open Market
Because the lottery is so limited and restricted, many prospective liquor business owners will buy their quota license from an existing license holder on the open market. Florida does not have any regulations in place for pricing. The license cost is determined simply by supply and demand.
Quota license transfers typically sell for between $100,000 to $500,000 dollars. Once the parties agree upon a deal, the recipients must also pay up to $5,000 in transfer application fees. Additionally, they must submit all of the same paperwork mentioned in the application documentation above.
For this reason, many entrepreneurs will choose to open establishments that skirt around the quota law limitations, such as opening restaurants or breweries, etc. In addition, if they do choose to purchase a quota license from an existing license holder on the open market, most business people will hire lawyers and/or brokers to help them deal with such a complicated and costly transaction.
Liquor And Wine Shop Point Of Sale
Whether you plan on opening a package store with a complete liquor section, or a convenience store that sells wine and beer, KORONA POS offers the best point of sale in the industry. We offer custom tax computation software to keep your store compliant. In addition, our system provides a fully customizable product performance dashboard so that you can see exactly what's selling, and what needs help being moved off of your shelf. KORONA POS integrates with all of the best retail add-ons for loyalty, CRM, marketing, and more. Give us a call today to learn more about our liquor store point of sale!
FAQs: Florida Liquor License Requirements
What are the types of liquor licenses in Florida?
There are dozens of different types of liquor licenses in Florida. These range from golf clubs to railroad stations and even churches using sacramental wine. However, the most important distinctions in types of licenses are businesses that sell just wine and beer versus hard liquor (quota licenses), and businesses that are for consumption on site (COP) versus alcohol package stores (APS). 
How easy is it to get a liquor license in Florida? 
Getting a non-quota (beer and wine only) license in Florida is relatively easy, as long as application directions are followed. However, new quota (hard liquor) licenses are strictly limited in the state. In fact, most must be purchased for a hefty price on the second hand open market.  
How much does it cost to get a liquor license in Florida?
Getting a liquor license in Florida has a staggeringly wide range of costs. At the bottom end of the spectrum, beer and wine licenses in counties with smaller populations can be as low as $28 a year. However, for hard liquor licenses in larger counties, the fee can be as high as $1,820, plus a one time fee of $10,750. Don't forget, because hard liquor (quota) licenses are limited in numbers they are almost always purchased on the second hand market for hundreds of thousands of dollars.
What do you need for a liquor license in Florida?
For a liquor license in Florida you will need to apply through the Florida Division Of Alcoholic Beverages And Tobacco, which is part of the Florida Department of Business and Professional Regulation (DBPR).  Through the portal you will need to submit information and documentation about the applicant, the establishment, and all of the necessary zoning, tax, and health permits. Finally, you will need to pay a fee, which varies based on the type of license and the population size of your county.