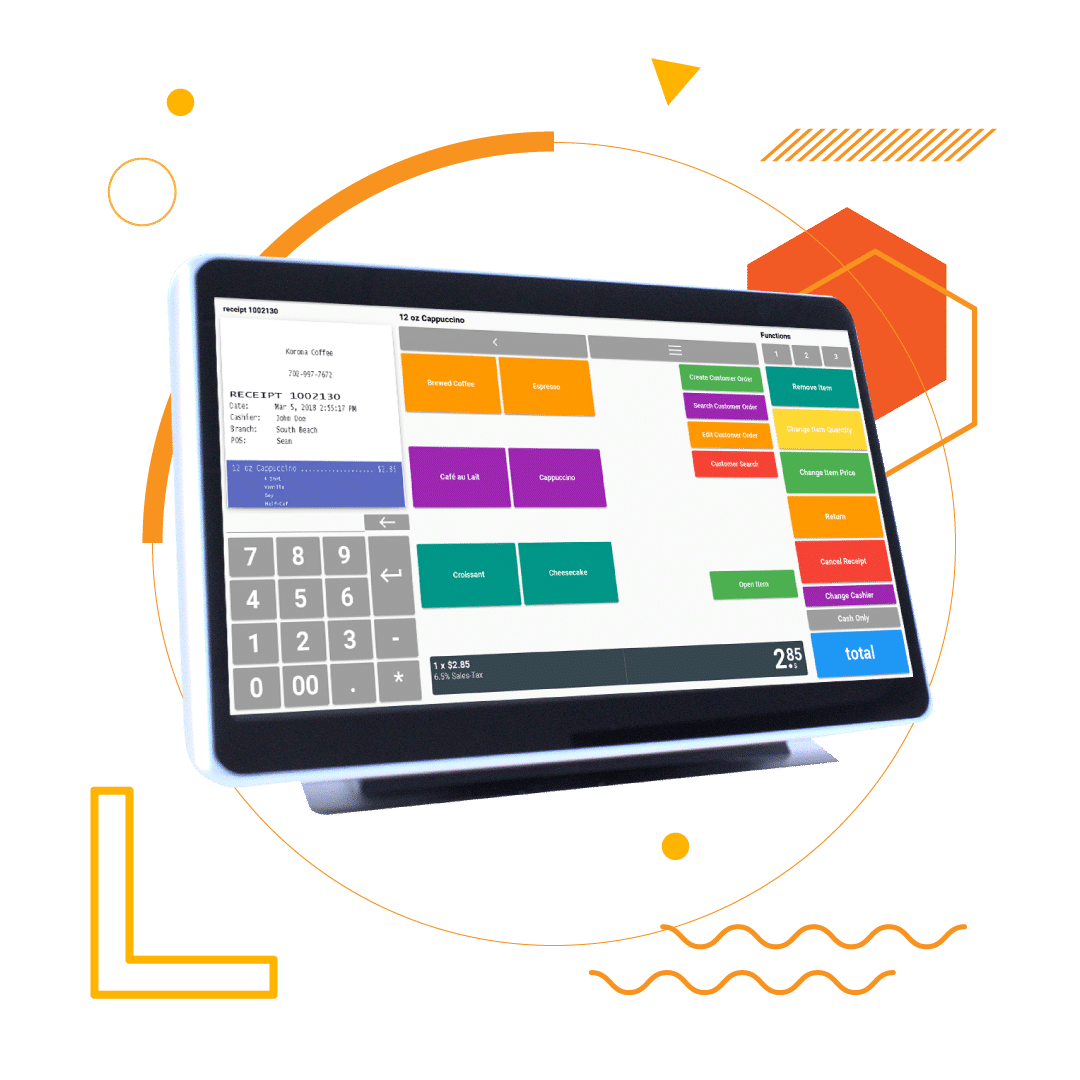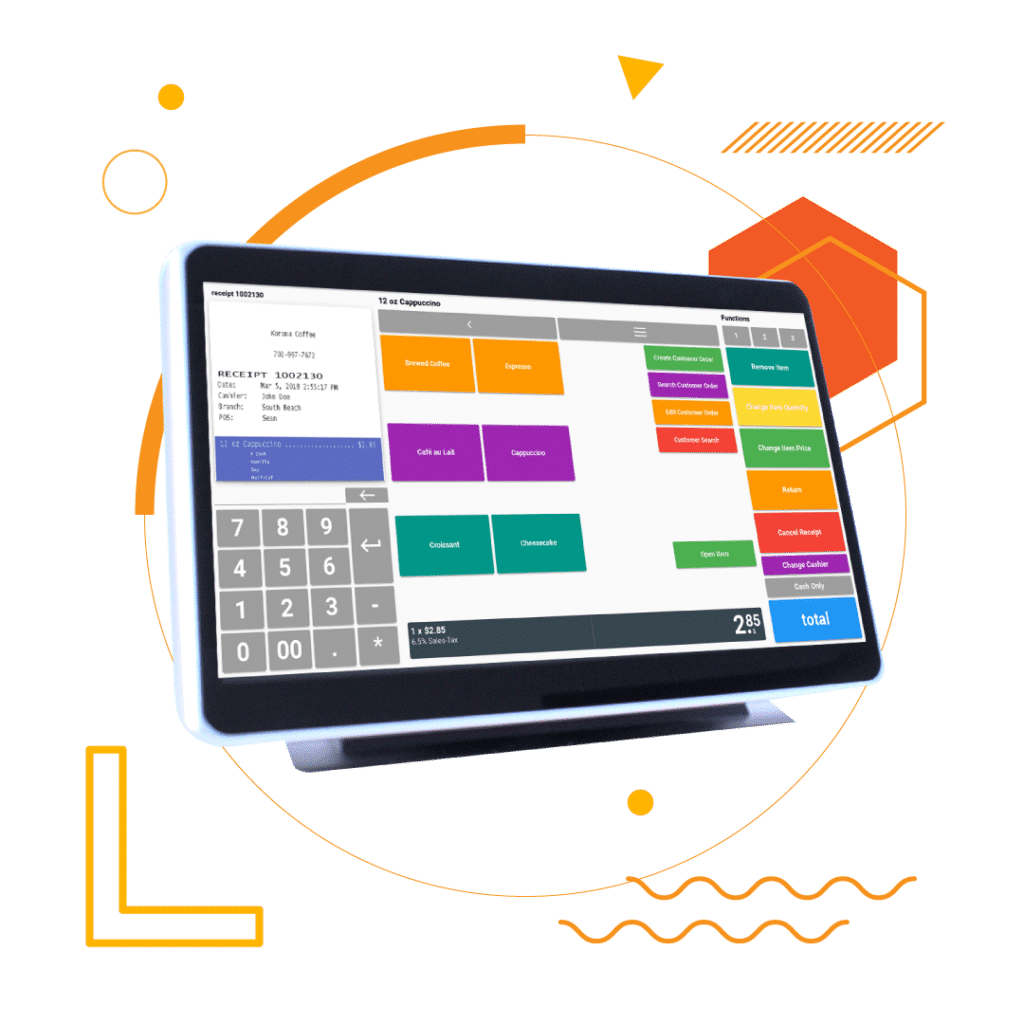 Brady
Haven's Vineyard and Winery
"I recently opened a winery in northern California. I was excited to get operations underway. I had everything ready and set to go besides a point of sale solution. I went online and found a page that said KORONA POS specialized in wineries, so I downloaded the free trial they offered. They immediately gave me a call to show me all the features it had and why it was perfect for my winery. It's the best winery POS software I could have asked for."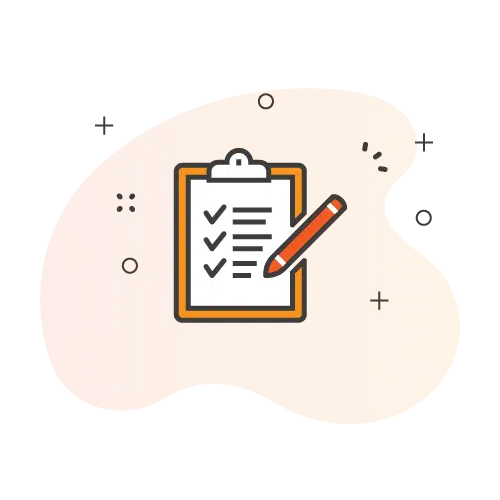 Winery POS with Inventory Management
KORONA POS has the best winery point of sale software for tracking inventory across your retail shop, tasting room, and wine club. Keep all stock under one umbrella and always know what you have in stock, regardless of how many channels use the same inventory tracking source.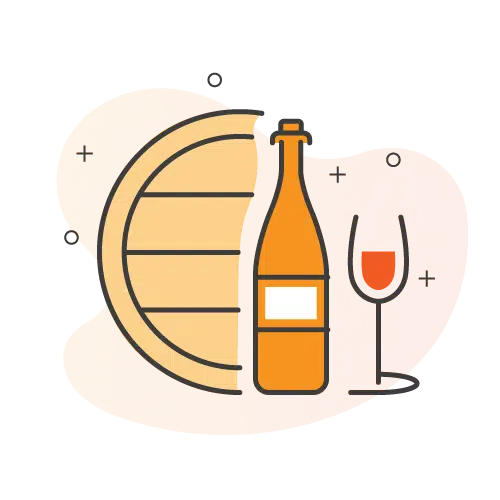 A Point of Sale System for Multiple Verticals
Our software can serve as your point of sale for tastings, wine clubs, and even restaurant table service. It allows you to manage the floor to ensure servers can keep track of their guests. And the best part? KORONA POS can track your bottle inventory, even if you sell wine by the glass.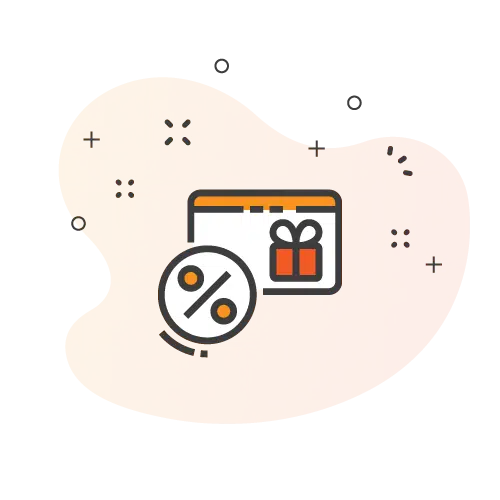 Wine Club Integration & Loyalty Programs
KORONA POS is fully integrated with bLoyal, a great solution for wine club management and customer loyalty for wineries. Whether you are signing up new members, redeeming loyalty points, or fulfilling interstate deliveries, bLoyal can be used seamlessly from your winery point of sale solution.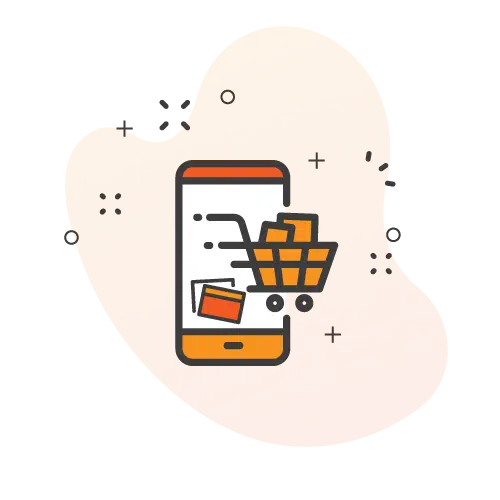 Create Custom Orders and Wine Deliveries
Do customers ever request a wine delivery instead of taking the product with them? KORONA POS winery software can take orders right from the POS screen and automatically check whether your shipment complies with local laws. Fulfill any wine delivery requests from your customers with ease.
Essential Winery Point of Sale Features
That Sets KORONA POS Above Other Solutions
We appreciate feedback from all winery customers and continue to improve our product so that we can improve your wine shop or vineyard. Any new software updates will included in your subscription and automatically updated on your winery POS system.
Table Service POS Features
Bottle Retail and Gift Shop Sales
Kitchen/Bar Printers and Ticket System
Loyalty & Membership Program Integrations
eCommerce Integrations
Pairing Suggestions and Product Descriptions
Winery Point of Sale Reporting and Metrics
ABC Wine Product Analysis
Automated Winery POS Inventory Updates
Happy Hour and Time-Based Promotions
Case Discounts and Bundled Deals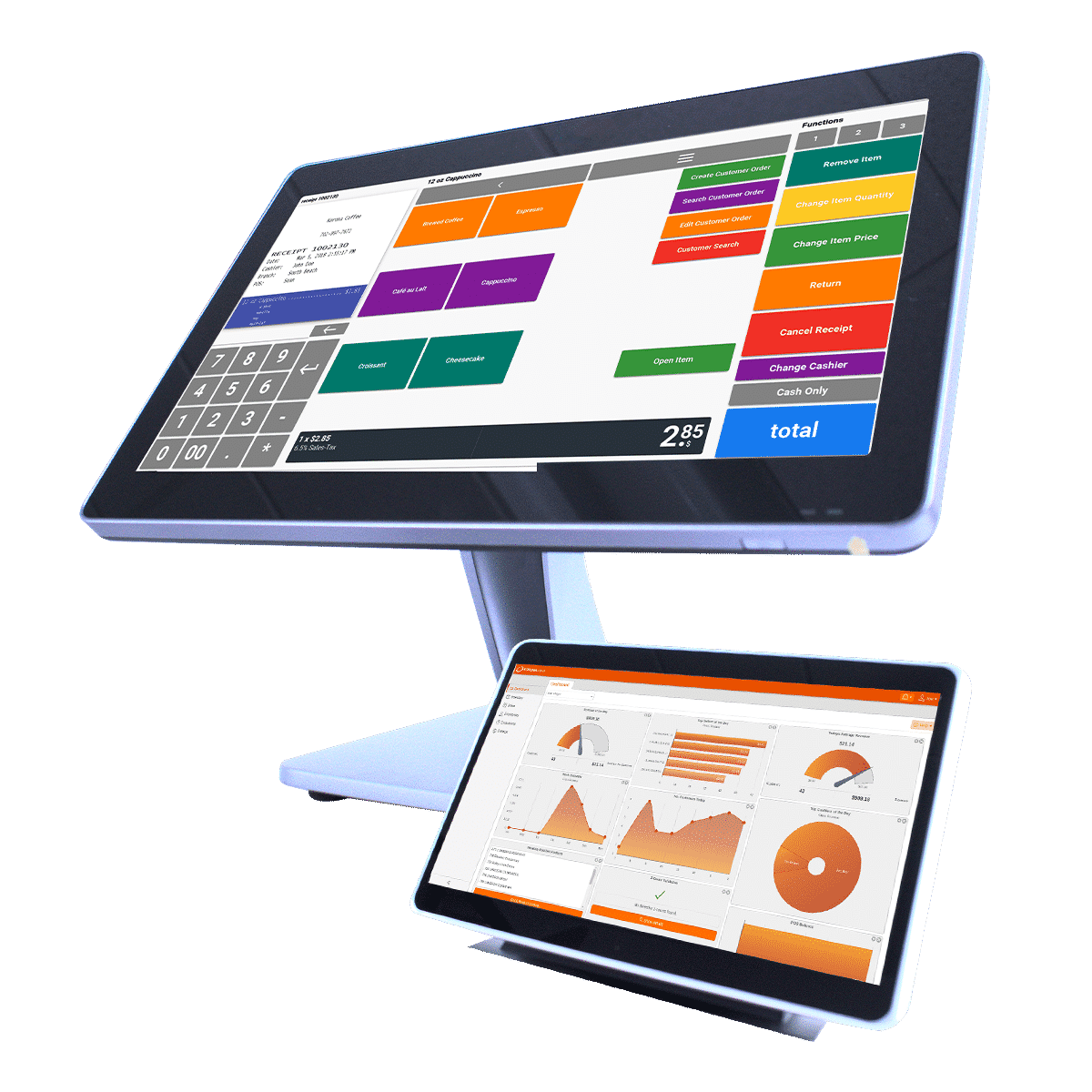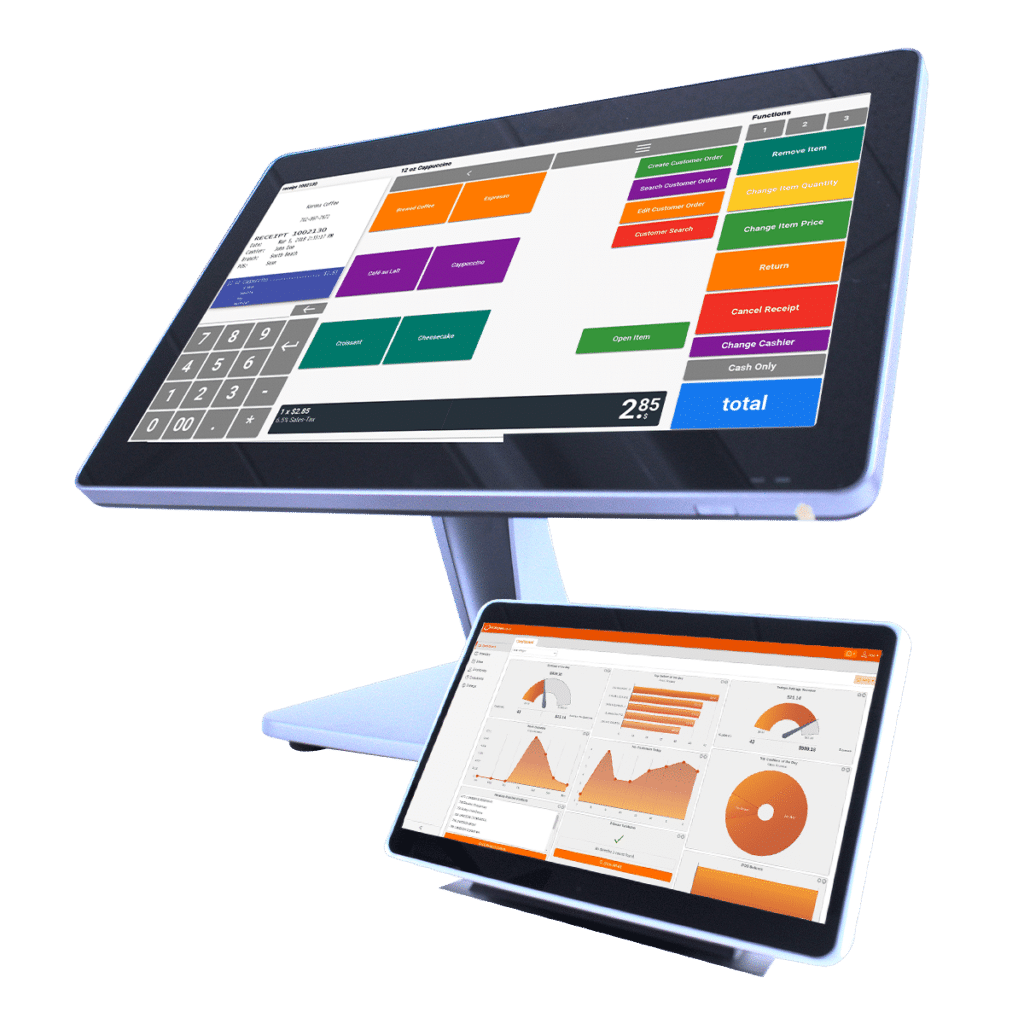 KORONA POS an All-In-One Point Of Sale Software Trusted By Many Wineries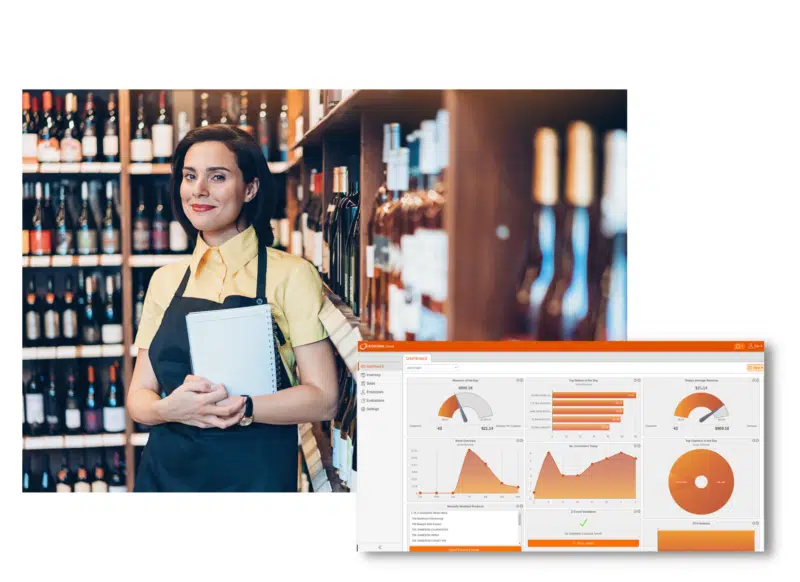 More Ways to Reach More Customers with KORONA POS and bLoyal
Easily integrate your point of sale with your eCommerce store so you can see all your sales data in one system.
Text exclusive promotions to a specific group of customers or have a 1-on-1 conversation with your most valued customers with SMS marketing.
Offer personalized digital eGift Cards through your eCommerce store that can be automatically delivered to your customer's gift card recipient.
Promote customer referrals on your online website and convert those referrals into customers with hard-to-resist offers while rewarding your referring customers.
The Most Modern Cloud Based Winery Software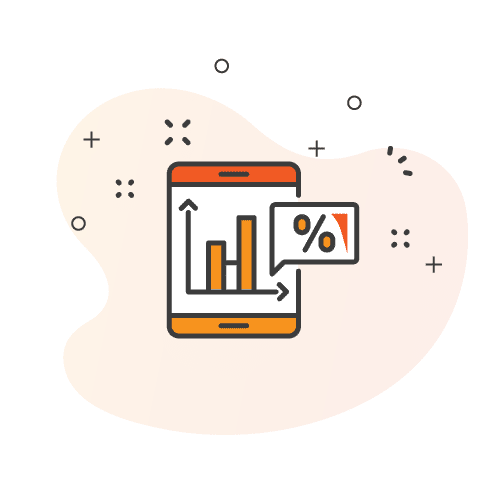 More Mobility for Your Wine Point of Sale
Whether you need to update inventory, interact with customers, manage your employees, or check reports remotely, KORONA POS winery software can run on various mobile devices. Cloud access allows real-time updates, giving you more flexibility.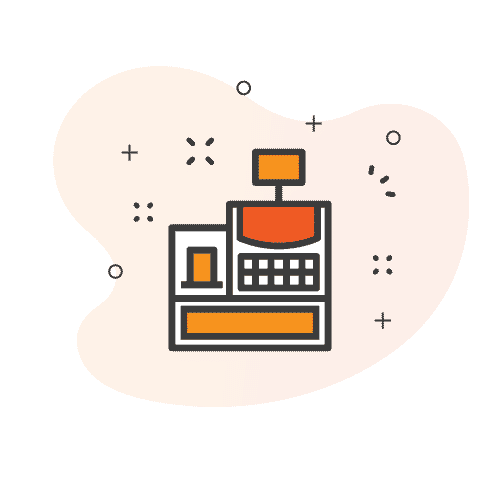 All-in-One, From Retail to Wine Tastings
KORONA POS is the point of sale solution that can handle your retail sales as well as your wine tastings and even your restaurant. There is no need to train your staff on 3 different POS solutions. Even your online store can be integrated. We got you covered.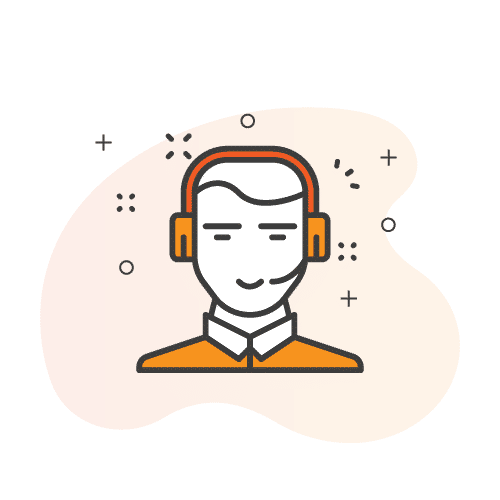 Uninterrupted Support for Your POS System
A KORONA POS subscription comes with a full customer support package at no extra cost. And we don't take support lightly. We understand that your winery point of sale must improve your business, and our in-house support team is always ready to help, 24/7/365.
WINERY POS SYSTEM FREQUENTLY ASKED QUESTIONS
What is a winery POS system?
A winery POS system is a the central hub of all business operations of a winery. It accepts payment, handles inventory, aides in shipping, manages customer loyalty, and much more.
Why does a winery or vinery need a POS system?
A winery needs a POS to help streamline business operations, including processing of sales and management of inventory. A great winery point of sale will improve the efficiency and productivity of any business.
Can a winery POS work for all verticals?
A powerful solution can manage a shipment of wine, the tasting room, the gift shop, a restaurant, and all general retail sales.
Can a wine point of sale software work for eCommerce?
Many wine POS systems integrate with eCommerce platforms so that all sales from brick and mortar and online stores are consolidated. This means that any sales made on either platform will be reflected in your POS system.
Does a winery POS system have a loyalty or membership program?
Most winery point of sale systems come with a loyalty program or integrate with third-party CRM systems. This allows wineries to set up a membership or loyalty program straight from each POS machine.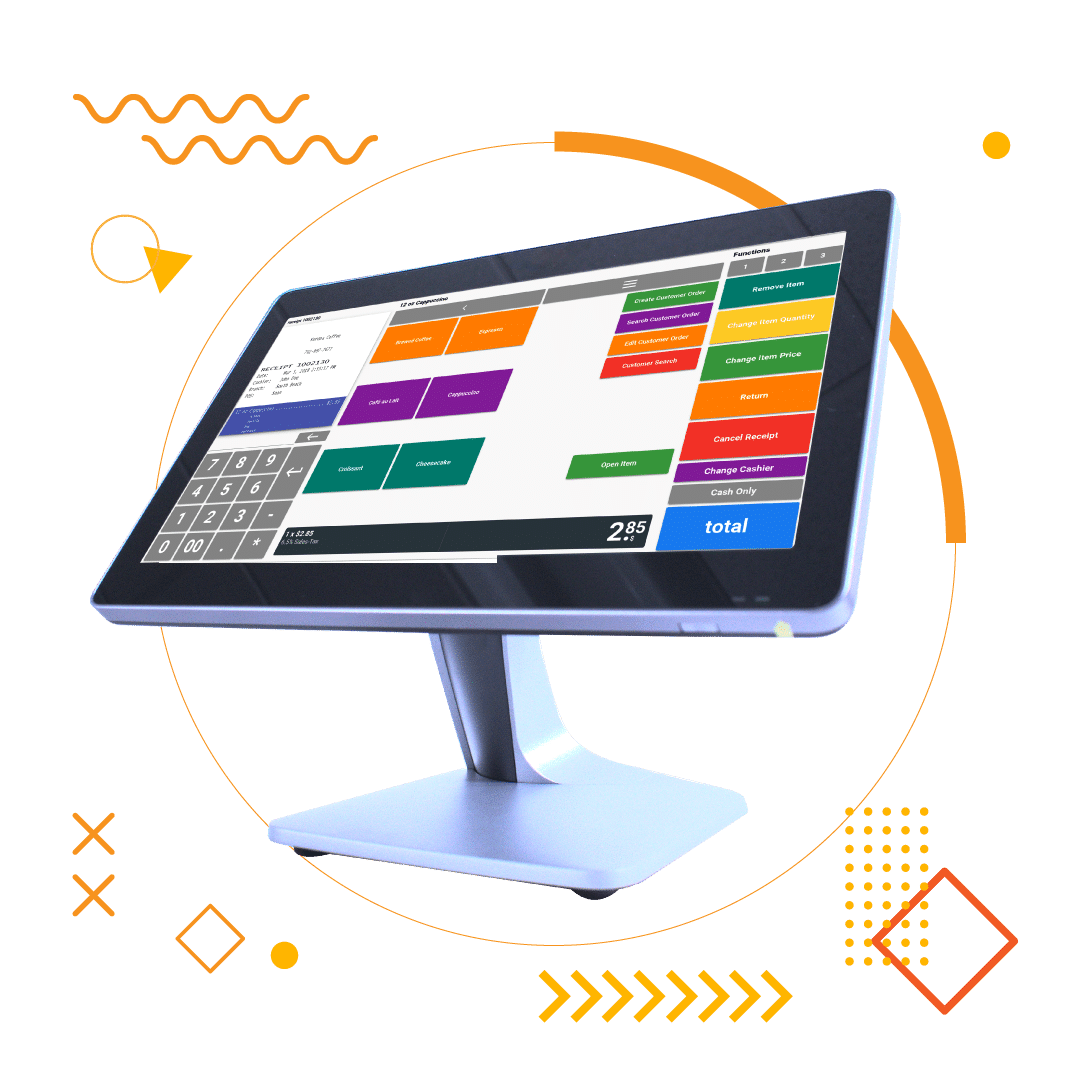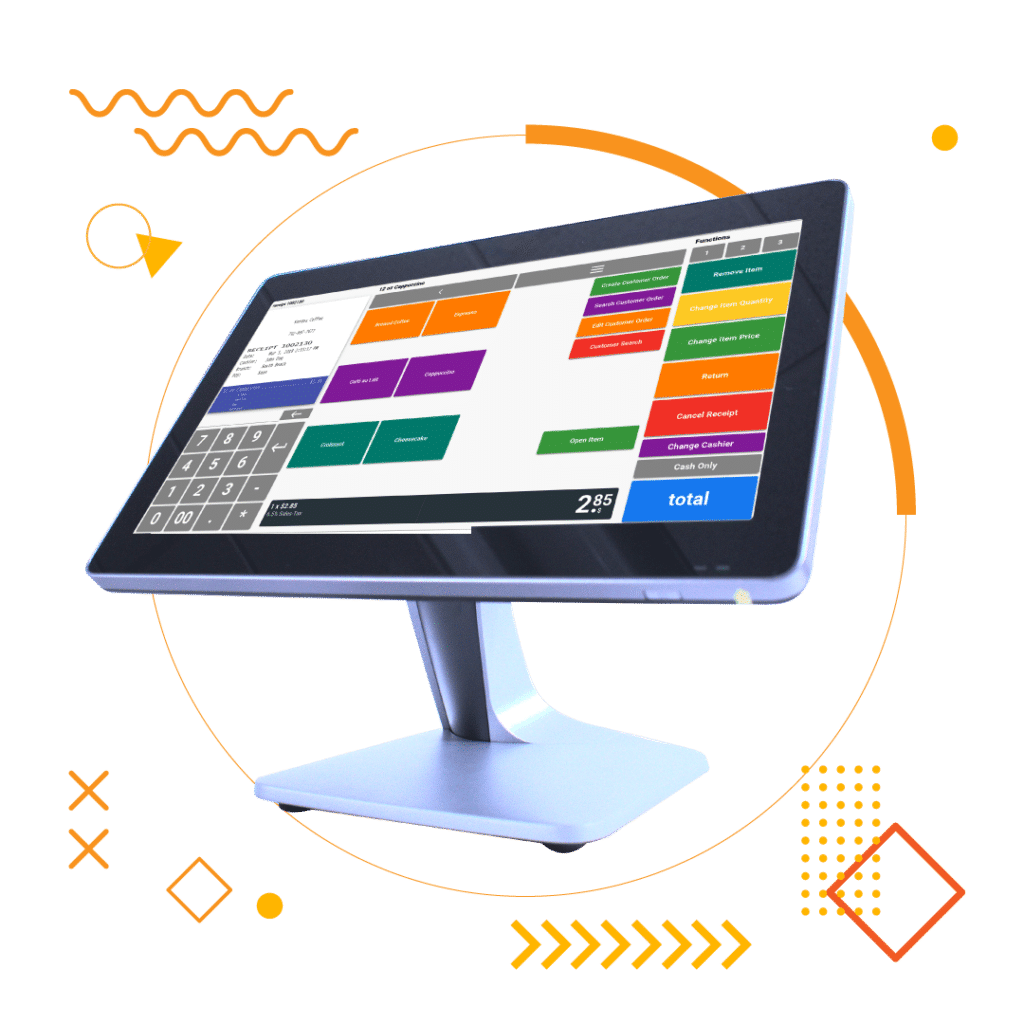 Set Your Business Up for Success
Transform business with KORONA POS. Get Started Today.
Try out KORONA POS yourself for free. See the various point of sale features and tools you can use for your business in KORONA Studio. There's no need for a credit card, it is completely free and commitment-free.
Ready to speak to a product specialist and get a full live demonstration of KORONA POS? Let us show you in-depth how our point of sale solution can improve your business. Pick a date and time to set up a demo.
Not sure whether to start a trial or schedule a demo of KORONA POS yet? Feel free to reach out to us via phone, email, or chat with any questions, big or small. Our team is happy to help you out and get you squared away.