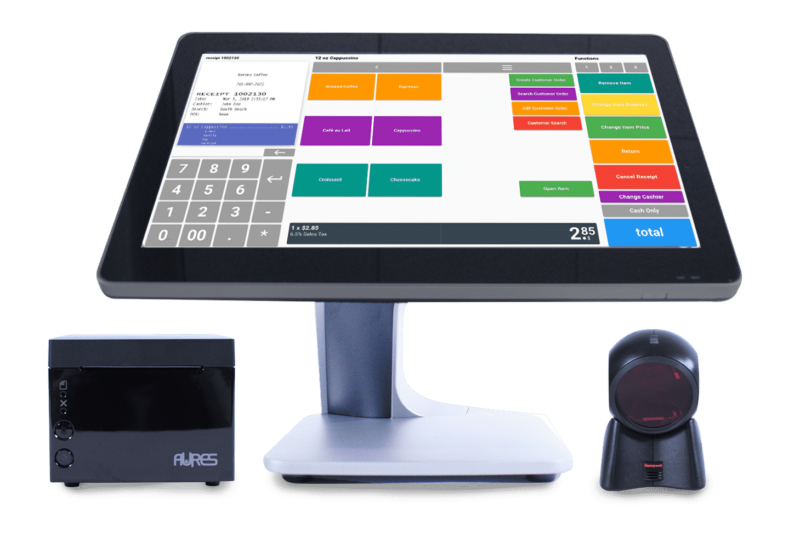 "Love KORONA POS! Friendly software, great inventory tools and reports, easy to track metrics so you know how your business is doing and where to put the focus. Also, they always have great responses from their support team. I always speak to the same in-house team who answers my questions quickly. I definitely recommend KORONA POS."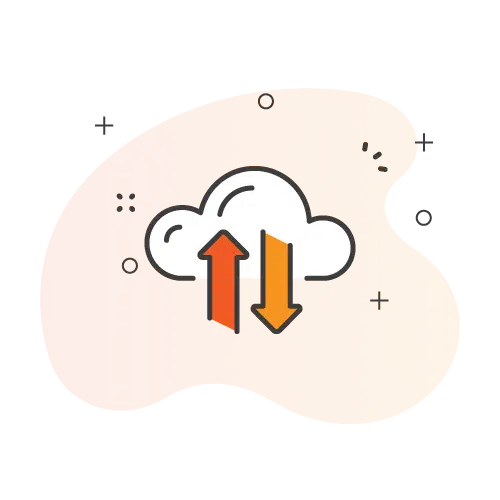 Cloud-Based Sales Analytics and Real-Time Remote Access
A salon POS system needs to be versatile in its sales reporting. KORONA POS can break down reports by individual cosmetologist, beautician, or stylist in order to keep compensation and inventory organized. All metrics and data can be kept separate and distinct. Even better, life is easier when your salon can access these from any location. You don't need to be on site to see important sales numbers and staff performance.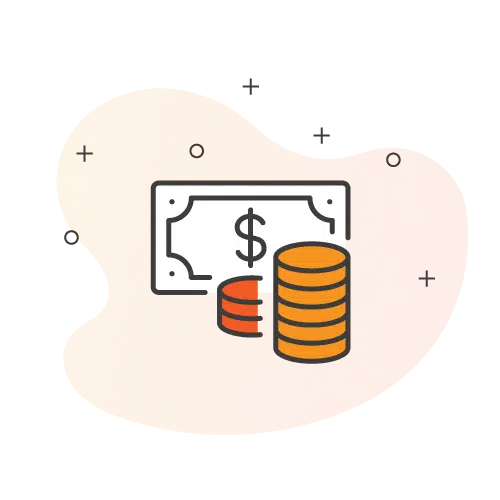 POS System for Nail & Hair Salons with Commission
Most beauty salons pay commission to each employee in the store. Make sure you have a system that streamlines the process. KORONA POS allows you to set flexible commission levels for each individual stylist. This keeps total services, product, and sales consolidated and organized. One point of sale can operate for a shop owner and individuals at the same time. This saves everyone time, money, and stress.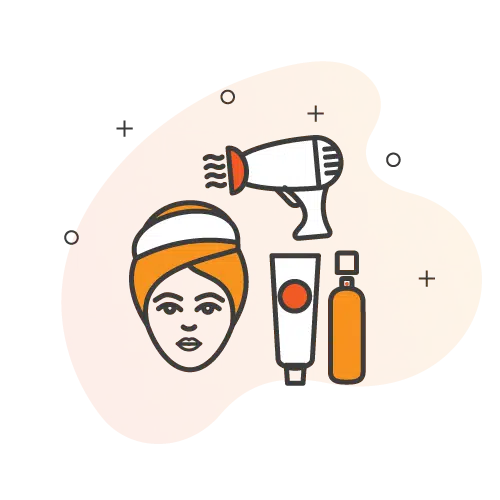 An All-in-One Smart Salon Point of Sale System
KORONA POS can accommodate various retail verticals, including both service-oriented as well as general product sales. This means that you can have the same salon point of sale for your stylists and your retail store. Your POS for hair and nail salon or spa can also handle tip management with customization. Like your commission system, set up exactly how you want to manage your tip system.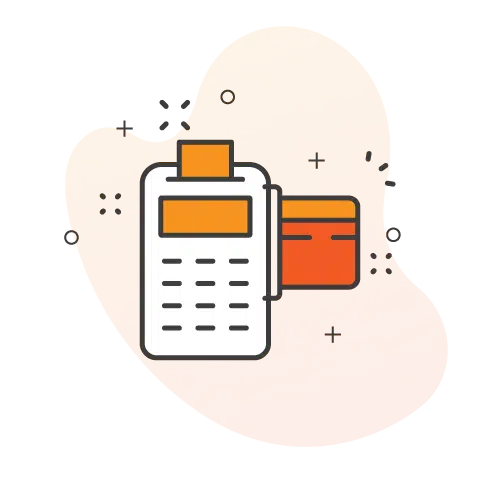 Lower and Reduce Credit Card Salon Processing Fees
By being able to choose a solution that works for you, your employees or independent contractors, you'll save on payment processing fees. Merchant services can rack up fast, but KORONA POS allows you to choose your provider and makes sure that you are finding the best deal out there. This saves salon owners money in the long term, as well as each individual stylist or technician.
Key Salon POS Software Features That Improve Business Operations
The best salon POS system is a software-as-a-service. This means that your simple monthly subscription will come with automatic updates whenever they're released, ensure that your nail and hair salon always has the very latest features and tools.
Customizable Commission Settings
Retail Inventory Management and Analysis
Remotely Accessible Cloud Salon POS
Tip Management Settings
Various Payment Options
Rewards, Gift Cards, and Loyalty Programs
Spa or Salon POS Hardware and Software
Ease of Promotional and Discount Pricing
Customized Sales Reports and Metrics
Time-Based Promotions and Happy Hour Capabilities
Beauty Industry Employee Management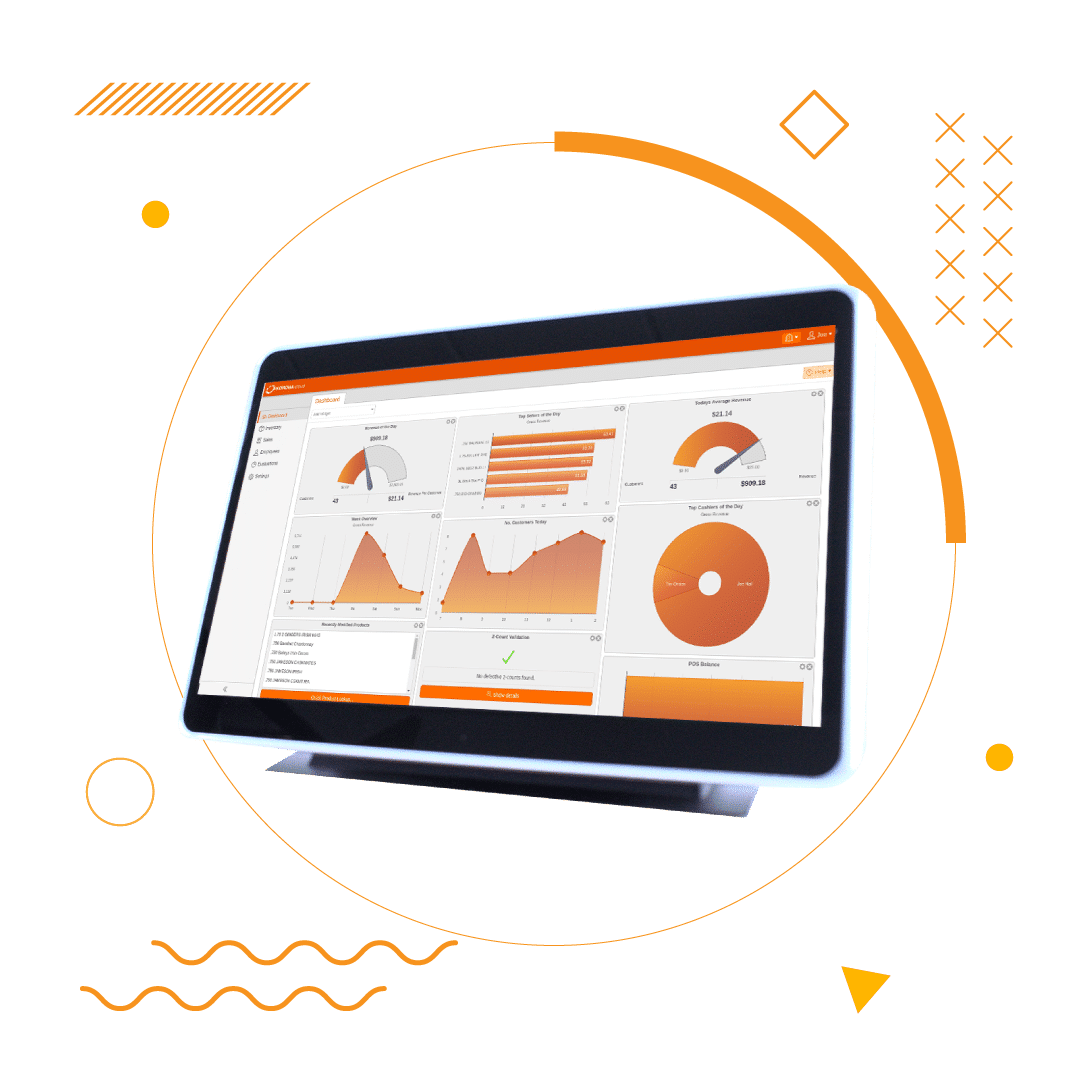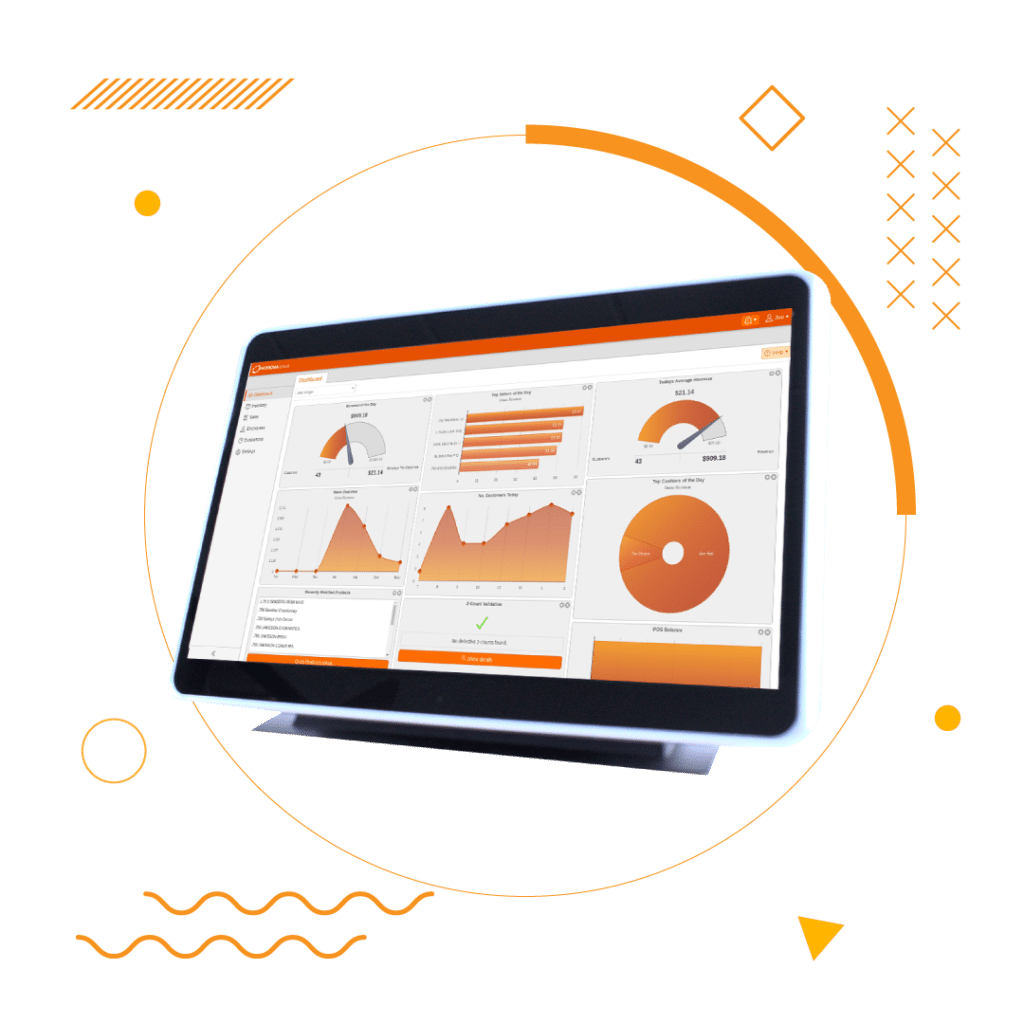 KORONA POS an All-In-One Point Of Sale Software Trusted By Thousands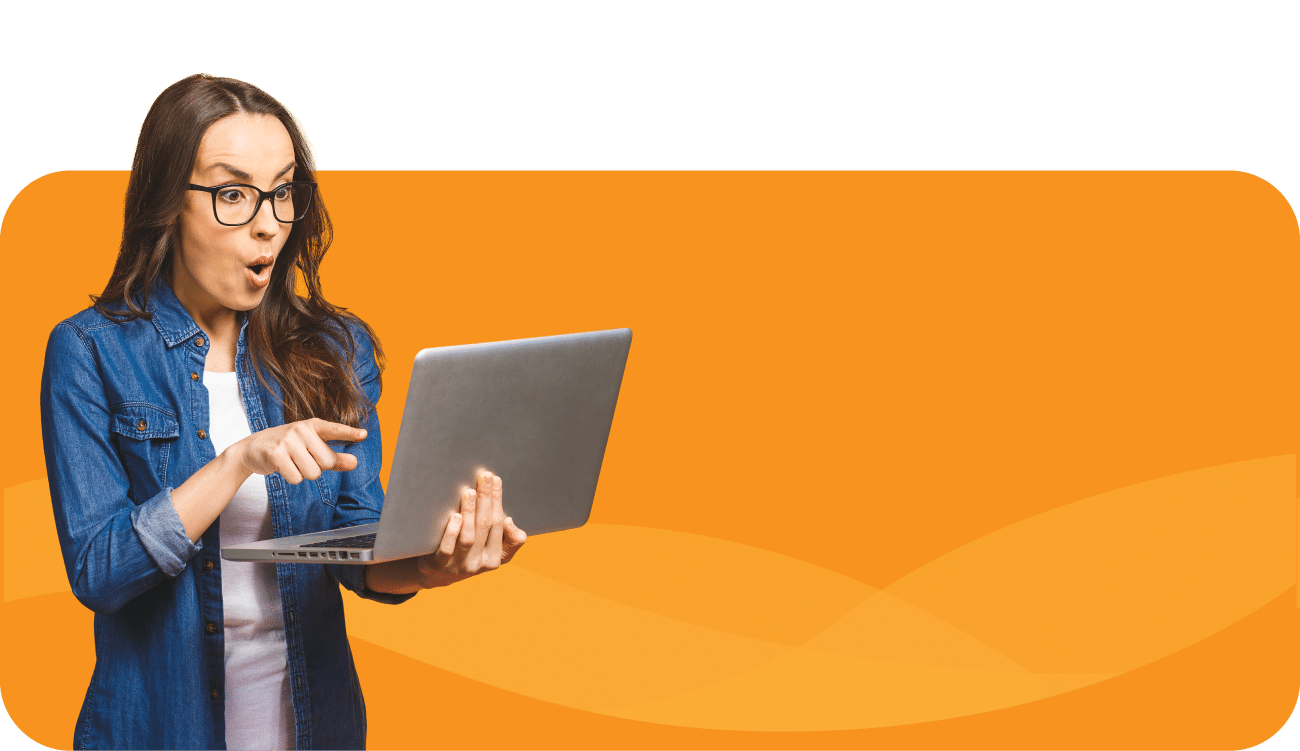 10,939
Businesses
2,701,907,046
Transactions
33,709
Points of Sale
Modern Hair and Nail Salon POS System, Services, and Software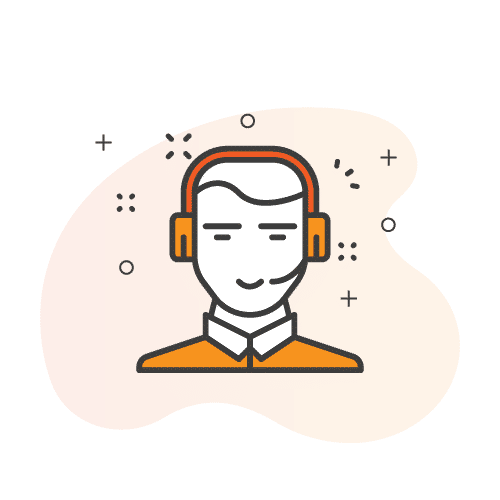 Included In-House Support Services
We are here for our customers whenever they need assistance. A great POS system means that it's always working to help your business nonstop and set you up for long-term success. So if you ever have problems or want to learn more, you can reach our support team at any time, seven days a week. Support is included in your monthly fee, so it will never cost you an extra penny.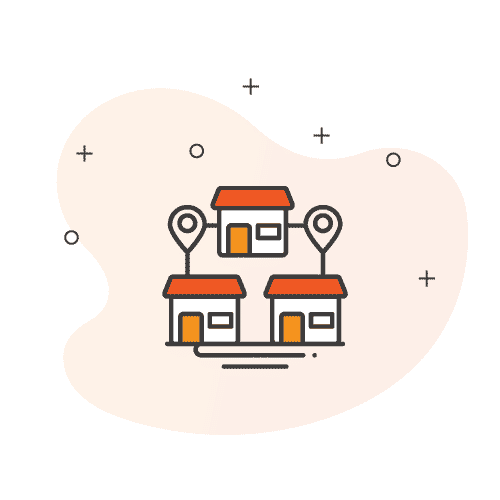 Customizable, Flexible, and Scalable
KORONA POS works for all sides of your business. This keeps your life simple and allows you to expand and grow. If you open new locations, any inventory data can easily be transferred and accounted for altogether. You will never have to worry about any manual data transfers.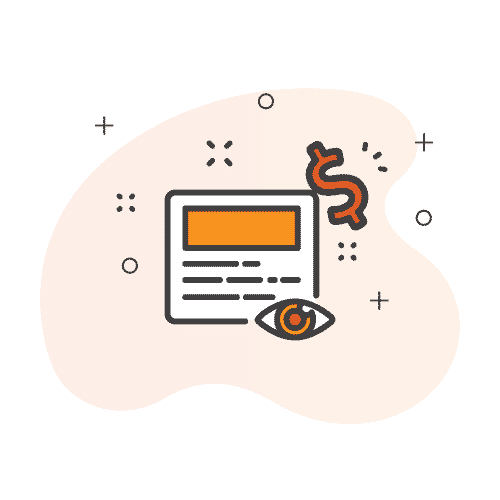 Unlimited Free Trial and No Hidden Fees
Each one of our prospective customers has access to a free trial of KORONA's salon POS software. This trial includes scheduling a free, personalized demo led by one of our product specialists. Once you start your subscription, you'll receive further training and assistance with your installation. All at no extra cost. Your transparent monthly subscription is the only fee you'll ever pay.
SALON POS SYSTEM FREQUENTLY ASKED QUESTIONS
What are the benefits of having cloud-based sales analytics for my salon point sale software?
With cloud-based sales analytics for your salon POS solution, reporting is more versatile with data that can be broken down and organized distinctly. You will also have remote access to view information such as your sales numbers and staff performance from any device and any location with internet connection.
What functions are available with the commission feature on my salon POS system?
You can set commission levels for each individual stylist and professional and consolidate total services, product, and sales with the commission feature on your salon point of sale software.
How can I lower the credit card processing fee on my salon point of sale software?
A good way to try to lower your processing fee on your salon POS is by having a merchant provider that is separate from your point of sale. This way you have more options available on what will work best for your own business, without being limited to the processor that comes with a point of sale software. KORONA POS allows you to choose from different merchant providers.
What should be included with an all-in-one salon point of sale provider?
-Retail and Reservations Software
-Tip Management
-Customizable Commission Levels
-Rewards and Loyalty Program
-Accounting Integration
-Inventory Management System
-Employee Management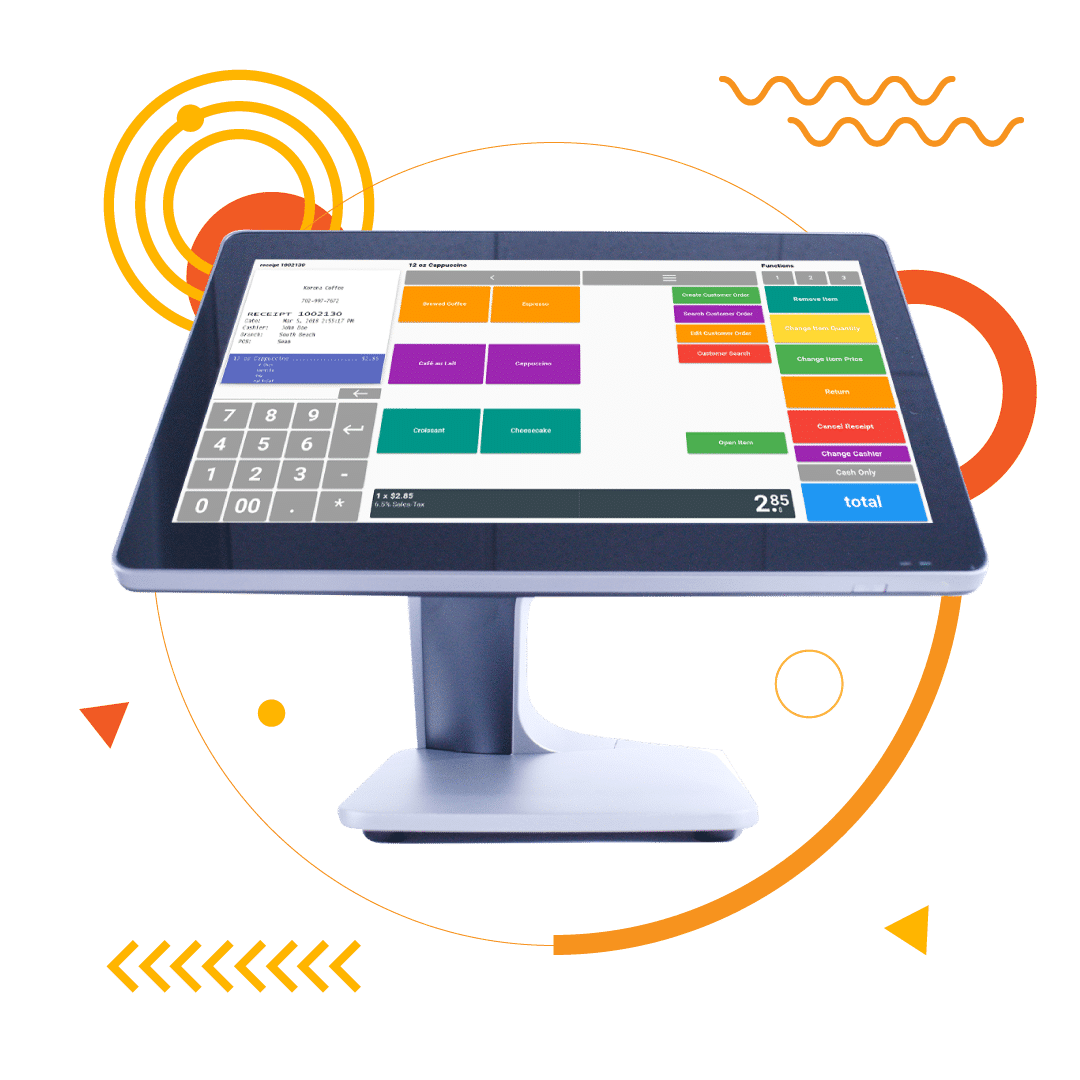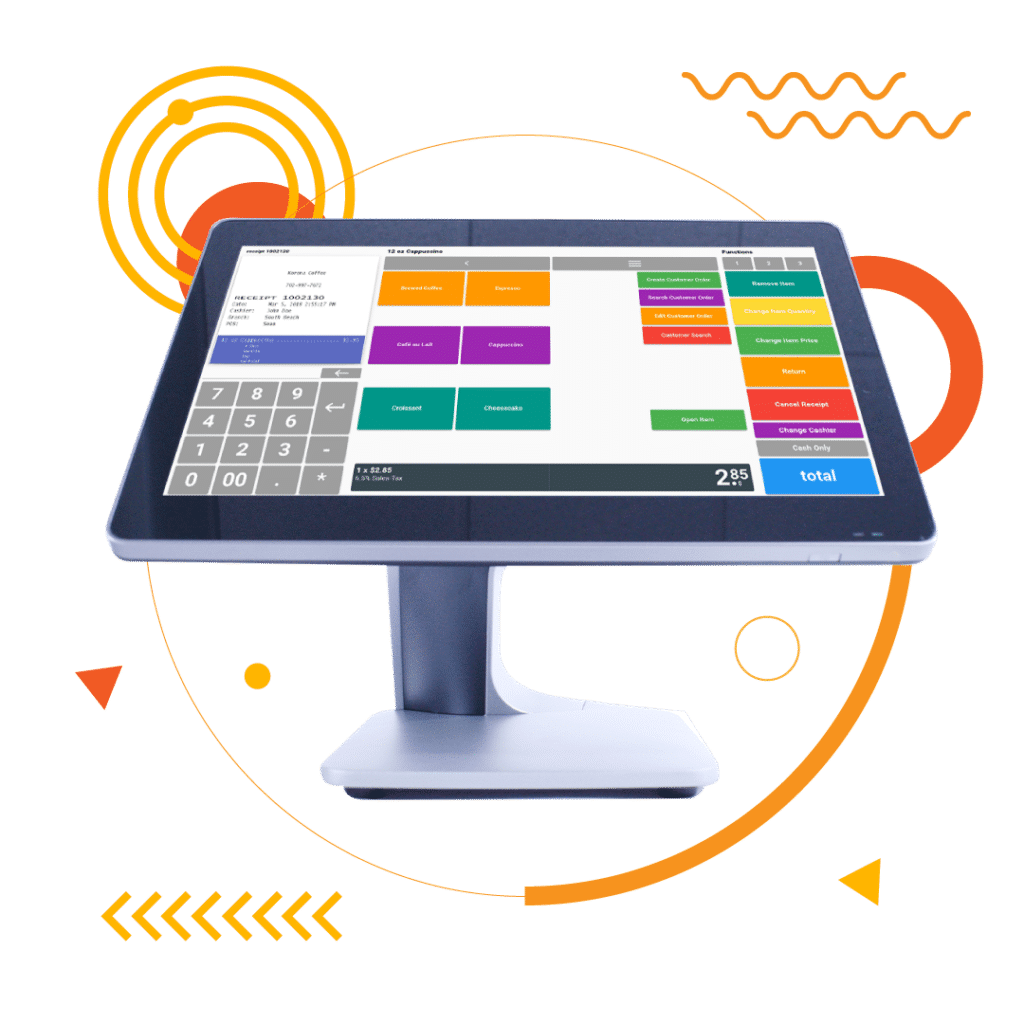 Set Your Business Up for Success
Transform business with KORONA POS. Get Started Today.
Try out KORONA POS yourself for free. See the various point of sale features and tools you can use for your business in KORONA Studio. There's no need for a credit card, it is completely free and commitment-free.
Ready to speak to a product specialist and get a full live demonstration of KORONA POS? Let us show you in-depth how our point of sale solution can improve your business. Pick a date and time to set up a demo.
Not sure whether to start a trial or schedule a demo of KORONA POS yet? Feel free to reach out to us via phone, email, or chat with any questions, big or small. Our team is happy to help you out and get you squared away.