Event Management System from KORONA
Learn more about a dynamic event management solution for your museum, theme park, or event center
Event Management System from KORONA
Learn more about a dynamic event management solution for your museum, theme park, or event center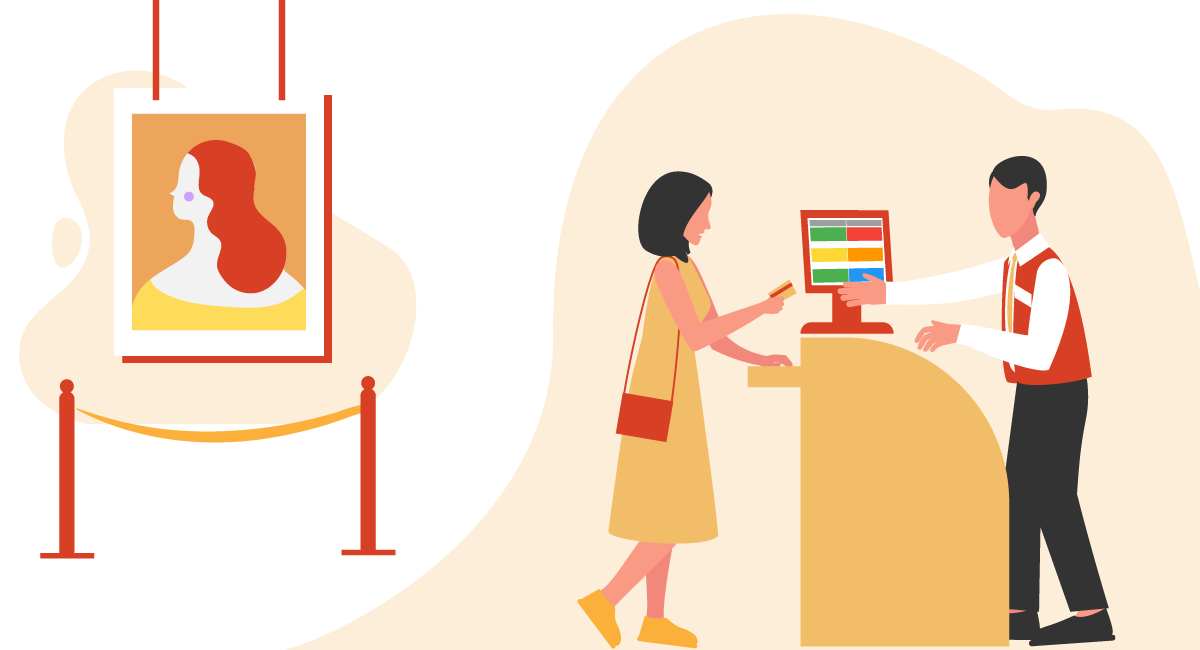 Event Management System

Manage your event and sell tickets on numerous platforms. Event operations can use a call center, eCommerce store, or in-person POS ticket sales. Bookability can even be analyzed through a smart time pattern editor.
Integrated Inventory Management for Events

Inventory management is important, too. Korona.event offers a simple calendar to give you a broad overview. You can create recurring events with the option to add size and time constraints. Event tickets and products can all be sold online with real-time inventory updates.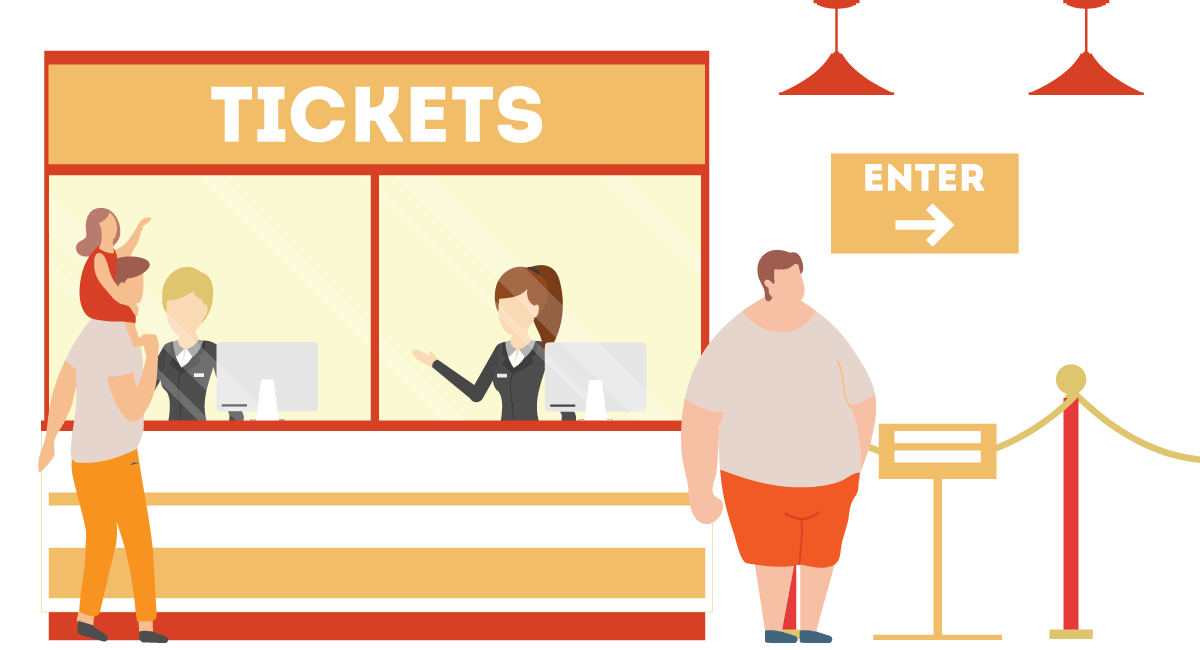 Software Customization to Fit Your Business

Give your customers more options and flexibility with your event management system. Customers can pay on site, at pick-up, by a link, or through an invoice. Plus, you can set up automated email receipts and confirmations. With the event management integrated into your POS, the experience becomes seamless for both you and your shoppers.
Important Event Management Software Features from KORONA.event
Group visits and rates

eCommerce sales platform

KORONA inventory integration
Invoicing and receipts

Resource management

Upselling tools
Customizable calendars

Integrated payment options

Real-time updates