The Best POS System for Your Business
Your point of sale must be an all-in-one integrative solution that lets you run and scale your business with ease. KORONA POS software lets you do more.
A Smart POS Solution Tailor-Made for Your Business
Every business is different. To achieve your goals, you'll need the right POS software that fits your needs and adjusts to any changes. Select your business type below to learn more about how KORONA POS can help you:
POS Tools and Features that Make Your Business More Productive and Profitable
KORONA POS system software gets continuous improvements without the need to upgrade. All updates to our software are automatically updated on each of your terminals, at no extra cost. Your business can stay ahead at all times.
Integration Payments
Advanced Inventory Management
Employee and Cashier Permissions
Promotions and Point-Based Loyalty Programs
Multi-Store and Franchise Features
Smart Inventory Reporting and Analytics
eCommerce Integrations
Commission and Tip Management
Payroll and Accounting
Offline Transactions and KORONA Studio Access
Business and Marketing Automation
Fast Transactions and User-Friendly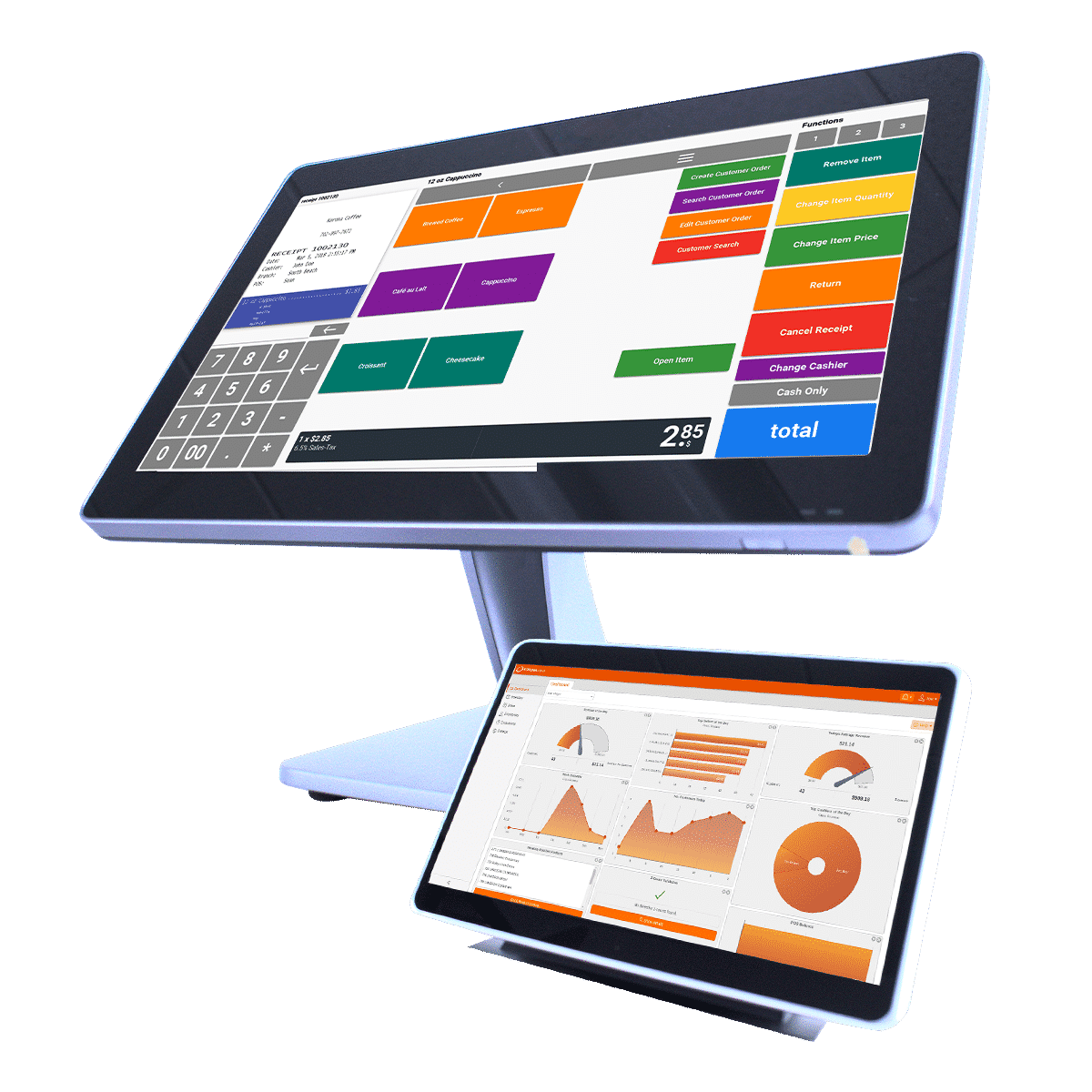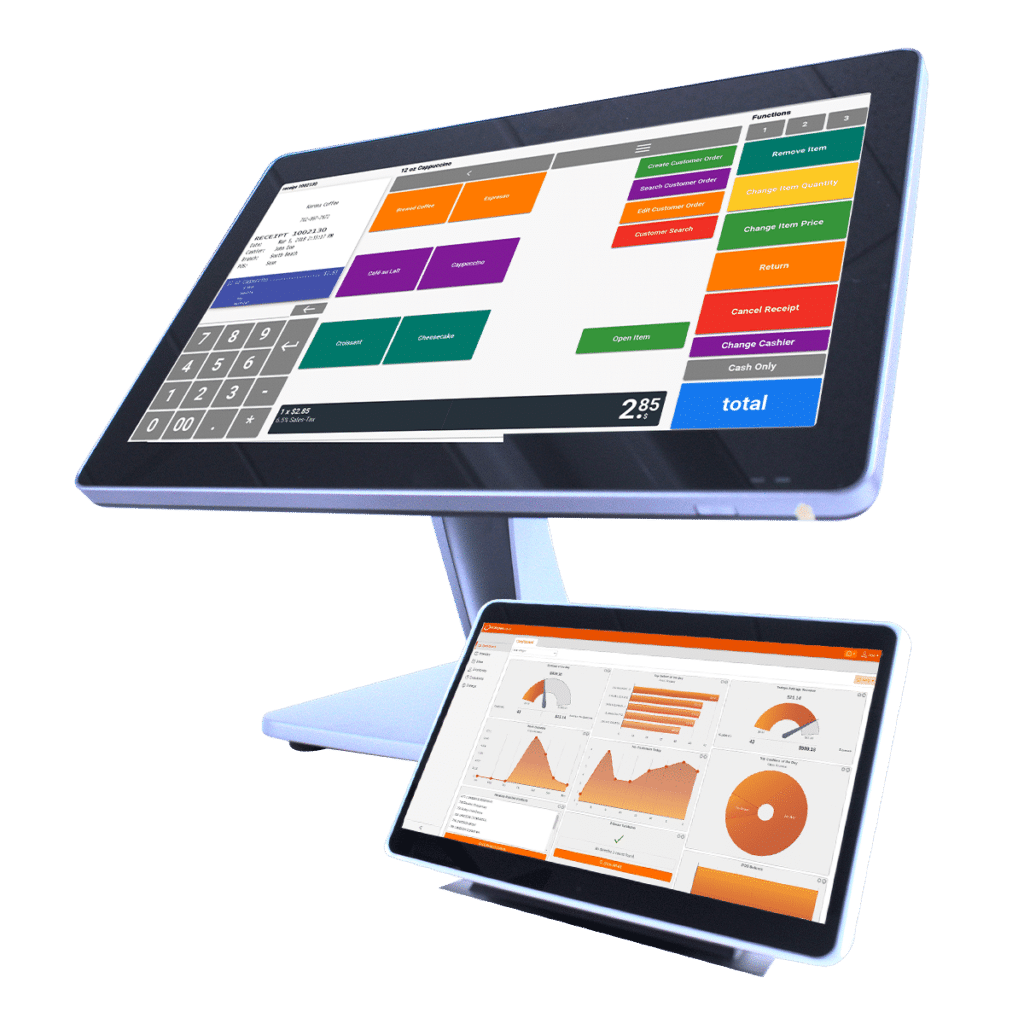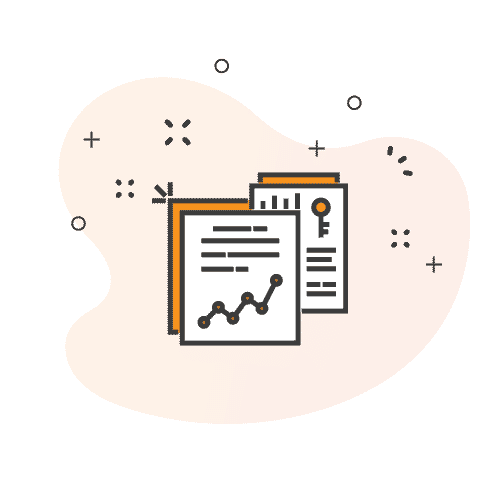 Reports & Analytics in Real-Time
KORONA POS inventory management is remotely accessible through its cloud-based KORONA Studio. This is a bonus for any business, but especially for businesses with more than one location. Evaluate live activities from all locations, day and night, allowing business owners to take action.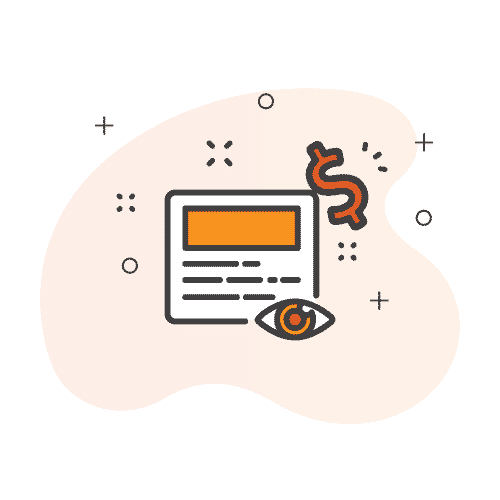 No Hidden Fees or Contracts
Fees are often embedded within support upgrades, contracts, or credit card processing. KORONA POS does not require a contract, works with any processor, and all support is already included with your all-in-one POS solution. You'll never pay more than your monthly software subscription.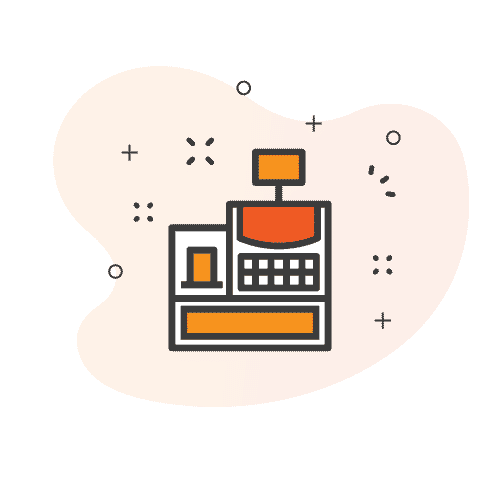 Your Daily Rush? No Problem
Business owners know how important checkout speed and efficiency is. KORONA POS has the quickest average checkout time in the industry. Cashiers can give more care and attention to your customers with the fastest point of sale system software.