The #1 POS Software
for businesses with ambitions, just like yours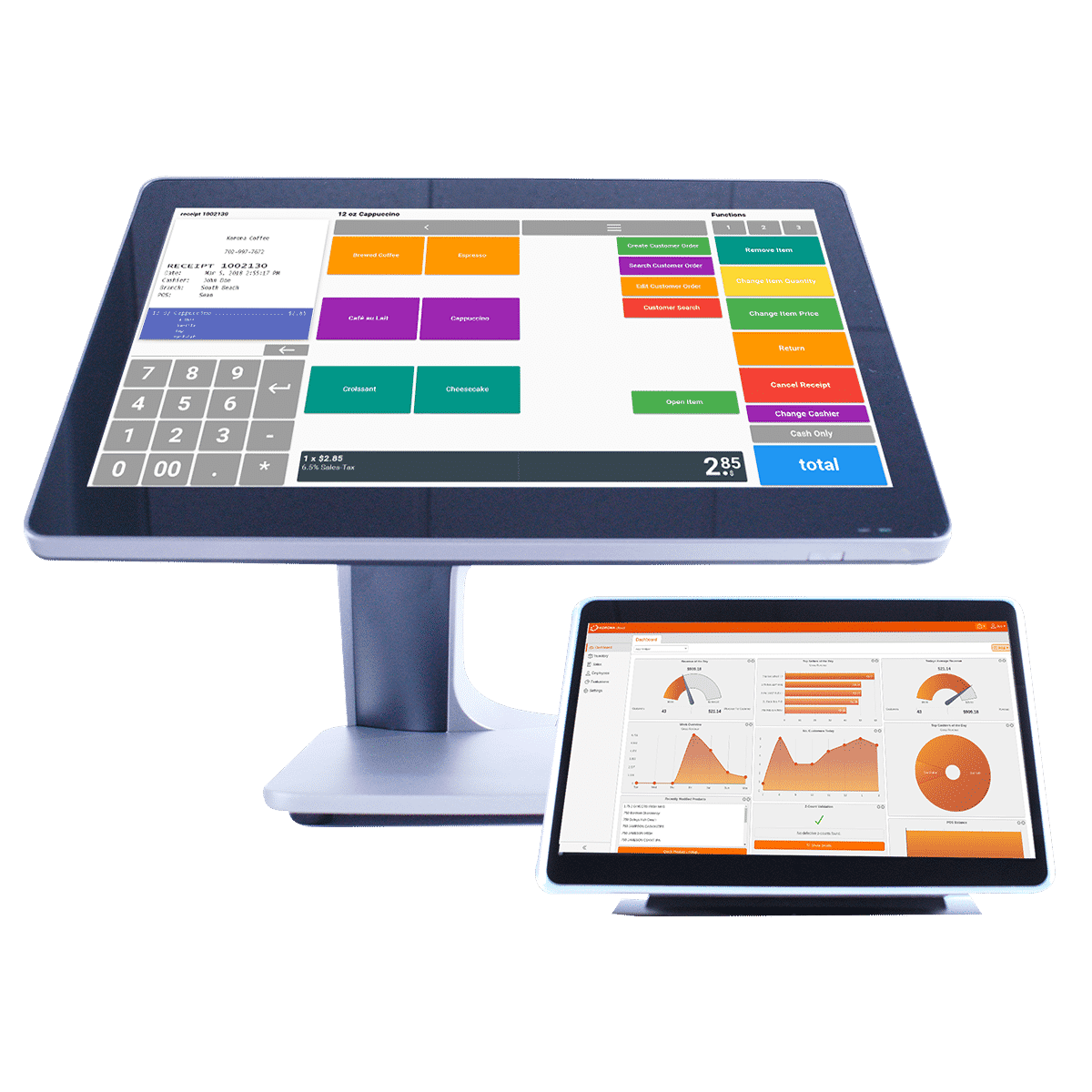 Personalized Product Demo

Unlimited Free Trial

60-Day Money-Back Guarantee

No Credit Card Processing Agreements

Flat Rates

No Forced Contracts

24/7 In-House Support

Multi-Location and Vertical

Zero Fees or Surcharges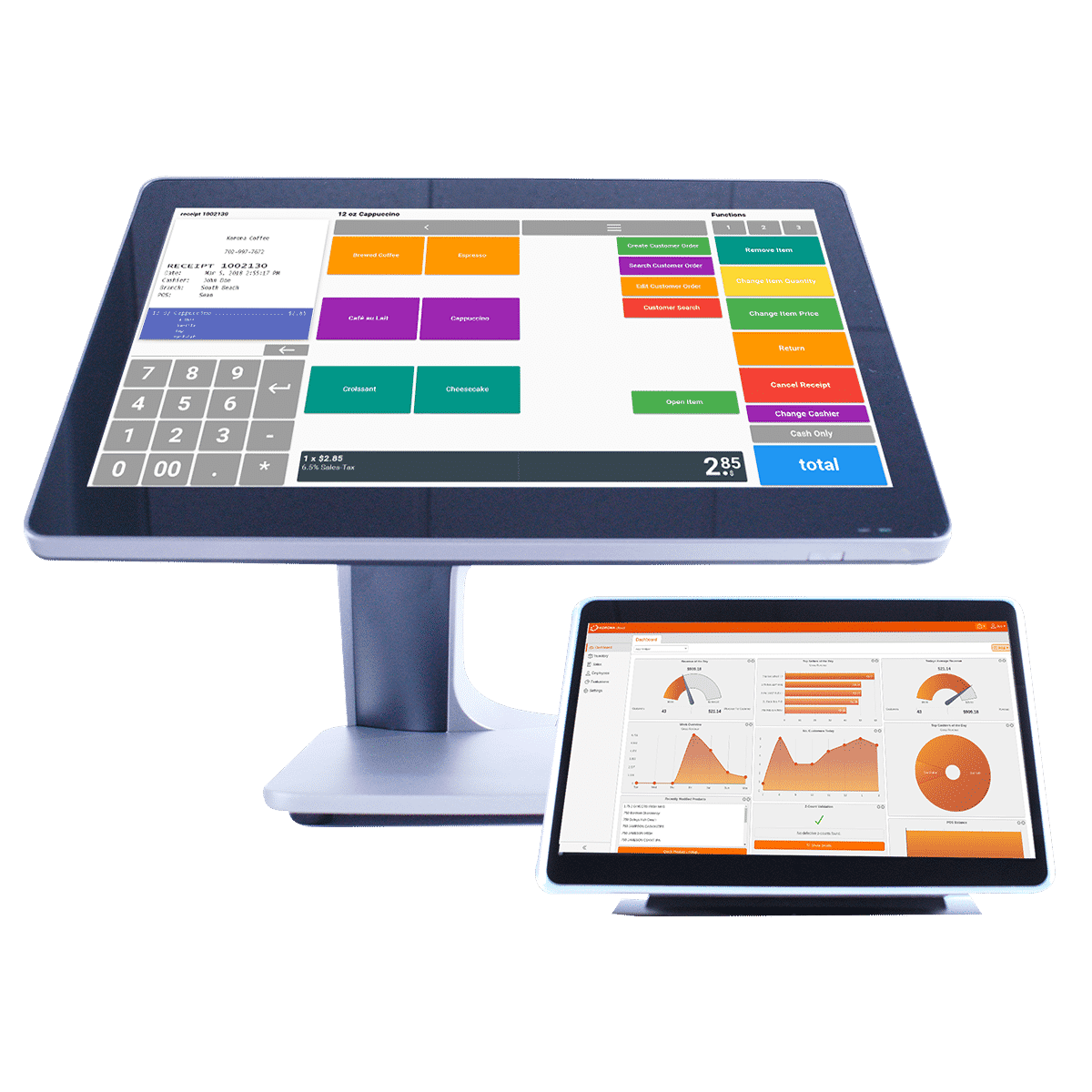 Personalized Product Demo

Unlimited Free Trial

60-Day Money-Back Guarantee

No Credit Card Processing Agreements

Flat Rates

No Forced Contracts

24/7 In-House Support

Multi-Location and Vertical

Zero Fees or Surcharges
A Dependable POS Solution and Winning Customer Support
Getting Set Up and Started Is Easy
1. Let's talk
Shopping for a new POS system can be hard. We're here to help! Talk to one of our experts to learn more.
2. Data Import
Let's skip manual data entry and make things easy. We can import your existing data or your vendor product list with just a few clicks.
You can use your existing equipment or get new POS hardware delivered, pre-installed, and configured.
Run some test transactions and try out everything you have been wanting to do with your POS system.
Run your business like never before and take advantage of the growing list of features and tools from your point of sale software.
KORONA POS an All-In-One Point Of Sale Software Trusted By Thousands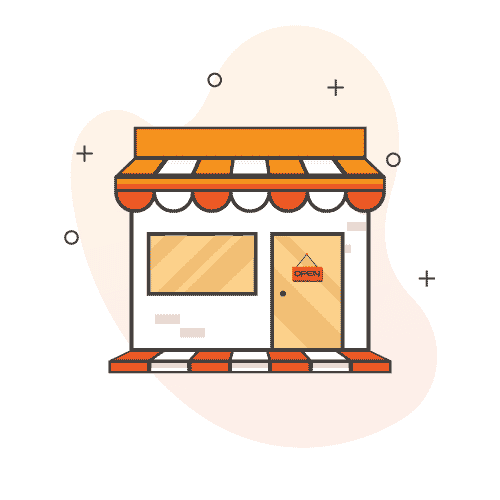 Businesses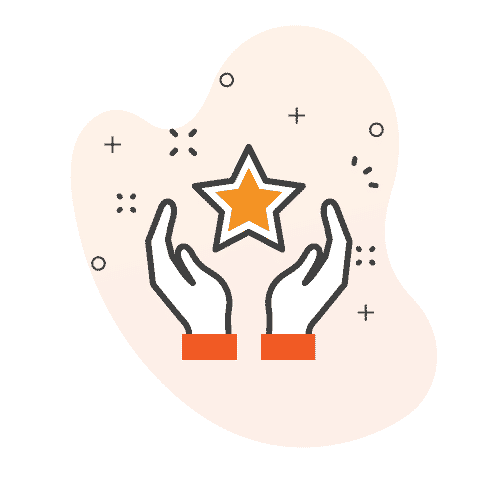 Transactions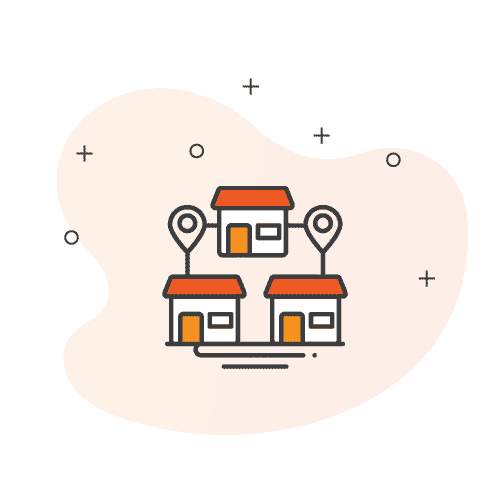 Points of Sale