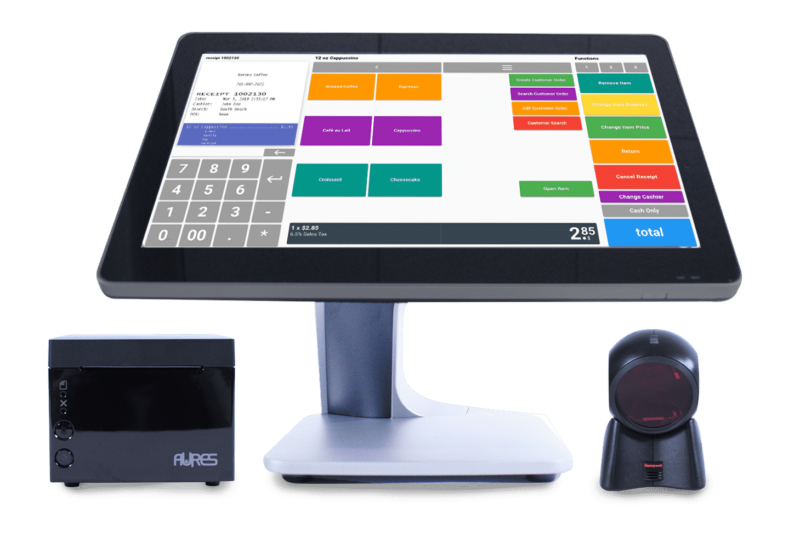 KORONA POS is loaded with features such as tracking for sales and staff, all for a great price! Ringing up sales, tracking finances, inventory, and back-office features. All of these are done easily with KORONA POS.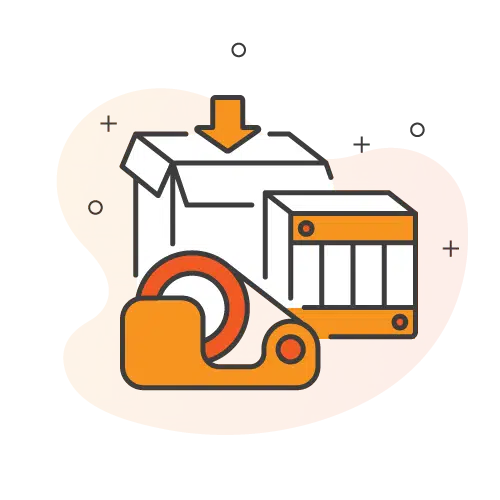 Advanced Retail Inventory Tools and Features for Smoother Operations
Accurate tracking should be non-negotiable in a retail point of sale. KORONA POS makes product ordering, receiving, and inventory counts quick and easy. With the advanced features of our automated software and retail inventory management, you can quickly identify and resolve problems that improve your operations and ROI.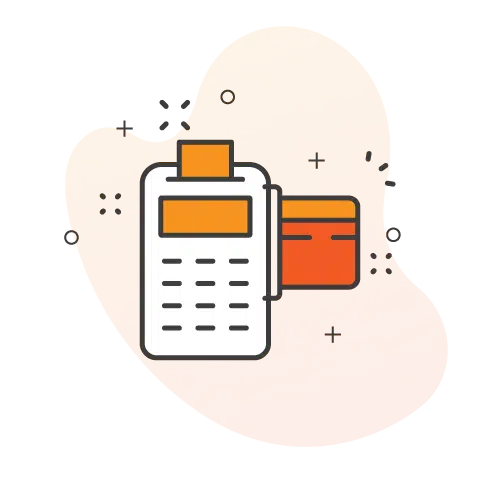 EMV and Contactless Payments Options for Complete Flexibility
Don't accept chargebacks or slow transactions in your retail point of sale. With KORONA POS terminals, you can have secure chip payments and the fastest transaction speeds. Our point of sale integrates with a variety of EMV and mobile-compatible, contactless payment terminals without forcing retailers into one specific credit card processor.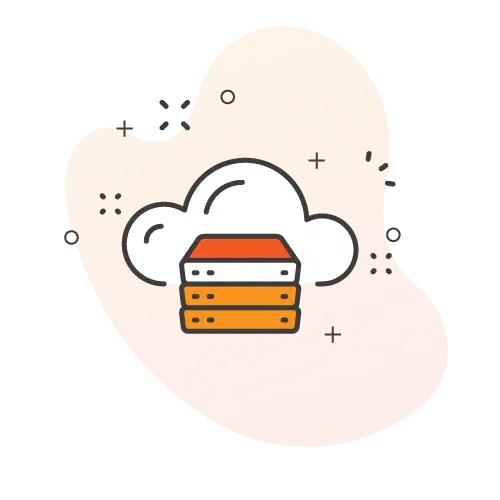 Cloud Reporting and Analytics with Data Backup for Easy Remote Access
Never worry about data backups ever again. KORONA POS retail system stores your data using cloud POS technology. You can access all inventory reports in real-time from any device. Enjoy the ability to check on current in-store activities without having to call or physically go to any of your business locations. Our cloud-based retail store POS solution makes it easier than ever to securely store, transfer, and access all of your data.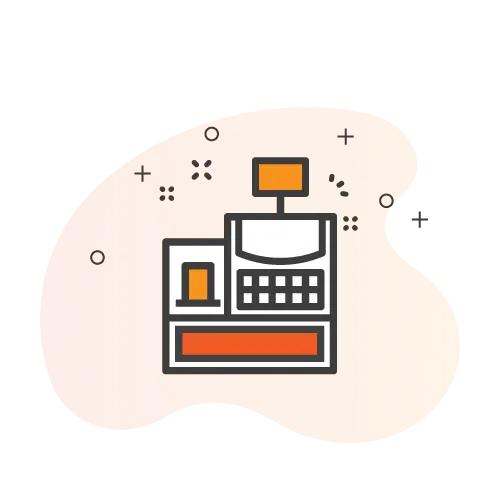 Fast Transaction Speeds for an Impressive Retail Experience
Speed matters, especially in retail. The most common feedback KORONA POS gets from new customers is that our software is fast and reliable. This has a great impact on customer relationship management. Cashiers focus less on the cash register and credit card processor, giving customers proper care and attention. Satisfy your customers with speedy, dependable retail POS software.
Leading Cloud Retail POS System Features
eCommerce Integration
Retail Employee Time Tracking
ID Scanning for Age Verification and Security
Loyalty Program Integration
EMV and Mobile Payment Options
Retail Inventory Management Tools
Cashier Register Permissions and Reports
Credit Card Processing Agnostic
Automatic Inventory Reordering
CRM and Email Marketing
Cloud Remote Back-Office Data Access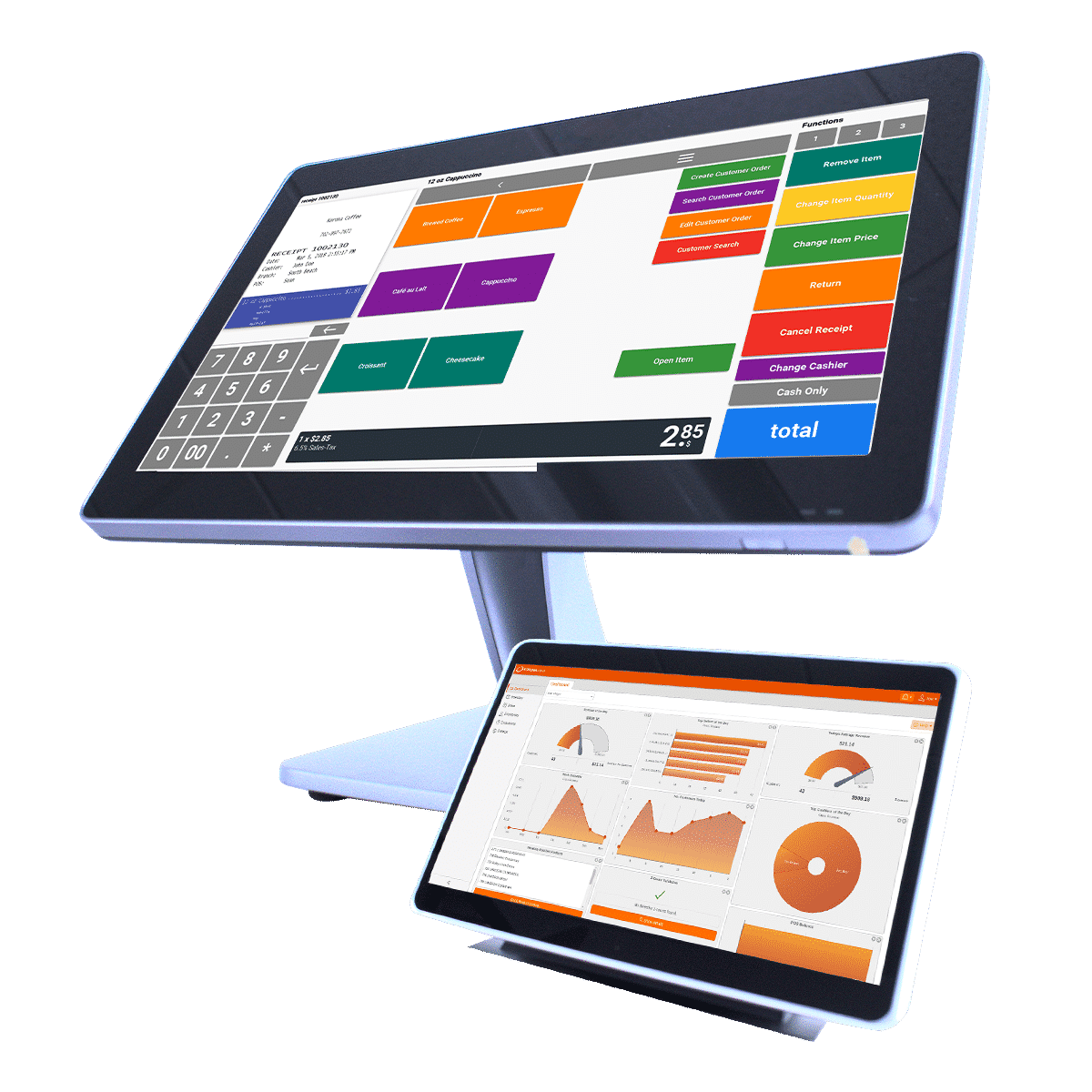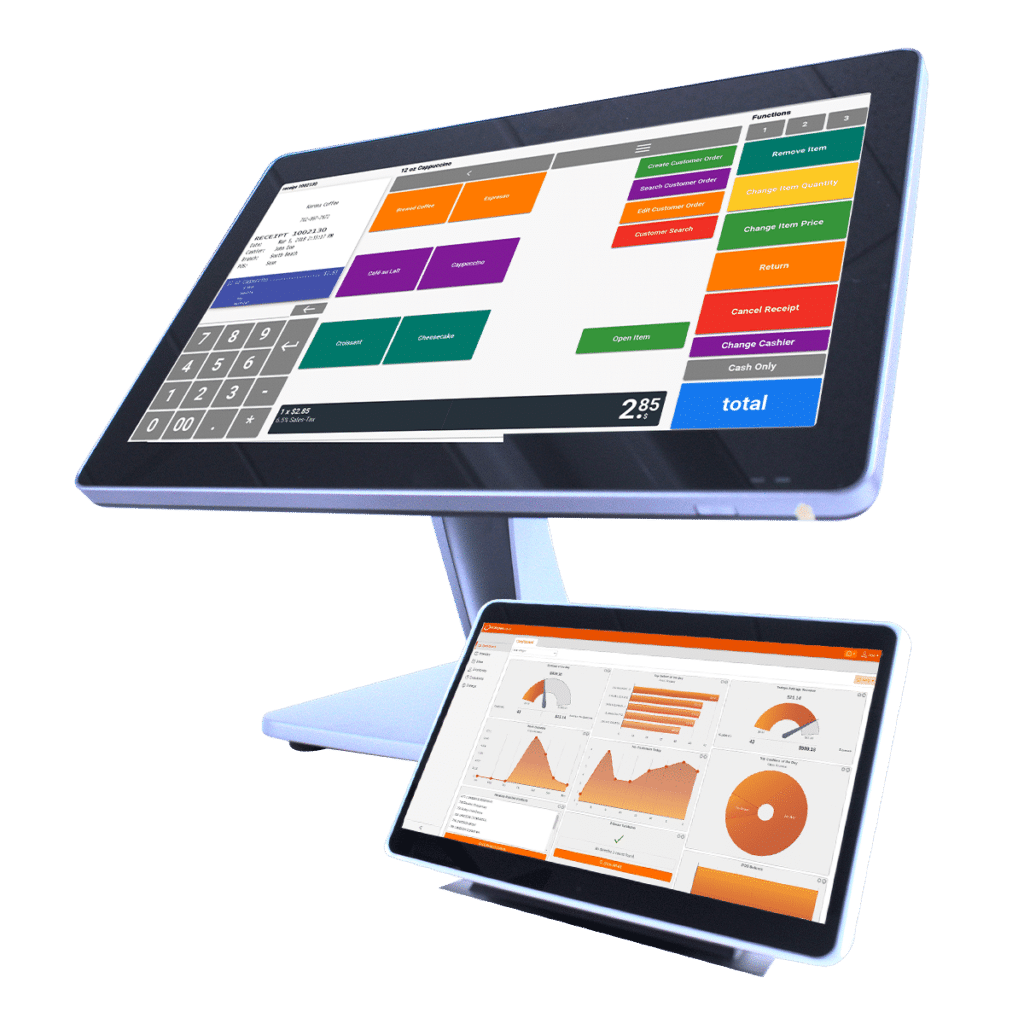 KORONA POS is an All-In-One Point Of Sale Software Trusted By Thousands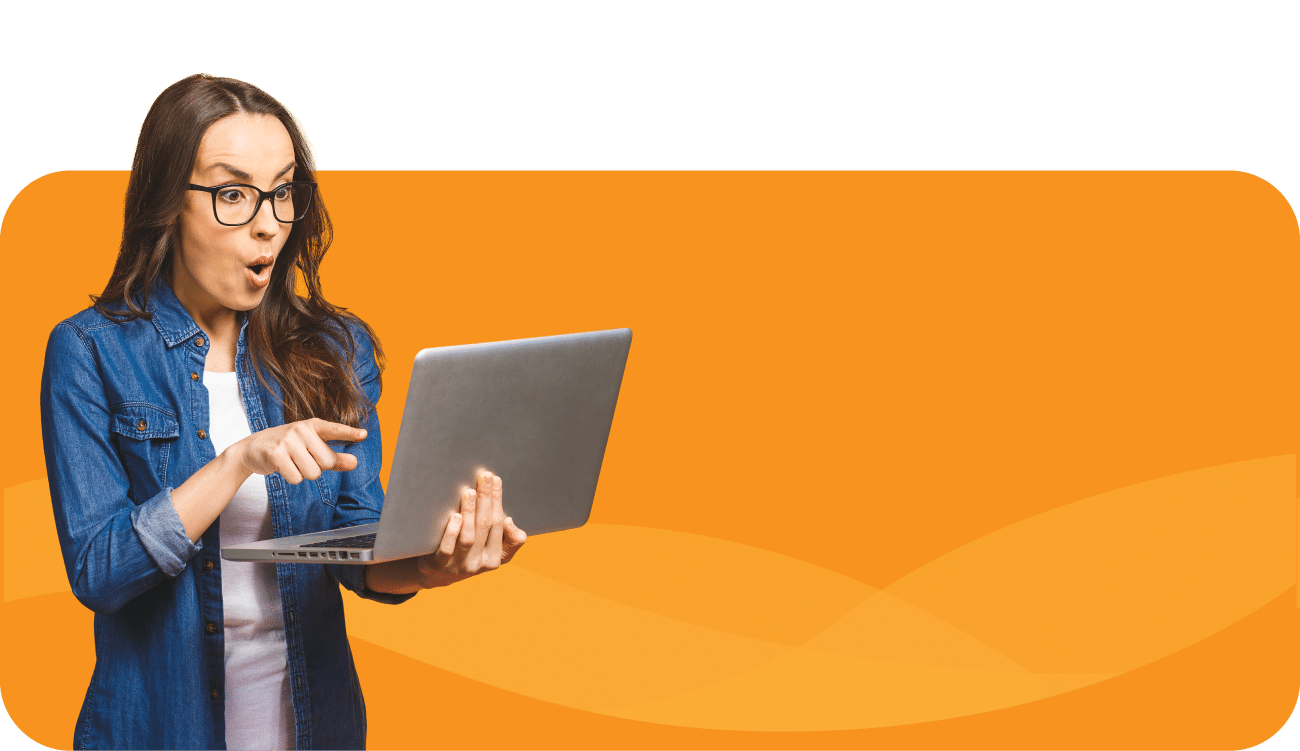 10,939
Businesses
2,701,907,046
Transactions
33,709
Points of Sale
What are the benefits of a retail point of sale subscription service?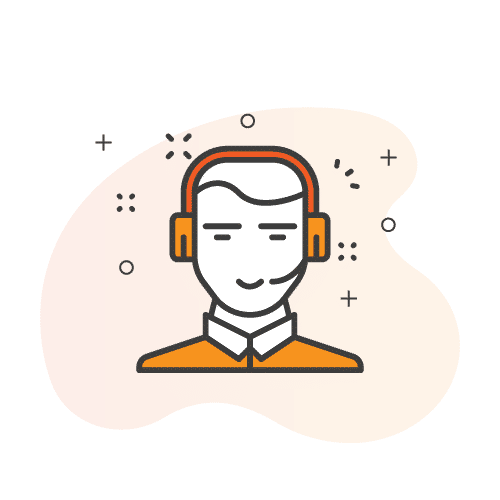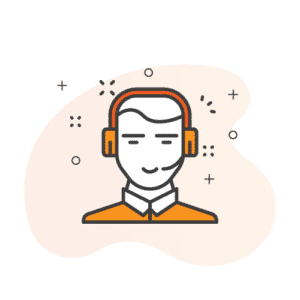 24/7 Customer Support
KORONA POS is a highly reliable point of sale solution for retailers and we know how important support is. Enjoy professional 24/7 email, chat, and phone support completely along with the best retail POS solution on the market.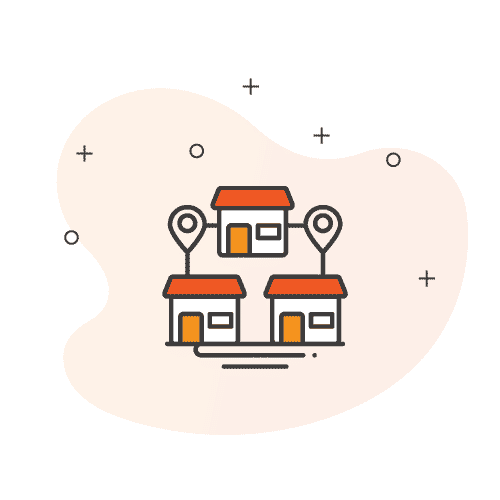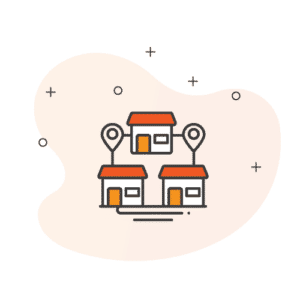 Scale Multiple Stores
Our cloud POS for retail is built with room to grow. Whether you decide to open new locations or franchise your store, KORONA POS will scale with you. You no longer have to worry about outgrowing your POS system.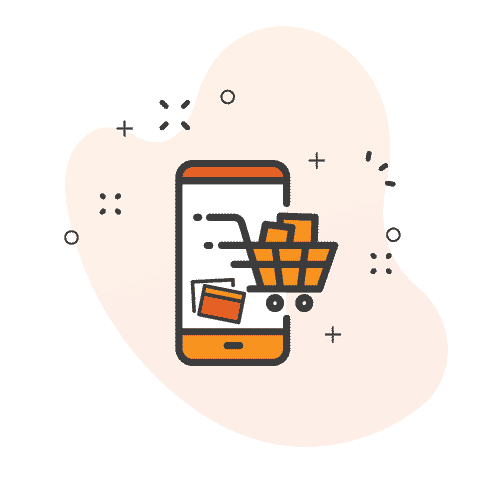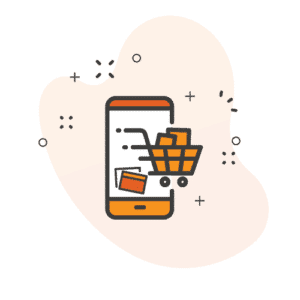 eCommerce Integration
We believe that our success should depend entirely on the success of your retail business. KORONA POS doesn't require any contracts or sign-up fees. You get everything, including support in a simple, flat monthly payment.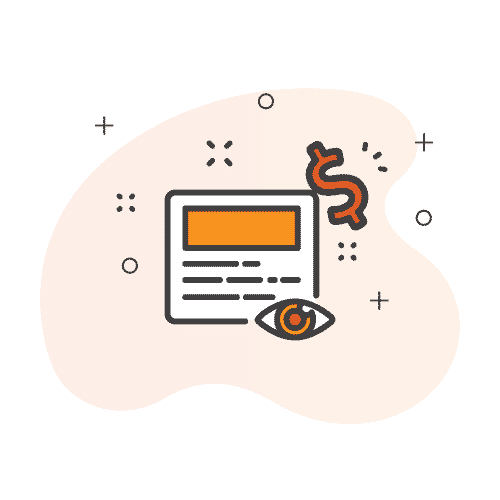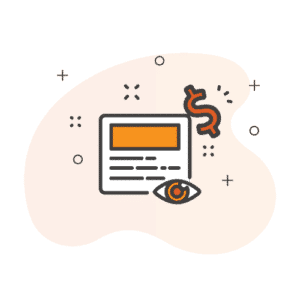 Absolutely No Hidden Fees
Offer your products and bring your store online. KORONA POS has an impressive integration with WooCommerce. Expand to an online platform where our adaptable retail point of sale software will grow with your business.
RETAIL POS SYSTEM FREQUENTLY ASKED QUESTIONS
What advanced features should retail POS systems have?
-Cloud-based software and data backup
-Integrated EMV and contactless payments
-Real-time reporting
-Advanced inventory management and retail analysis
-Fast Transaction Speed
-CRM and loyalty program integrations
-Quickbooks and accounting integrations
What is a subscription-based retail point of sale provider?
Retail point of sale solutions that are subscription-based will charge a monthly service fee that includes the POS software and any added updates made automatically over time for as long as you remain a member. Try to find one that charges no additional fees for any new features and benefits, such as customer support.
What important functions do I need in my retail inventory system?
-Accurate monitoring of stock levels
-Automatic product reordering
-Real-time tracking
-Ordering notifications
-Optimal order recommendations
What retail POS features do I need if I have multiple store locations?
If you have multiple locations and plan to continue growing, you should have a retail point of sale solution that is great for scalability. Find one that is cloud-based to easily populate data to any new location without stressing over long transfer times. When your POS is in the cloud, you can also access all your data from all of your stores remotely in real-time.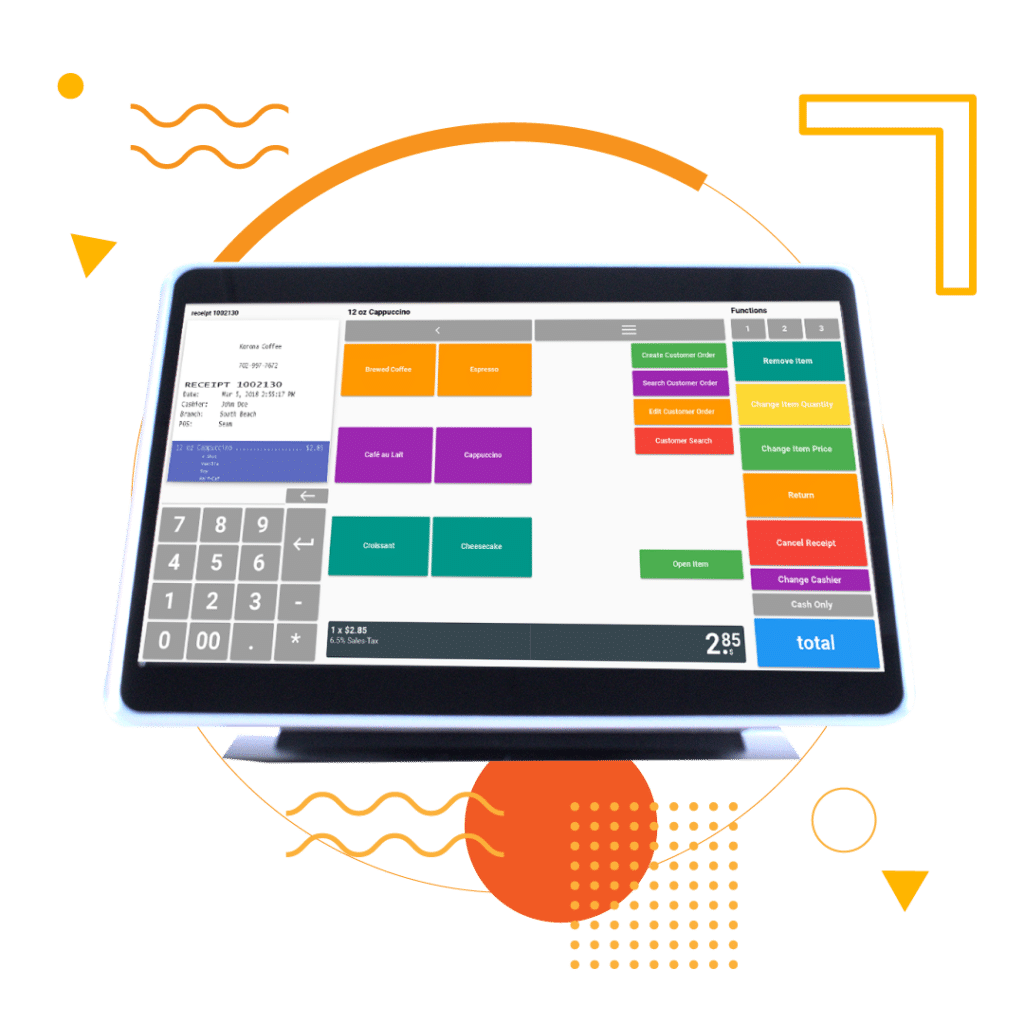 Set Your Business Up for Success
Transform business with KORONA POS. Get Started Today.
Try out KORONA POS yourself for free. See the various point of sale features and tools you can use for your business in KORONA Studio. There's no need for a credit card, it is completely free and commitment-free.
Ready to speak to a product specialist and get a full live demonstration of KORONA POS? Let us show you in-depth how our point of sale solution can improve your business. Pick a date and time to set up a demo.
Not sure whether to start a trial or schedule a demo of KORONA POS yet? Feel free to reach out to us via phone, email, or chat with any questions, big or small. Our team is happy to help you out and get you squared away.