Assortment Management for Liquor Stores
Another important POS feature for liquor stores is assortment management.  Liquor stores typically deal with a lot of different types of inventory. Some items need to be constantly restocked. Others are seasonal and might not even be available for reordering. This makes automating orders within the point of sale system significantly harder. KORONA is much smarter and allows you to categorize items by assortments for better reordering and evaluations.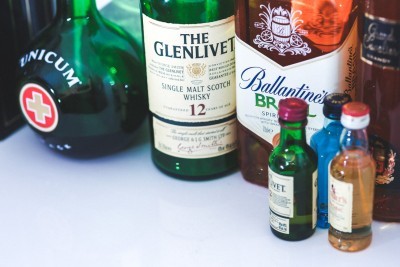 Seasonal Items
KORONA allows you separate seasonal items from regular products. This allows the system to avoid suggesting items for reordering that cannot even be reordered. Now you can actually take advantage of order recommendations and avoid running out of stock for products that you carry year around.
Evaluations
Slow and top seller reports are just not usable for you? Typically this is due to the fact that some items simply cannot be compared in the same report. Once you have the ability to separate those groups these types of reports will work and allow you to gain valuable insight. KORONA allows you to do just that!
Assortment Cleanup
The separation of assortments also allows you to cleanup assortments. Items can now be compared and bad performers eliminated. KORONA can even automate this process for you and present you with a list of items that either have low sales or low profits. This allows improving your business with ease and maximizing profits on a constant basis.