A Guide to COVID-19 for Retailers
For most retailers in the United States, COVID-19 has already had a profound impact on business. It's not something that any of us like talking about, but it's the reality of the situation right now.
Even though we don't know how long this will take to defeat, this will end eventually and we'll be able to get back to life as before. 
And in the meantime, there are some ways to use the time we have now productively and prepare for opening again in the near future. We wanted to put together some guides for not just our customers but for all retailers out there. Hopefully, they'll give you some ideas of how to stay successful through this difficult time. Plus, we want to keep you all informed on everything that's going on. 
If you have questions about your business or your point of sale software through this time, don't be a stranger. Reach out to us by phone, email, or with the button below.
If you're store is still open…
Many places in the country have yet to go on lockdown. And many others are still keeping essential businesses open. The situation could quickly change in the coming days or weeks, but for now, make adjustments to take proper precautions.
Keep your store clean and organized
Provide plenty of sanitizer for staff and shoppers
Make sure your team is safe and comfortable
Wipe down door handles, bathrooms, and point of sale areas
Closely monitor the situation as it evolves, and keep your entire staff updated as things change.
Let customers know that you're open. Add signs and update your social media with accurate hours and a reminder that you're there.
Keep up your business as normal as possible, but still plan for possible changes and closure.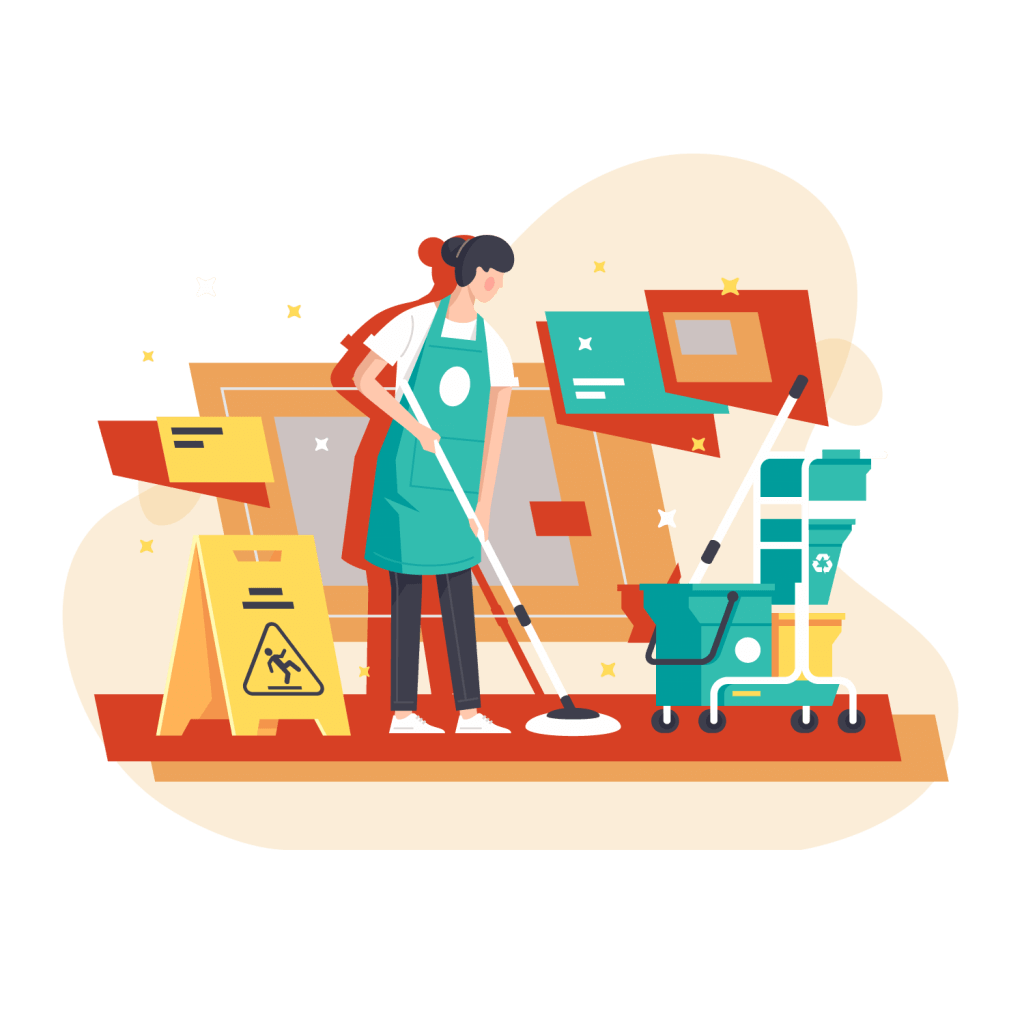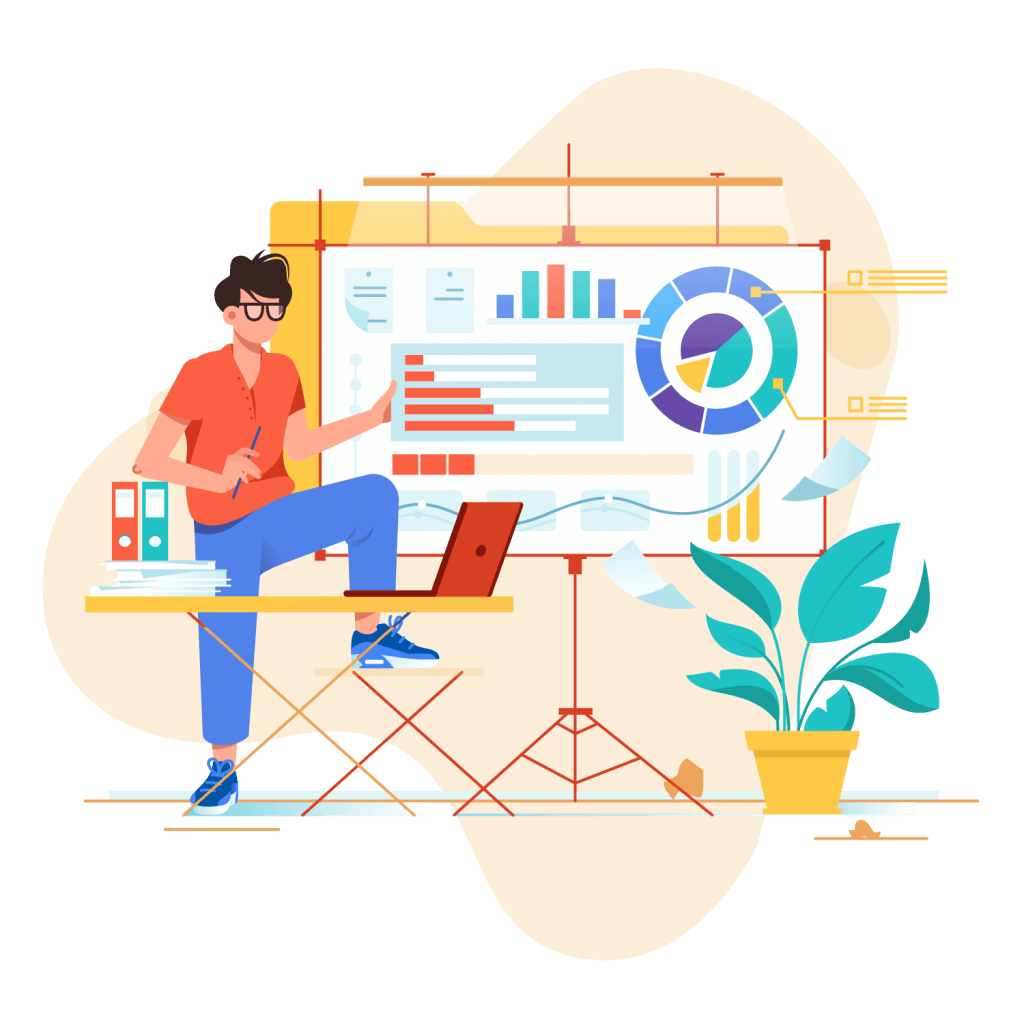 If your business is starting to slow down…
We've talked to a lot of retailers out there who are able to still remain open but have seen a sudden dip in foot traffic. This is common in areas that are on partial lockdown. Many consumers are being asked to stay home whenever possible, and fewer people are out and about, so it's likely you might be in the same boat.
Start beefing up your eCommerce channels to get ready for a slower brick and mortar store.
Keep collecting shopper information for all those who come into your store so that you're able to stay in contact with them down the road and promote your online shop. Email and phone numbers are the most important information to retrieve.
If you can use delivery and pickup, implement these programs as soon as you can to help boost your sales now, and have a viable sales channel if your store is forced to close.
If you have to shut your doors…
For many of us, this has already come. Coffee shops, bars, restaurants, museums, theme parks, and, in many places, all "non-essential" businesses have been asked to close. One can only expect that  in the coming weeks more places will be asked or required to do the same.
Find other sales channels
Closing up your brick and mortar shop doesn't mean that you can't make any sales. Use the opportunity to build a stronger eCommerce presence.
Building an eCommerce store is easier than ever. Check out WooCommerce if you want to get started. And reach out to us at KORONA if you need guidance. We'll help make sure your integration with our software is seamless.
If you already have a web shop, work on optimizing your product pages. Update descriptions, add new images, speed up the checkout process, and improve the overall user experience.
Add your product to new sales channels, too. Start selling on social media or third-party vendor sites. These may turn into long-term successes even once life gets back to normal.
Improve in-store operations
With your extra free time, find ways to improve your store's operations. Most of us have been putting off so many tasks due to a lack of available time. Make a list and get started.
Set up a new inventory system. Finding more efficient ways of counting and analyzing your inventory can pay dividends with time saved and smarter ordering. Use your retail point of sale software to help improve inventory.
Look into new operational tools and apps, such as scheduling assistants, new accounting software, or payroll generators.
Break down your sales data with various retail KPIs. Look at historical sales data to see any important trends and patterns. Your POS reporting and analytics should provide you with numerous ways of looking at your sales to help you better plan pricing, promos, ordering, and more.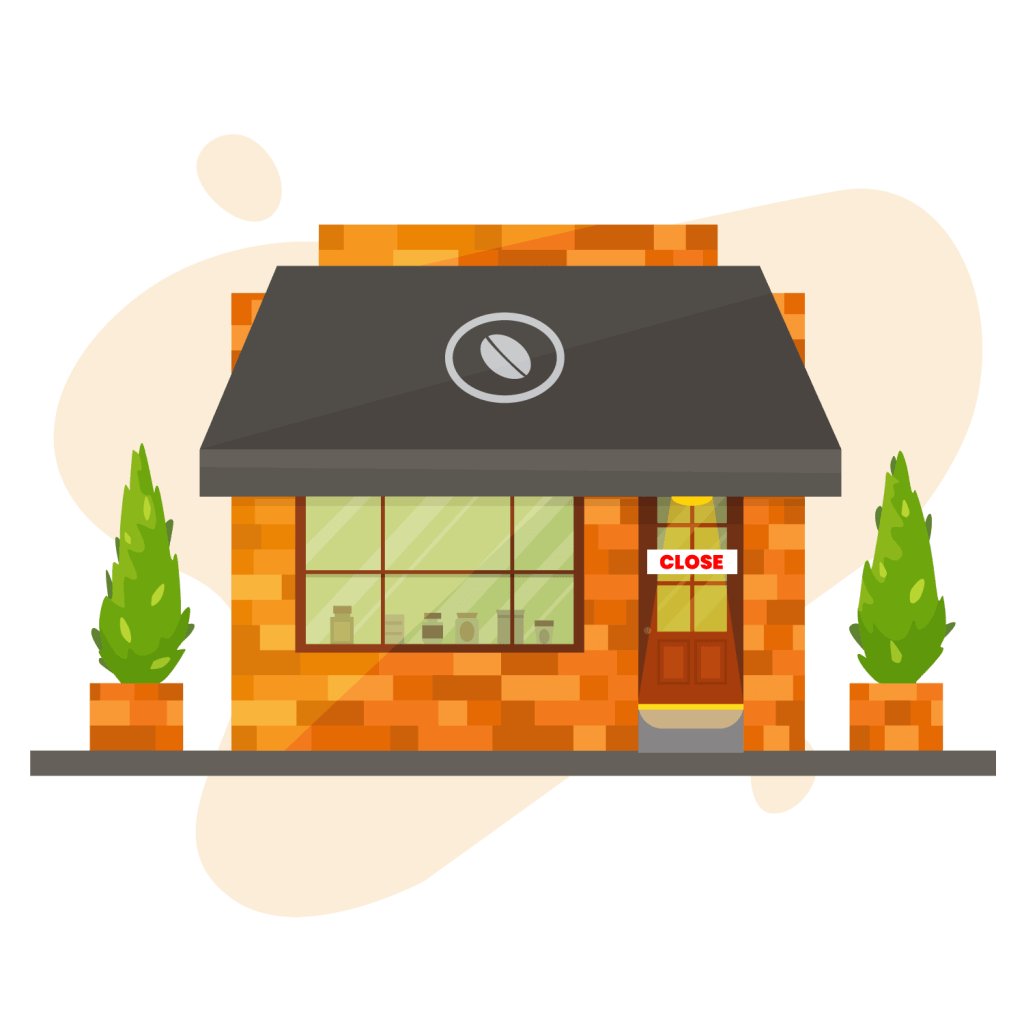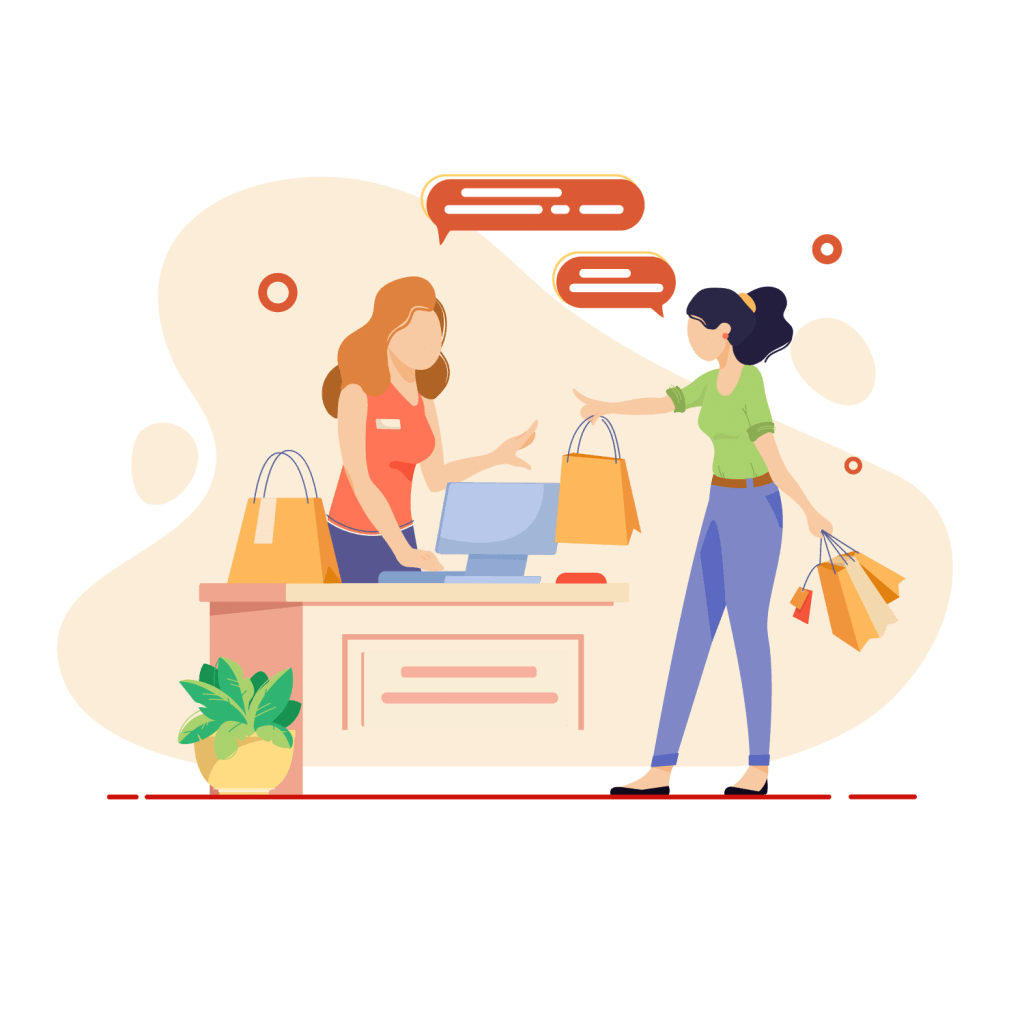 If you're ready to get back to it…
It may seem like a long ways out, but we'll get there! And it's important to be ready to open your doors again once we get there.
Keep your team and shoppers updated with any changes.
Bombard social media with reminders that you're still there.
Add new storefront signage.
Send out email blasts to your loyal customers.
Host an event (while still following any social distancing rules!). When life returns to normal we'll all be looking for excuses to celebrate. Treat reopening like another grand opening.
Plan a big promotion, too. Most retailers won't be in any position to run a massive sale, but find a way to promote a few things and bring back your regular shoppers.
And keep up with the new habits you've formed over this period of isolation. Work them into a new daily routine and come out of this period even more successful than you were before.
If you need any help through this, we're here for you. Reach out with the form below to let us know :)