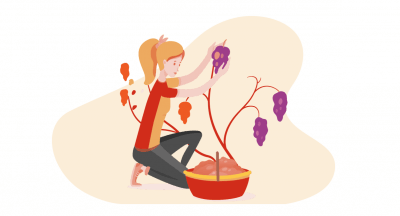 FROM THE START…

KORONA & bLoyal are with your business every step of the way. KORONA's vast inventory management system is built to help your operations from start to finish. You'll be able to track each bottle and case with ease, making your pricing, shipping, promotions, and production that much more simple.
YOUR ENTIRE WINERY OPERATION…

will be managed with KORONA and bLoyal. Your all-in-one solution includes wine club management, in-depth loyalty, case ordering programs, wine tasting, and much more. All onsite operations, including tastings, tours, and service, are handled under a single system.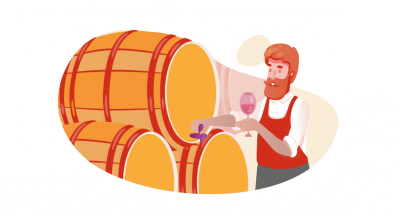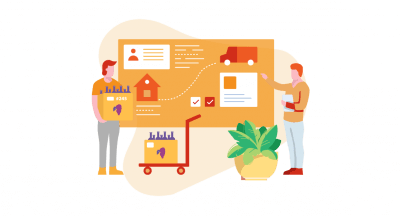 AND WHEN YOUR BUSINESS GROWS…

we'll be right there with you. The solution is built to help your business scale. Shipping, interstate commerce compliance, eCommerce sales, and automated subscription billing help expand your scope and reach new consumer audiences.
WITH KORONA & bLOYAL…

you get the only complete winery point of sale solution on the market. From your production, inventory and retail sales, to your membership, loyalty and tasting room, find out why so many wineries are making the switch. Schedule a free demo today to see it for yourself!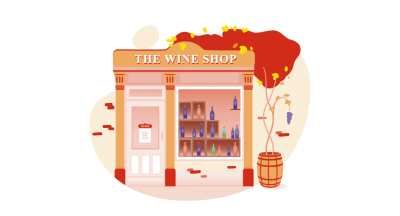 Key Features with Your bLoyal Integration
Loyalty Transactional History

Online and Offline Promotional Syncing
Interstate Shipping Management
Past Purchase Recommendations
We transitioned multiple software solutions looking to find something that would fully integrate while also helping us dig deeper into our sales data and manage our inventory more closely. KORONA has provided solutions for all of those things and made it so much easier to manage our business uniformly across all three tasting room locations as well as managing our Wine Club and online store. Of all the software solutions we transitioned to this year, KORONA greatly exceeded the customer service of all others. While other solutions were hard to get in contact with (especially with a real person), KORONA was always easy to reach, extremely personable, knowledgeable, and quick to help.