Our team at KORONA POS had the pleasure to exhibit at the recent Super Zoo show in Las Vegas, NV. This event was particularly fun since it was in our hometown!
We were able to meet a lot of pet store professionals and learn more about how the industry is evolving. There are new products and technology emerging every year, and it's exciting to see so many passionate business owners in one space.
Today, we wanted to highlight several of the biggest pet industry trends and a few of the products that caught our attention. If you're a pet store owner, hopefully, this will help provide some inspiration for your next round of orders. Bring in some new products to your store and continue to impress your shoppers with exciting new options.
Pet Apparel
We saw a whole lot of dogs well-groomed and dressed up throughout the show. It was clear that some pet owners take their pets' fashion pretty seriously.
Though our entire team to attend Super Zoo are pet owners, none of us have really been on board with doggy dress-up. The trucker hats for dogs might have changed this.
Puplid makes trucker hats for dogs of all sizes and damn, they're really cute. They even have little velcro straps to keep the hats secure on your dog. We were sold on them pretty quickly.
Pet Food Supplements
Another trend we noticed throughout the show were dog and cat food supplements. Pets get tired of the same dry kibble every meal, and owners are starting to respond.
While it's not too hard to make a simple sweet potato mash or add some wet food to their kibble, there were a few other options we stumbled upon.
Muenster's Coated Kibble Project was one of our favorites. They make a sticky powder that dusts the kibble, adding new flavor and different texture to their meal. The product comes in a variety of flavors and is made from natural ingredients that add important elements to your pet's diet. Overall, this is a great way to keep them healthy and excited about each meal.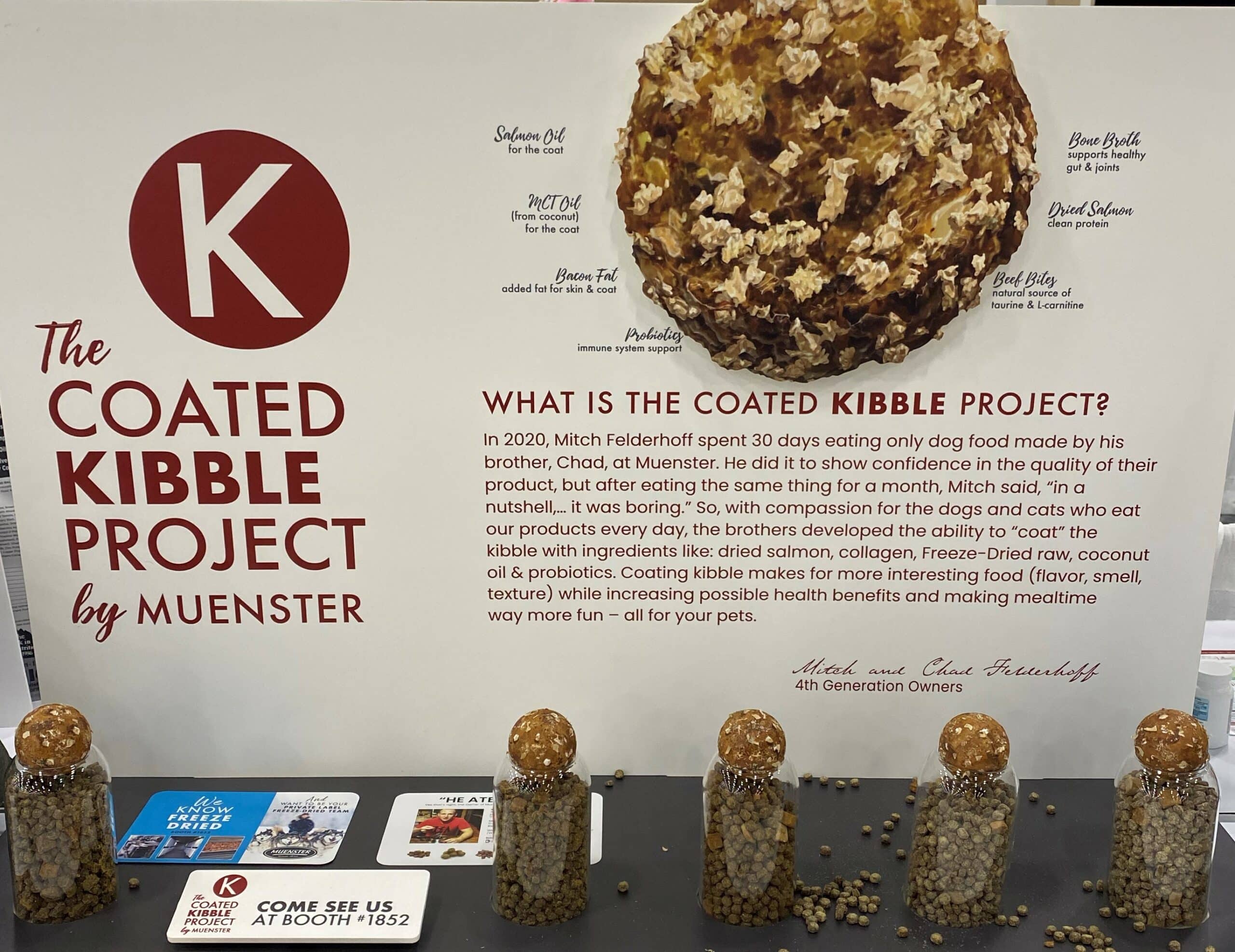 Gettin' Bougie
We also found that pet parents are treating their pets to some items that we found quite unexpected.
Topping the list were definitely the dog treat macarons from Bonne et Filou. Costing about the same as human macarons, these are not for the casual dog owner, nor the casual dog. But they did sure look tasty. And Bonne et Filou doesn't mess around – all ingredients are human-grade and safe from consumption.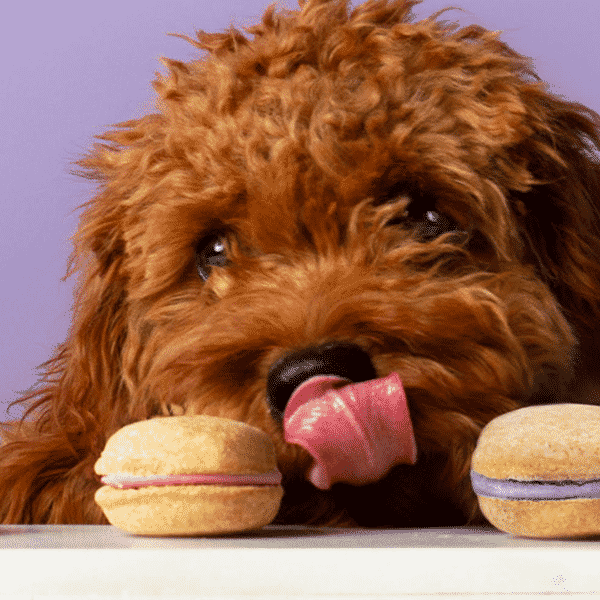 CBD Treats and Supplements
Perhaps the most widespread trend is the CBD movement. Pet owners have long sought after ways to rein in the energy and quell the anxiety among their crazy pets.
Others, though, have begun using CBD to help older dogs and cats with joint pain. Purity Preferred recently released a new line of CBD oils and treats designed just for hip and joint pain. This seems like a welcome addition to the world of pain management for some of our older guys and ladies, like the happy husky below.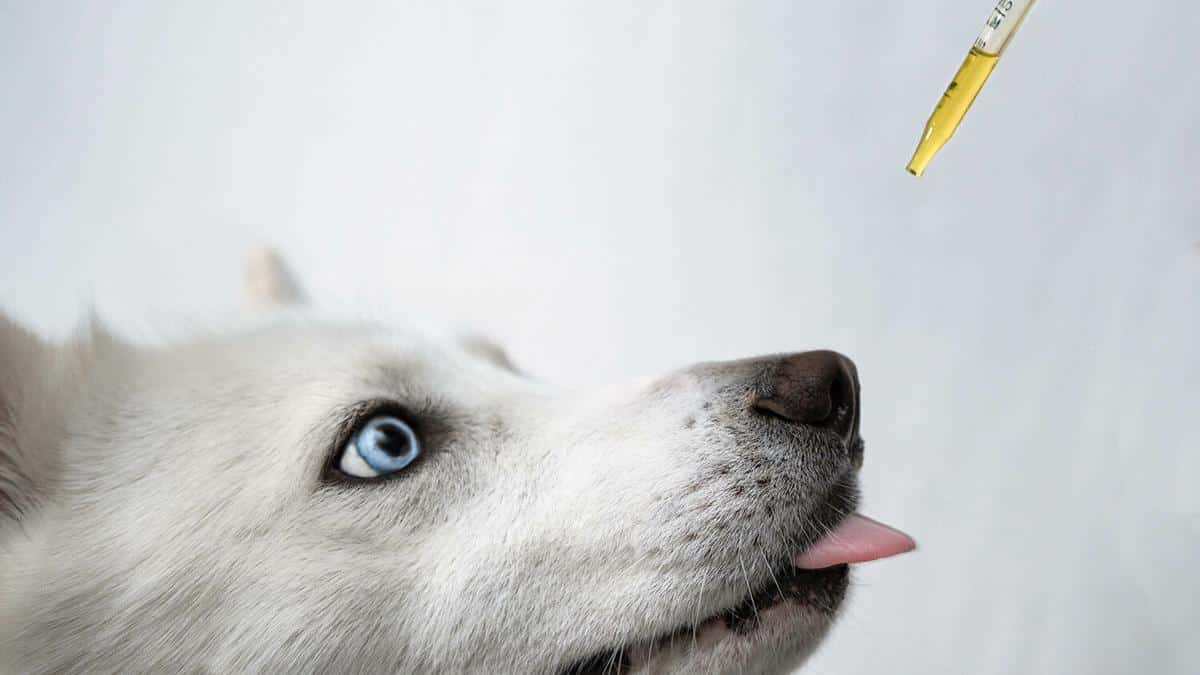 Smart Home
Everything in the world is moving towards convenience and automation, especially in the home. So why should your pet gear be any different?
We were introduced to automatic kitty litter cleaner years ago, but the industry has grown. One of our favorites was the automated food and water systems that owners can control from their smartphones.
Catit has developed food and water systems that will dispense food on a set schedule and can be fully controlled by the owner from on-site or remotely. The name might be a little iffy, but it seems to be a popular product.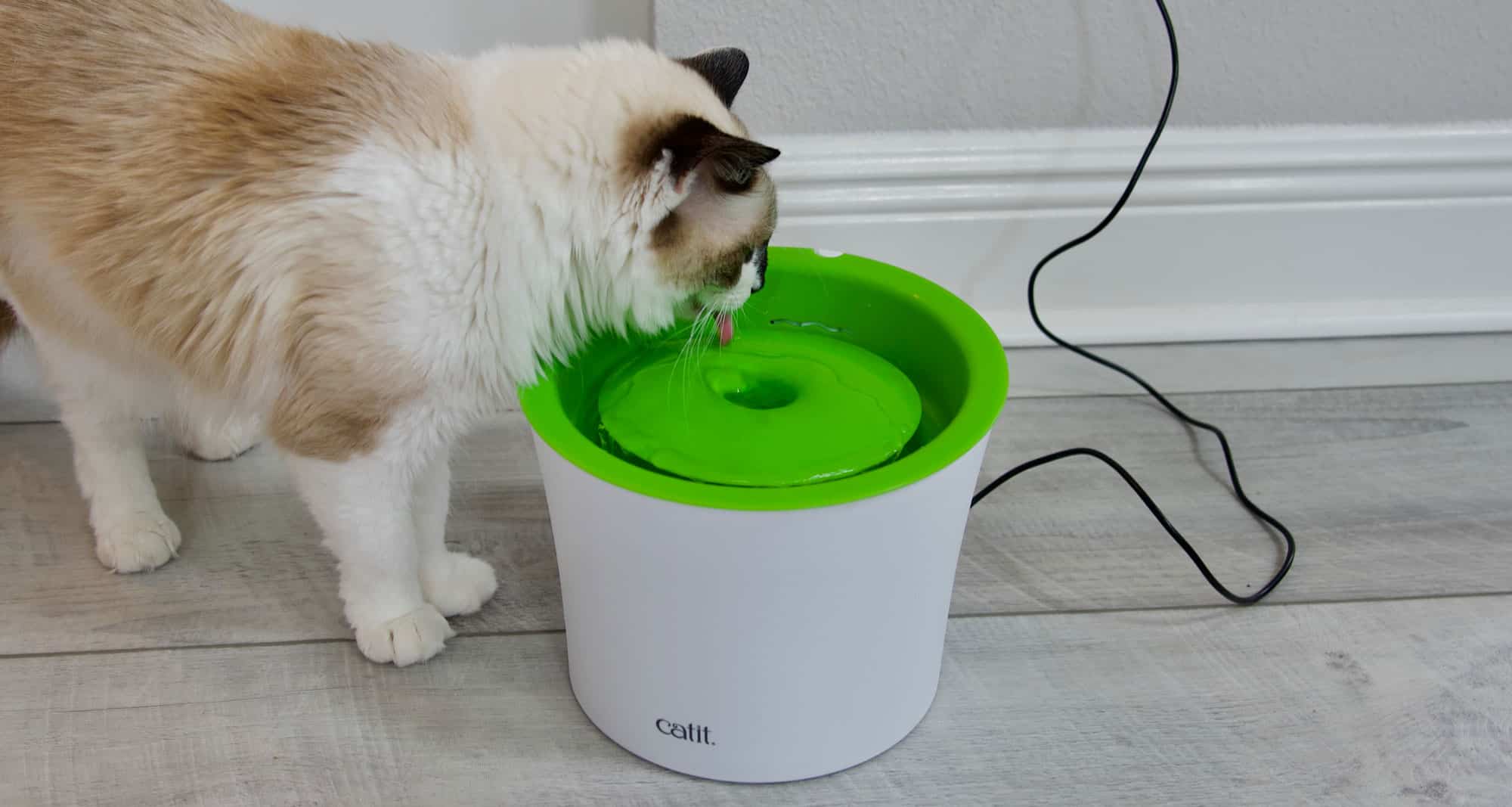 Eco-Friendly Pet Products
Up there with CBD were eco-friendly pet gear, treats, and products. Consumers across the board are more concerned about sustainability and the pet industry has certainly responded.
From compostable litter boxes and poop bags to sustainably sourced food carpet cleaner, pet shops should take note and start lining their shelves with these products.
Our favorite was probably the Kitty Sift. This plastic-free, post-consumer recycled cardboard litter box helps the planet while also making litter box cleaning easy and sanitary.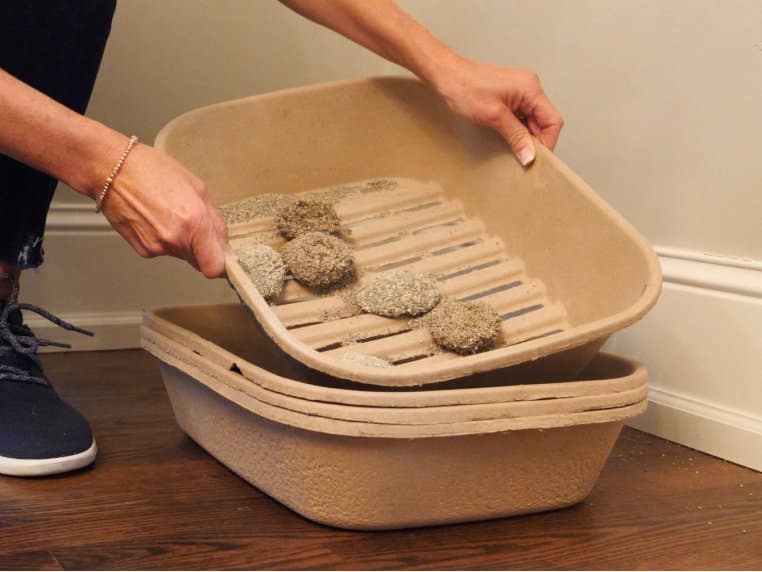 Get your ordering organized and ready well before the holidays and start filling your store with great gift ideas. To learn more about how KORONA POS can help automate your ordering, manage vendor relations, and measure individual product performance, check out our pet shop POS. You can also sign up for a free trial below!