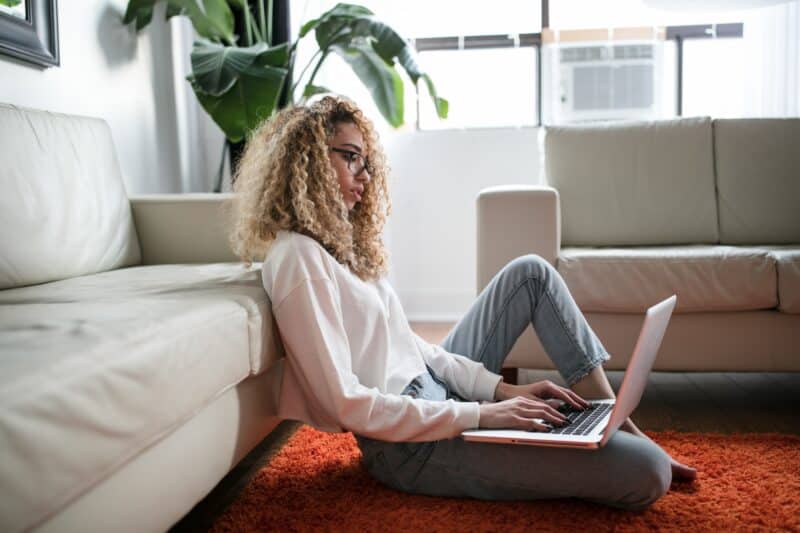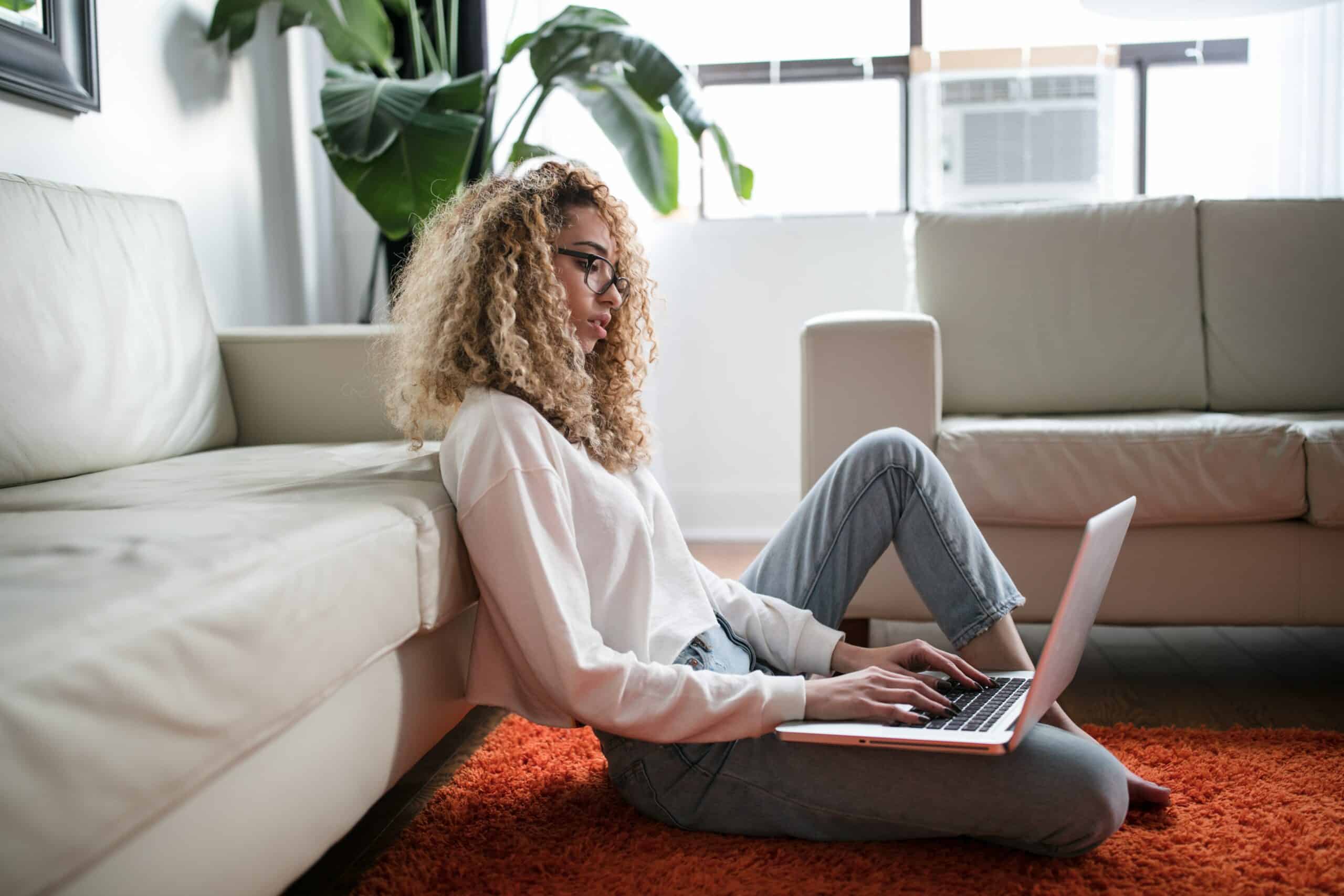 Along with YouTube tutorials, and Reddit Threads, blogs are a cheap and accessible way to learn more about nearly anything that interests you. For small business owners and entrepreneurs, looking at small business blogs can help you stay up to date on trends, while also learning about strategies and tools within your industry.
But it's hard to narrow down the field. There are now over 600 million blogs on the internet, so, to say the least, there are quite a few that you can skip. Even for blogs that claim to specialize in small business and startups, many of them simply offer weak content outweighed by tons of ads. They are essentially just advertising platforms with short generic articles mixed in.
Nonetheless, there are several quality small business blogs that do really offer helpful advice. These ones have current and relevant content, diversified topics, and legit contributors. Here are five blogs that we think you should check out if you are a new or small business:
YouTube
With tutorials for just about everything and an endless stream of content, YouTube has a vast amount of information for small business owners. Unsurprisingly, there is a wide variety of types of content creators, channels, and videos. These range from general business advice given by billionaire Mark Cuban all the way down to hyper-focused social media posting tutorials by new age niche marketing experts.
Just about any question or topic you can think of can be searched for on the video platform. Nonetheless, be sure to get more than one opinion and viewpoint when taking advice to heart. The video hosting site doesn't have content editors or verifiers, an issue that reached the Supreme Court in 2023.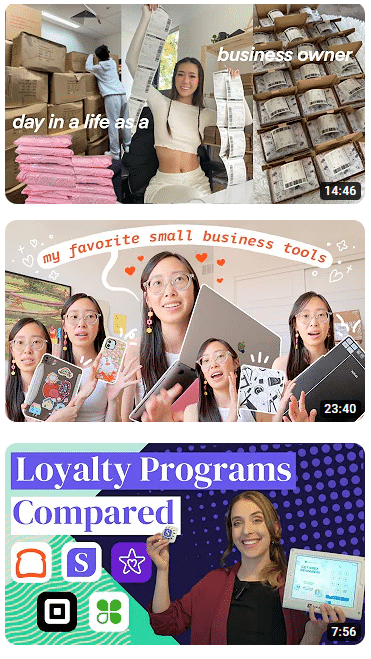 Vertical Specific Blogs
Depending on what vertical your business is in, it's always best to keep up with blogs and journals. Particularly in specialized industries like liquor, groceries, and cannabis, there are so many constant developments with laws, technology, and new products. 
Fortunately, there are now blogs for everything. While the sheer volume may seem daunting, it is vital to stay in the loop. Keeping up with the latest developments is beneficial to all small business owners, now matter what product they sell or service they provide.
KORONA POS Small Business Blog
Here at KORONA POS we try to cover all topics of interest for retail small business owners. We have posted over 500 articles covering everything from marketing, merchandising, and money saving tips to a whole series on how to start different businesses. Plus, we have plenty of niche content devoted to specific industries.
If you are interested in a topic we have not yet covered, don't hesitate to reach out to make a recommendation. We're happy to help in any way we can.