A Powerful Museum POS System
for institutions that don't want their museum point of sale to be part of the display
Efficient Lines with a Fast Museum Point of Sale
When it comes to checkout speed KORONA outperforms any other museum POS solution. Some high volume museums have reported that KORONA allows them to check out customers twice as fast. This shortens lines, increases sales and leads to a much better customer experience.
Cloud Management in Real-Time
Not only can KORONA provide detailed insight, but it can do that in real-time from any location with an internet connection. It is crucial to know what is being sold and how many visitors are currently occupying the museum in order to prevent issues before they turn into disasters. The best part is you can review all sales simultaneously for each and every location.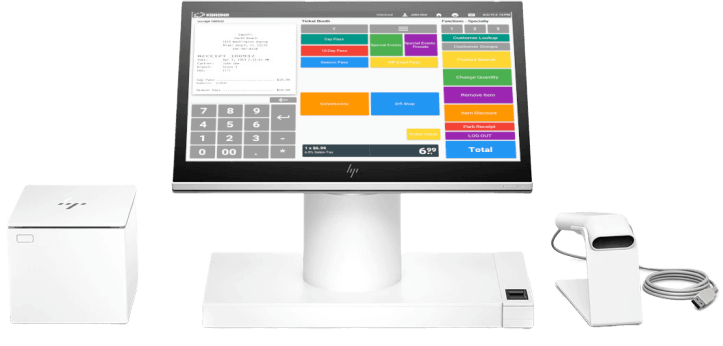 "We wanted a fresher, faster POS. Especially with chip processing capabilities. KORONA is perfect. We've adapted well, love the terminals and speed, and rely on the excellent customer service. New is always exciting, as long as it works. And it certainly has. "
Key Tools for Your Museum Point of Sale System That Will Make Business Better
You shouldn't waste time worrying about your new museum point of sale software. That's why all updates are included in your monthly KORONA POS subscription. You're guaranteed to always have to very best.
Cloud-Based Inventory Management

Quickbooks Accounting Integration

Over and Understock Reports

Integrated Admissions and Ticketing Software
Unique Software for Multiple Verticals

Promotions, Discounts, Group Rates

Customer Order History and Database

Automated Ordering Queues and Par Levels
Loyalty and Membership Programs

Time-Based Price Changes

Cashier Reporting and Time Tracking

Integrated Payment Processing and Merchant Services
KORONA Is The 

Trusted POS Solution

For Thousands of Businesses Like Yours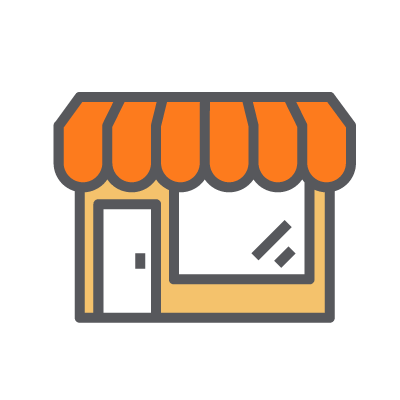 Businesses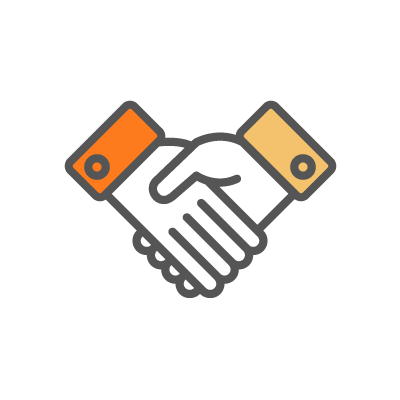 Transactions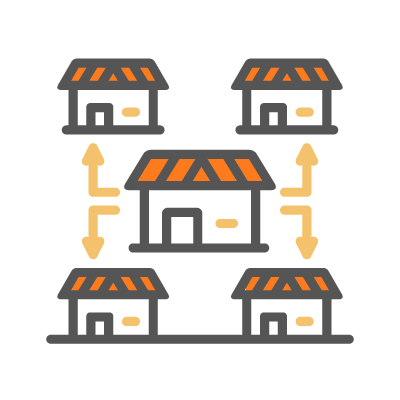 Points of Sale
Museum POS Software Found in the Cloud
KORONA comes included with everything that you need. There are initial costs or long-term contracts. Even better, you get to try it for free. Oh, and we install and train your team at no extra cost, too.
KORONA is designed to make your business easier to run. No matter how many different retail locations you have in your museum, we have got you covered. Your database is centralized and consolidated so it's easy to manage.
Our amazing on-site support team is also included in your monthly subscription. You can call day or night to troubleshoot or train. We're always happy to help and we'll never charge you for it.